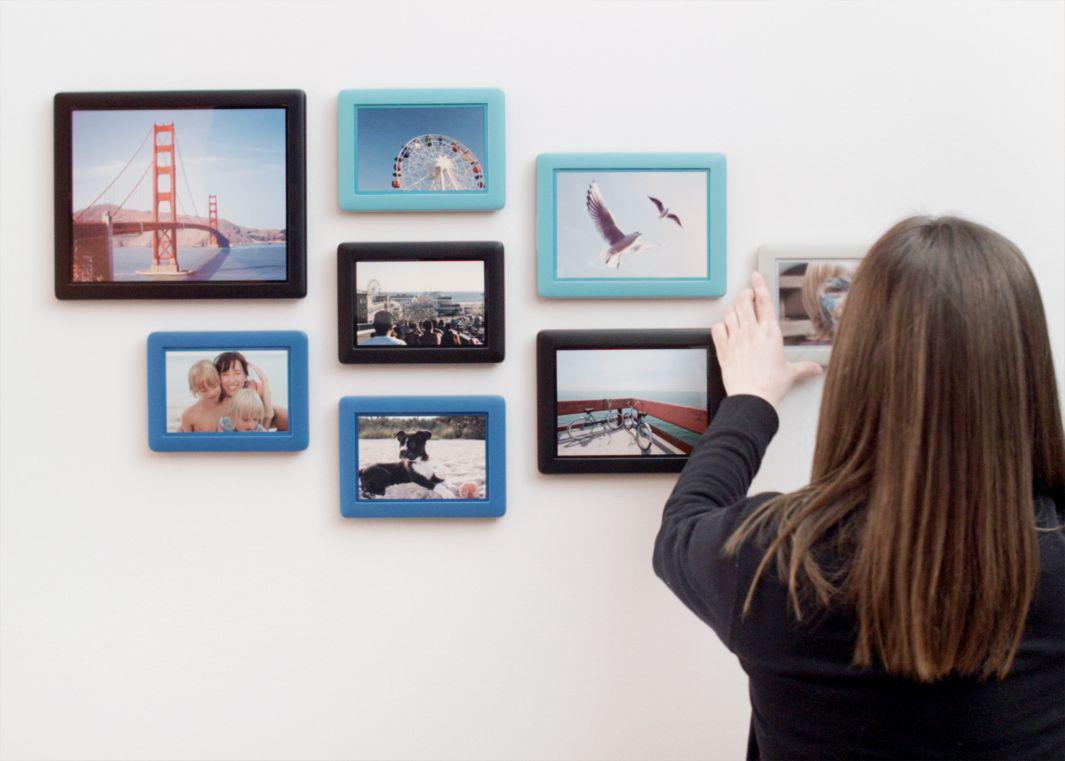 Framing and hanging photos has always been an exacting process for the patient few and an intimidating pain in the neck for everyone else, which is why these days most people's photo albums live on Instagram or Flickr.
But for those who would rather post photos to actual rather than digital walls, Laurent Carrier and Kurt Hibchen of Canada's Toboggan Design have created a photo framing system that allows you to quickly and easily hang photos and design gallery walls for standard size (4-by-6, 5-by-7, and 8-by-10) snapshots, no need for hammers, picture hooks, or levels required.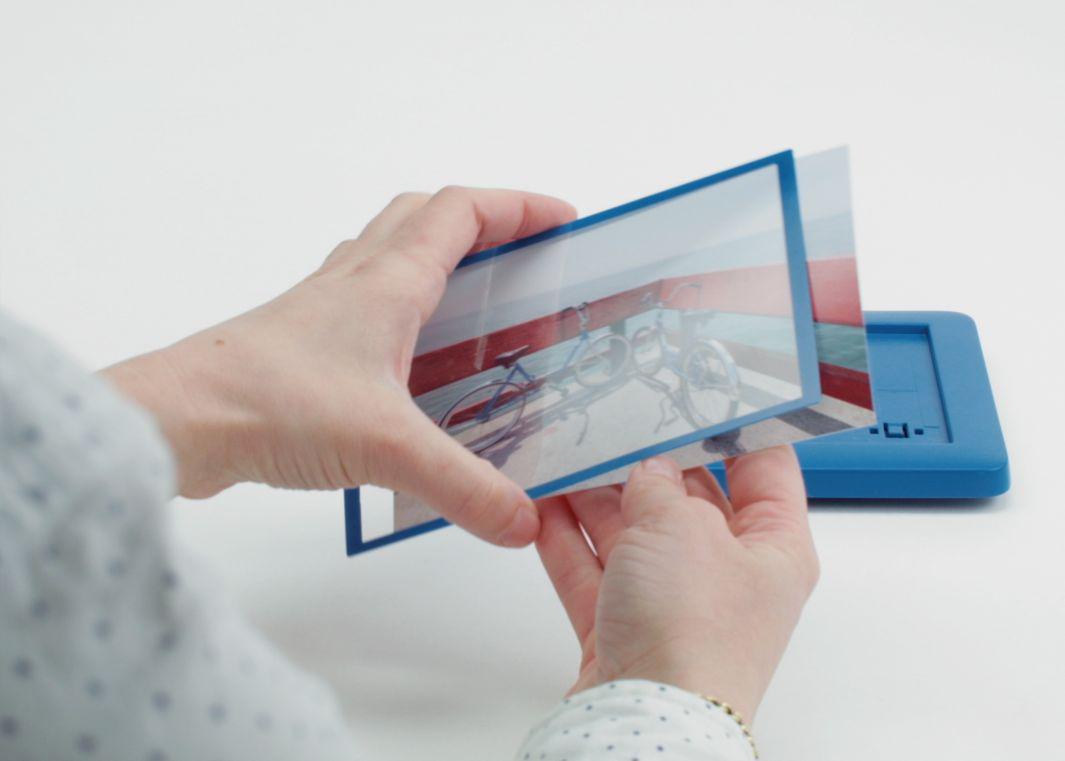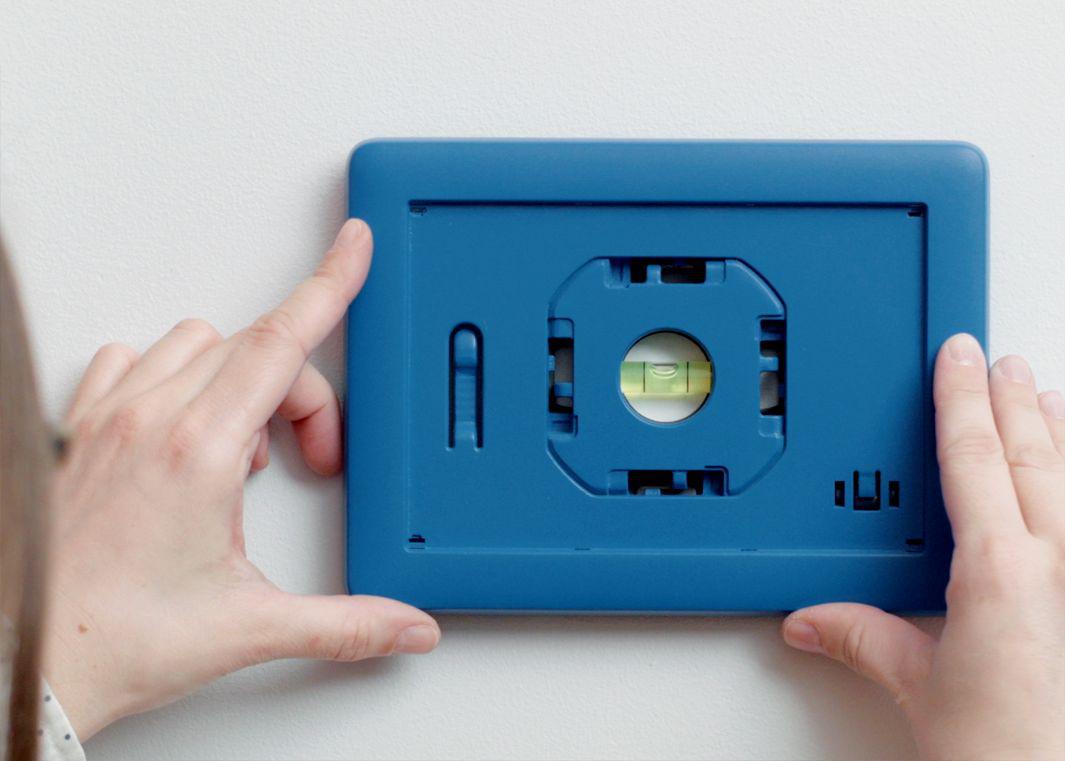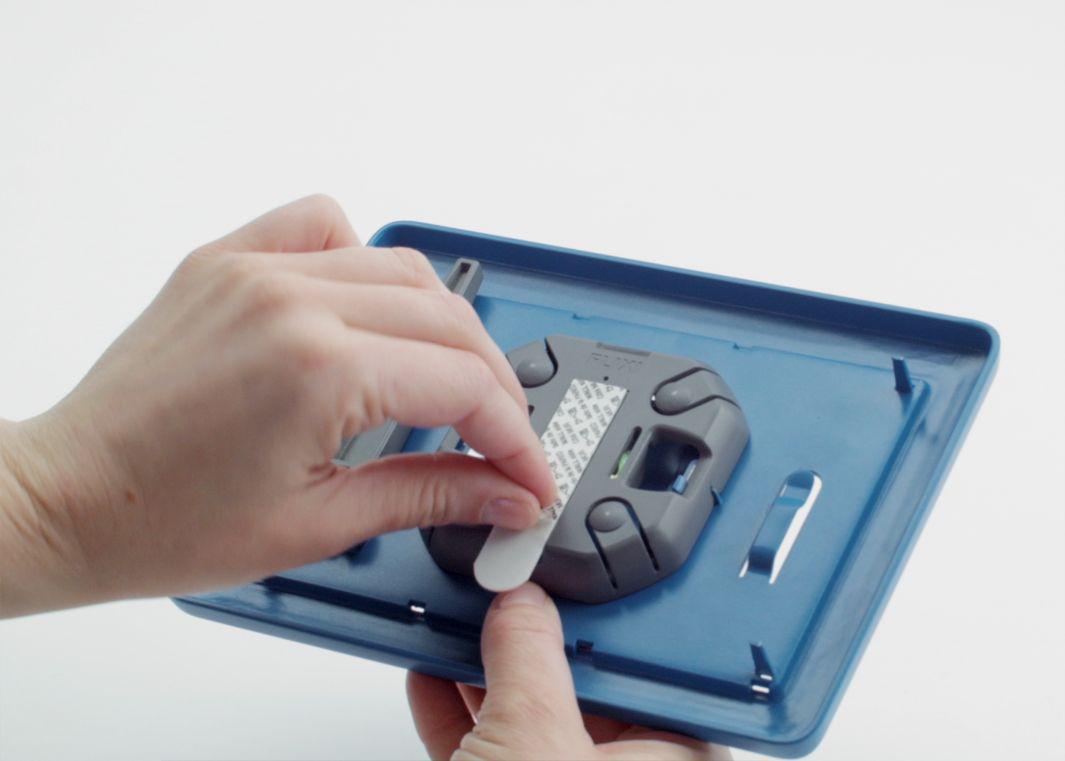 Flixi, which launches with a Kickstarter campaign starting Thursday, uses a patent-pending anchoring system called the WallSnap. To hang a photo, you hold the frame against the wall, use a built-in level to make sure the frame is straight, then press it to the wall to attach it with a special double-sided adhesive strip that can later be removed without leaving a trace or wall damage, making it ideal for renters.
And for those who want to create a gallery wall, the designers built a Web app that allows you to create and preview a virtual arrangement of frames using your own photos that you can tinker with until you get the arrangement that you want.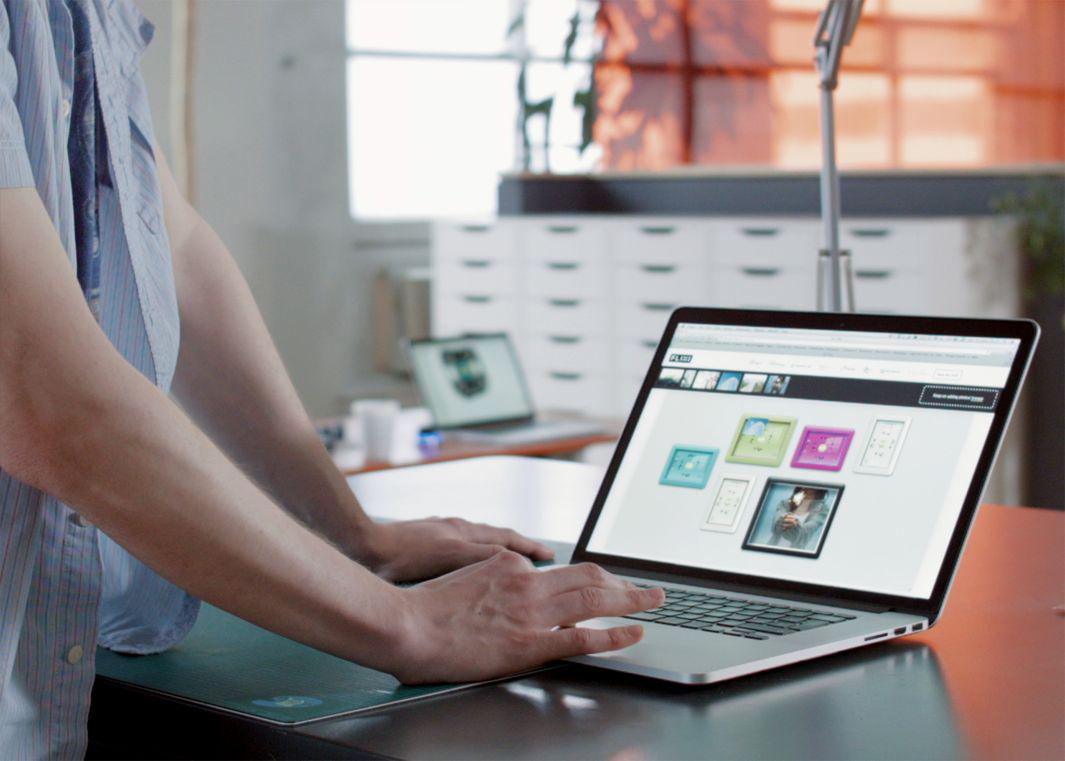 "We all take hundreds of photos in today's world, but rarely enjoy the pleasure of seeing them displayed on our walls," Flixi co-designer Hibchen said in a press release. "It takes too much time and too many tools and once you hit a nail in the wall, you've got a hole, so you can't switch things around, and you just have to hope that everything lines up."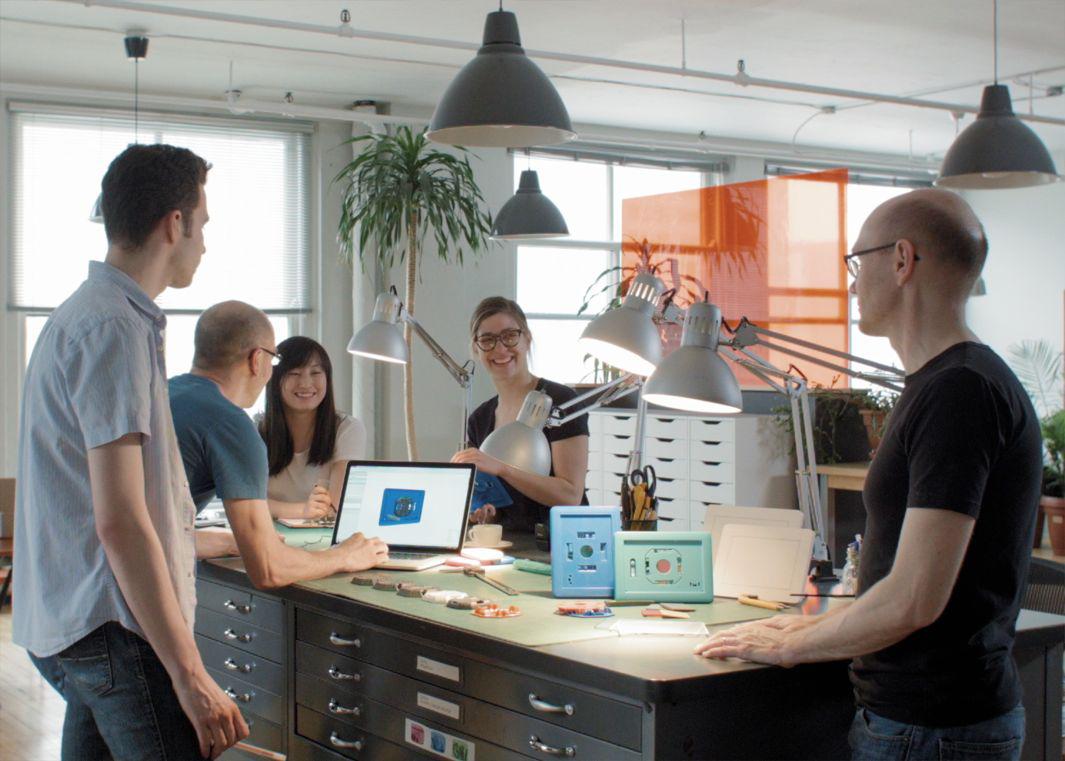 Flixi frames are made from made from ABS resin, the same plastic used to make Lego bricks (for now at least). Its polycarbonate windows are shatterproof and have a scratch-resistant coating. They have rounded corners and come in a range of colors that some people might think of as fun—but the design certainly isn't particularly elegant or suitable for high-quality works of art. However if you're looking for an easy, painless solution for getting some photos in basic frames on your walls, check out the Kickstarter campaign video below for a demonstration.

---