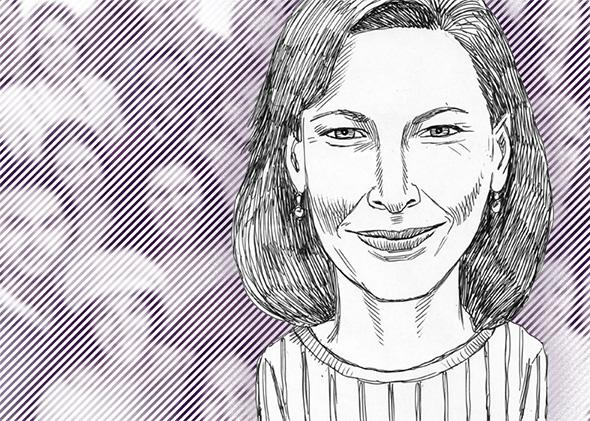 In celebration of Slate Plus' first anniversary, we're republishing a selection of pieces from the past year, including this article, which was originally published on July 9, 2014.
Dear Prudence deserves an advice-giving break! That's why we're launching Emily Yoffe's conversation club, where once a month Slate Plus members can ask Emily about the news, about great articles you've been reading, about her adventures as Slate's Human Guinea Pig. In the comments area below, leave Emily Yoffe a question. You can ask about anything—just don't ask for advice!
Please upvote your favorite questions. On Friday, July 11, from noon to 1 p.m. Eastern Standard Time, Emily will stop by and respond to your comments and questions.
UPDATE, 10:40 a.m., July 11: Some pre-chat homework! 
"I'm very exercised about this Virginia sexting case. Can you post a link? Maybe I can start by sounding off about that," writes Emily.
In the story Emily is referencing, the police wanted to prove a sexting case by causing the teen defendant to have an erection and then photographing him. Let us know what you think? See you at noon!
– Jeff Friedrich, Slate Plus
UPDATE, 1:20 p.m., July 11: Thanks everyone! Leave feedback and comments below. We'll post a transcript next week. – JF
---