Atlas Obscura on Slate is a blog about the world's hidden wonders. Like us on Facebook and Tumblr, or follow us on Twitter.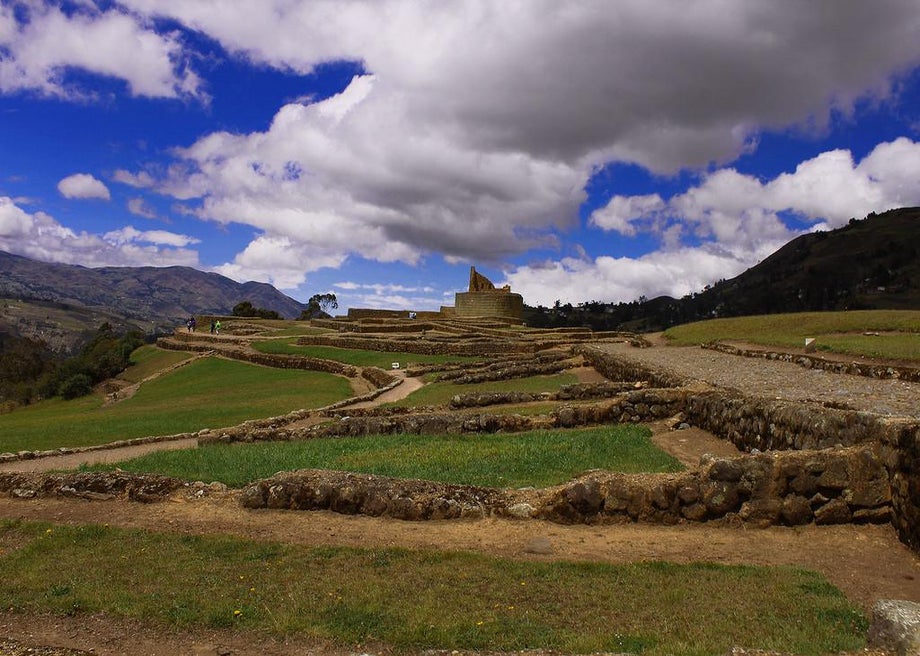 Last summer, just after I stepped down as Slate's editor, I took a walk with my kids in Rock Creek Park, near our house in Washington, D.C. Down a narrow dirt path, we stumbled across something astonishing: the remains of a fort—moat, earthworks, gun emplacements—nearly swallowed by the woods. It was Fort DeRussy, one of the Civil War fortifications that repulsed the Confederate invasion of Washington. When Jubal Early's rebels rampaged toward the capital in July 1864, it was the big guns of Fort DeRussy and Fort Myer that helped drive them back.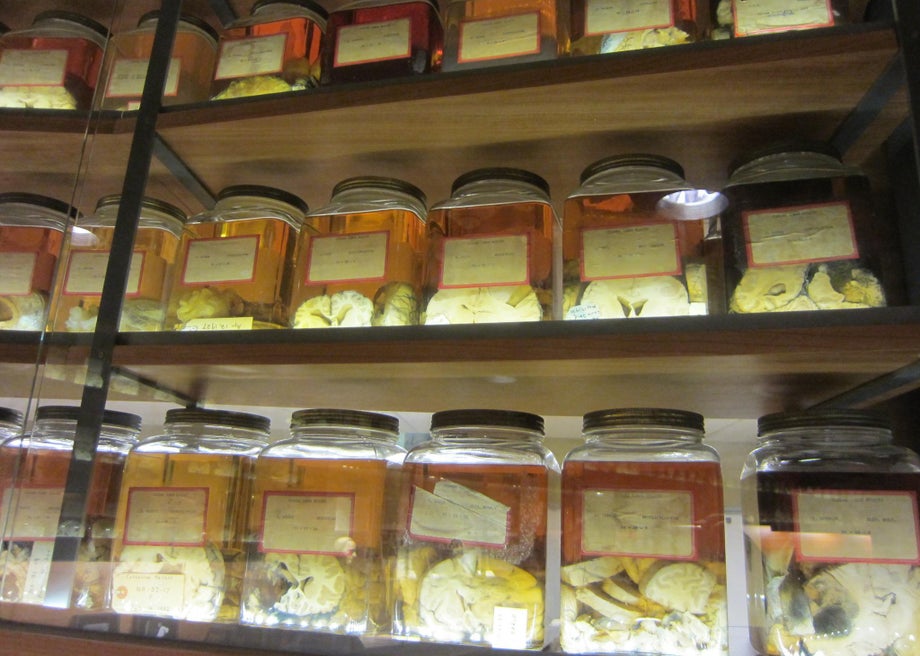 Thanks to the Google- and Wikipedization of modern life, it sometimes feels like everything in the world has been discovered, that you can't experience something new or surprising or wonderful without NASA-level funding. Unless you're willing to outfit a submarine to plumb the Marianas Trench, you're stuck with the dreary world you already know.
But the world is ready to surprise you. No matter where you are, there is always something incredible to discover, just around the corner. This is the premise of Atlas Obscura (where I work now). And it's the premise of Obscura Day. On May 30, 2015, we're holding more than 150 real-world expeditions in 39 states, in 25 countries, and on six continents—all in a single day. (They were busy in Antarctica.)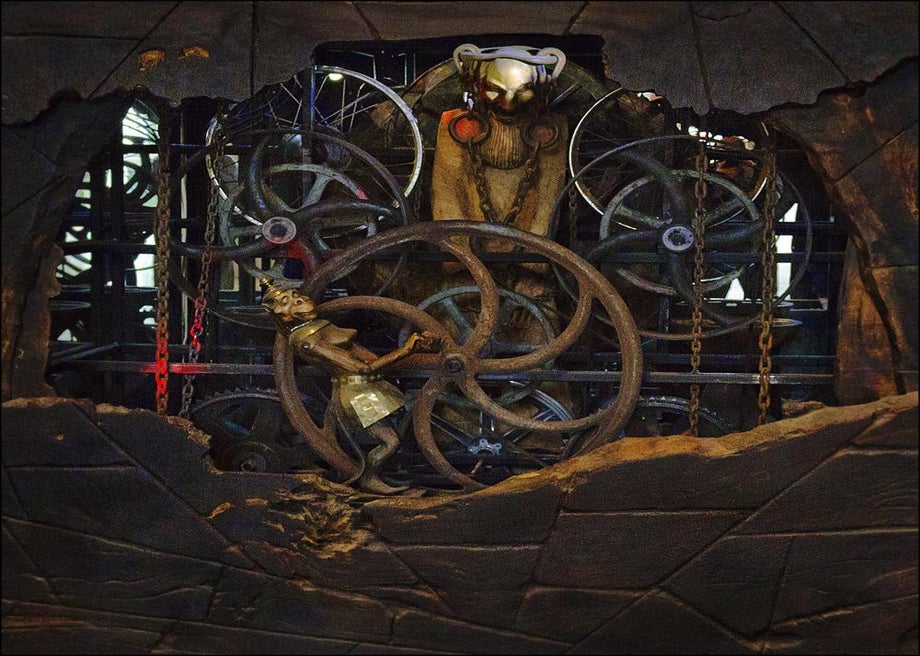 Obscura Day is designed to make explorers out of everyone, and to show the hidden treasures in your own hometown. See a sunrise falconry exhibition in the California desert. Explore the sacred Hindu caves of Goa Gajah, Bali. Tour the secret collections of the Allen Library in Seattle. Enjoy a private orchestral performance at the Robotic Church in Brooklyn. Visit the eerie ghost cities in Chernobyl's contaminated zone. Walk through the World's Largest Collection of the World's Smallest Versions of the World's Largest Things in Lucas, KAnsas; worship at the Cathedral of Junk in Austin, Texas; or join an Icelandic sorcerer in a special invocation to ward off evil spirits at the Museum of Icelandic Sorcery and Witchcraft. As for me, I'll be leading a walk to Fort DeRussy.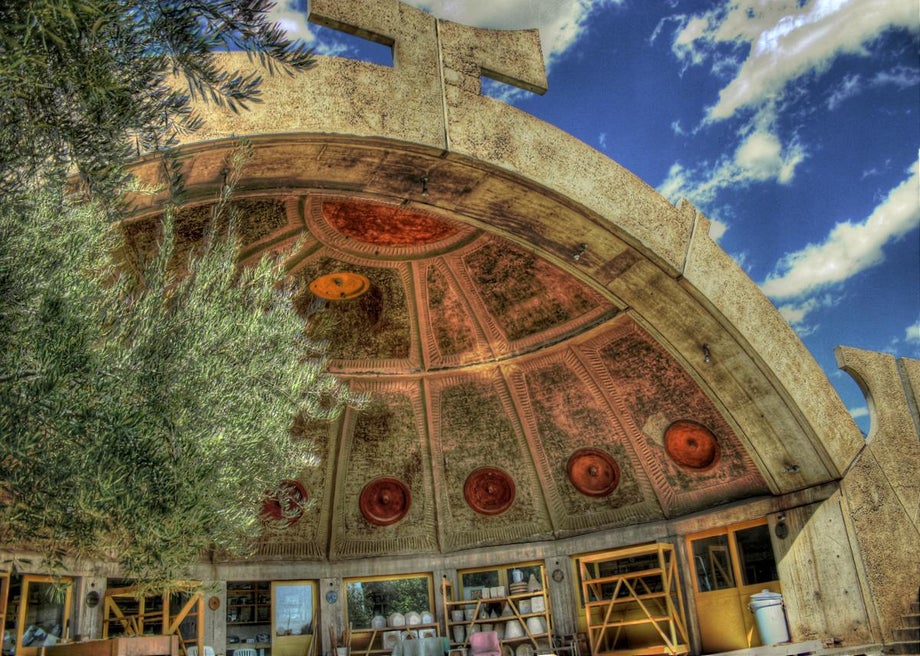 More incredible places around the world:
---