Hannes Coudenys is a 33-year-old Belgian freelance "digital creative" whose hobby is to publicly shame the architects and residents of dwellings he finds aesthetically displeasing on Instagram and an Ugly Belgian Houses Tumblr. The Tumblr is now also a book of the same name (tagline: "don't try this at home"). For phe last four years, he has collected photos of more than 500 offending residences online, posting them without permission and landing himself in occasional hot water with offended parties. For the book, a small team of photographers visited 400 houses and were granted permission to include 50.
But the book, which should be on a blog devoted to Ugly Book Layouts, doesn't include names of residents or locations of the houses, nor does it include interviews with architects. Instead, Coudenys tells a rambling tale of his passion to chronicle the poorly conceived, awkwardly formed residential eyesores of his native country while acknowledging that ugliness is in the eye of the beholder.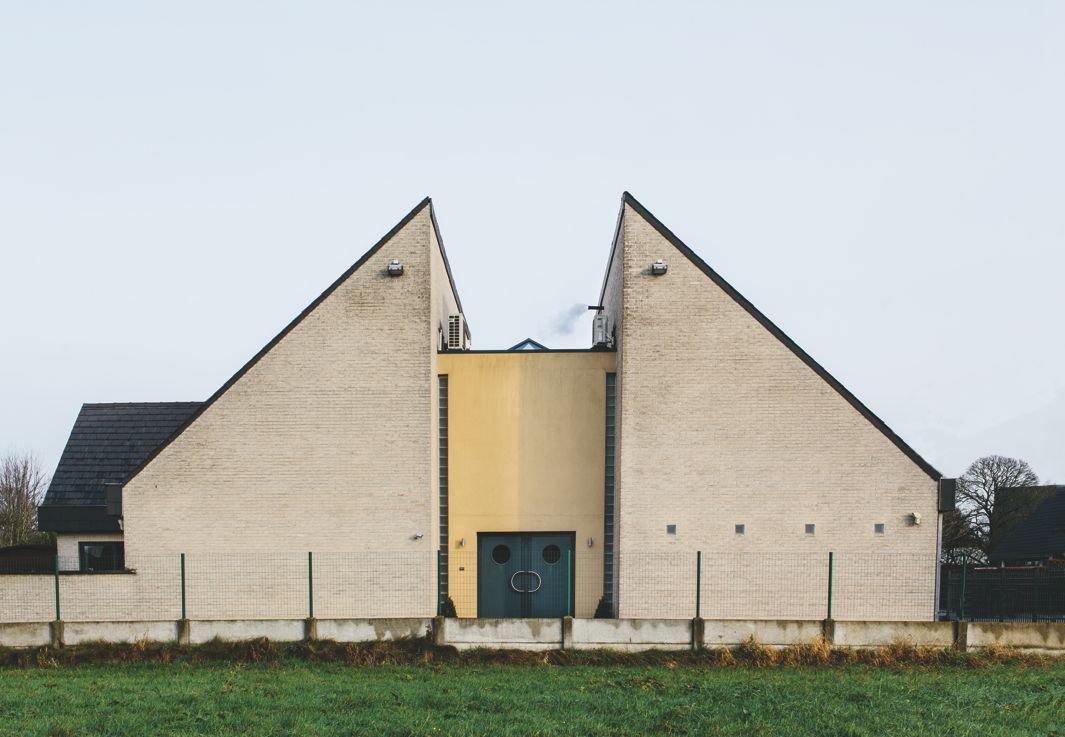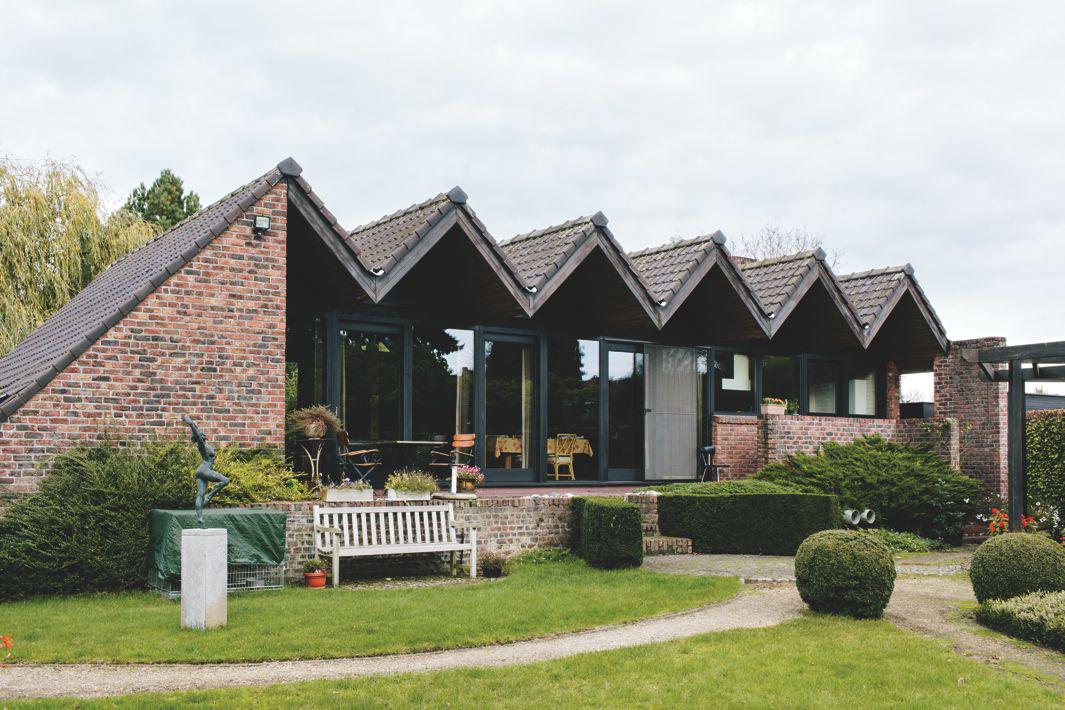 When trying to describe his aesthetic criteria, Coudenys says vague things about not liking "houses that have been built onto twenty times and incorporate thirty different styles" or when "the facade of a house looks a bit too much like a face, laughing at me." He is not into tacky lawn statues of pharaohs or gnomes. He breaks the photos of homes he got permission to shoot into categories mocking their pyramid shapes, stray walls, strange roofs, windowless facades, fantasy aesthetics, and resemblance to temples. He is not a fan of the Belgian faux hacienda style.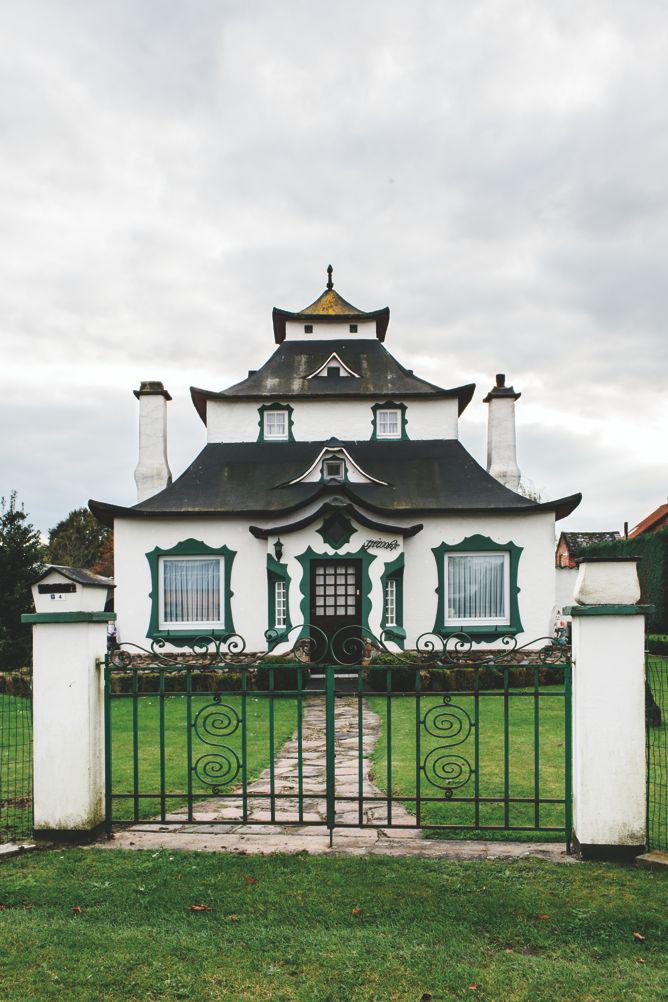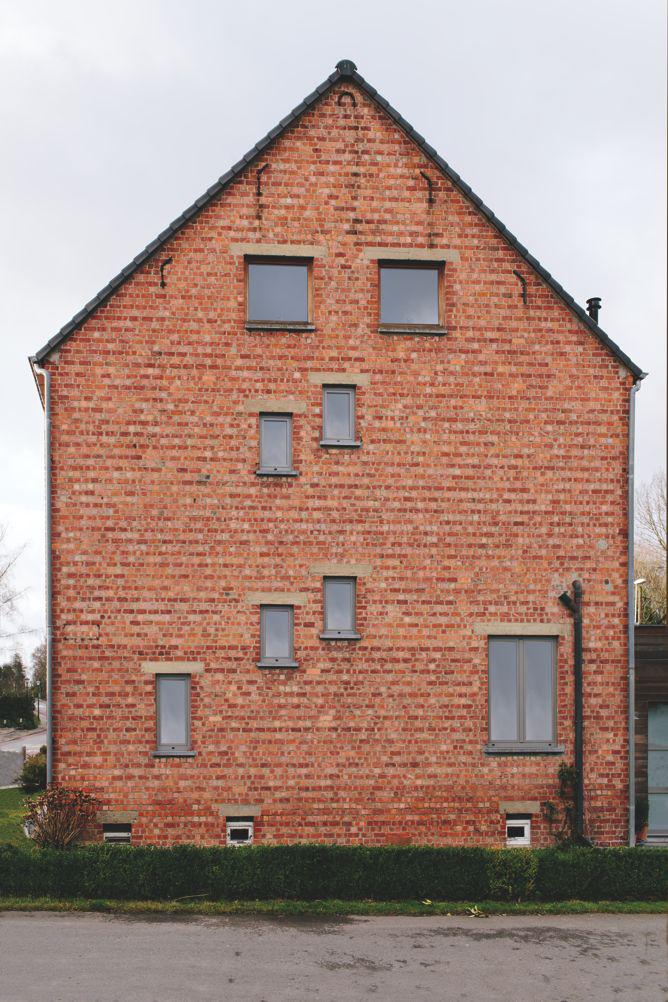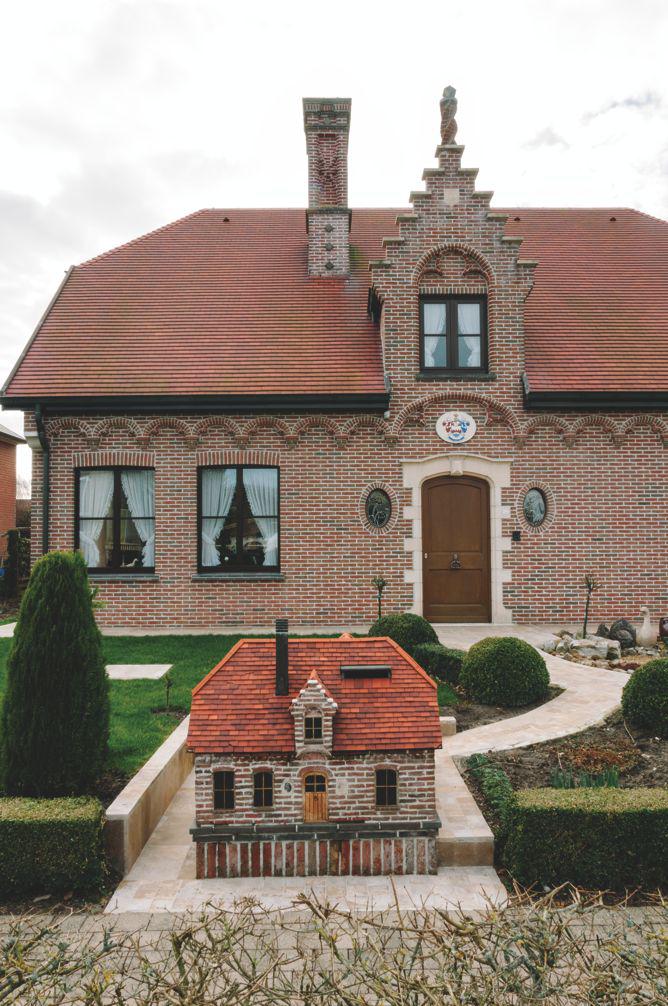 Nevertheless, it seems as if stalking the homely homes of unsuspecting strangers yields surprisingly few insights about what makes for an ugly house, particularly in Belgium. (But you can check out ugly house blogs in Sydney, Melbourne, Ireland, and the Netherlands to contrast and compare yourself.) Instead, the photos are accompanied by captions that are meant to be clever or humorous but often miss the mark. There are just a handful of anecdotes about who lives inside. Coudenys turns to a few outside sources to rescue him where his own critical abilities fail him, but they offer little illumination. But even if the book is no more informative than a drive-by tour, there is something irresistible about the photos.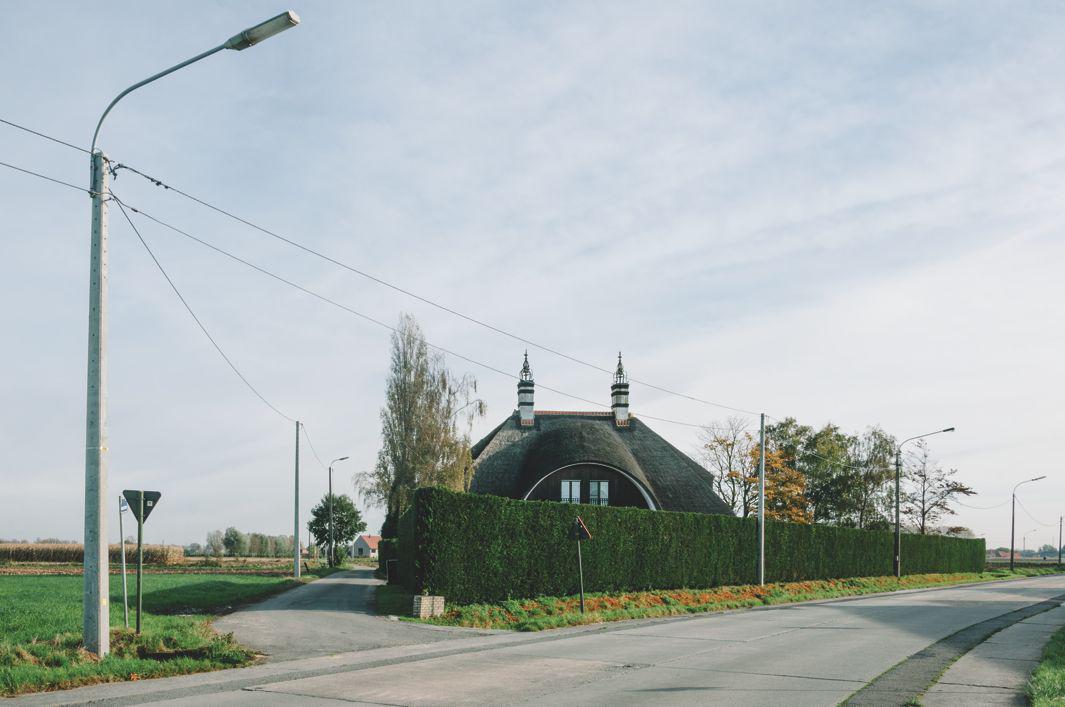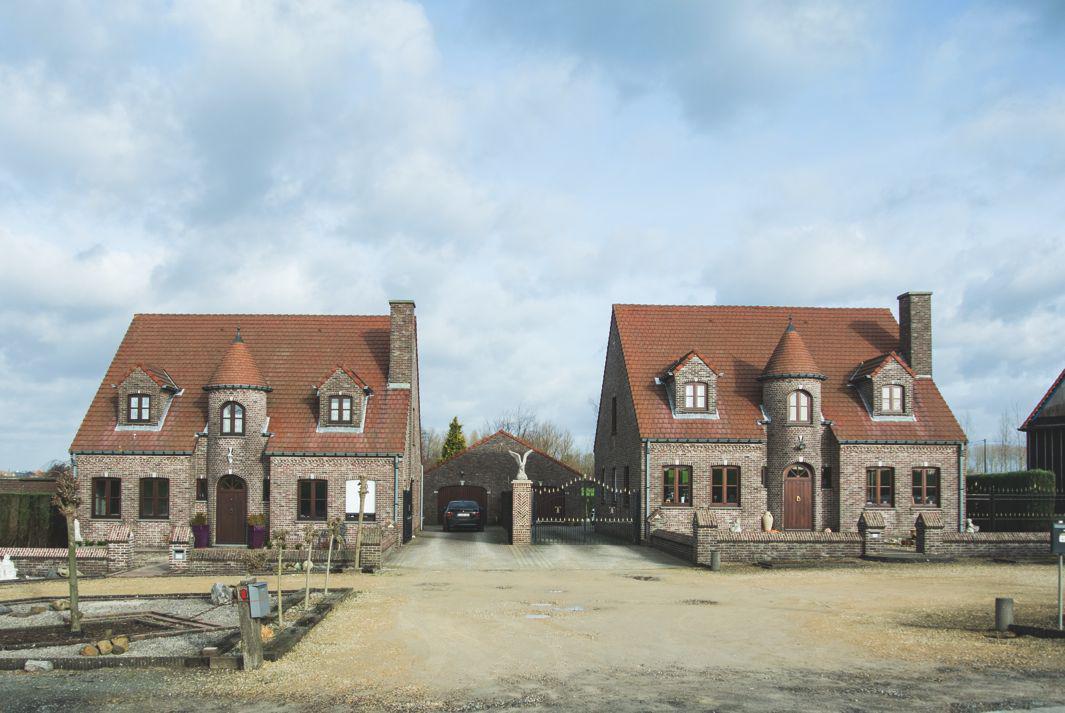 "In Belgium you can find grotesque estates everywhere," Coudenys writes. "I immediately know when I drive into a goldmine like that. It starts with two detached monstrosities and I know: the local authorities have been
 lenient around here—let the safari begin!"
So where will it end?
"When people asked at the start whether I could keep going for long, I didn't think so," he writes. " 'In one year I will have seen it all,' I said. In the meantime
 I know better. I'm not planning to do this until the end of my days—I also want to focus on more positive things—but I could easily keep going for another ten years."