New Jersey–based architect Michael Graves died Thursday at age 80.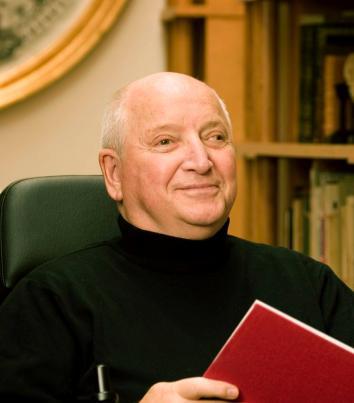 An influential postmodern architect and member of the New York Five, Graves taught at Princeton University for four decades. Over the course of his long career, he designed some 2,000 household objects for Alessi, Steuben, and Target, which made him a household name.
An obituary in the New York Times called Graves "one of the most prominent and prolific American architects of the latter 20th century, who designed more than 350 buildings around the world but was perhaps best known for his teakettle and pepper mill."
(The teakettle is above; here's the pepper mill.)
Graves received a National Medal of Arts from President Bill Clinton in 1999 and the Gold Medal from the American Institute of Architects in 2001.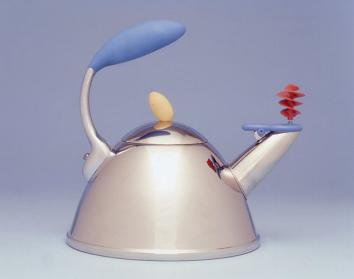 In later years, Graves' use of a wheelchair for mobility turned his attention to patient-centered health care design.
In February, Fast Company recognized his firm as one of the world's top 10 most innovative companies in design, specifically citing the firm's focus on addressing health care design with "empathy and fresh ideas."
To mark the 50th anniversary of Graves' firm, an exhibition of his work is on view at the Grounds for Sculpture in Hamilton, New Jersey, until April 5.
To mark his passing, here's a selection of some of Graves' greatest and best known works.