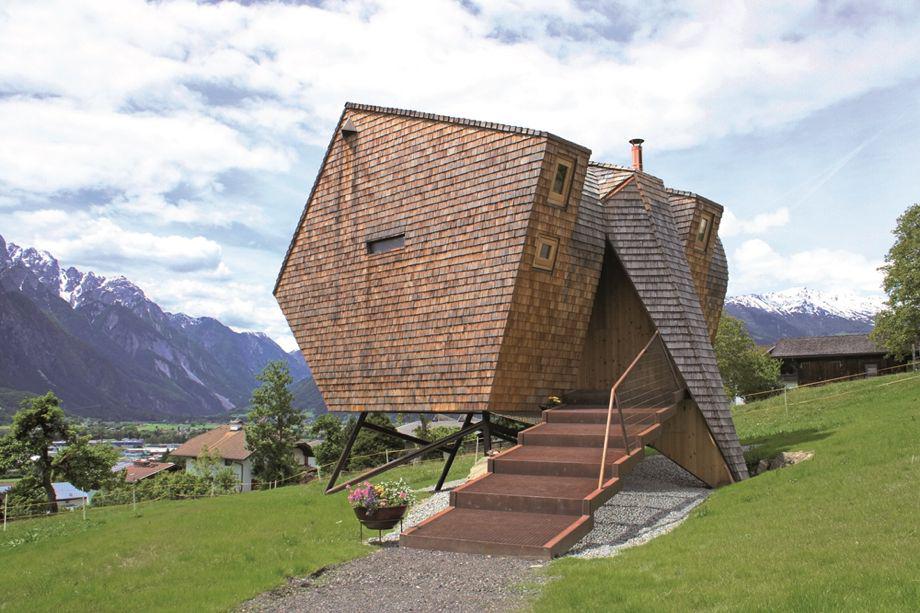 The 500 pages of color photographs of intriguing, cleverly designed small spaces in the recently published 150 Best Mini Interior Ideas by Francesc Zamora Mola provide plenty of evidence of how the constraints of a small footprint can free designers and homeowners to take risks and put roofs on their most eccentric of dreams.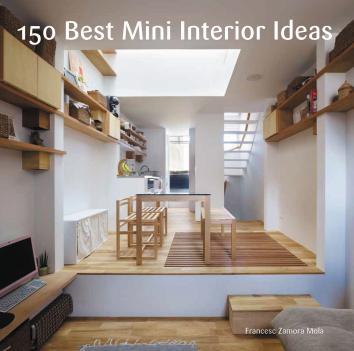 In addition to offering plenty of small-space eye candy, the book's new builds and renovations—including urban apartments, rural houses, converted garages, stables, garden sheds, and more—are also united in their use of space-saving strategies that require confidence and commitment to get right. These include a willingness to embrace open space, build multifunctional rooms, exploit verticality, and incorporate built-in furniture.
Built-in furniture has been around since the Middle Ages, when medieval stone houses incorporated stone beds and benches, and built-in furniture has come and gone throughout the centuries according to the change in lifestyles and fashion. But apart from closets, bookshelves, and the endangered monstrosity known as the media center, these days freestanding furniture tends to rule.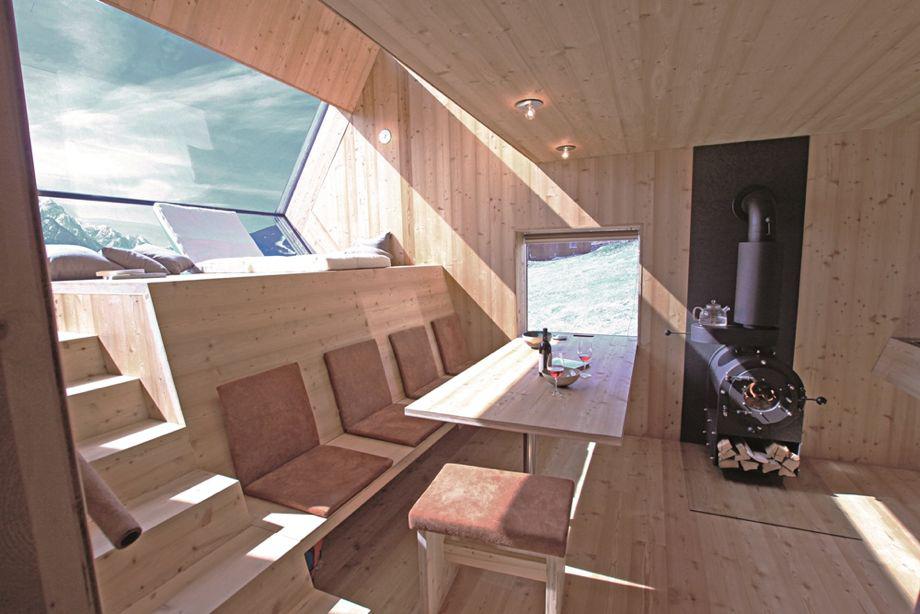 Although freestanding furniture might allow for spontaneous redecorating, built-in furniture can be tailored to fit, becoming part of the architecture rather than the décor. And because living well in a small space requires a particular knack for space planning and judicious furniture choices, several spaces in 150 Best Mini Interior Ideas incorporate built-in furniture to maximize space and efficiency, creating a streamlined look.
"A scarcity of space can trigger talent and creativity," Zamora Mola writes in the book's introduction. "Architects do not shrink in the face of small spaces."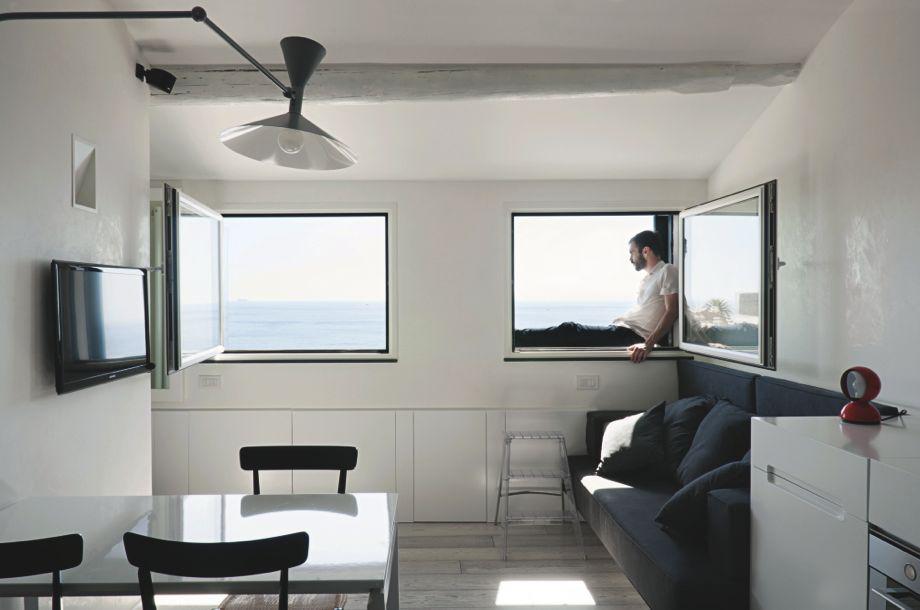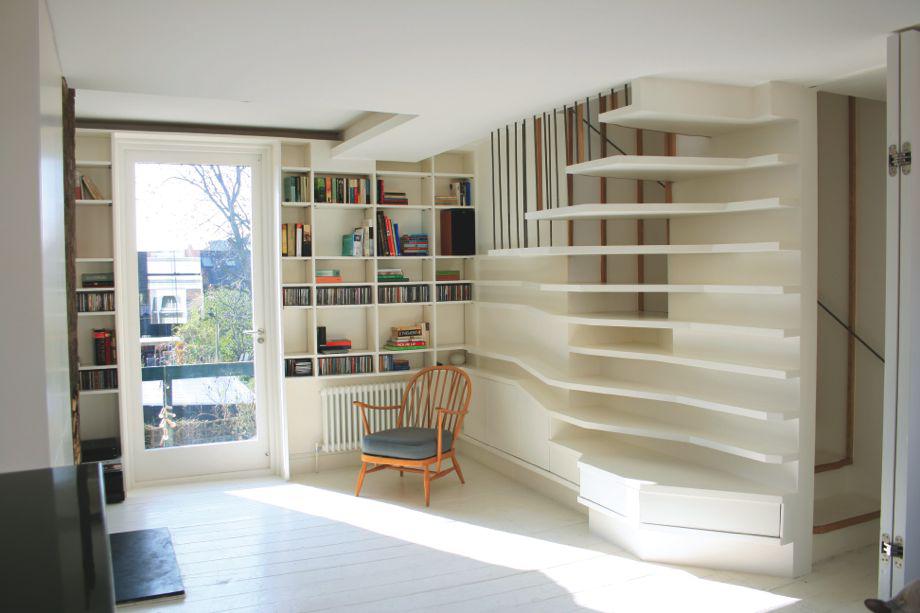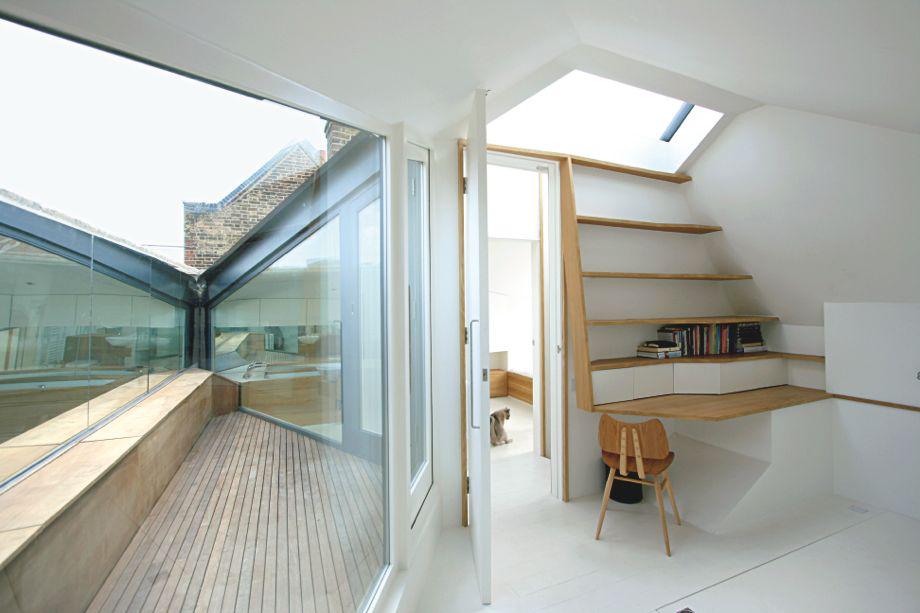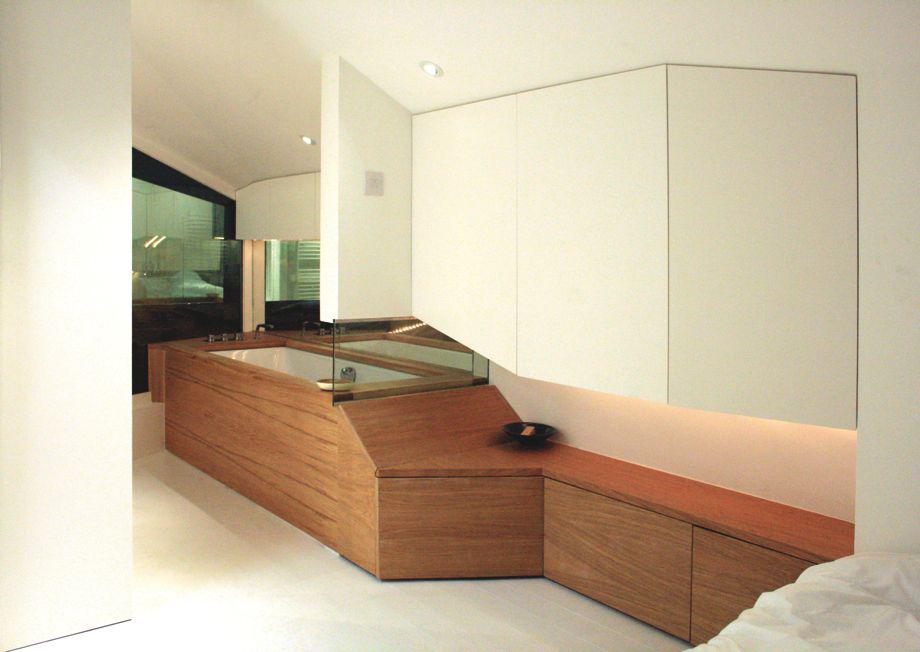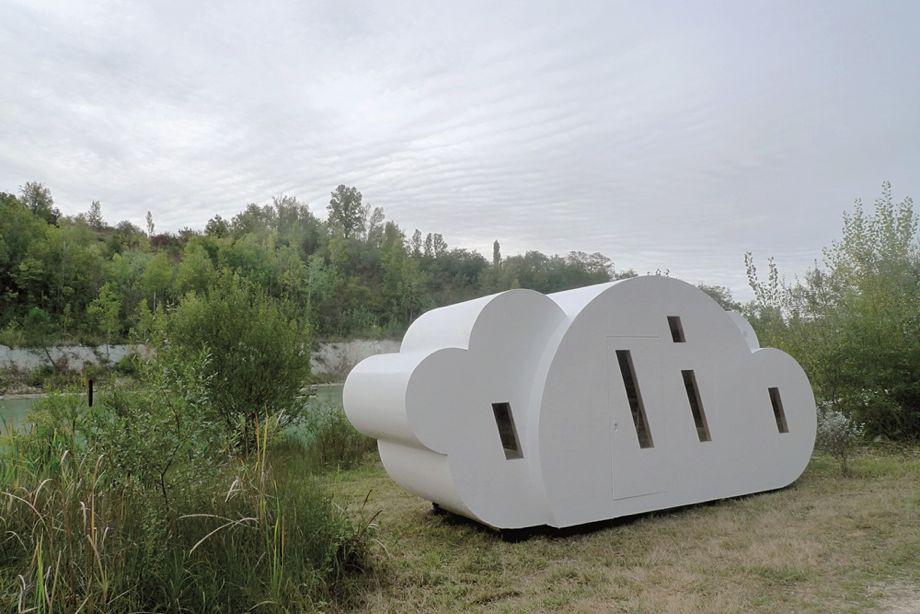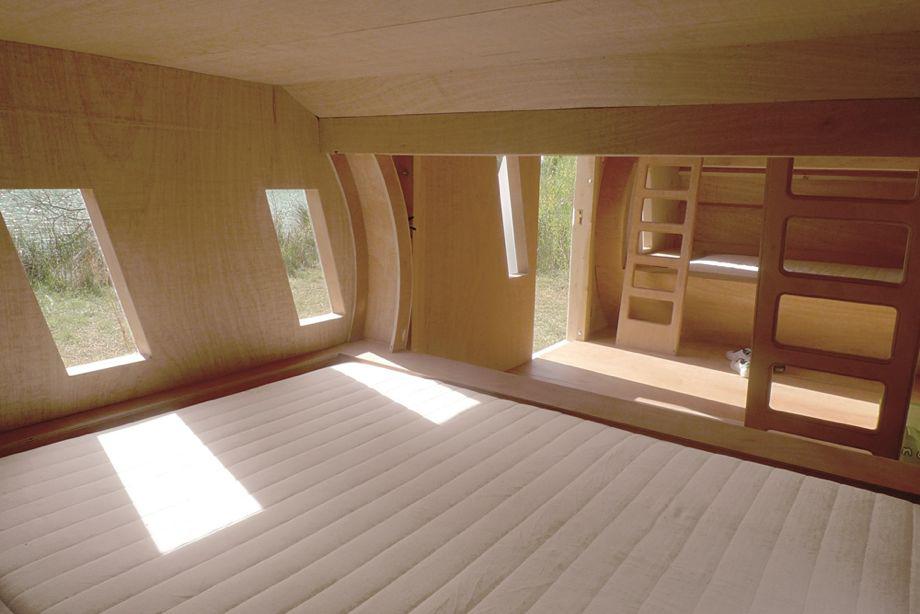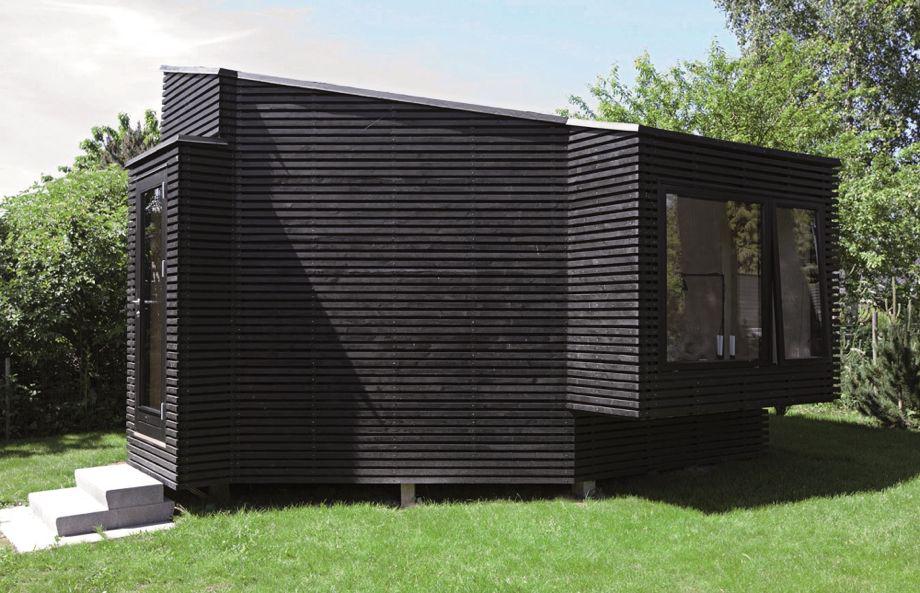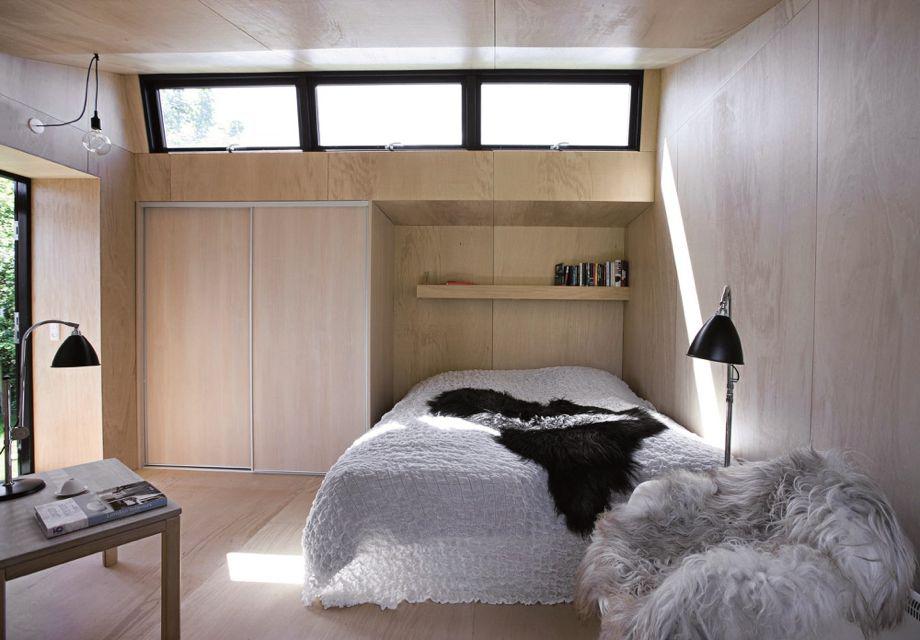 ---