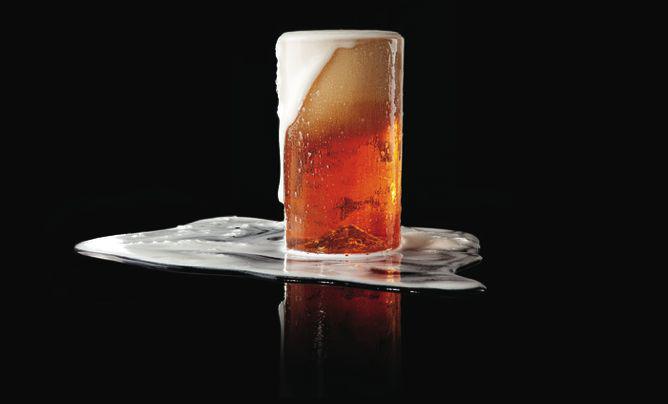 America's crowdfunders are thirsty for craft beer this winter. Currently popular on Kickstarter is the Oregon Pint, a handblown beer glass designed to hold local brews, with a replica of Mount Hood rising up from its bottom.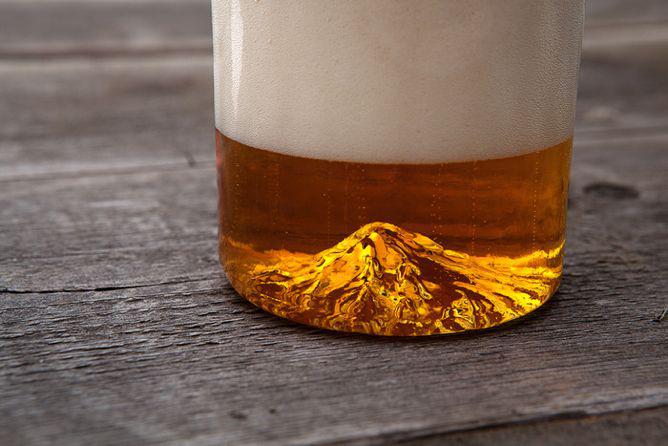 The Oregon-made pint glass from Portland-based startup North Drinkware was fully funded five hours and 15 minutes after the Kickstarter project launched. It has since raised more than $330,000 of its $15,000 goal with 26 days to go.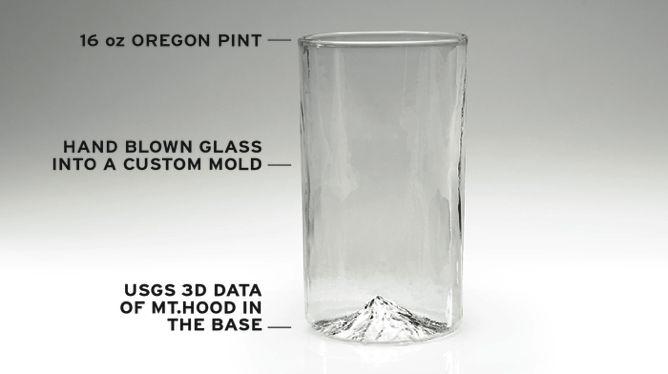 The trio of friends behind the project used United States Geological Survey data depicting ridges, canyons, and the peak of Mount Hood to make a 3-D model of the mountain, which is molded into the bottom of each 16-ounce glass "so your beer cascades around the mountain when you pour it into the glass," according to a project description. "Using The Oregon Pint delivers a connection to the mountains that surround us, and the satisfying experience of drinking a local crafted beer out of a local crafted glass."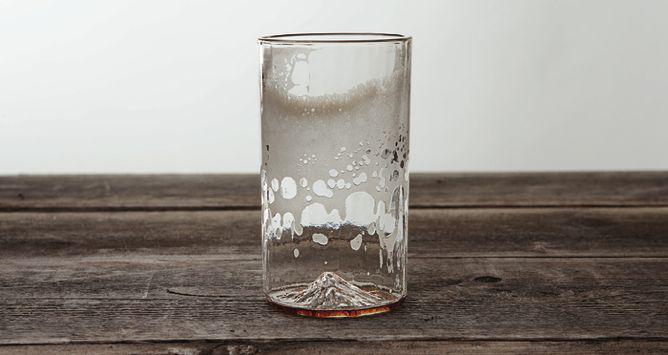 While they are focused on the Oregon Pint launch, the North Drinkware team says it is hoping to expand to other regions of the country and planning to develop glasses with signature landmarks molded into the bases in places like Washington, Vermont, California, and Colorado.
Learn more about the project on Kickstarter.
---