Nobody likes hospitals, least of all children. Most are scary, sterile, and depressing, making a grim experience even grimmer. But sometimes design can play a role in distracting patients from the distressing business of being sick. We've seen design used to help children get over their fear of MRIs. And Vital Arts, the arts organization for Barts Health NHS Trust, a charitably funded program to improve the well-being of patients and hospital staff, has spent the past two years inviting designers to inject the pediatric ward of the Royal London Hospital with cheerful, life-affirming, brightly colored art and design.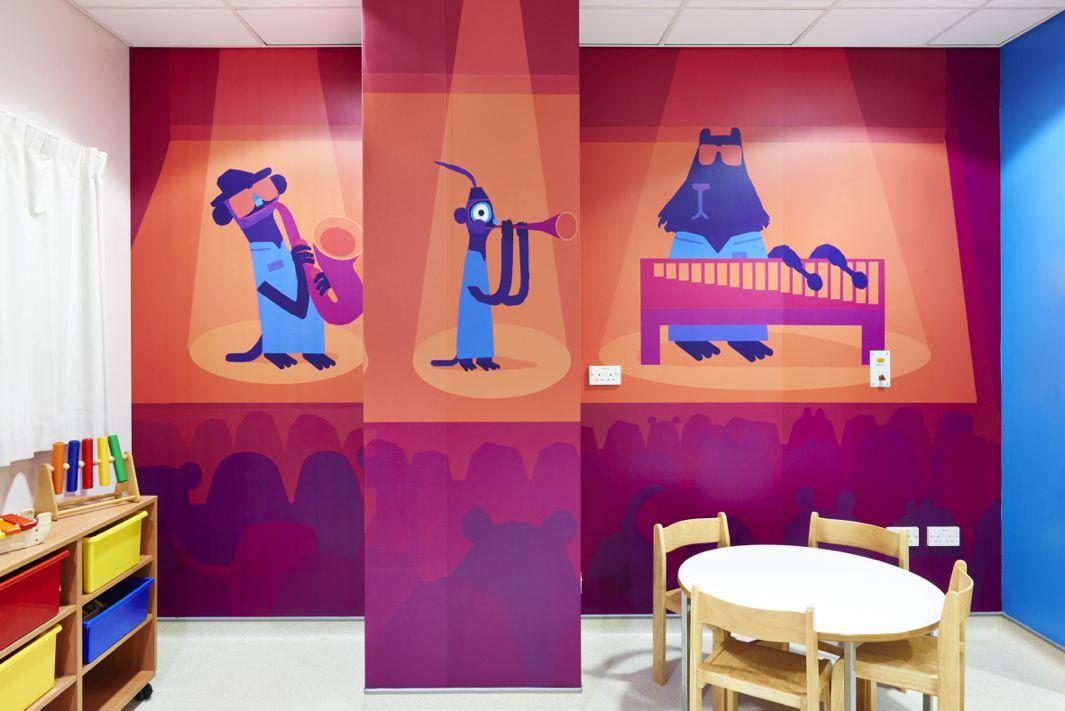 "It is well documented in medical research that children can find being at hospital, no matter how routine the visit or how often they come, a frightening and stressful experience," Neesha Gobin, an arts assistant in the hospital's Vital Arts department, told me in an email. "Art has proven throughout pediatric hospitals all over the world to be an invaluable aid for staff in building relationships and children's confidence, as well as positively engaging children who are receiving sometimes painful and frightening treatments."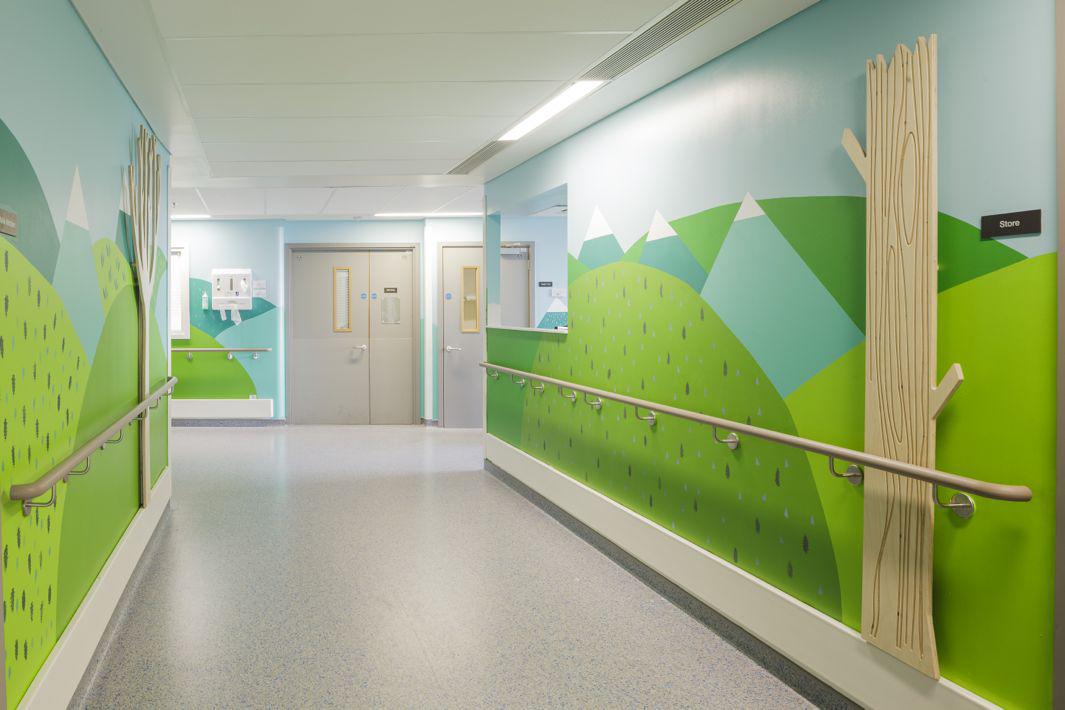 Textile artist Ella Doran designed bedside curtains with a panoramic view of the Thames that picture hot air balloons, kites, and animals playing on the river banks. "A seminal moment for me was when a 3-year-old girl stopped crying the moment she saw the curtains, pointing excitedly to the hidden cats and rabbits," Doran said. "That's when I knew my design had worked."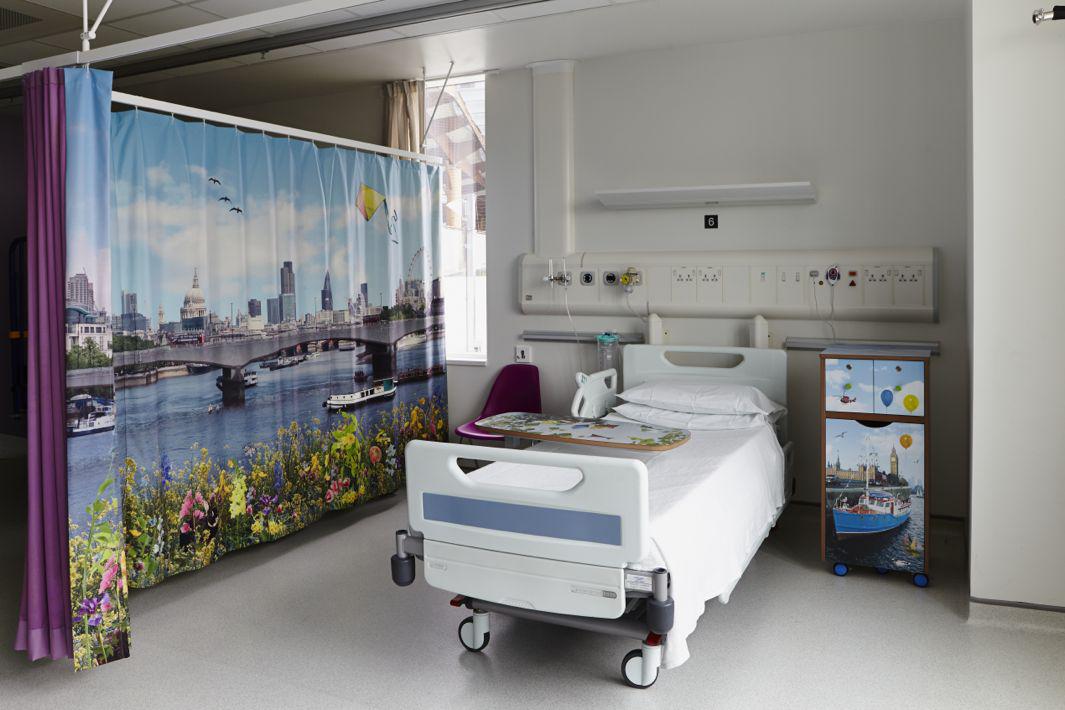 Gobin says that the designs are a conversation starter that help distract children and build relationships with hospital staff. "Children will get to know their nurses by talking about and together naming the featured animals, which builds trust and makes carrying out medical tasks much easier," she says. "Families point at the images and discuss recent holidays when they flew kites and travelled by boat; memories that help to maintain the family unit even when away from home."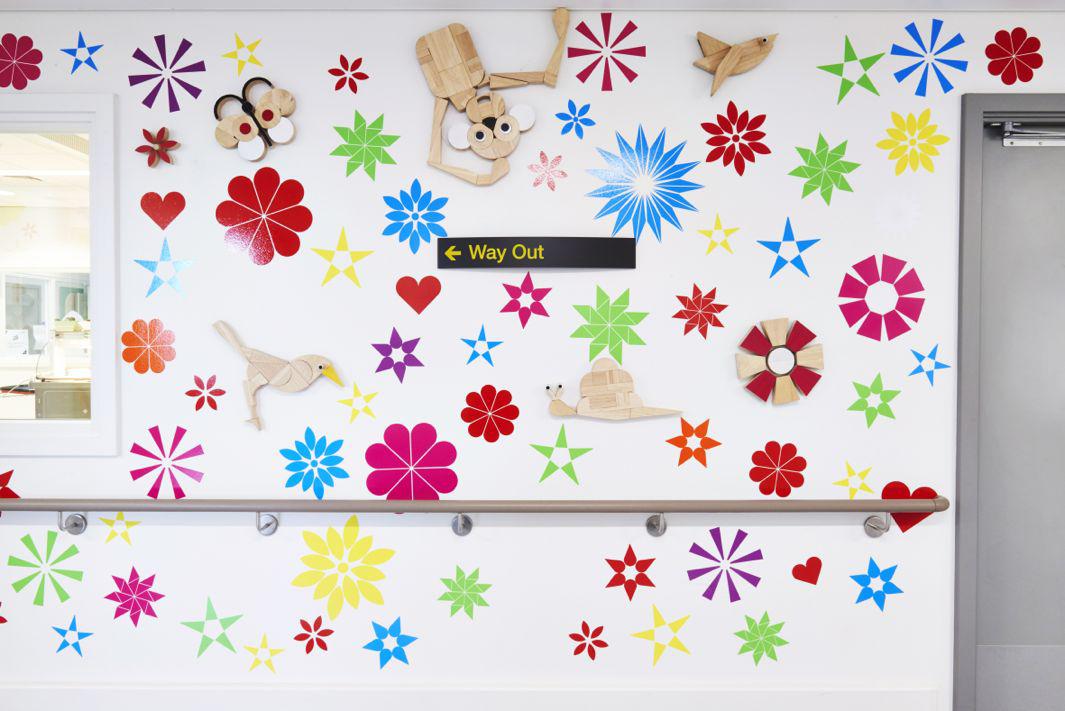 Nursing director Sally Shearer said that she's proud that her hospital worked with the designers to create a unique, comforting experience for its young patients and their families. "These fun designs are an important part of our commitment to easing children's fears of being in a seemingly strange and scary building, to instead create a warm and comforting place of healing," she said.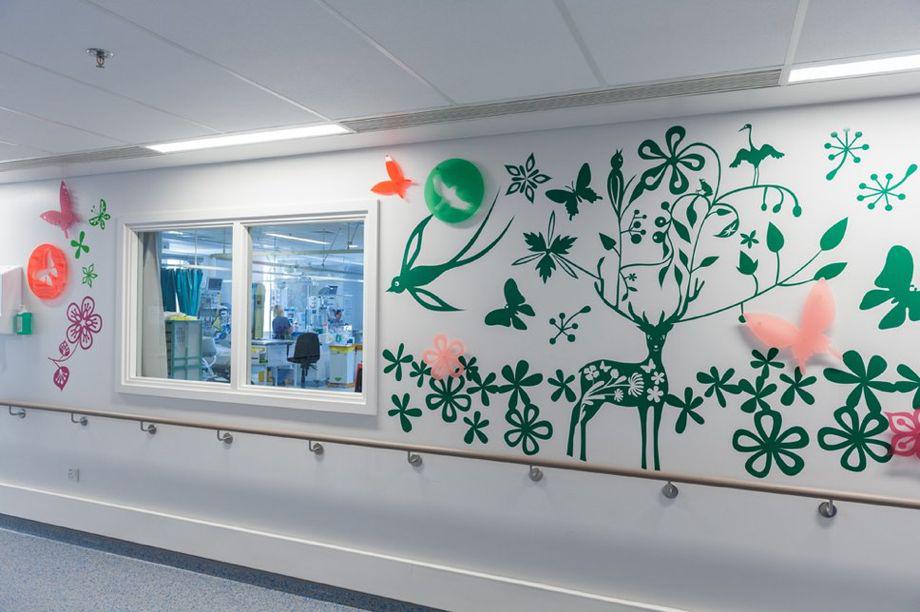 For more photos and information about the designs, head over to the Vital Arts website.

Via Designboom