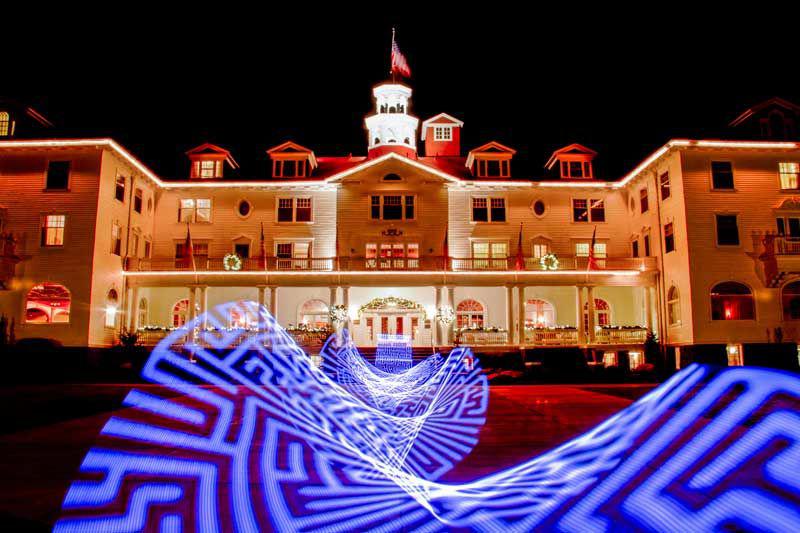 The Stanley Hotel in Estes Park, Colorado, is holding an international competition to design a 10,100-square-foot hedge maze inspired by the memorable piece of set decoration in Stanley Kubrick's 1980 film The Shining, based on the novel by Stephen King. While the film wasn't actually shot at the Stanley, the hotel did serve as King's muse; he got the idea for the book while staying at the allegedly haunted hotel, which is on the National Register of Historic Places and a member of Historic Hotels of America, in 1973.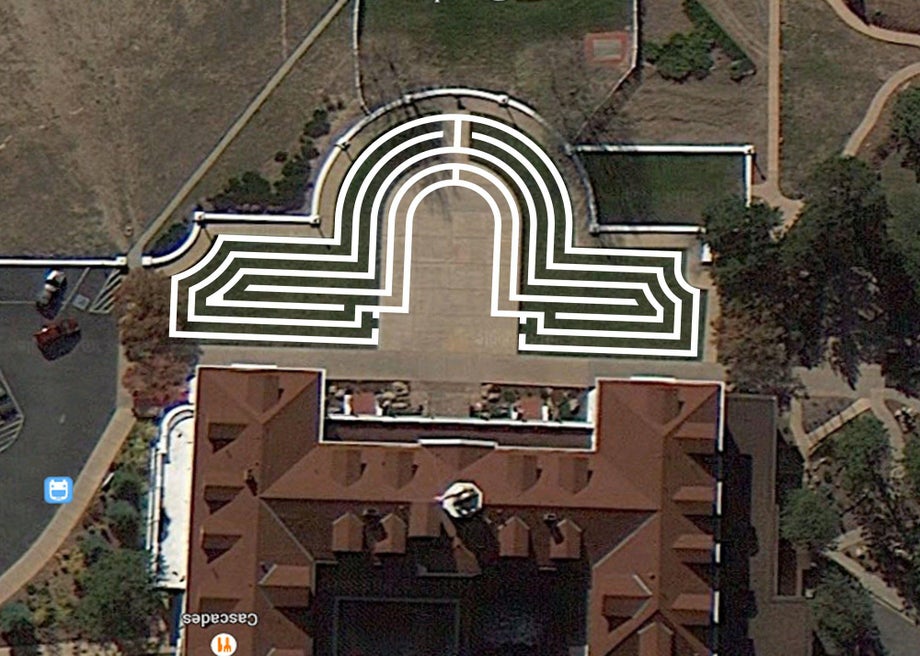 "There are few hotels in the world that share a history and story as unique as that of the Stanley Hotel," current owner John W. Cullen said in a press release. "I'm excited to invite everyone to be a part of its legacy through this special design contest."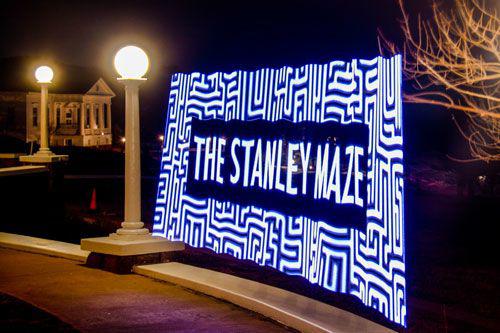 The hedge maze will be constructed using up to 2,000 Alpine Currant hedge bushes and will sit prominently on the hotel's front lawn. The contest is open to amateurs and professionals alike until Jan. 31, and the winner will be unveiled on April 30. The winner of the maze contest will have his or her name placed on a placard on site.
According to contest rules, designs must include only hedge and path elements. Arrows on a template provided by the hotel indicate specs for the maze that include boundaries, start and end points, area, and width.
It's a hotel marketing gimmick, for sure, but a fun exercise for die-hard Shining fans and designers.
---