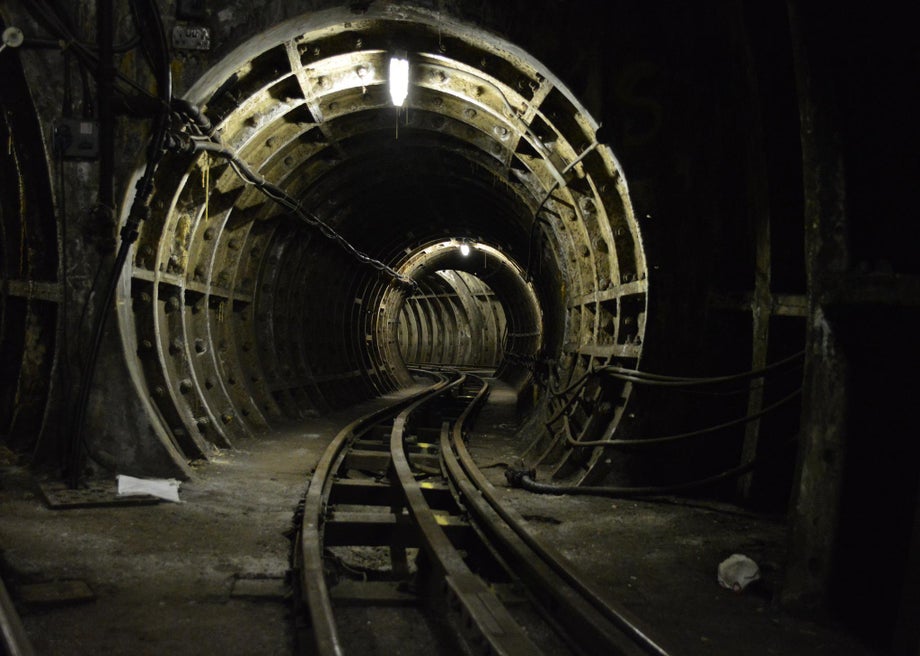 Atlas Obscura on Slate is a blog about the world's hidden wonders. Like us on Facebook and Tumblr, or follow us on Twitter.
Every day, 6.5 million passengers take a ride on the London Tube. Few of these riders know that among the crisscrossing lines of the Underground lurks a ghost Tube: the Mail Rail.
Officially known as the London Post Office Railway, the 6.5-mile-long system opened in 1927. Its purpose was to transport letters and parcels to sorting and delivery stations across the city, from Whitechapel in the east to Paddington in the west. Operating between 19 and 22 hours a day, the Mail Rail chugged back and forth using driverless trains, never having to worry about getting stuck in the traffic that clogged the roads above. 
Over the decades, the cost of operating the trains became higher than transporting mail by truck. After many of the sorting stations were relocated, and their associated stations closed, the Mail Rail finally ceased operations in 2003. It has sat idle since, but plans are afoot to convert the system into a museum equipped with mail trains modified to seat passengers. According to the BBC, the project is expected to be completed by 2020.
Visit Atlas Obscura for more on London's Mail Rail.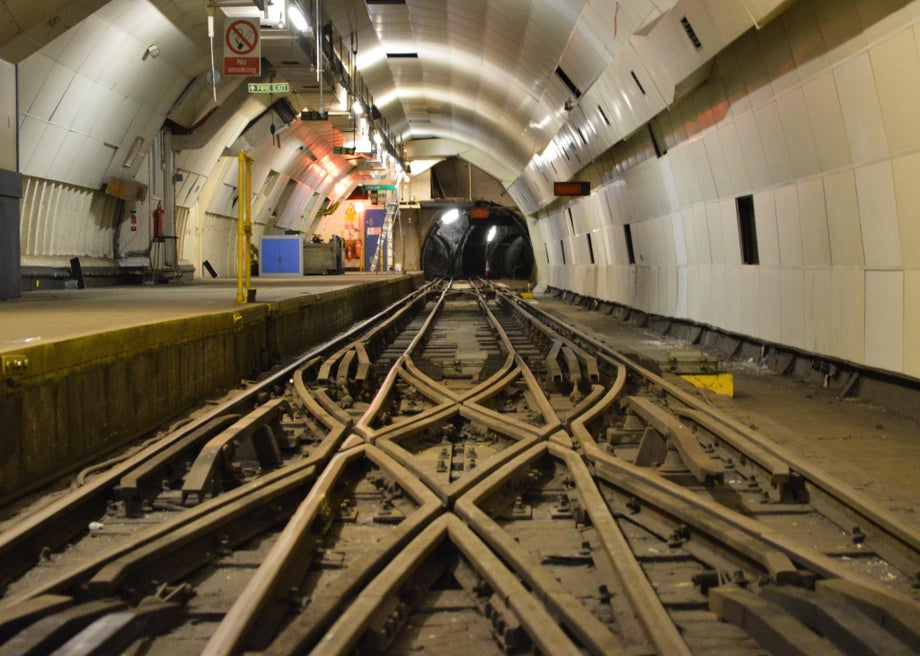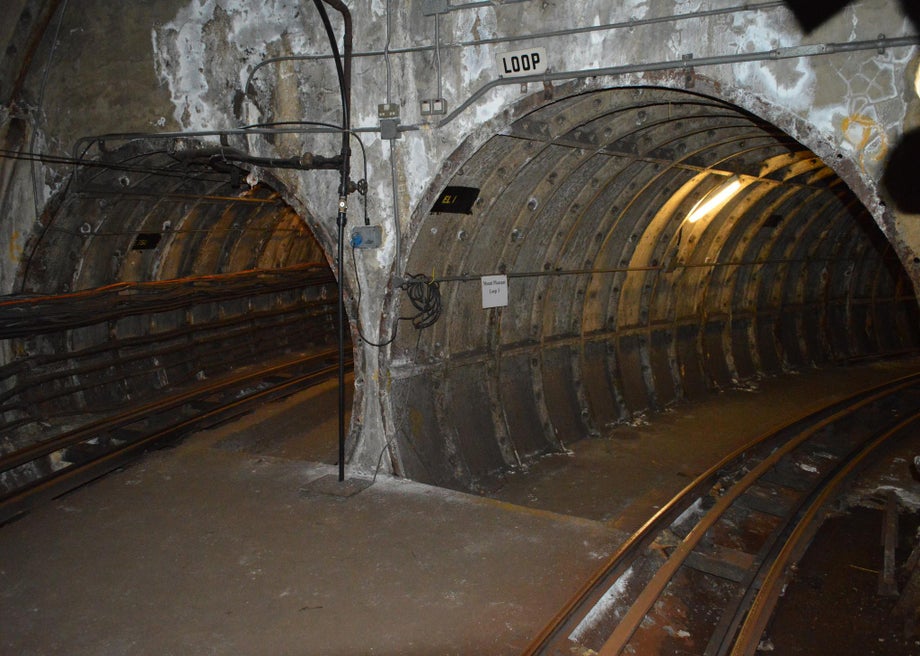 More facsinating tales of trains:
---