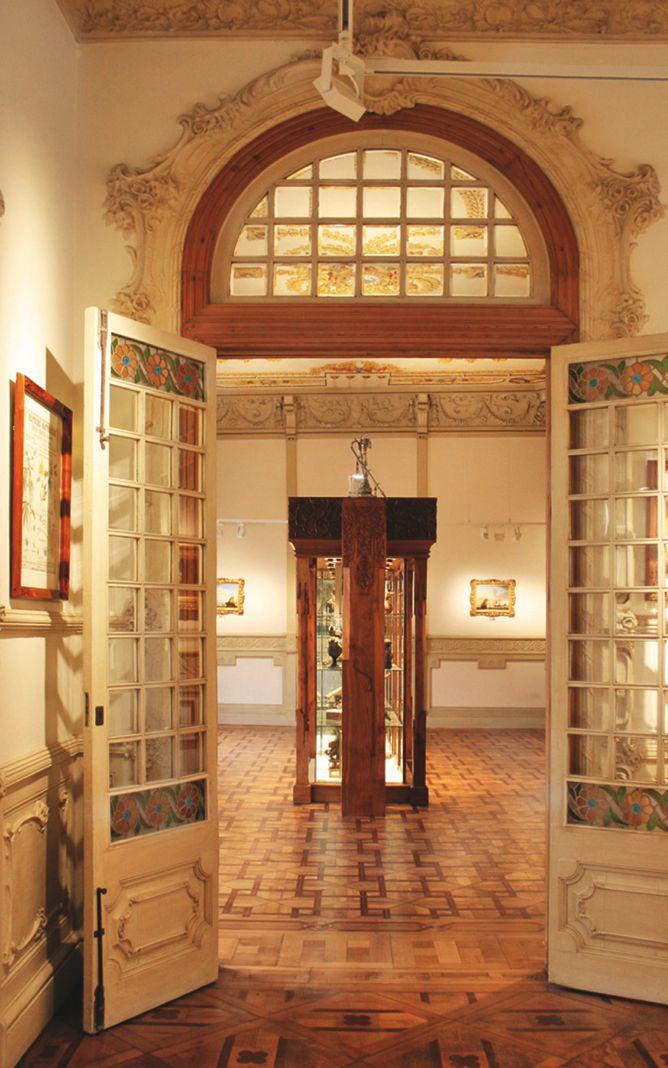 Until I spotted photos of the Hash Marihuana Cáñamo and Hemp Museum of Barcelona this week, accompanied by false reports of its recent opening (the museum opened in 2012), I never really thought about what a stoner museum might look like. Certainly not like the Palau Mornau, a glorious, elegant 15th-century palace turned Modernista museum.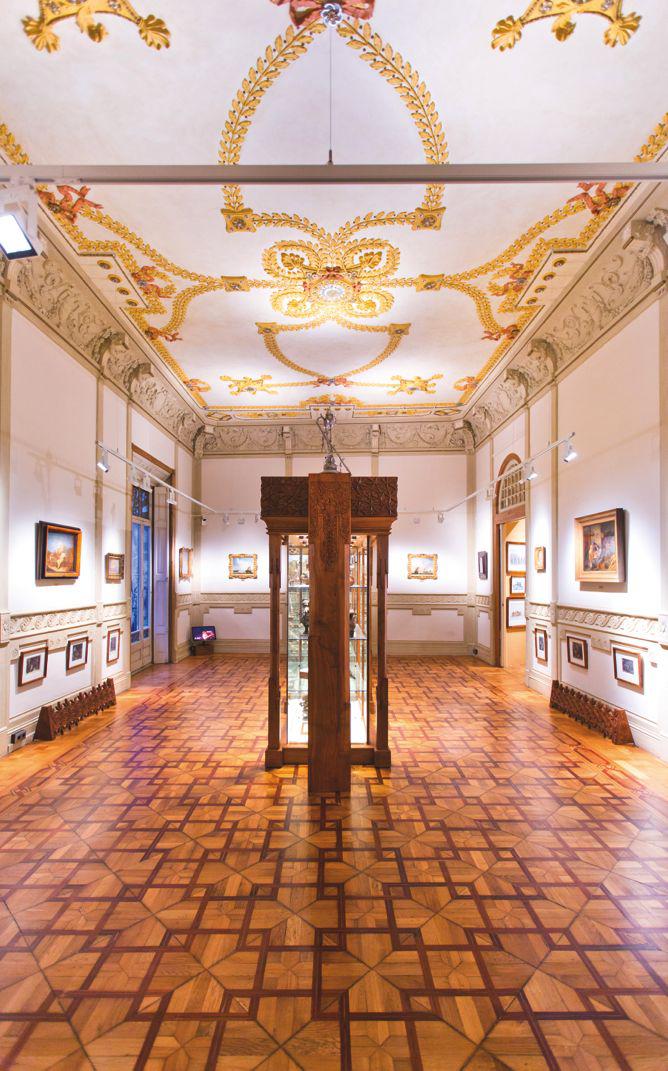 Until March 29, the museum is featuring a making-of exhibition that focuses on the decadelong renovation of the building, which was a cultural center as late as the 1990s and was purchased in 2002 by Dutch cannabis seed and hemp entrepreneur Ben Dronkers.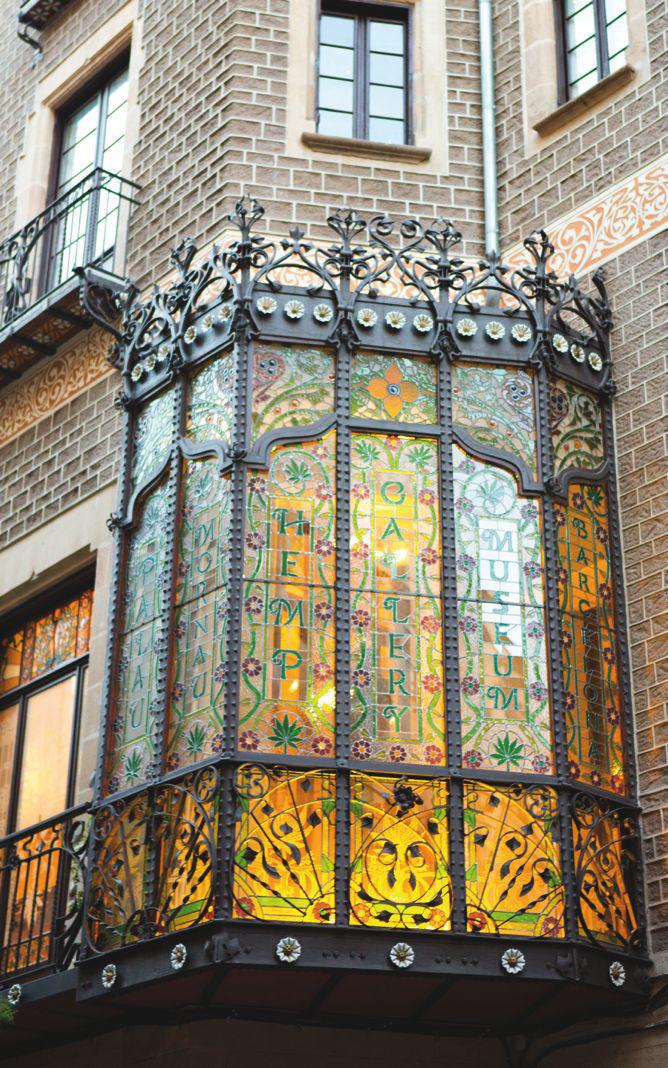 The first stone of the Palau Mornau was laid in the 15th century, and the building was later completely renovated by Modernista architect Manuel Raspall in 1908. The highlights of his renovation include a faux stone façade, wrought-iron balconies adorned with floral motifs, and a stained glass bow window. By the time Dronkers bought it, it was "in a truly deplorable state," according to museum spokesman Ferenz Jacobs. He said that Dronkers fell in love with Barcelona while visiting one of his daughters, who was studying there. "During one of his visits, he found this amazing Modernista palace, which was for sale at the time, and he knew this was the perfect place to hold a part of his very extensive collection about the history and uses of cannabis while also restoring an important national monument," Jacobs says.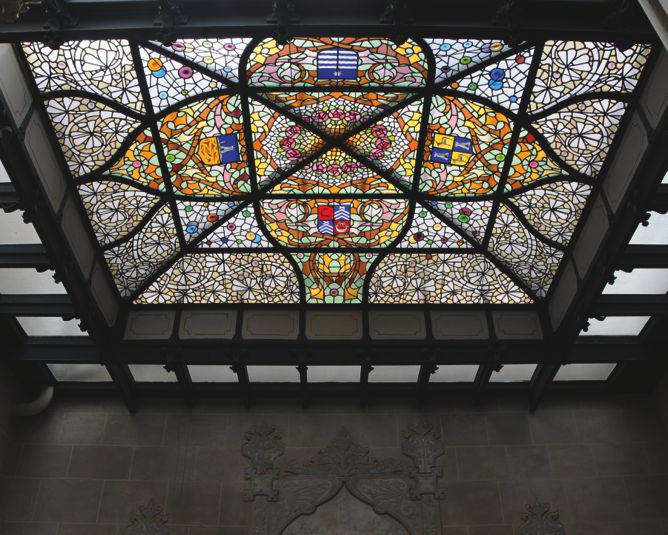 Architect Jordi Romeu was enlisted to restore the building to its former glory and house what is now the self-titled "largest museum in the world dedicated to the culture of cannabis." (A sister museum in Amsterdam claims to attract more than 100,000 visitors a year.) Take that, Denver.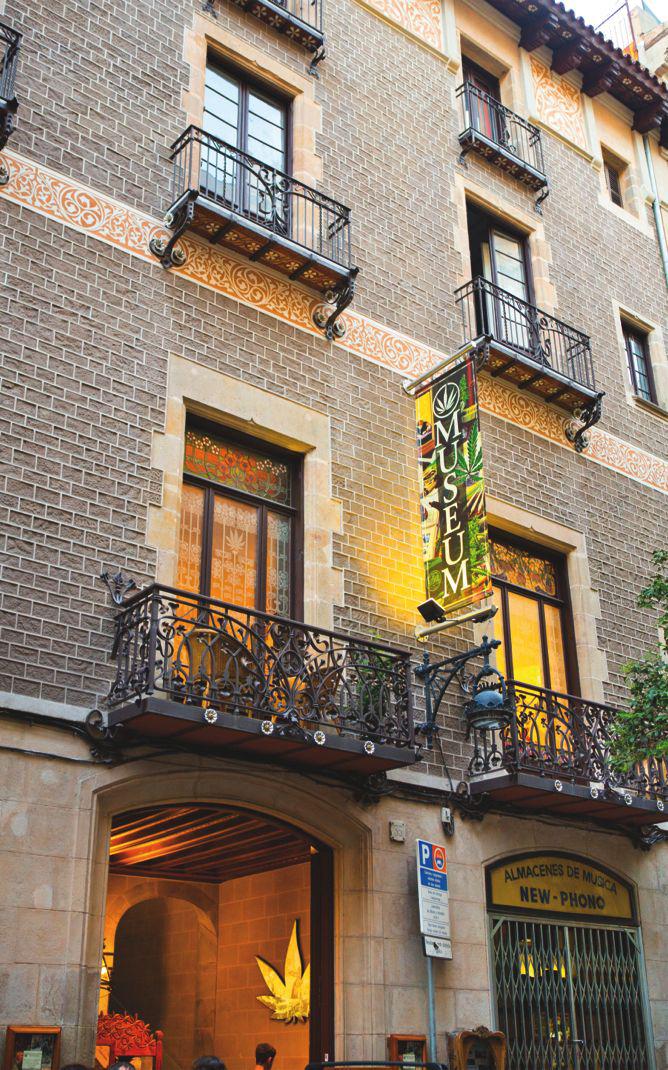 ---