Before the tiny house or the microapartment, there was the cabin in the woods, planted in the collective imagination by Henry David Thoreau's Walden and later by Le Corbusier's little wood Cabanon de Vacances, completed in 1952 at Roquebrune-Cap-Martin in France. The small dwellings featured in Cabins, a new coffee table book by Philip Jodidio from Taschen, offer escapist eye candy in the form of small dwellings located in tranquil natural settings around the world. The book includes building costs for many of the projects, a handful of which happen to have been built for less than $60,000.
Cabanas No Rio Huts (top) were built for less than $50,000 in 2013 in Portugal. At 280 square feet total, they are now used as a microhotel that rents for $237 a night.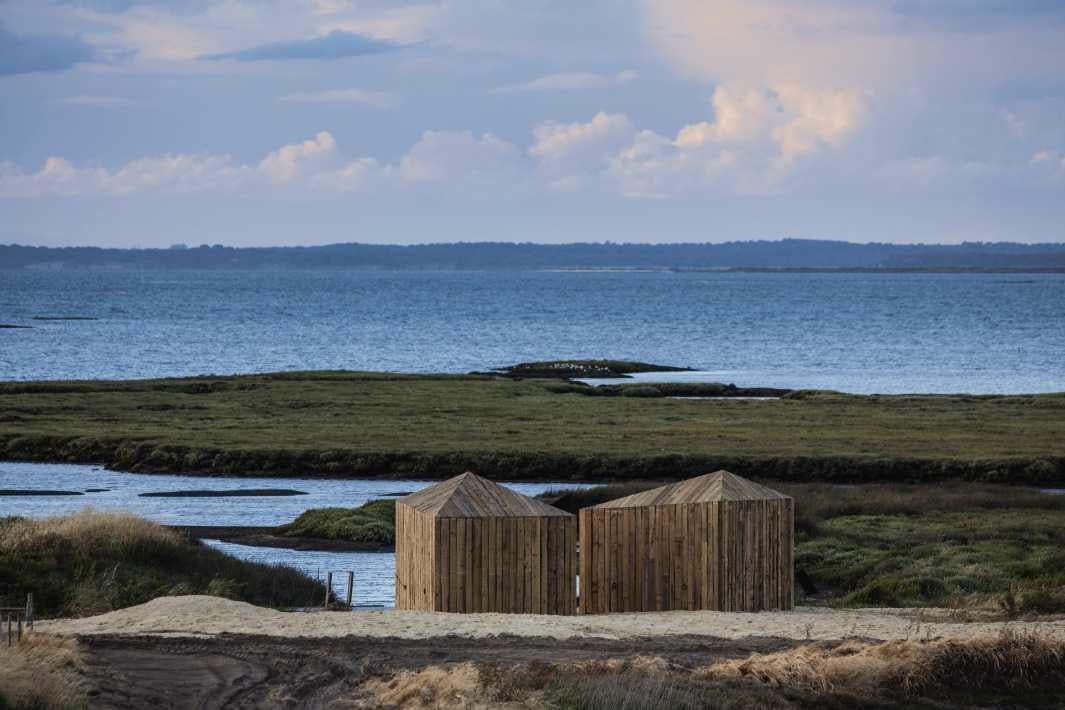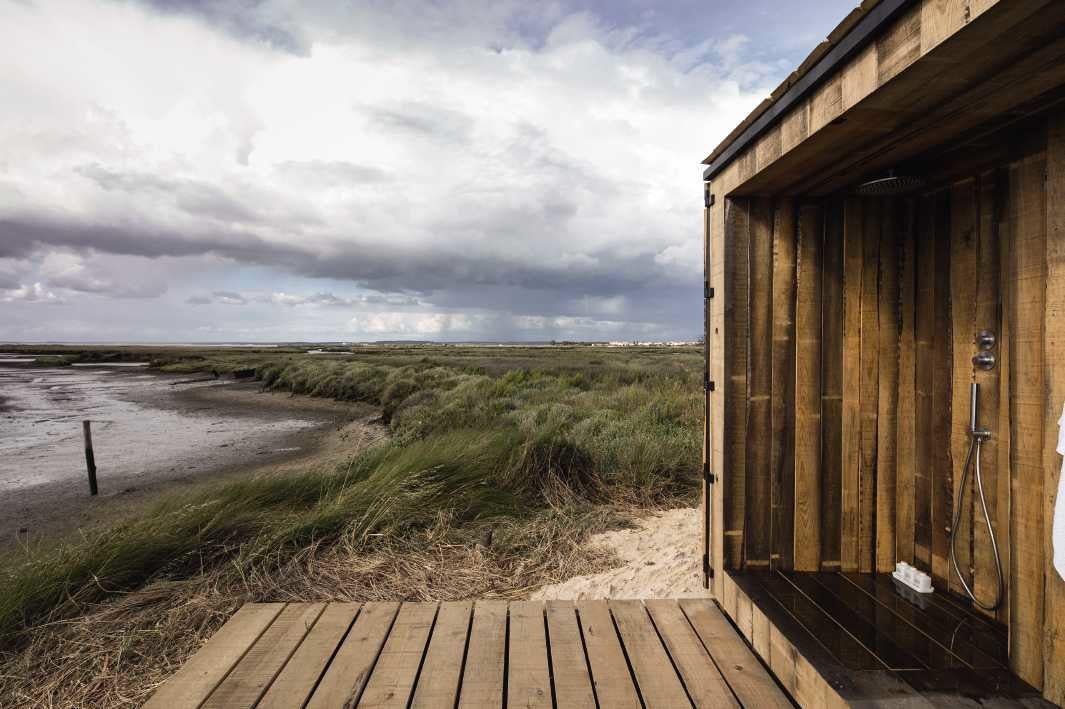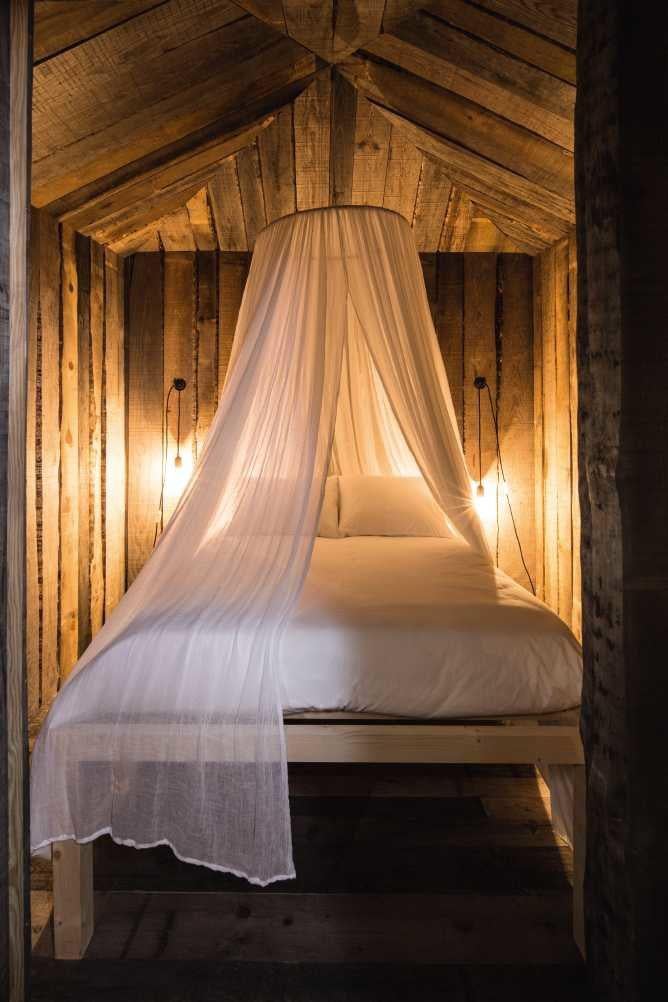 In a similar style is the nomadic Flake House, built in Frossay, France, from 2008–09 as part of a design competition. It is 236 square feet and cost 21,000 euros (less than $25,000) to build.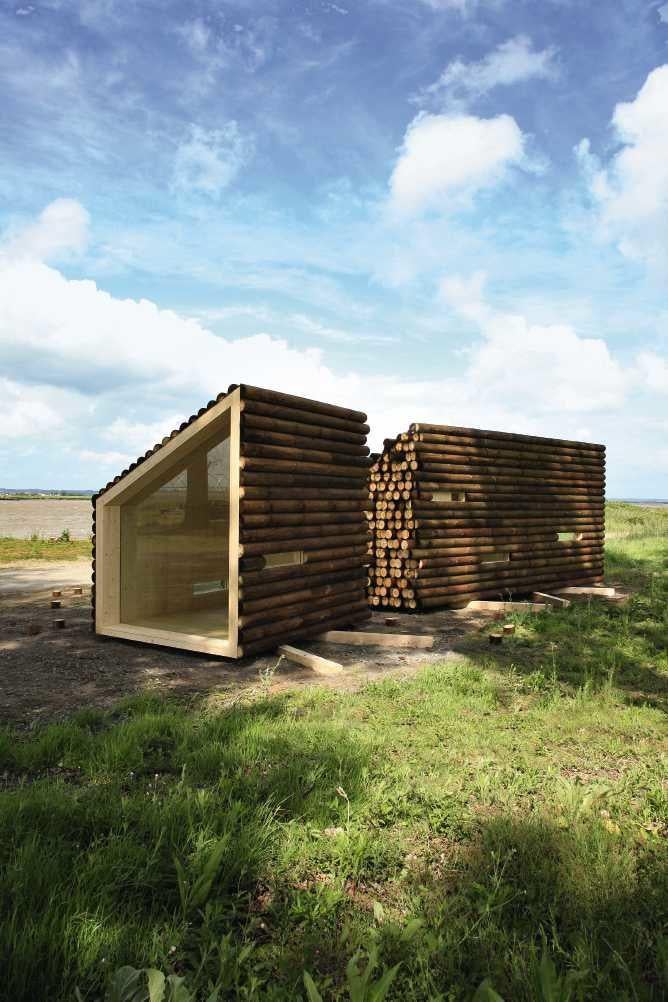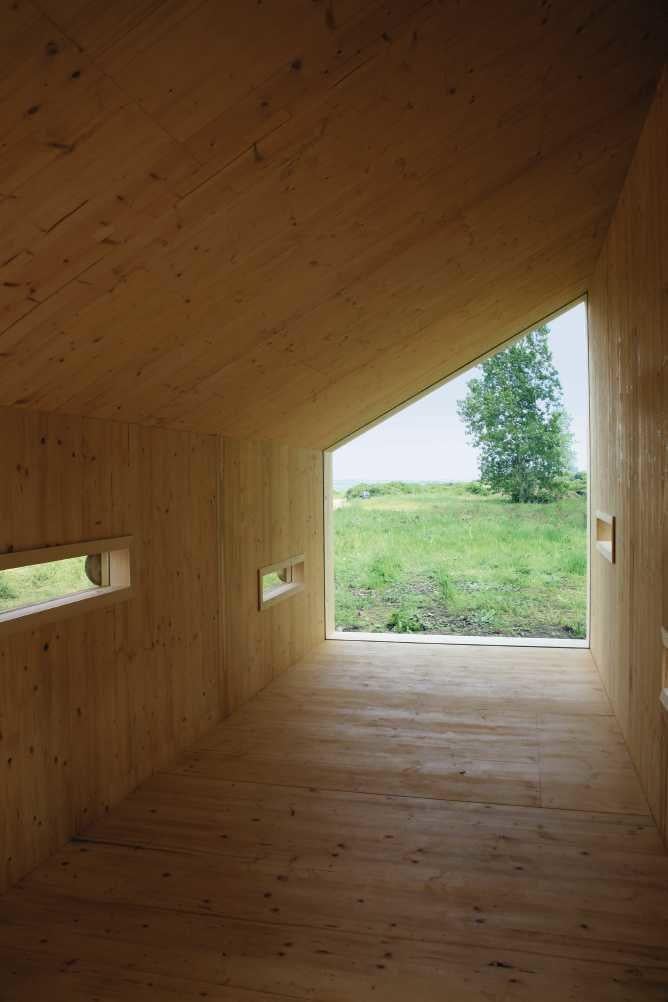 Built for 10,000 euros (less than $12,000), the 97-square-foot Nido in Sipoo, Finland, by Robin Falck was completed in 2011. Designed to be constructed from locally sourced wood and without a permit, the cabin is insulated with flax and is warmed during the winter with a small heat fan.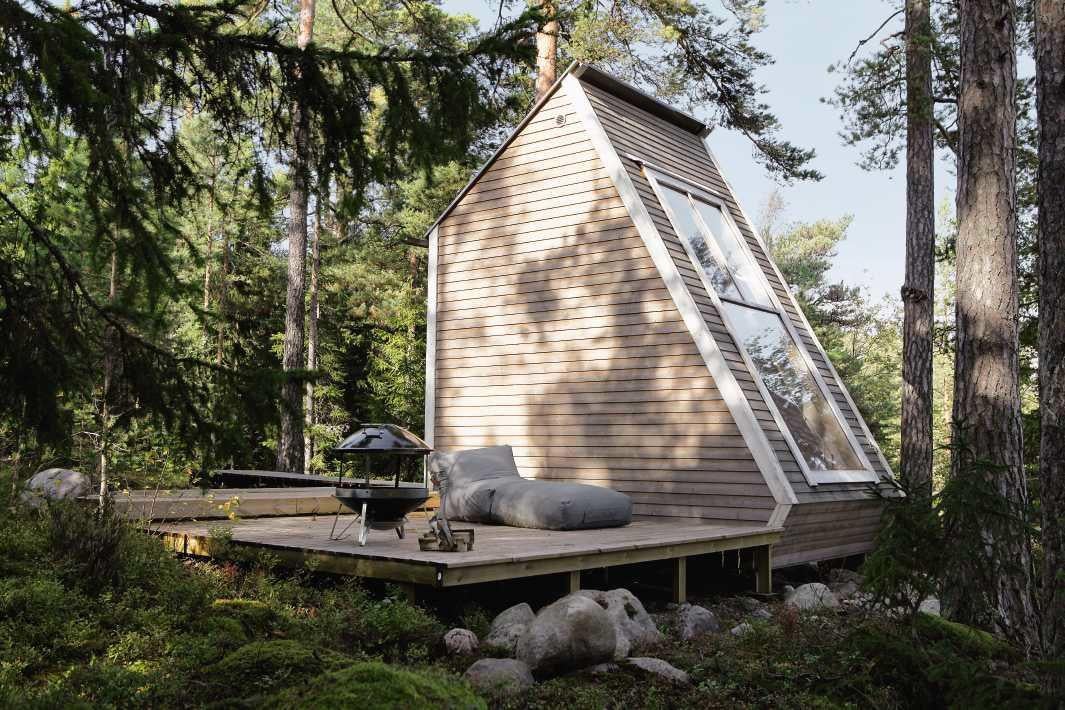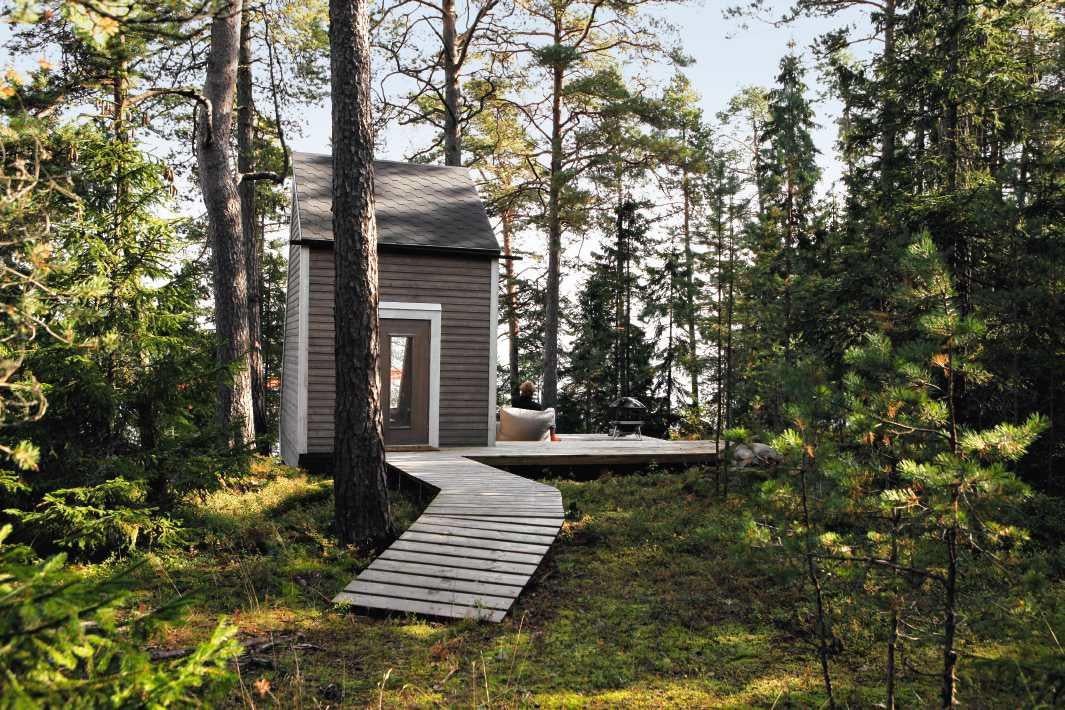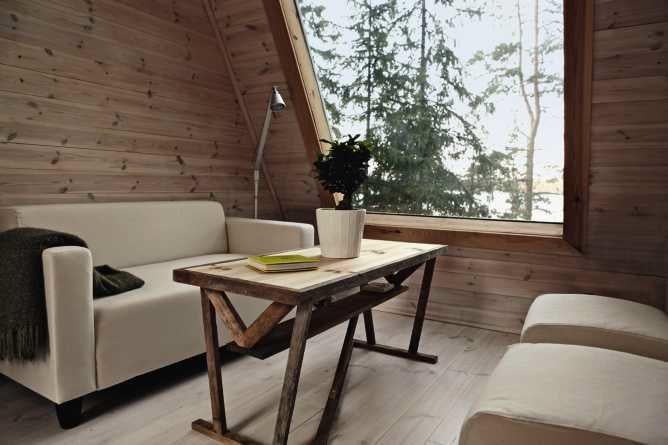 The 100-square-foot Franke-Mirzian Bunkhouse in Ontario, Canada, was designed and built in 2010 by Dan Molenaar of Mafco House as a presentation booth for a trade show in Toronto. At a cost of $20,000, it was repurposed as a permanent cabin on Drag Lake, Haliburton.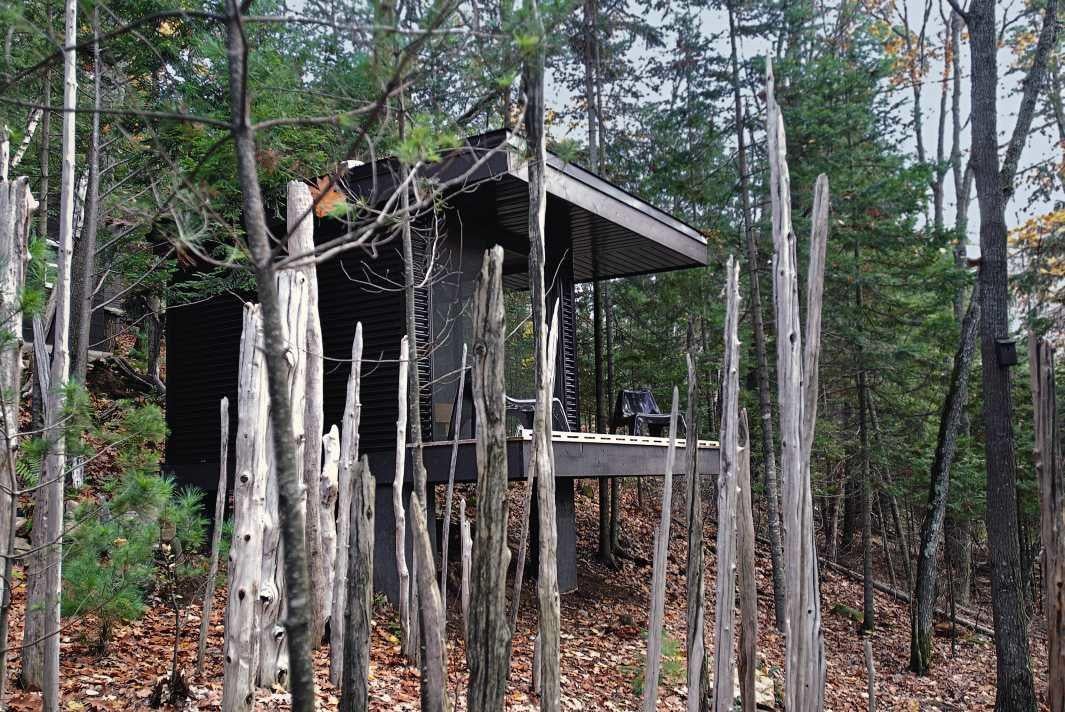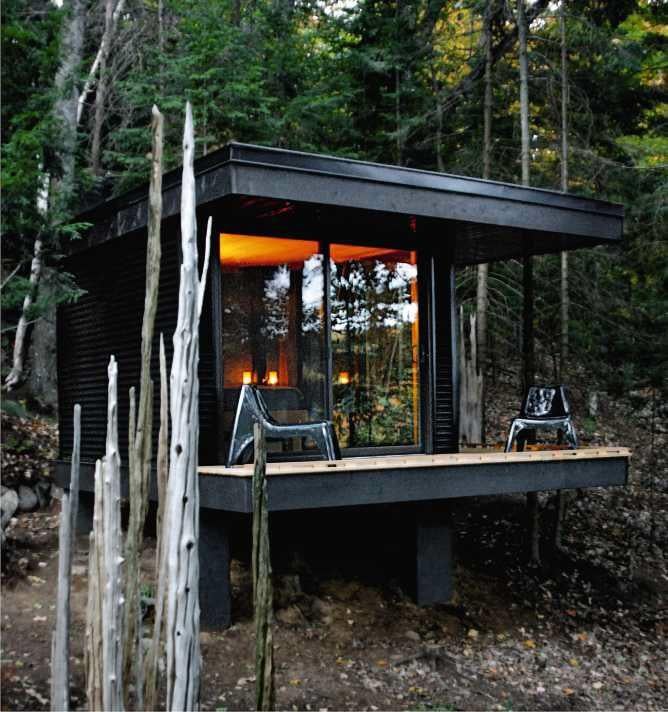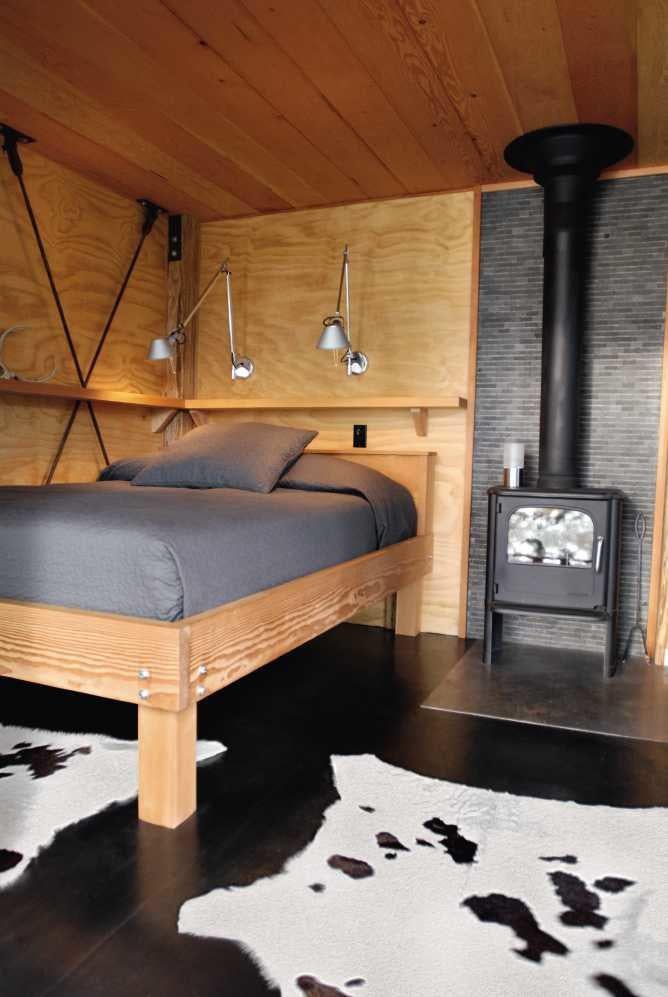 Guesthouse, a 280-square-foot structure built by AATA in Chile in 2006 for 15,800 euros ($18,700) is a two-story wooden cube designed to have a minimal carbon footprint. Windows let in winter sun and encourage natural air flow in summer. Thermally efficient, inexpensive local bales of hay coated with mud were used for construction, and the roof is covered with grass.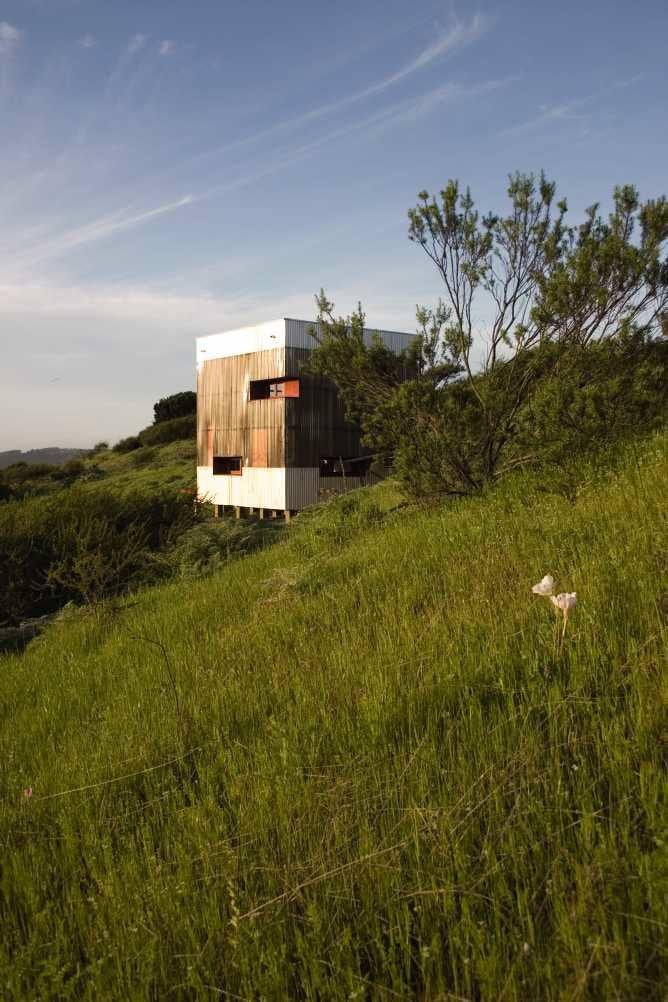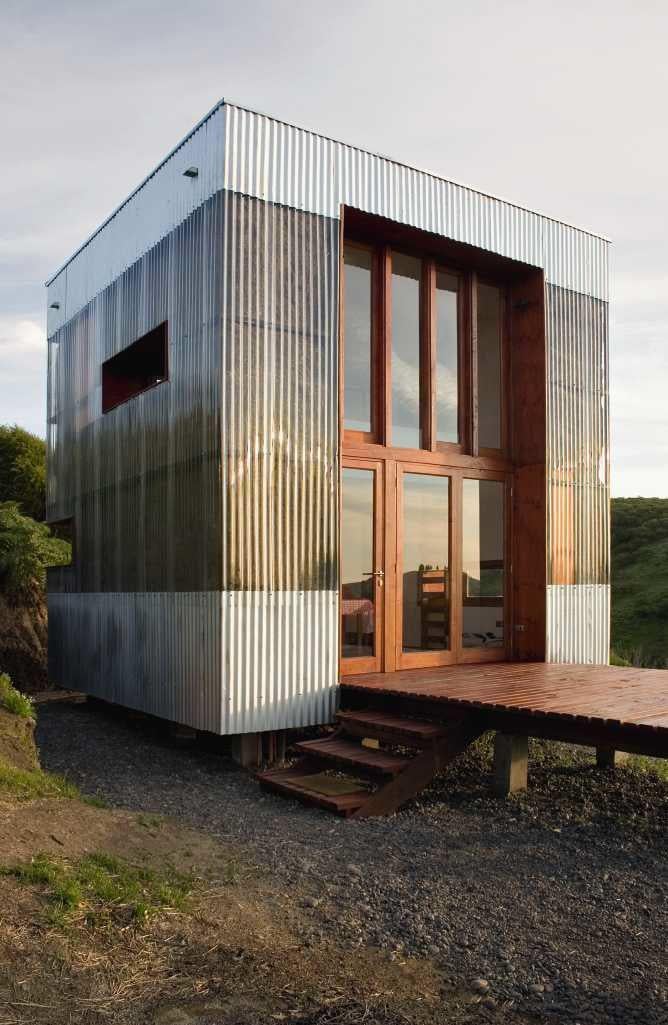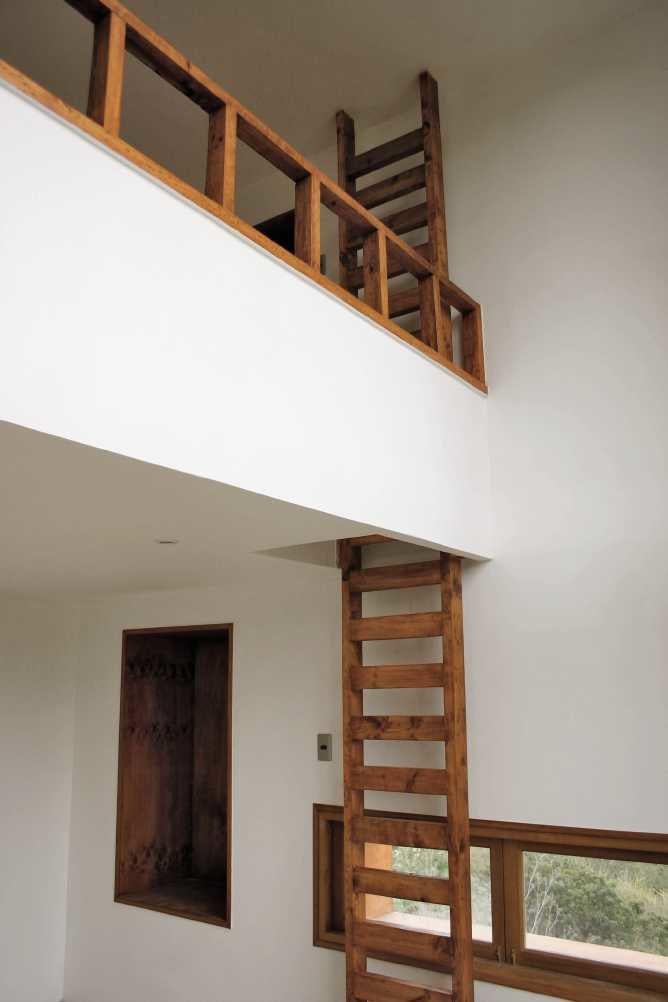 The 430-square-foot Green Box, built by Act Romegialli in the Alps in Northern Italy in 2011 for 48,000 euros ($57,000) is a renovated garage. Lightweight galvanized metal and steel wire were wrapped around the existing building to turn it into a 3-D support structure for climbing vegetation. The inside is used for gardening storage and has a kitchen and dining area for entertaining.