Every year since 1990, the Pantone Color Institute has nominated a Color of the Year, forecasting which specific hue designers and consumers will all supposedly be using, wearing, and buying for the following 12 months. Last week, Pantone announced that the 2015 Color of the Year is Marsala.
In a company press release, Pantone described the color as "a naturally robust and earthy wine red." While last year's Color of the Year, Radiant Orchid, "encouraged creativity and innovation, Marsala enriches our mind, body and soul, exuding confidence and stability," said Leatrice Eiseman, executive director of the Pantone Color Institute.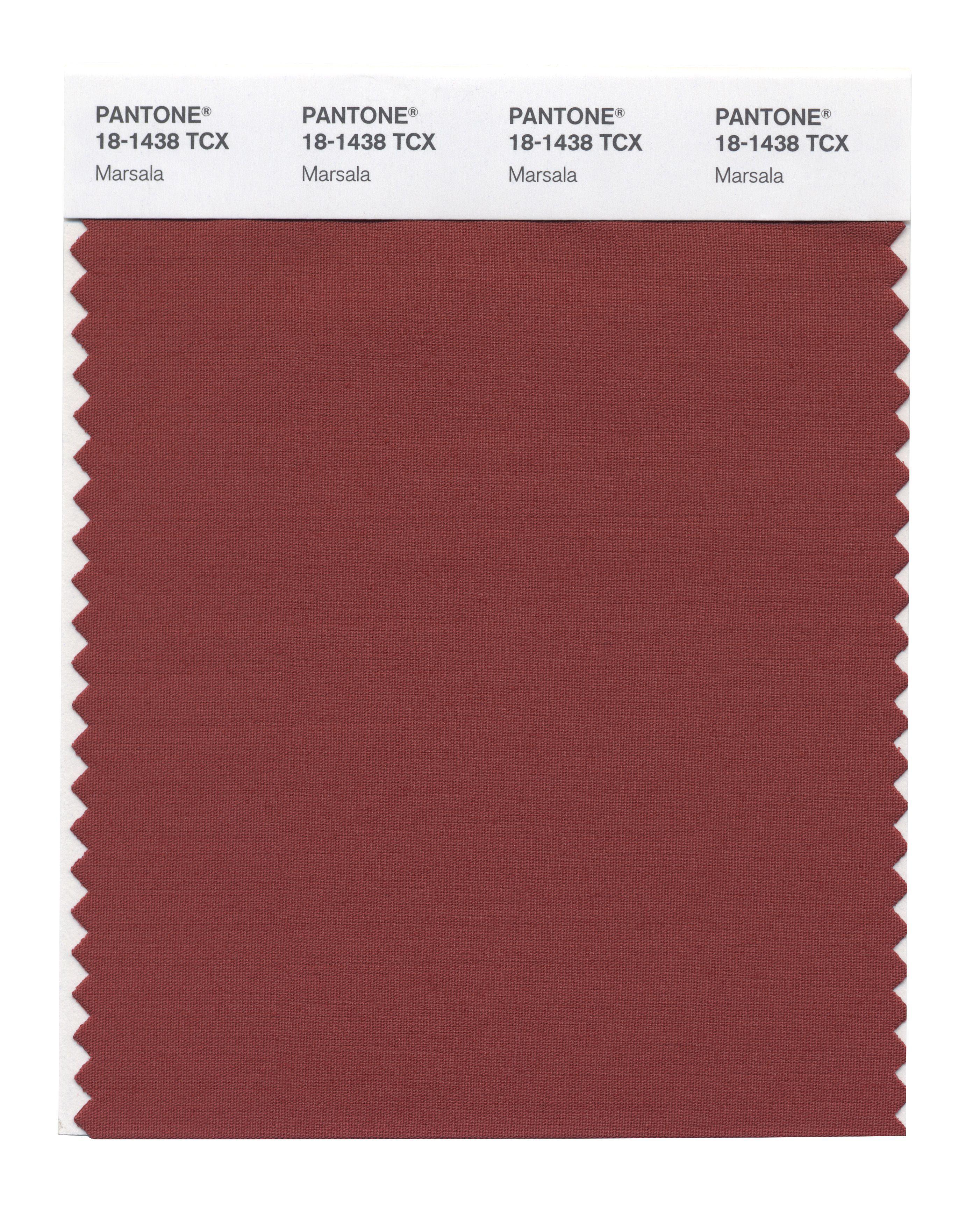 "Much like the fortified wine that gives Marsala its name, this tasteful hue embodies the satisfying richness of a fulfilling meal, while its grounding red-brown roots emanate a sophisticated, natural earthiness. This hearty, yet stylish tone is universally appealing and translates easily to fashion, beauty, industrial design, home furnishings and interiors," Pantone proclaimed.
While the design blogosphere largely reported the company's annual marketing gimmick as if on cue, not everyone was as enthusiastic about the color. After all, color is a subjective, emotional experience, and there is no accounting for taste. (An even more pointed French expression of that idea suggests that there is no accounting for taste or colors: Les goûts et les couleurs ne se discutent pas.)
New York magazine's The Cut called Marsala "icky." In a post titled "The Problem With Pantone's Color of the Year," the Atlantic pointed out that Marsala reminded some people of "rust, the grimy, gag-inducing type that lines corners or frat boy dormitory-style bathrooms. Or blood, the freaky dried kind whose iron content has been exposed to the air long enough to evoke a dull brick." Instead of the gourmet associations of Marsala wine and pomegranate fruit, as featured in the color campaign's marketing images, the magazine suggested that it conjured visions of elementary-school mystery meat, liver, and meatloaf.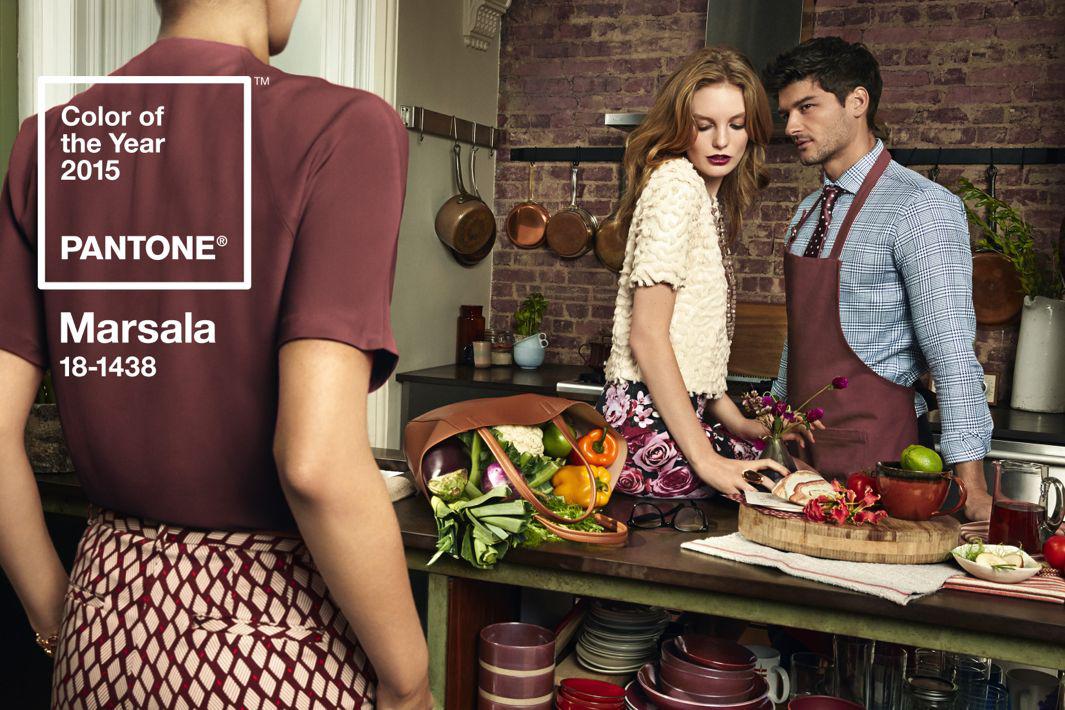 Eiseman of the Pantone Color Institute was unavailable for comment on the selection process, but press materials explained that it "requires careful consideration," adding that Pantone "combs the world looking for color influences," including the fashion and entertainment industries, art, popular travel destinations, technology, sports, and more.