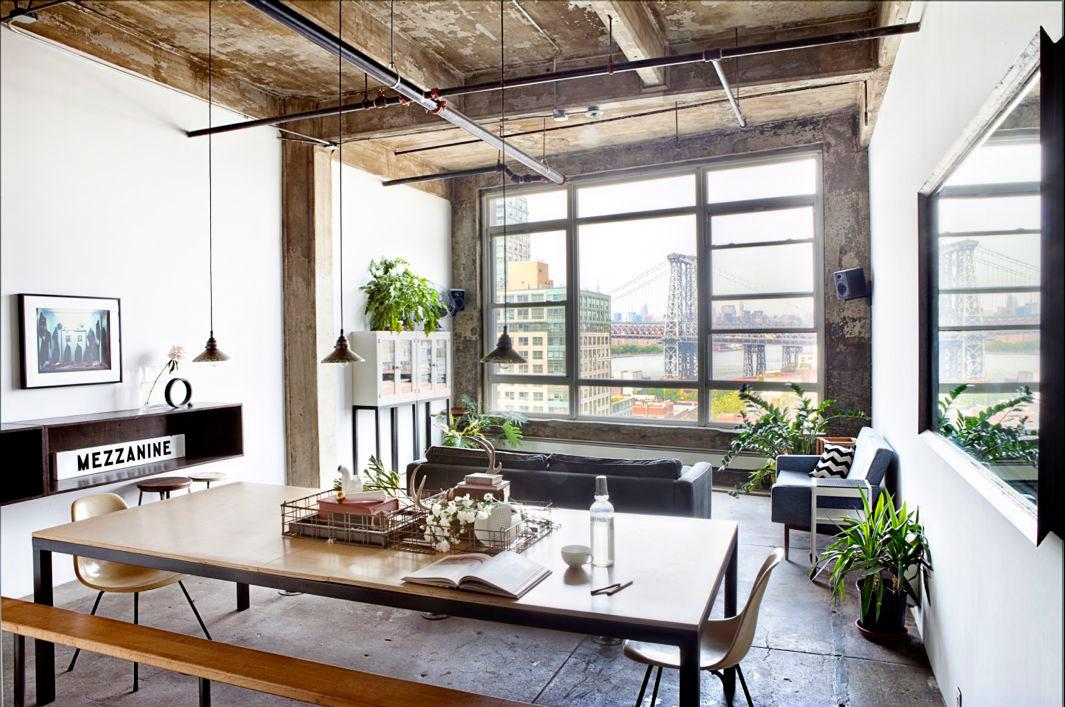 Barcelona-based Behomm bills itself as "the first home exchange community only for designers and visual artists." The invitation-only site was launched by graphic designers Agustí Juste and Eva Calduch, longtime home exchangers who were tired of wading through the dregs of cluttered home swap sites and decided to create a space "to connect like-minded people with a similar love of tasteful things and interest in a more enriching travel experience."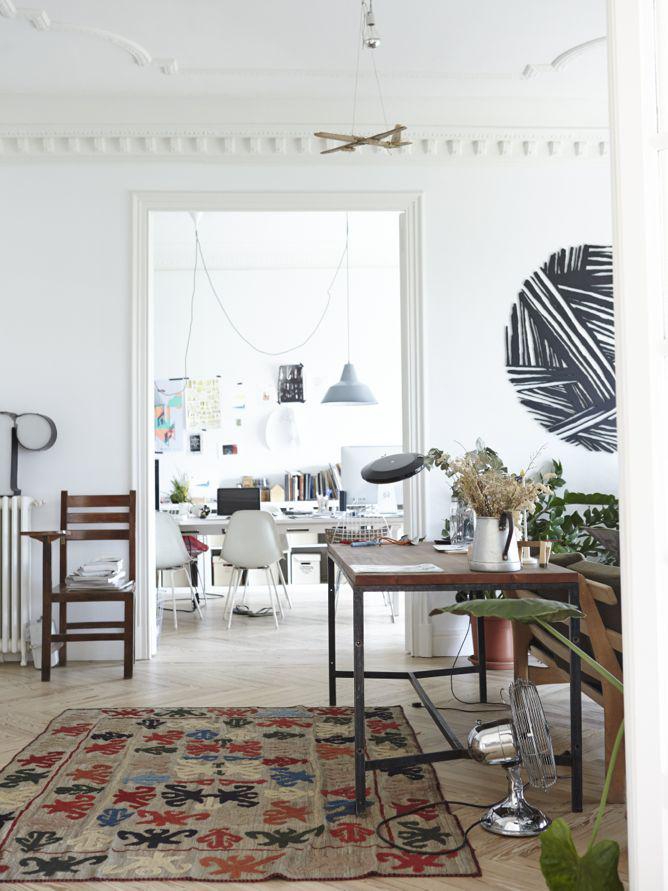 They assembled a collection of thoughtfully designed homes that belong to designers, architects, art directors, artists, stylists, photographers, and other design and art professionals who are interested in home swaps with fellow aesthetes and creatives.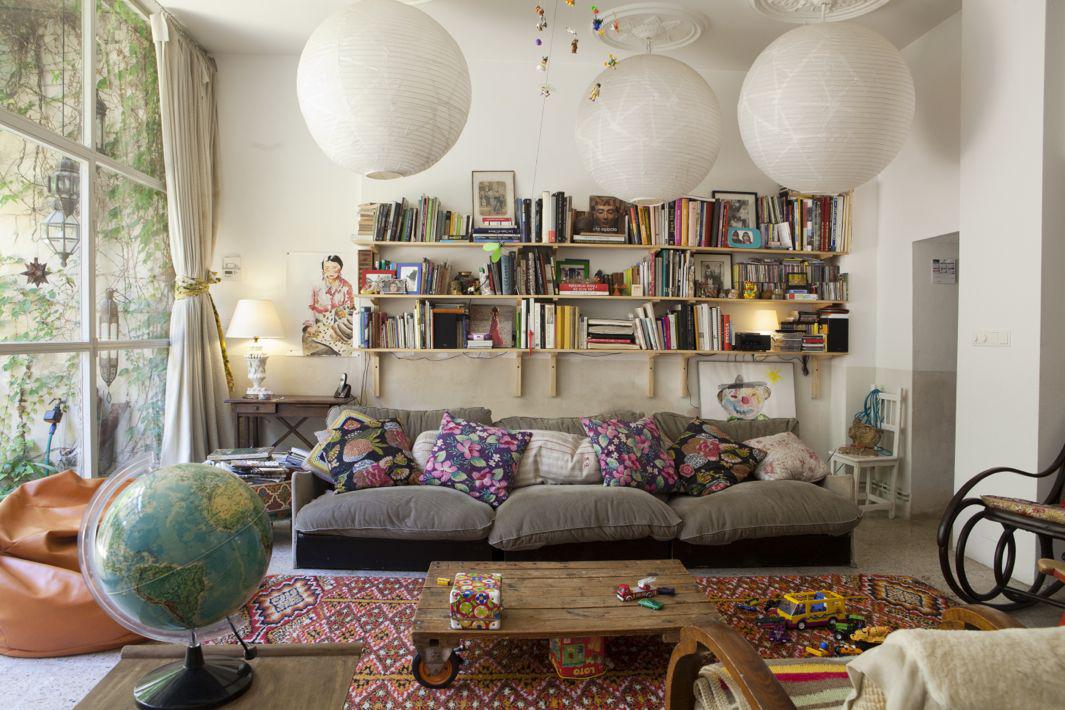 "Behomm stands out from the crowd of generic exchange sites by focusing on just designers and visual artists," reads a press release. They emphasize that the site focuses on beautiful homes of all shapes and sizes in urban, beach, and rural locales around the world. "The founders firmly believe that beauty and aesthetics are not tied to luxury. In fact, they personally get very happy when a small and beautiful home registers!"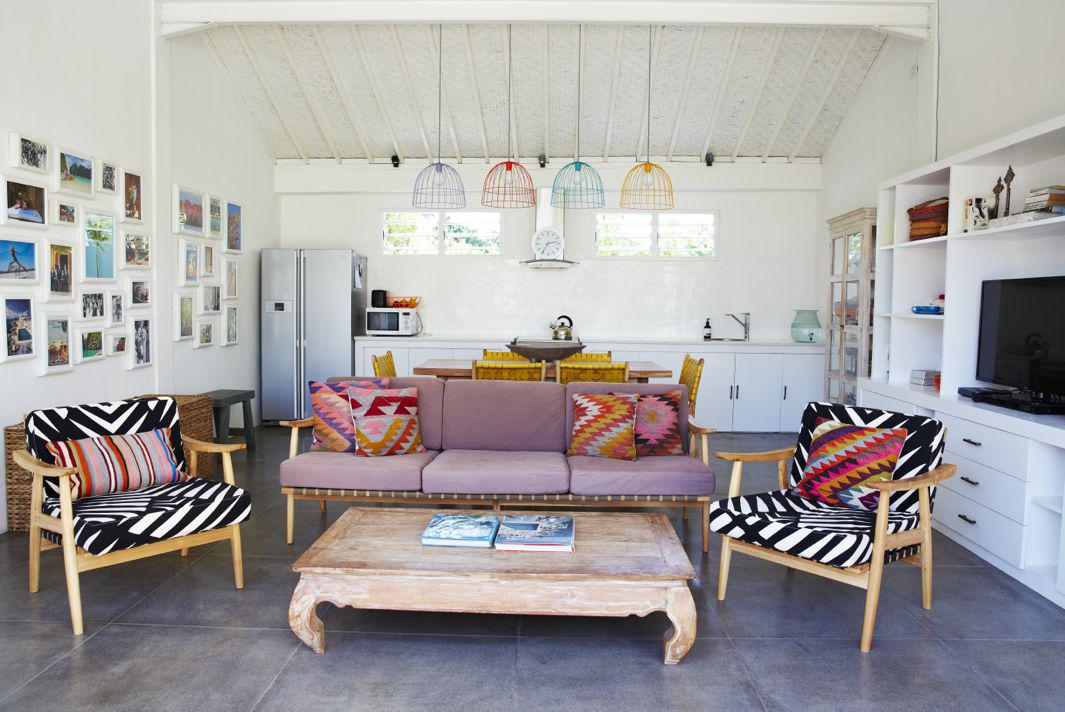 Behomm members are offered a free one-year trial before an annual 95 euro ($117) subscription fee kicks in (with 5 percent of proceeds going to Architecture for Humanity).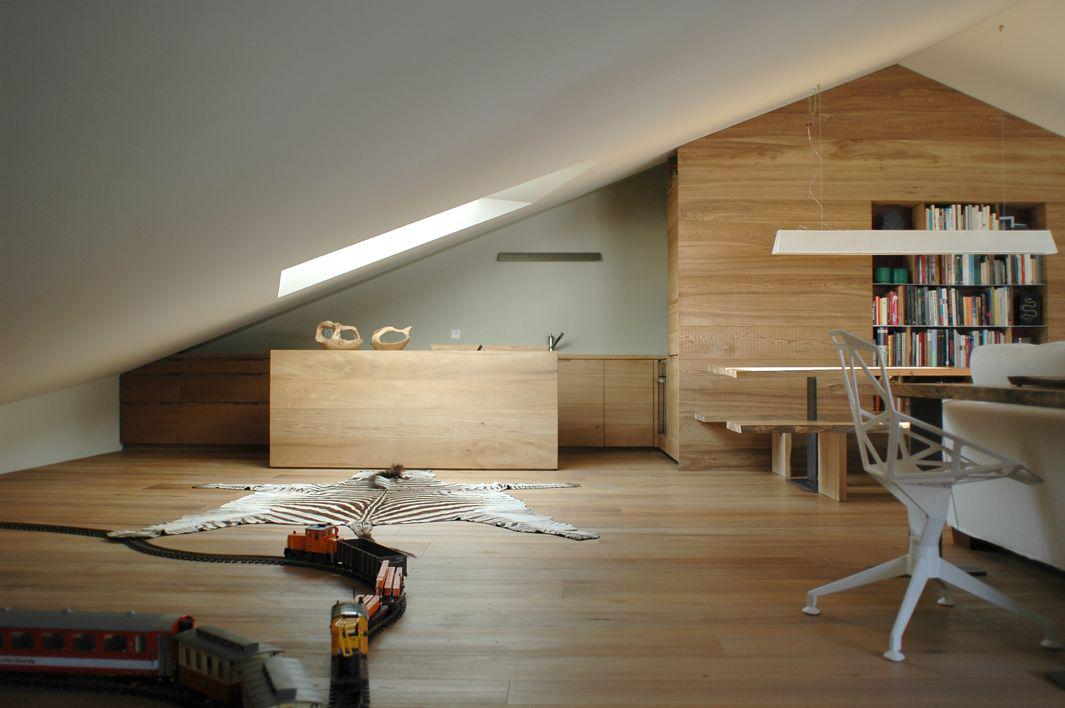 The founders sent me an invitation to browse through the listings. The site design is clean and streamlined, and you can search based on location, number of people traveling, whether pets or children are allowed, and other criteria. The photos tend to be high quality, and there are plenty of good-looking spaces full of style and personality. But some of the listings don't include photos, which seems nonsensical for a site that focuses on the aesthetics of the homes. (Behomm's Shizuko Ono told me in an email that photos are now required for new members.) Also, information listing the features of each home and information about members is often sparse, meaning you might have to spend time corresponding with members to answer specific questions about potential swaps.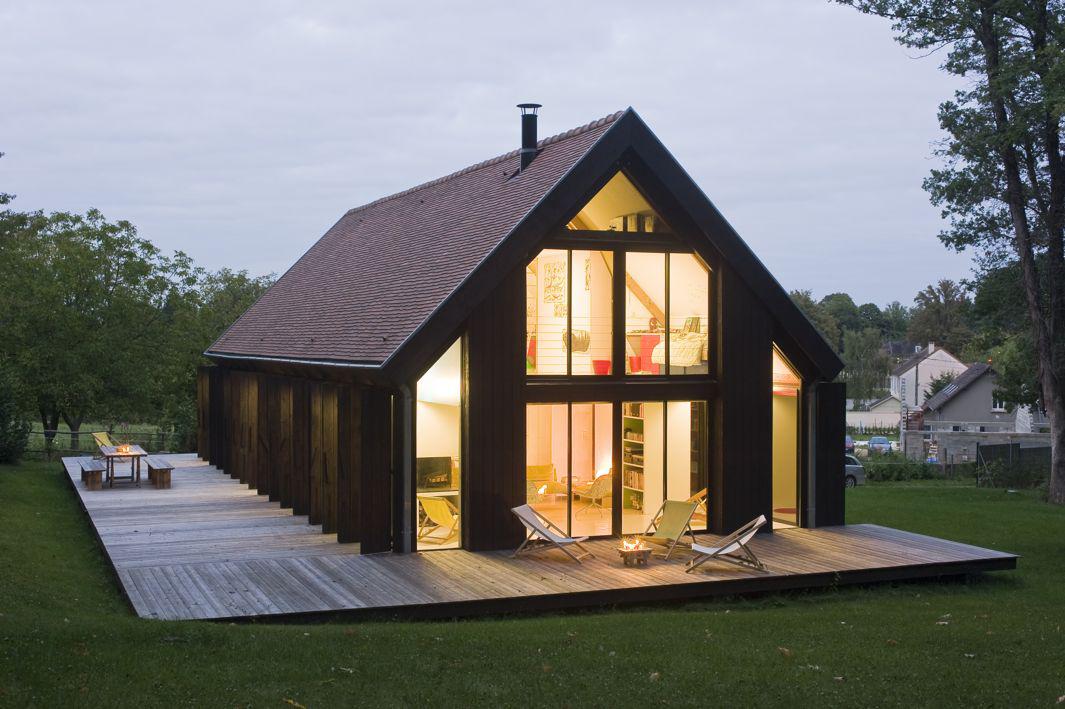 ---