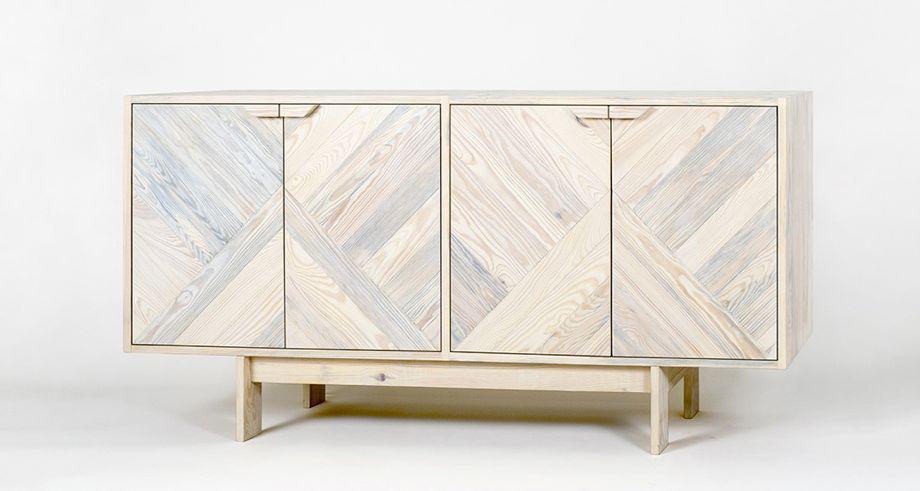 Love it or hate it, furniture made using wooden shipping pallets is a seemingly enduring fad. Some people love a DIY wooden pallet table's low cost and humble lines. Others find pallet furniture cliché or a bit too rough around the edges. Still others balk at using recycled shipping pallets with an industrial past that might have exposed them to toxic chemicals or other things you don't want to drag home.
But Berlin-based Daniel Becker Design Studio has offered an elevated take on the concept with its new line of designer pallet furniture for Berlin-based Kimidori, which sells products made exclusively from used pallet wood. The collection includes stools, cabinets, sideboards, and seating that doesn't betray its source material at first glance and starts at around $195.
"The looks of the pure 'pallet on wheels' pieces are very rough and DIY-like," Daniel Becker told me. "This is not what most customers expect when they buy furniture in a shop."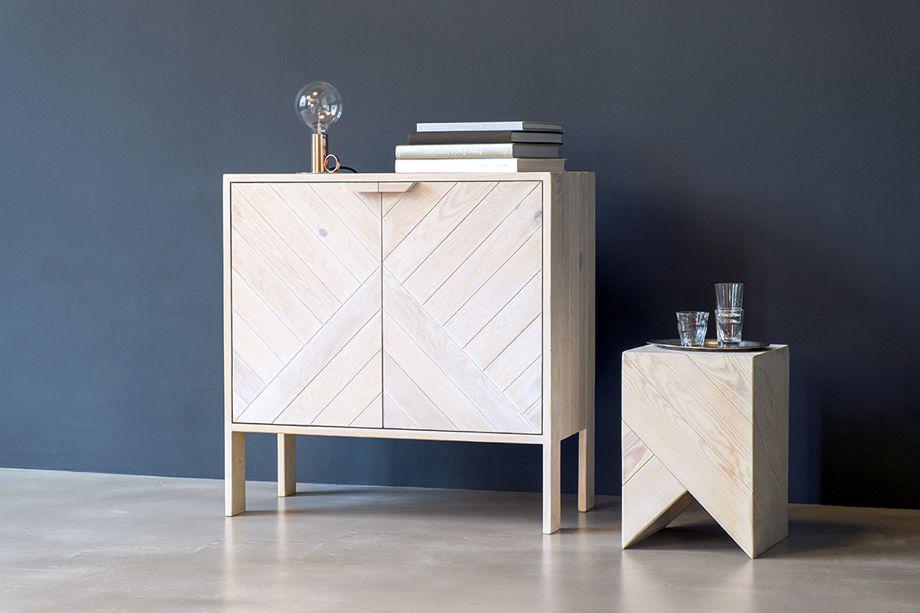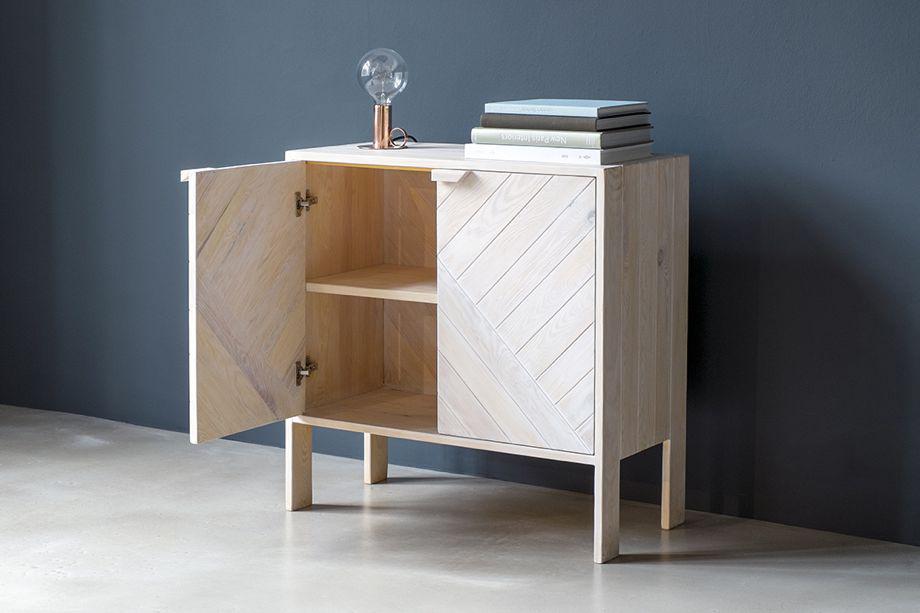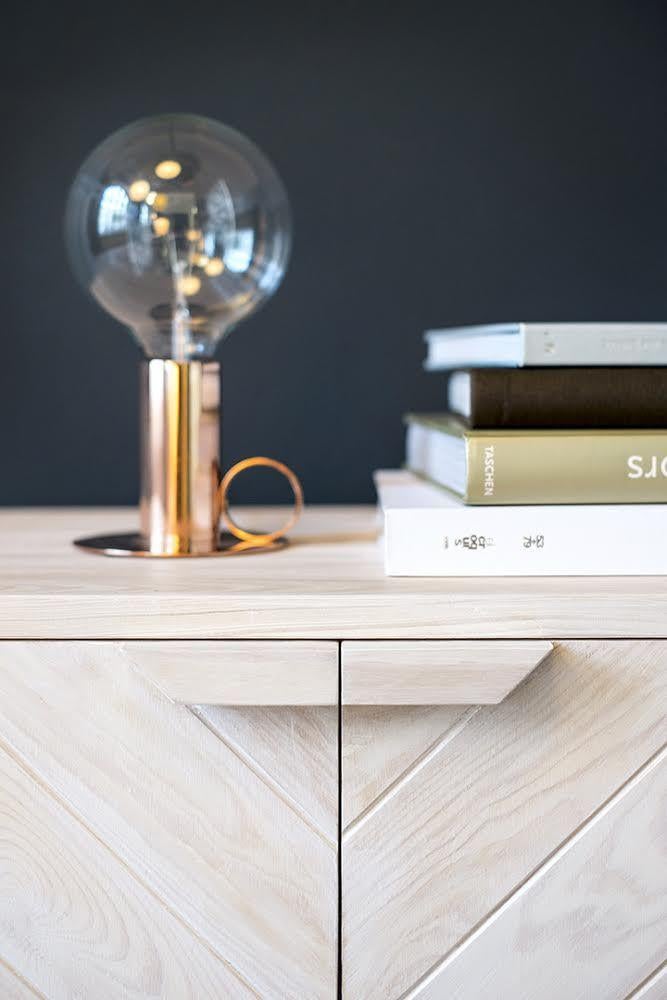 Becker looked for ways to use the pallet not as an object but as a source material to create a more modern take for those who shared their aesthetic views.
The biggest design challenge, he said, was working with the limited size and shape of the pallet boards. To make the furniture, disassembled pallets typically made from inexpensive pine or spruce wood are heavily sanded to clean them up and smooth them out (but not so much that they lose their character or scars from previous use). The boards are arranged in geometric patterns and then assembled. Their sleek but weathered surfaces were inspired by the look of wooden houses in Northern and Eastern Europe.
"We asked ourselves, why do you have to get this particular, rough style if you want to buy recycled furniture?" Becker said. "It seemed like an unwritten law in the past that you have to recognize recycled products from miles away."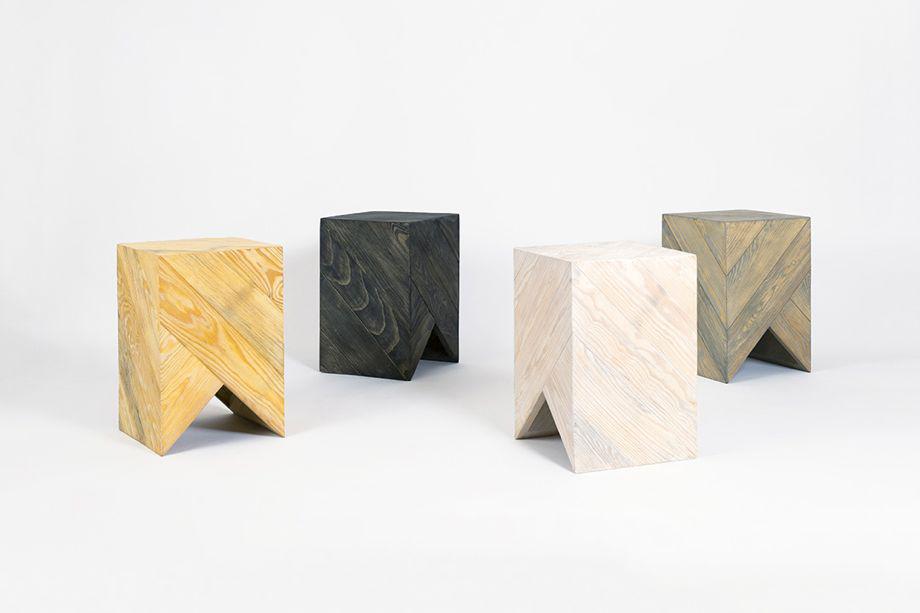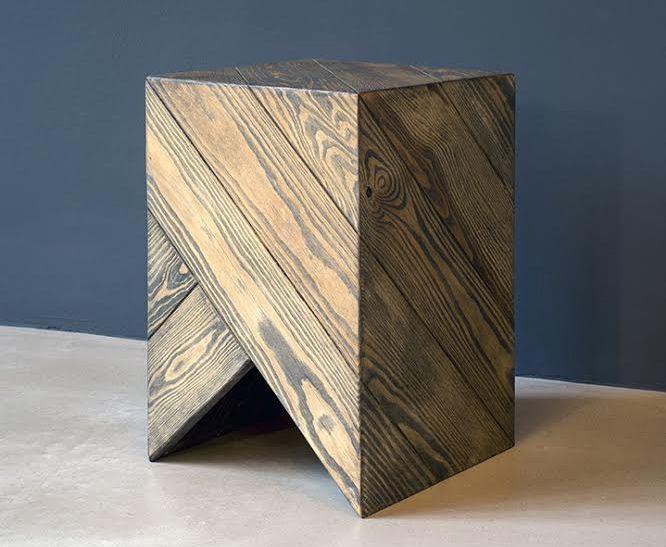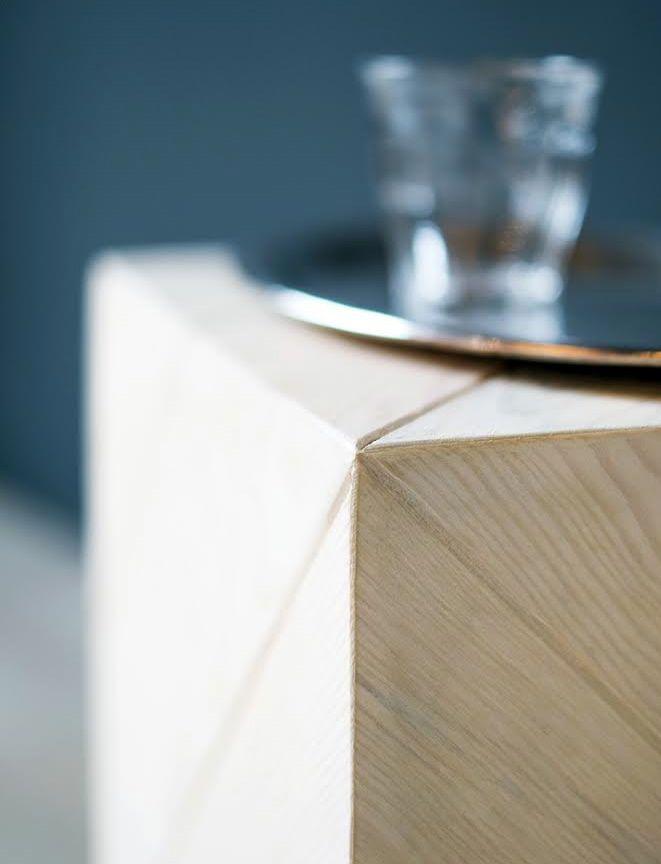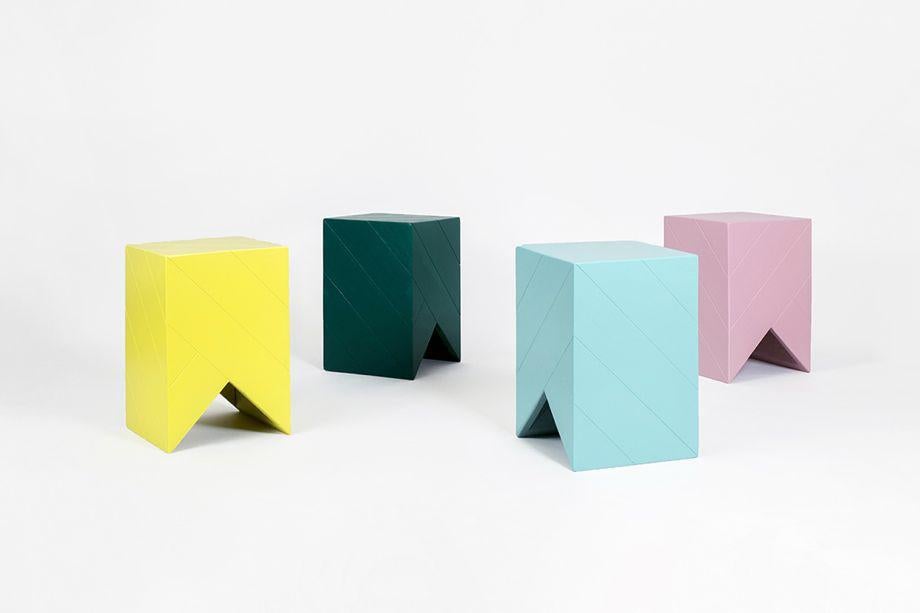 ---