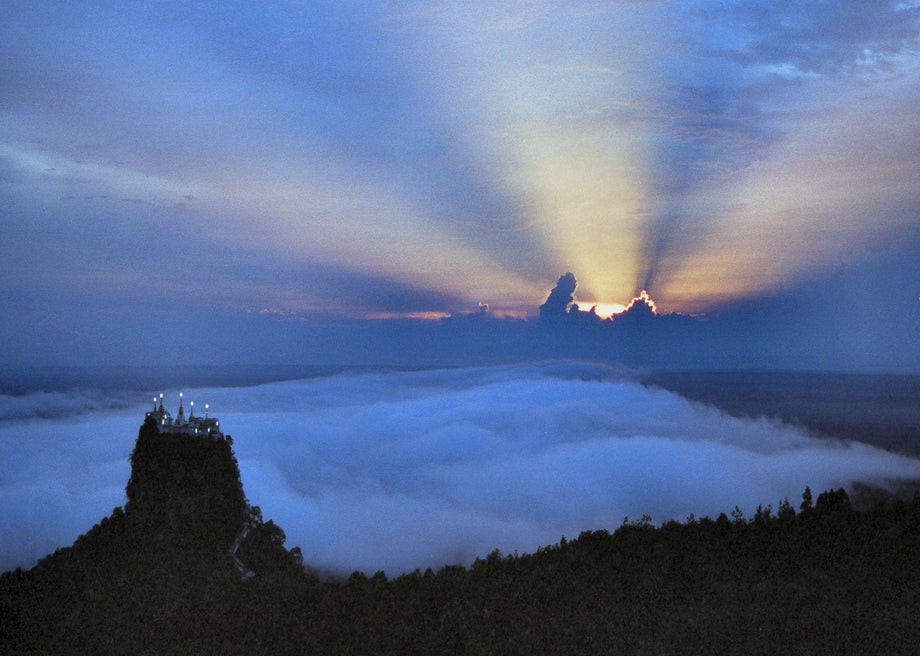 Atlas Obscura on Slate is a blog about the world's hidden wonders. Like us on Facebook, Tumblr, or follow us on Twitter.
Atop a volcanic plug in Myanmar, 2,417 feet above the sea, sits a Buddhist monastery populated by golden Buddhas, cheeky monkeys, and long-suffering spirits. This is Taung Kalat, an active place of worship and a hub for the Burmese spirits known as nats.
The 37 Great Nats, first recognized during the 11th century, were once high-status humans. All but one—Thagyamin, the lucky sod—perished in violent or painful circumstances. Snake bites, leprosy, beheading, forceful immolation, drowning, and falling off a swing are but a few of the myriad ways in which they died.
Having suffered in life, these nats earned the right to be worshipped post-death. Pilgrims climb the 777 stairs of Taung Kalat—barefoot and dodging monkey dung along the way—to leave offerings at the colorful shrines located at the summit. Money is the standard gift, but other items are acceptable according to the nat in question. Min Kyawzwa, a nat known for his alcoholism and antagonistic personality, is regularly honored with bottles of whisky.
Visit Atlas Obscura for more on Taung Kalat.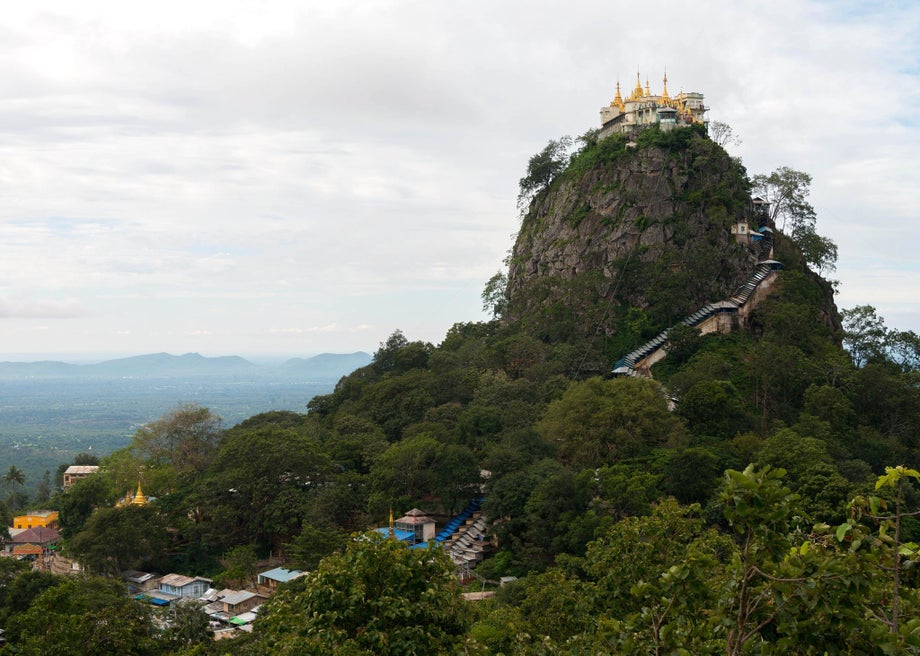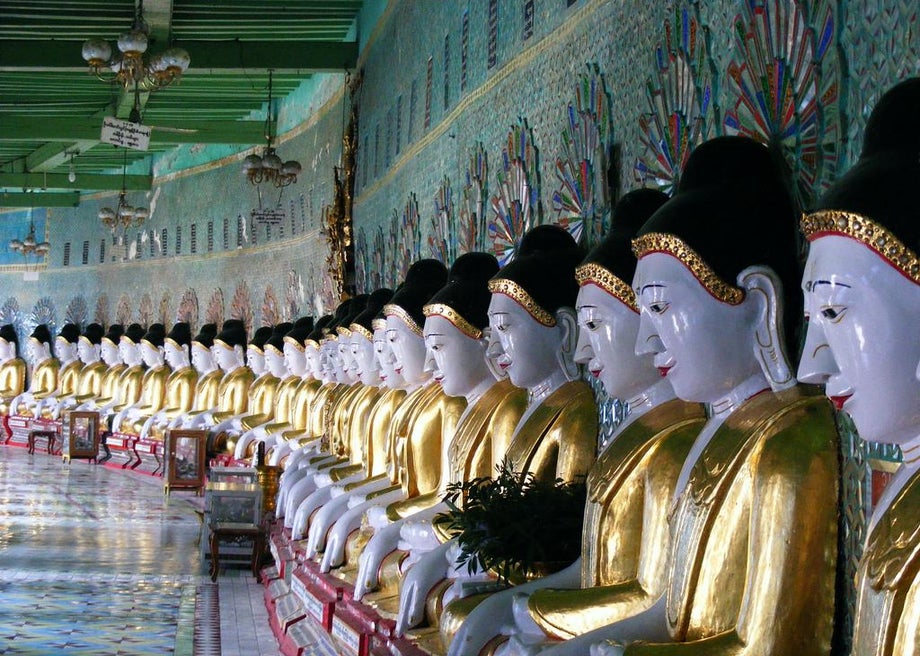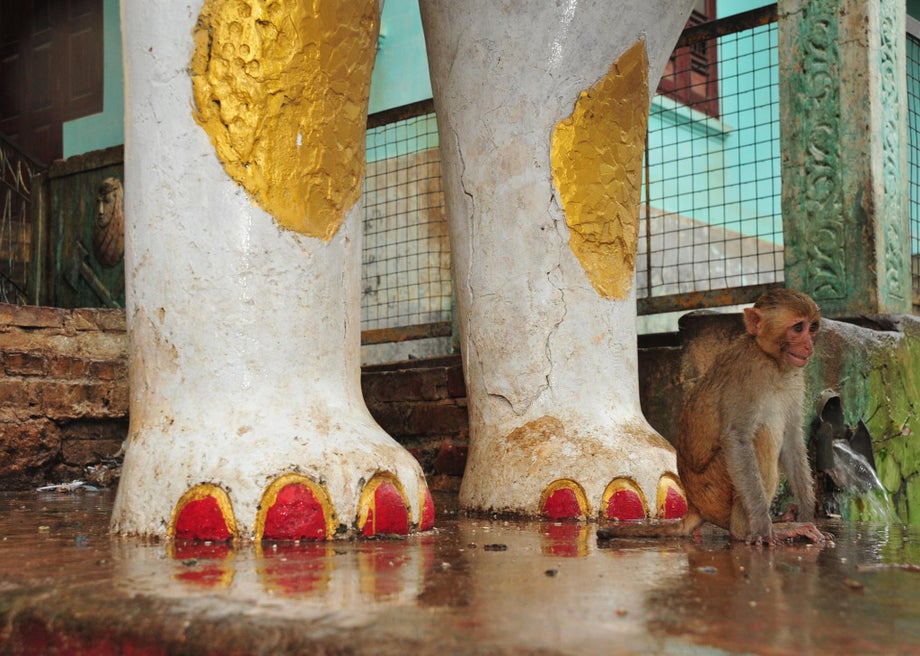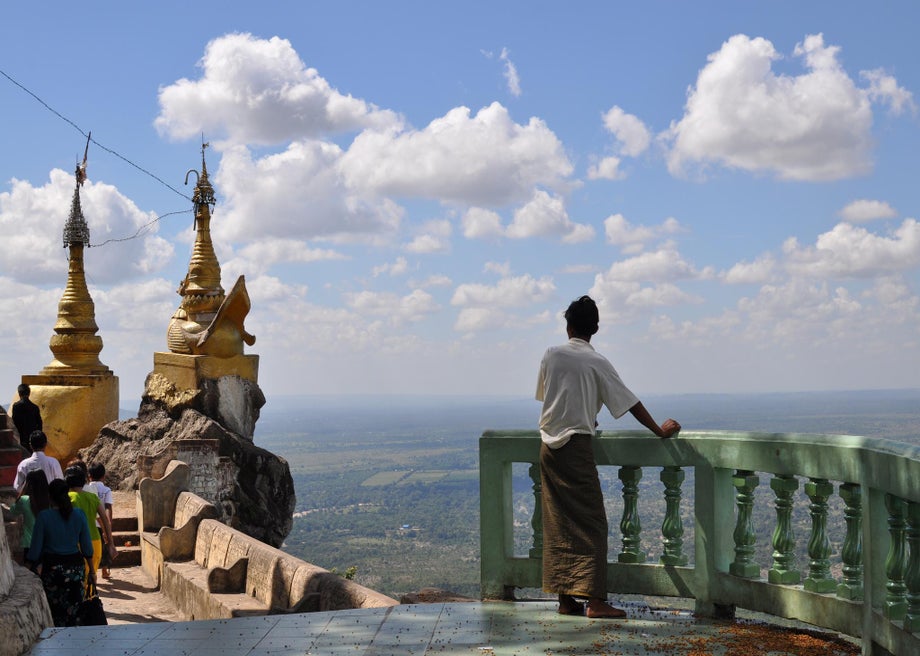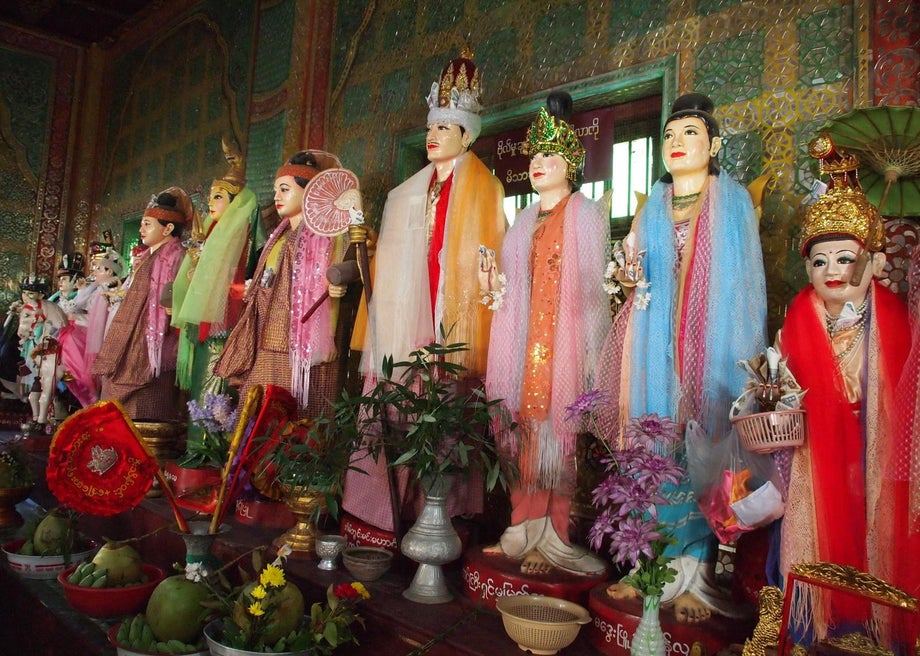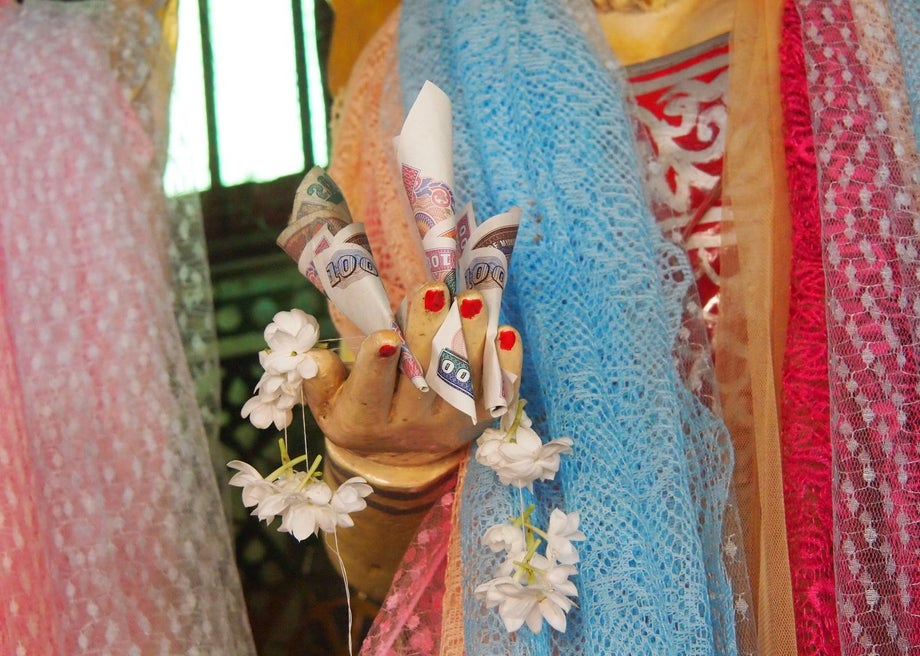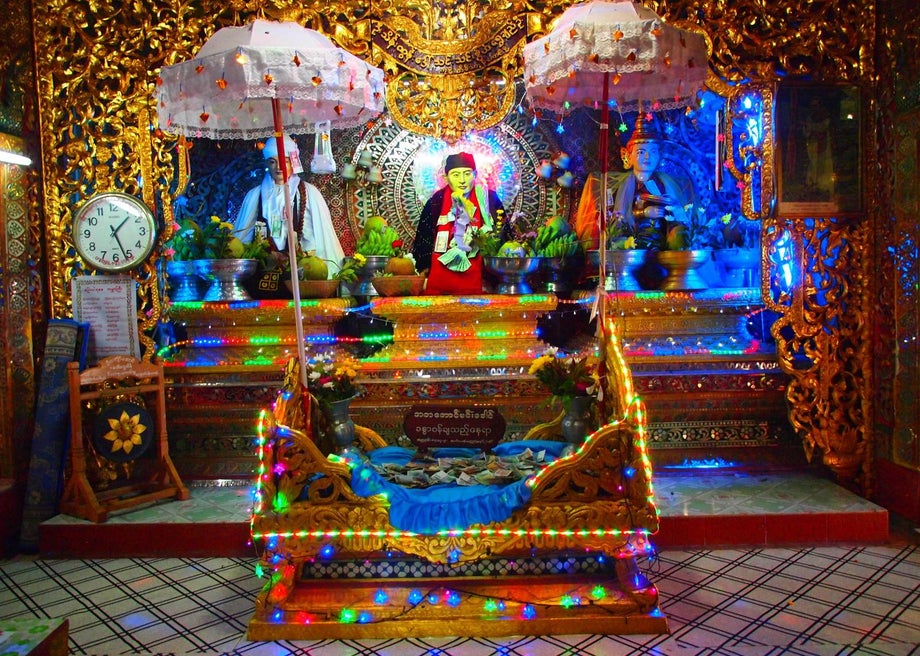 More monasteries in breathtaking places:
---