Midcentury modern and Scandinavian furniture designs seem as ubiquitous, relevant, and on trend as they did in the middle of the 20th century, and even more so as our gadgets get more futuristic and our interiors have gone decidedly retro (helped along no doubt by a glamorous boost from the Mad Men effect).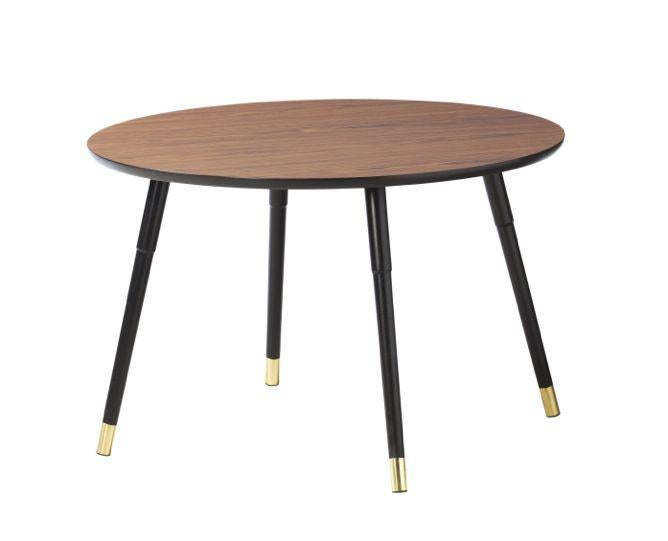 Now under the guise of celebrating 70 years in business, Ikea has launched the limited-edition Argang collection, 26 reissued designs from the '50s, '60s, and '70s that include furniture, lighting, textiles, and tableware from its archives (available only in select Ikea stores).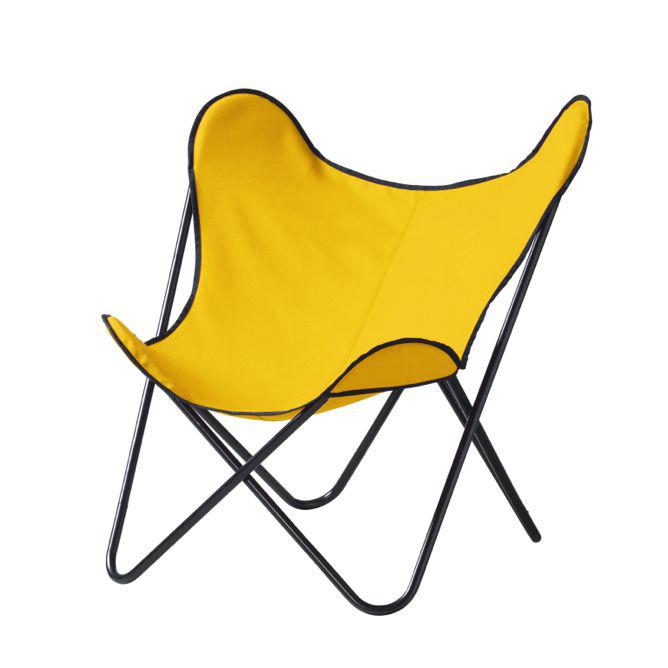 "Retro design is a big trend right now, so the timing for ÅRGÅNG Collection is just right!" exclaims a press release about the collection.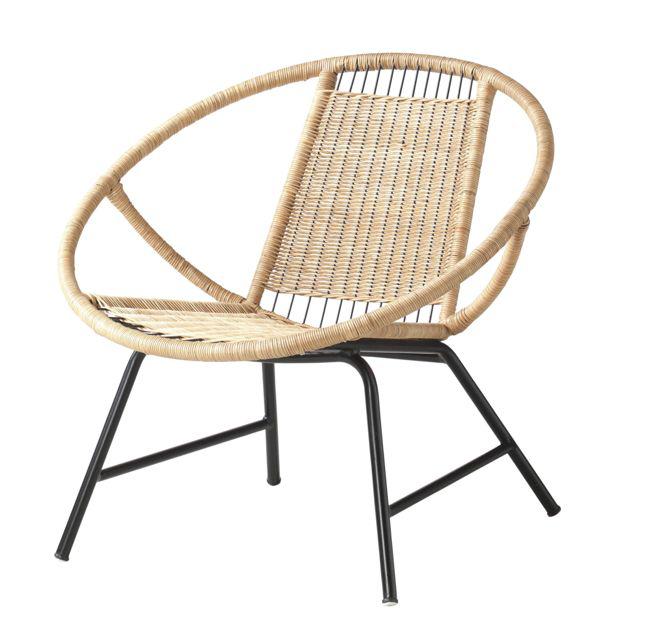 But is it? These days both low- and high-quality originals of midcentury and Scandinavian designs flood the secondhand furniture markets in the U.S. and Europe, often at reasonable prices. Knockoffs abound, and many contemporary designers use midcentury pieces as inspiration. The Ikea midcentury line offers the aesthetic at an undeniably cheap and easily accessible price point, but does it stand up for the increasingly design-savvy consumer whose tastes might be a little more sophisticated now that the midcentury trend has dominated for so long?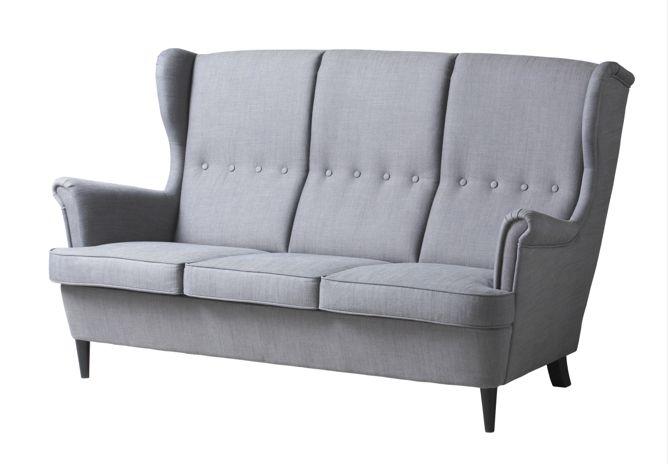 Ikea dipped its toes into its archive last year when it reissued the 1955 Lovet table, the piece that launched its flat-pack modus operandi that helped make them the home furnishings monolith that they are today. I remember seeing it online and thinking it was cute. I then spotted several original tables with exactly the same look and not too much higher of a price point at a Paris street market, as well as online. So why do consumers opt for midcentury Ikea when there were better options on the market, complete with their enduring cachet and inevitable charm? Even furniture and decor pieces made from cheap materials more than half a century ago seem of better quality than much of what is produced in our era of planned obsolescence.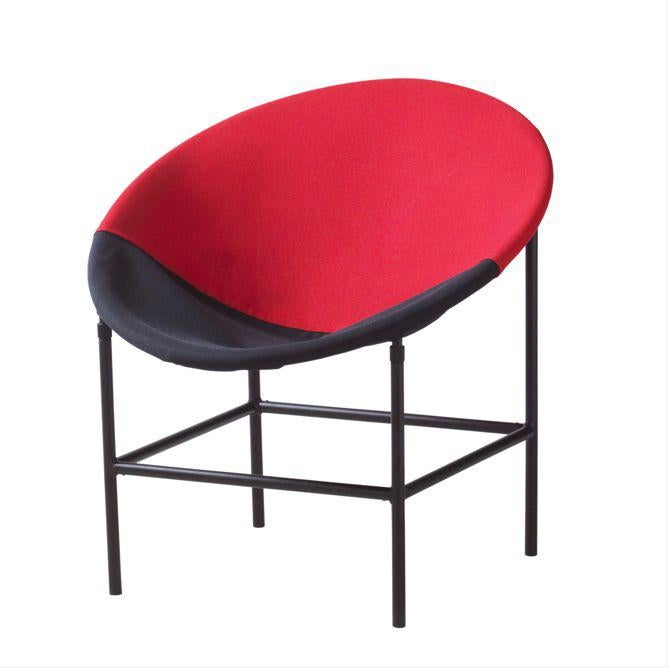 Part of the thrill of picking up a piece of midcentury design—whether in its original state, restored, or made over to add a contemporary twist—is knowing that it has stood the test of time. There's something reassuring about sitting in a chair or putting your feet up on a coffee table that is older than you are. Ikea's products are affordable and often nicely designed, but they are not known for their quality (except possibly in a you-get-what-you-pay-for kind of way) or endurance.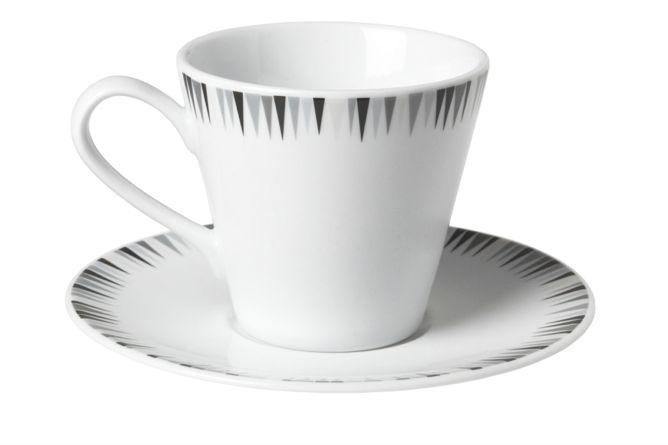 Ikea's press material on the collection says that it's "a great trip down memory lane," and there is no denying that the pieces are part of the company's history. Maybe the collection will help garner even more interest in retro design for the uninitiated. But to my gimlet eyes, although some of the pieces have a decent-looking aesthetic, others simply look like Ikea knockoffs from the last century that have no chance of making it to the next.