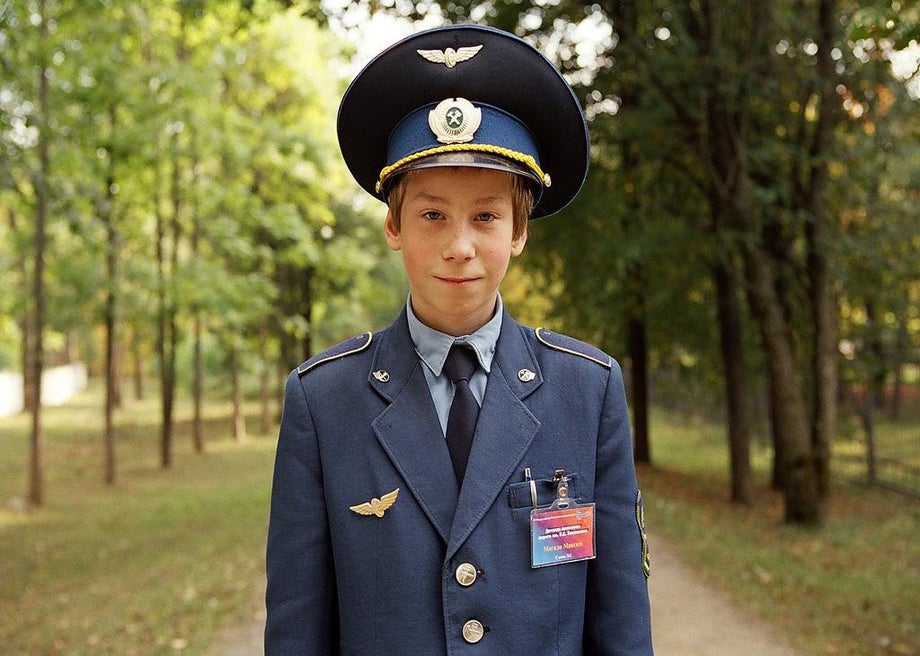 Atlas Obscura on Slate is a blog about the world's hidden wonders. Like us on Facebook and Tumblr, or follow us on Twitter.
Gyermekvasút, a seven-station railway line located in the hills of Buda, Hungary, offers a relaxing heritage train ride. But there's something a little Bugsy Malone about it all: Railway operations, from ticket sales to signal switching to traffic control, are handled by pre-adolescent children.
Gyermekvasút is one of more than 50 children's railways established across the USSR and Eastern Europe during the Soviet era. As part of their Young Pioneer activities, kids ages 10 to 14 worked the rails to get training in the practical skills they would need to become adult employees of the train system.
The first children's railway opened in Gorky Park, Moscow, in 1932. During the '30s, '40s, and '50s, similar systems popped up in places as far-flung as Minsk (now in Belarus), Yerevan (now in Armenia), Berlin, and Budapest.
Decades after the fall of communism, many of these kid-focused railways still operate. In Budapest, children must take a four-month training course before they can work their volunteer shifts. They are rostered on for one day every two weeks or so, and are allowed to miss school to tend to the trains. Adults handle the train driving and maintenance duties, and there is one grown-up present at every station in case of emergencies.
Though the political situation is markedly different from the days of the USSR, remnants of the Soviet era remain: The children, wearing military-inspired uniforms, salute every train as it passes.
Visit Atlas Obscura for more on Gyermekvasút, the children's railway of Budapest.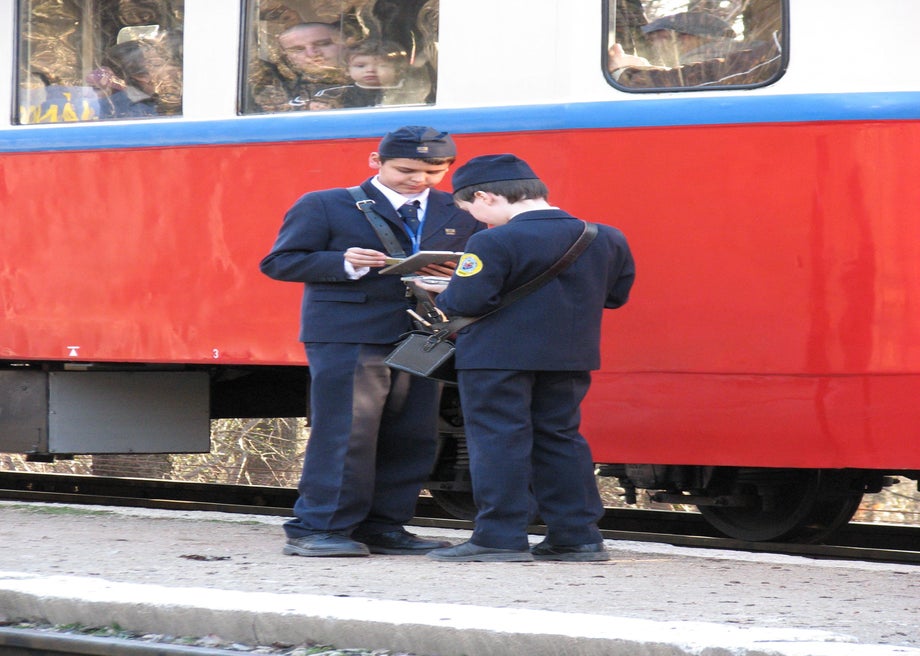 More remnants of the Soviet Union:
---