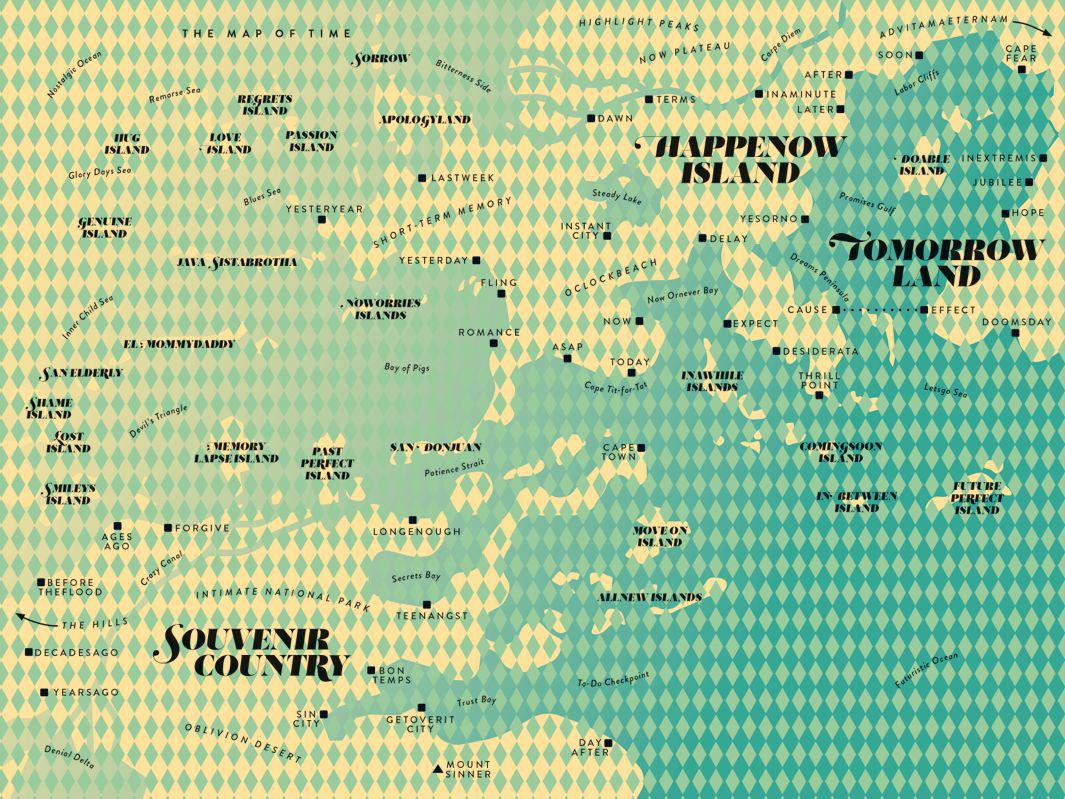 Graphic designer Vahram Muratyan's popular 2012 book, Paris Versus New York: A Tally of Two Cities, was a charming visual accounting of the subtle differences between life in those storied locales, both of which he calls home.
Now, his travel across four continents has inspired a broader theme for his new book, About Time: A Visual Memoir Around the Clock, which will be published next month. It's a series of riffs on our perceptions of time and memory told in Muratyan's signature style.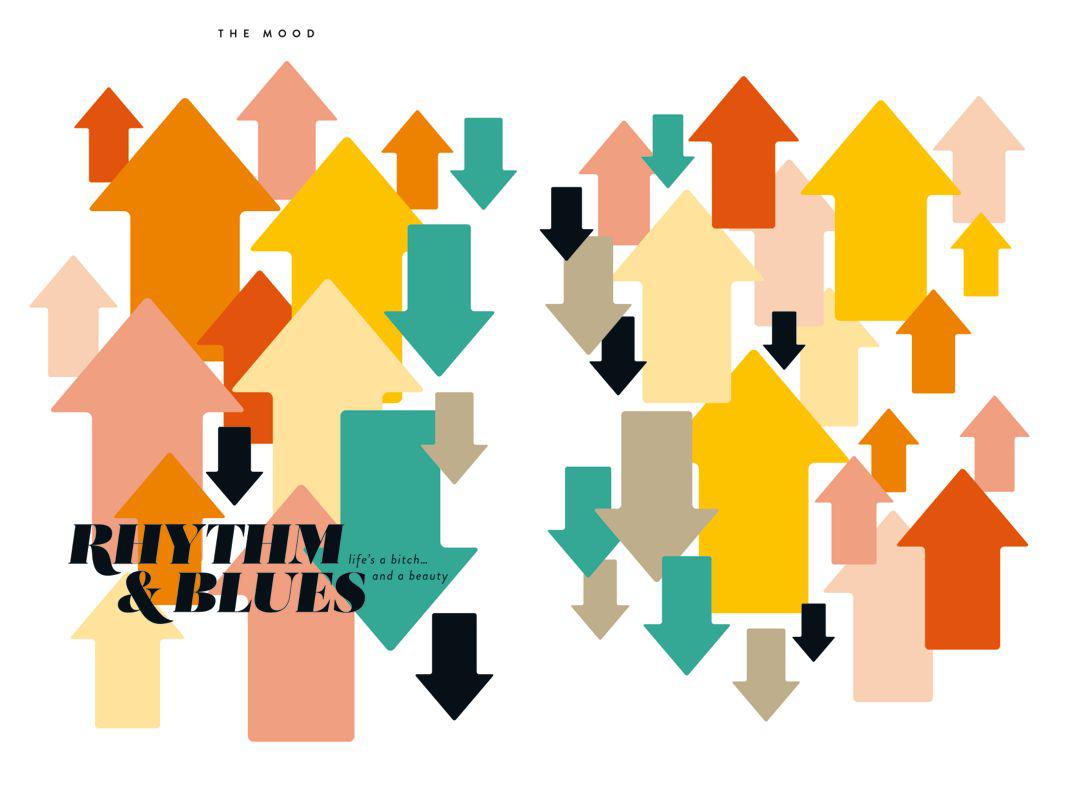 "Time defines our relationships, our memories, our dreams and hopes," Muratyan writes in the book's brief introduction. The book's spare graphics attempt to express the somewhat abstract but universally felt notions of how time both flies by and grinds along, measured in moments and everyday events, in sweeping timelines and uncharted mind maps that aim to shrink the world and capture a lifetime of human experiences.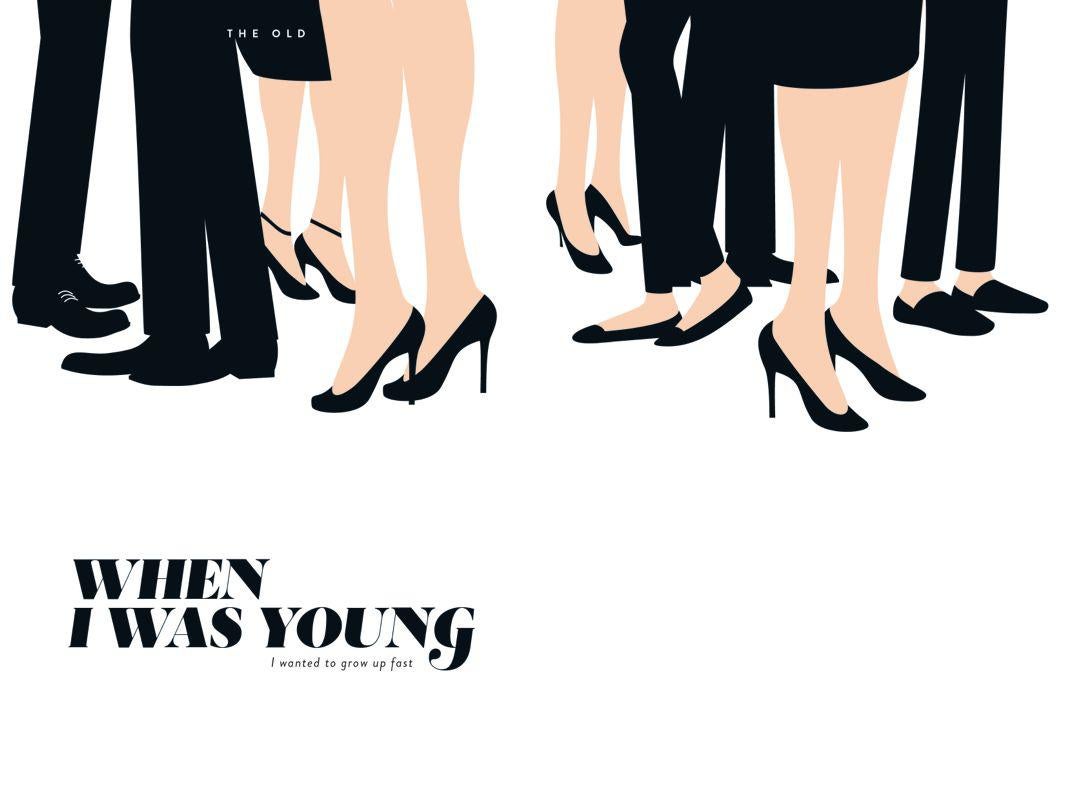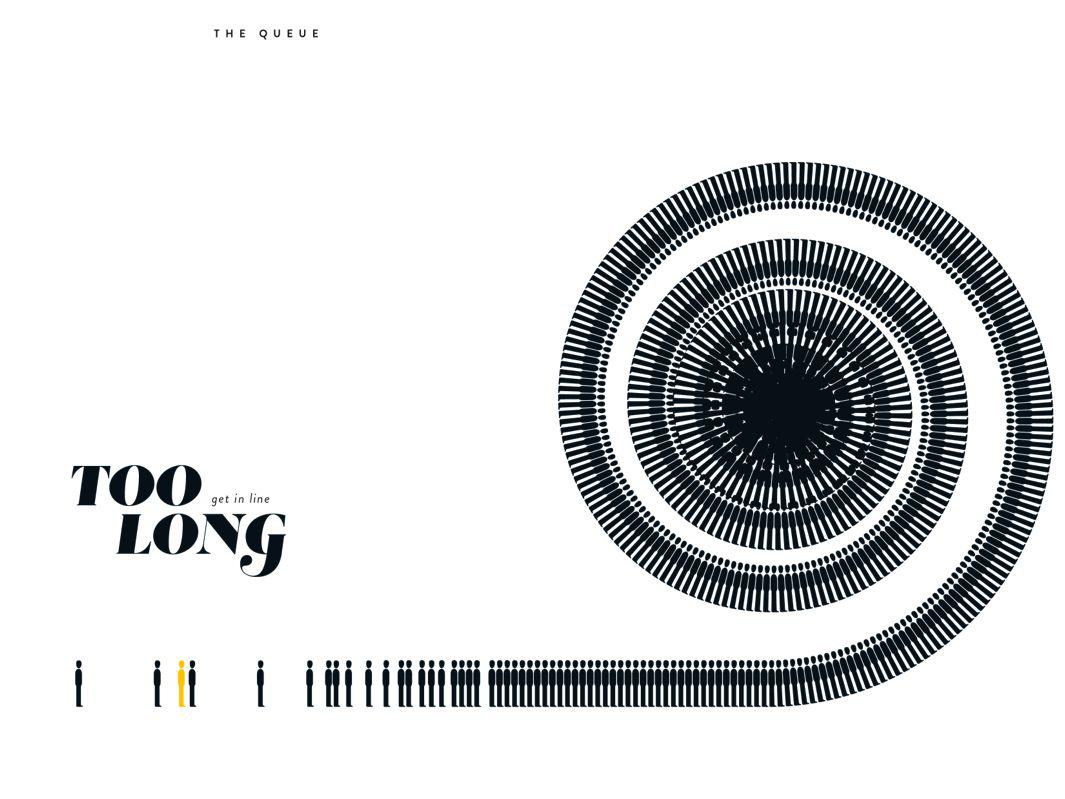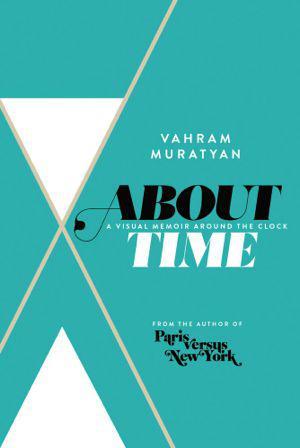 An illustration about the interminable wait of a long line aptly curls into the shape of an escargot. The ritual monotony of long-haul flight becomes a 10-page visual poem. The world's capitals are reduced to an ad hoc subway map. A personal map of time is comprised of past and present, souvenirs and regrets, romance and sorrow.
There are illustrations that capture in shorthand the arc of a pregnancy or a love affair. Time's effect on our tastes and illusions. The seemingly epic journey of an endless commute or a sleepless night, the lost hours in the wreckage of a hangover. The boredom of doing laundry. What 36 hours looks like on a first trip to Paris. The cyclical nature of trends, the relentless rhythms of the endless news cycle, the time-snatching thievery of office jobs and smartphones, the passing of time measured in the length of a movie or a song.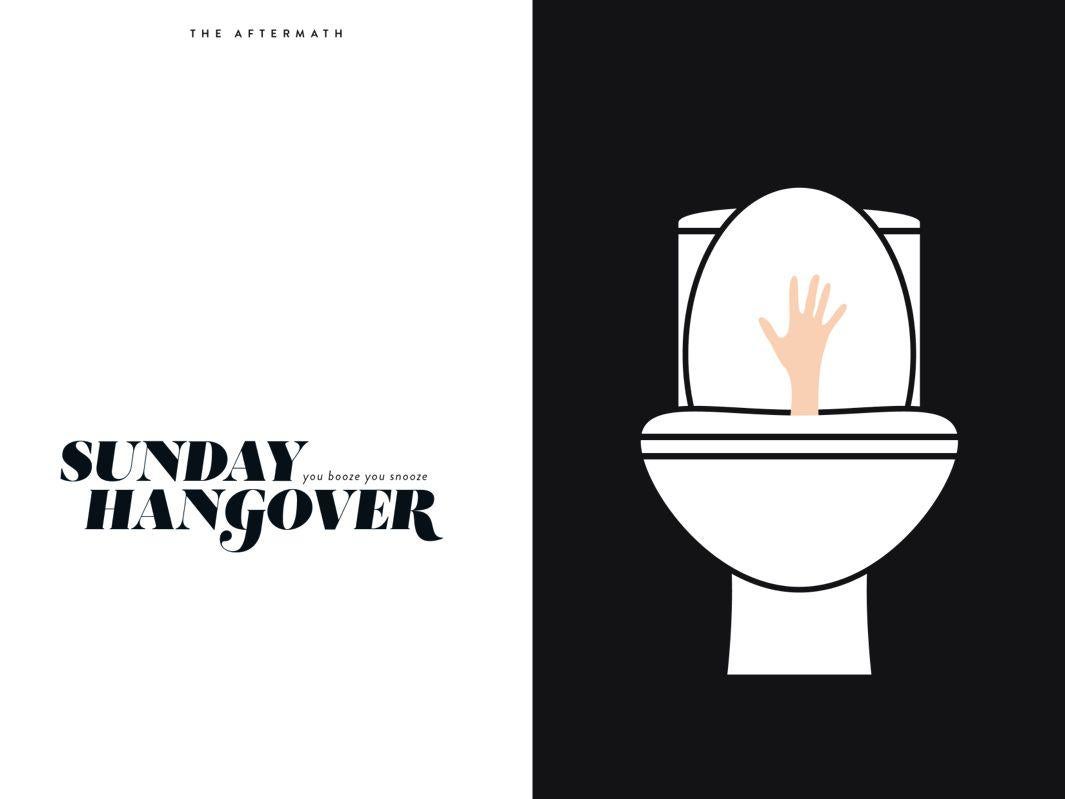 It's the kind of simultaneously lighthearted yet philosophical book you can dip in and out of, that invites nostalgia and self-reflection as it grapples to come up with a visual language for a concept as elusive as time. At the book's heart is an admonishment to keep an urgent eye on the sands of the hourglass in a lightning-speed world.
"Slow down," Muratyan writes. "Press pause. Look closer, look deeply and imagine what you might do with your time."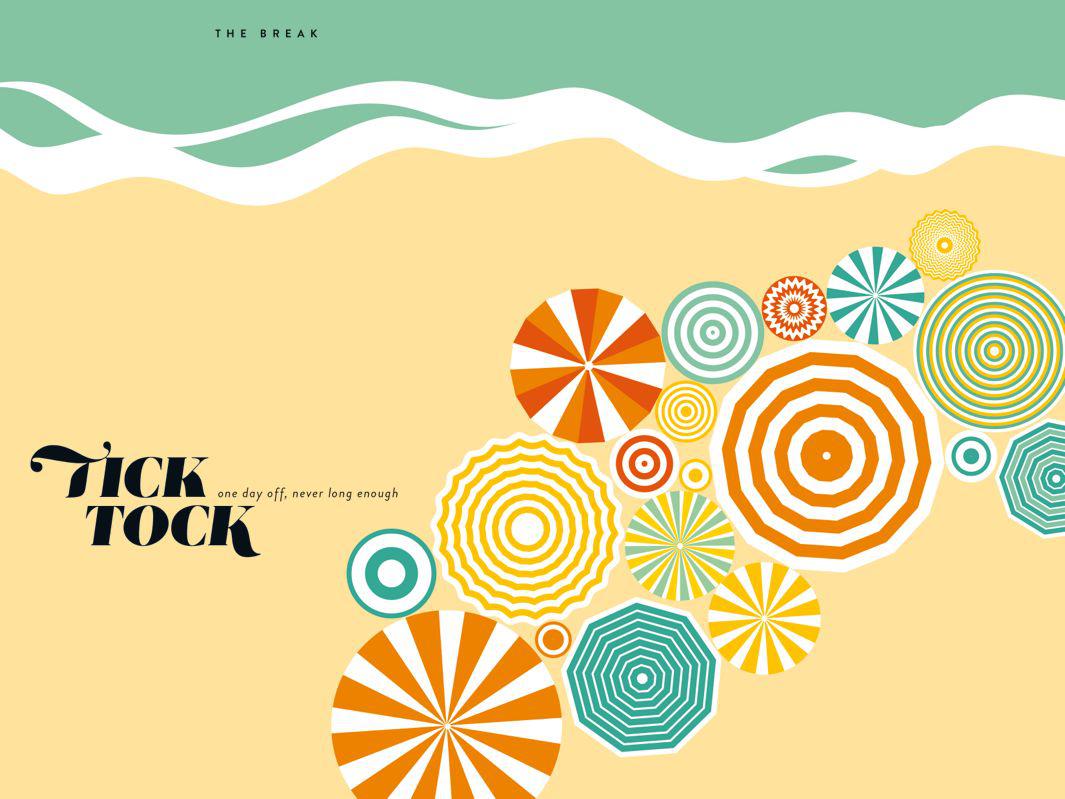 ---