Atlas Obscura on Slate is a blog about the world's hidden wonders. Like us on Facebook, Tumblr, or follow us on Twitter.
"Do you want to live in an apartment or house that can help you determine the nature and extent of interactions between you and the universe?"
This is one of many big questions posed by Reversible Destiny, a foundation established with the goal of extending the human lifespan via architectural design.
Reversible Destiny—founded by Shusaku Arakawa, a Japanese neo-Dadaist and associate of Marcel Duchamp, and Madeline Gins, an American poet with a background in physics and Eastern philosophy—has produced several homes and recreational sites designed to create a more robust body and mind. Chief among them are the Reversible Destiny Lofts in Tokyo, a set of nine apartments built in 1995 that come with instructions for use.
The lofts have spherical rooms, undulating concrete floors riddled with bumps, and candy-colored walls. Poles and ladders run from floor to ceiling in unexpected places and electrical outlets dangle from above. Each apartment resembles a playground designed without regard for child safety regulations.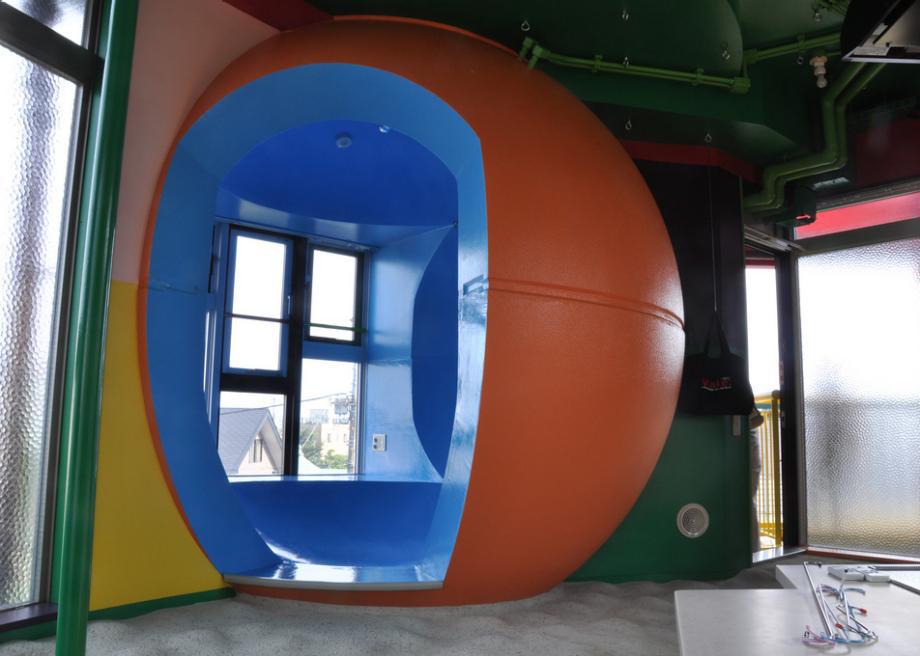 The concept behind the unconventional design is that inhabitants will be forced to use their brains and bodies in unusual ways in order to navigate the space. There is no chance of settling into routines and rote movements, because the challenging architecture makes it impossible. The goal is to never become comfortable—comfort, according to Reversible Destiny's philosophy, means death. Arakawa and Gins, no great fans of mortality, sought to make death illegal.
In addition to the Tokyo lofts, which are still available for short-term stays, the foundation built the Bioscleave House, also known as the Lifespan Extending Villa, in East Hampton, New York, and the Site of Reversible Destiny, a park in the small Japanese town of Yoro. Both feature Arakawa and Gins' disorienting design elements, such as uneven surfaces, mazes, domes, and shocks of color.
Despite their valiant efforts to defy death, Arakawa and Gins both succumbed to the inevitability of linear time—Arakawa died in 2010, and Gins in January 2014. Their work, however, survives as a vibrant testament to their audacious lives.
Visit Atlas Obscura for more on Reversible Destiny.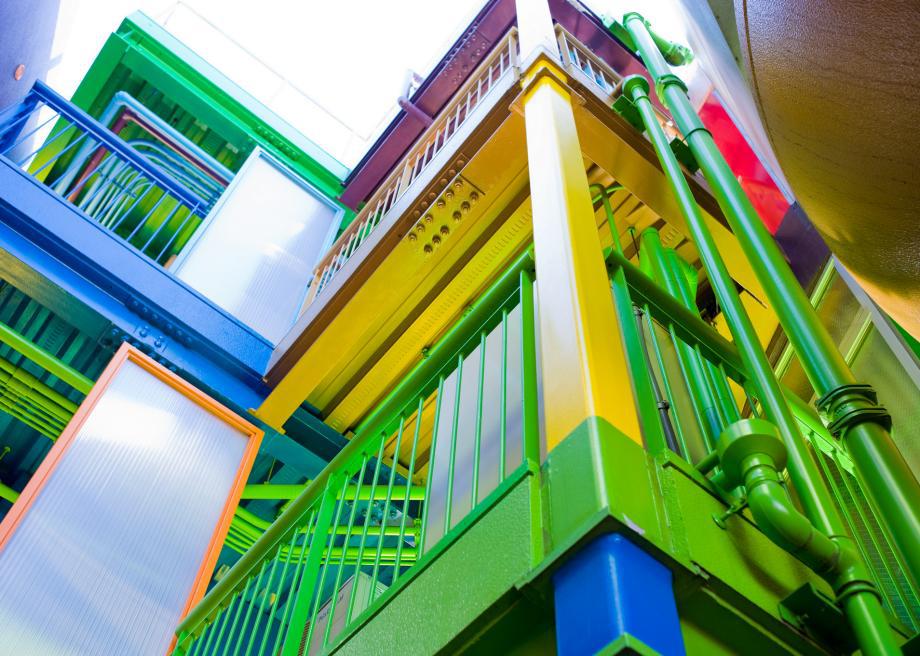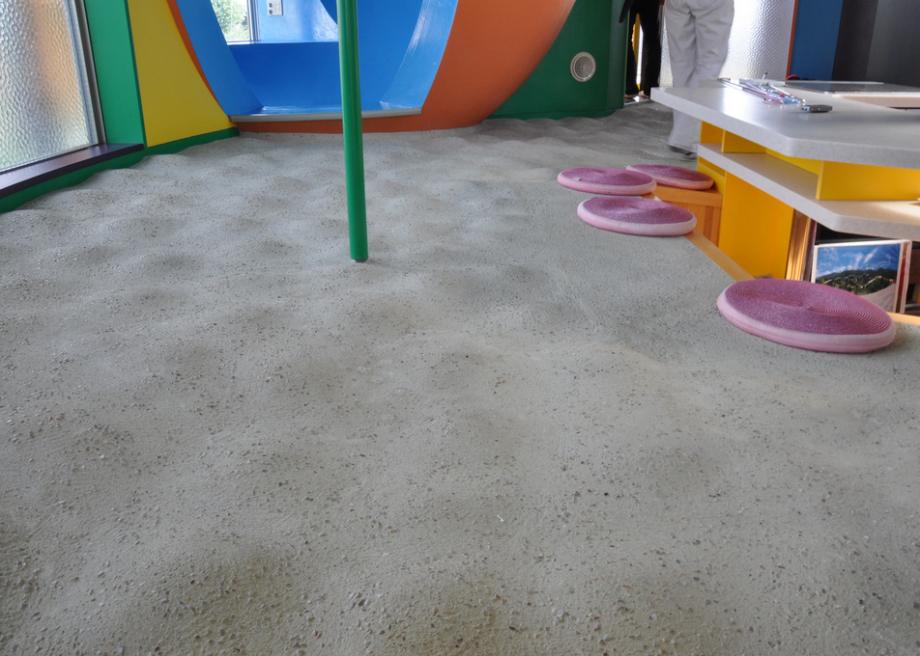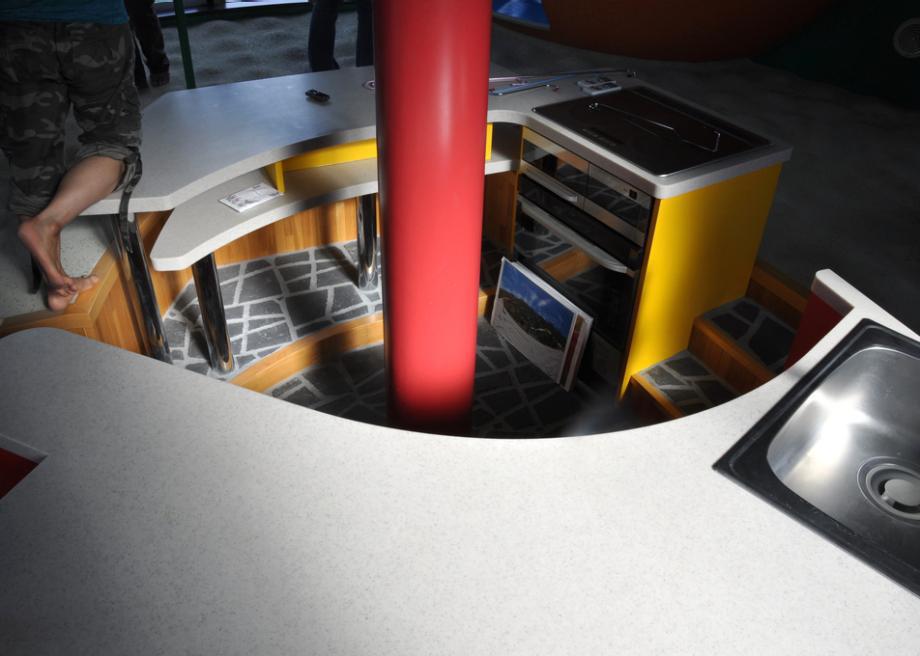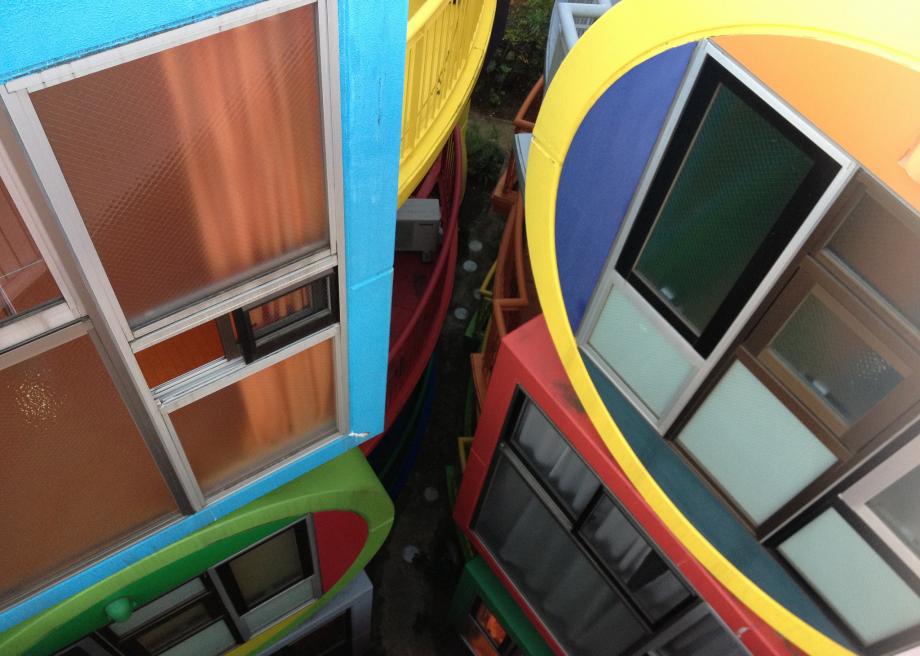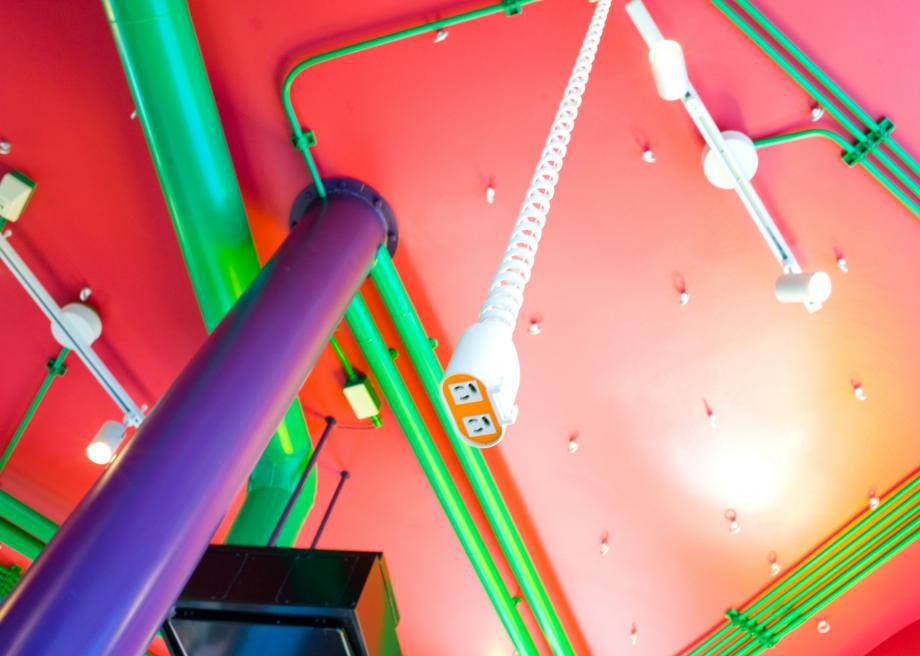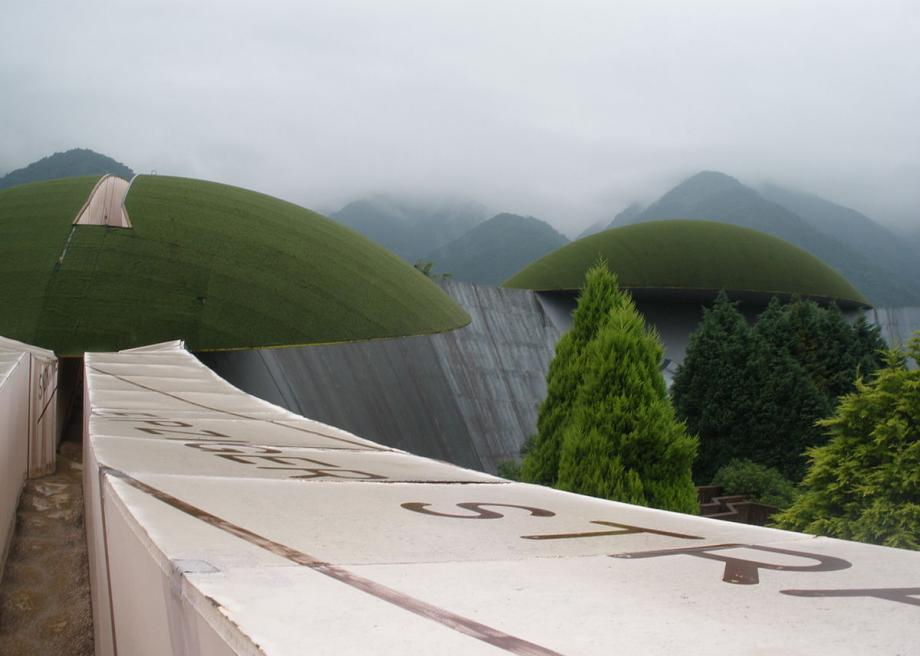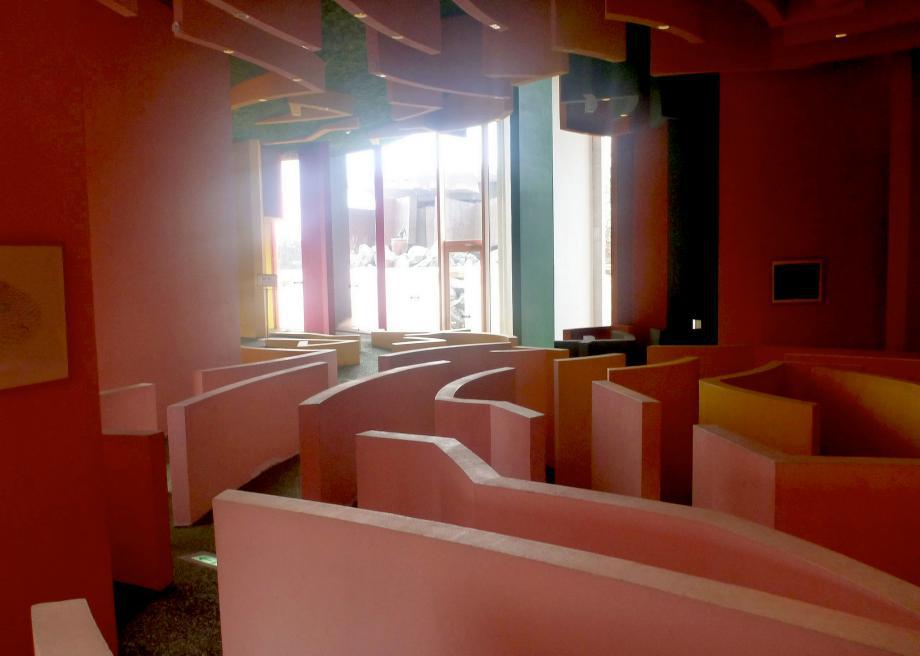 More architecture designed to challenge and confound: