New York City–based graphic designer and Lego artist Mike Doyle's Beautiful LEGO was the ultimate coffee table book for Lego nerds, with stunning photos of Lego-based creations by dozens of artists. The follow-up to that popular 2013 book is Beautiful LEGO 2: Dark, out in November, that offers a look at what happens when artists from around the world let the dark side of their imaginations run wild while playing with the world's favorite building blocks.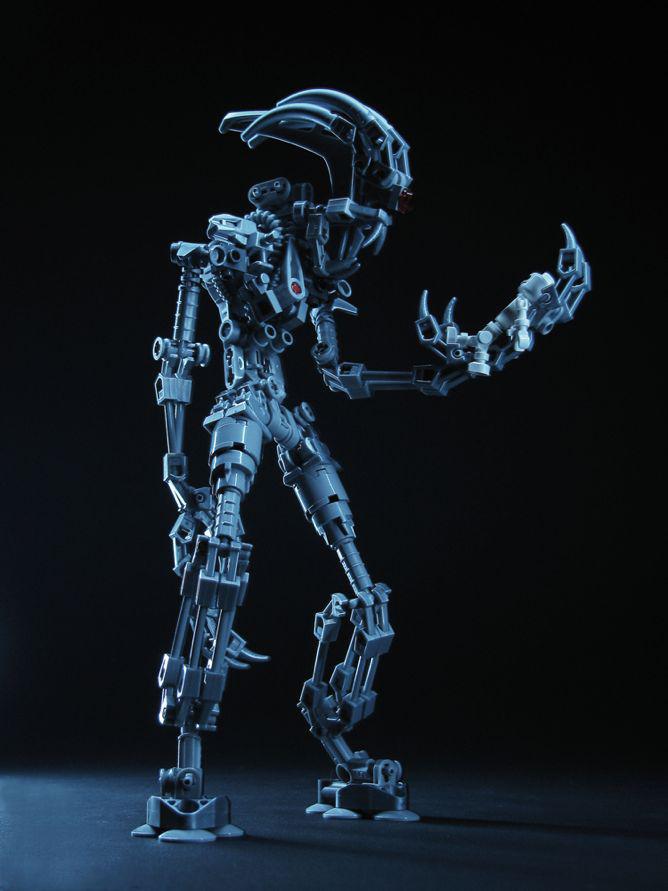 "I chose this theme because it seemed to represent a great number of works already coming out of the LEGO community," Doyle writes in the book's introduction. "You'll see destructive objects, like warships and mecha, and dangerous and creepy animals; there is no shortage of material."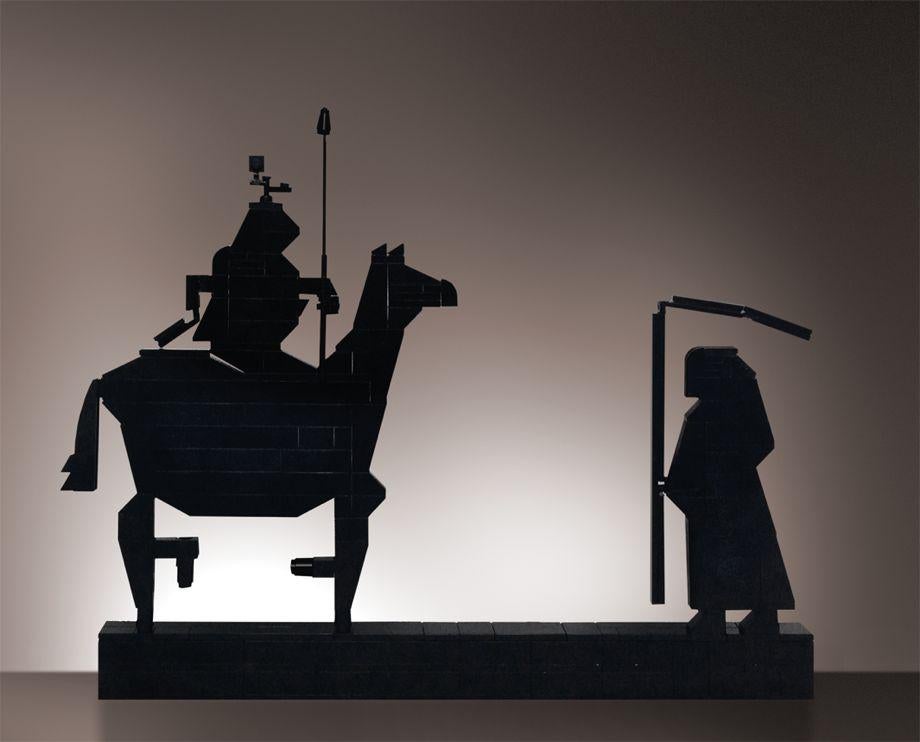 He says, "The dark fantasies of dragons, zombies, and spooks have real-world counterparts: the unrestrained greed of bankers and financiers, the blind pollution of corporate zombies, and the fear and destruction spread by military spooks."

The book includes work from Lego builders in the U.S., Canada, the U.K., France, Germany, Eastern Europe, China, Japan, Korea, Russia, and elsewhere. It is split into dark-themed chapters with headings such as "Creepy Crawlers," "Skin and Bones," "Desolate," "Shadow Play," "Otherworldly," and "The Birds."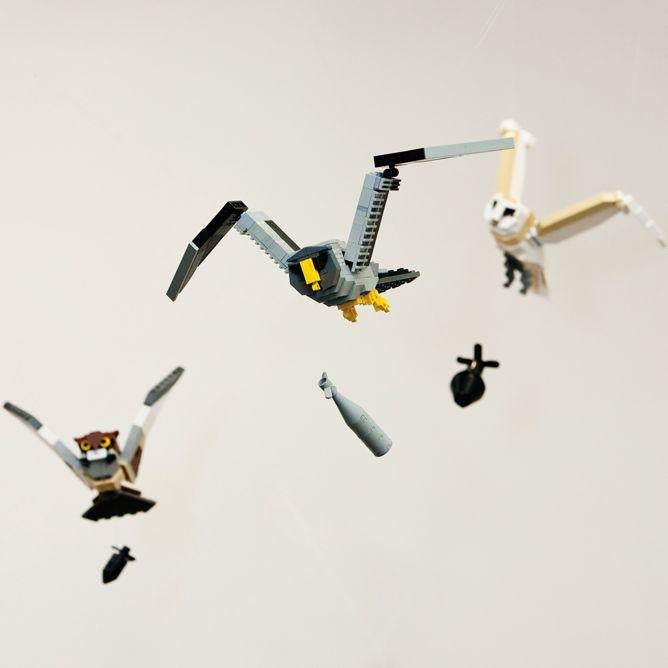 Doyle included works that range from realistic to impressionistic. He looked for clever usage of Lego pieces, "overall beauty, thematic appropriateness, and interesting color combinations," he wrote.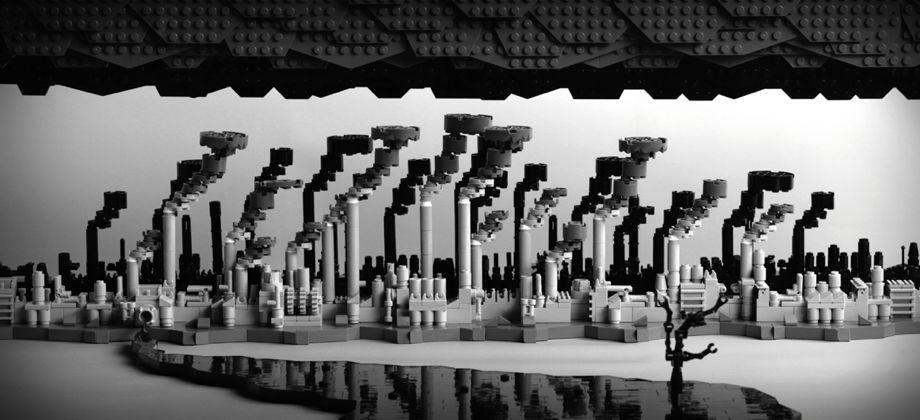 The dark theme is wide-ranging and refers as much to color palette and black humor in some instances as it does to more obviously dark subject matter.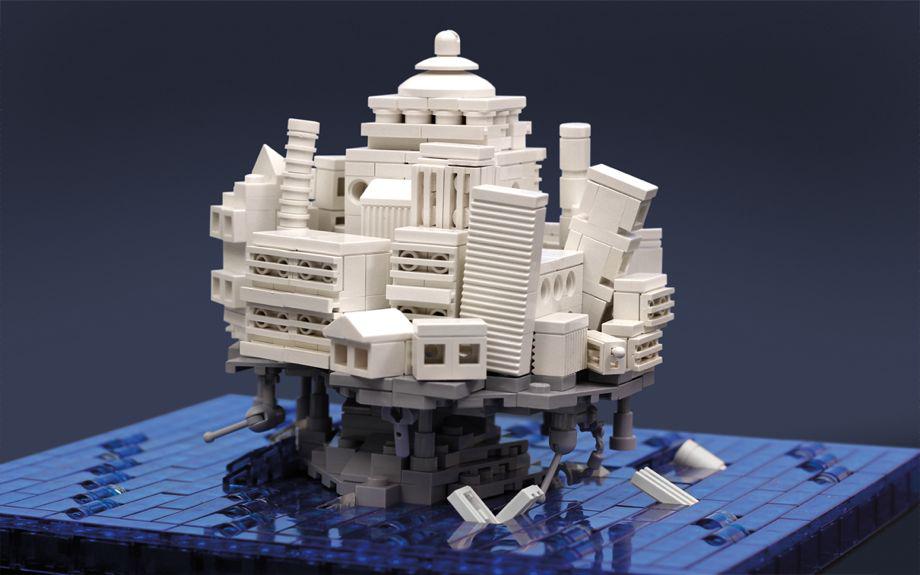 To the certain horror of Lego purists, he also chose to include a selection of digitally rendered models.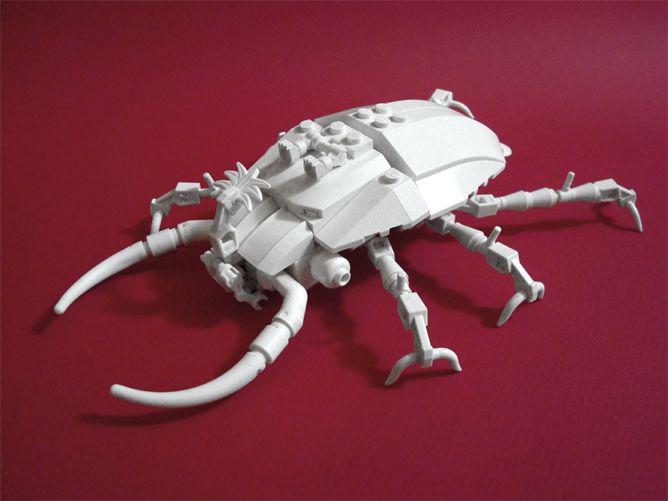 "I have no doubt that this will be a controversial decision," Doyle writes, "but some of these works were simply too compelling not to include. Building digitally broadens the playing field of creativity, letting those without access to expensive LEGO pieces build impressive works. On the other hand, digital models do not have to contend with gravity, which is a serious consideration when building with real bricks."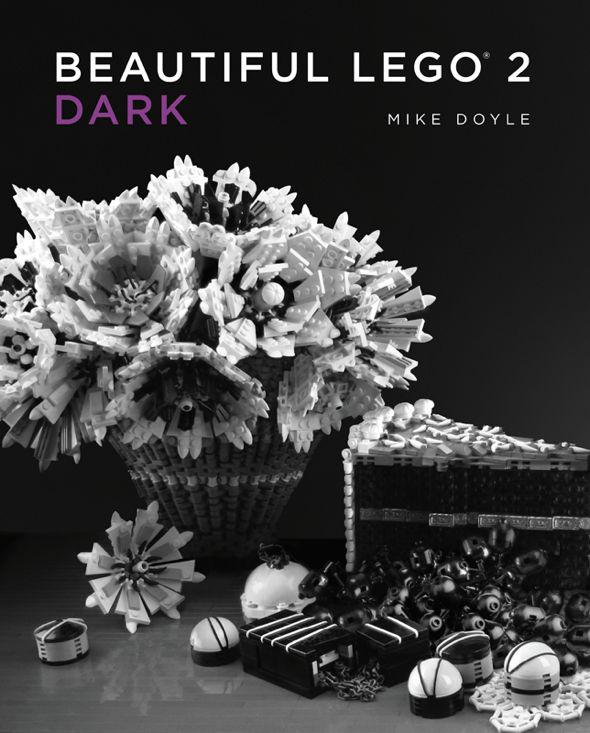 Via This Is Colossal