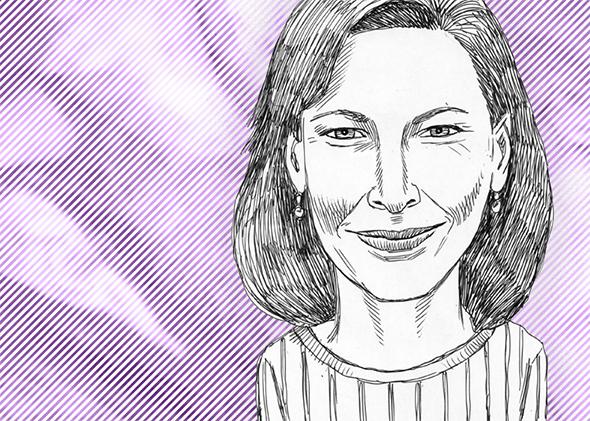 Dear Prudence deserves an advice-giving break! That's why we've launched Emily Yoffe's conversation club, where once a month Slate Plus members can ask Emily about the news, about great articles you've been reading, about her adventures as Slate's Human Guinea Pig. In the comments area below, leave Emily Yoffe a question. You can ask about anything – just don't ask for advice!
Please upvote your favorite questions. On Thursday, September 11, from 12pm to 1pm ET, Emily will stop by and respond to your comments and questions.
UPDATE, 12:00 p.m., Sept. 11: Thanks for joining us! Emily's around until 1 p.m. 

---