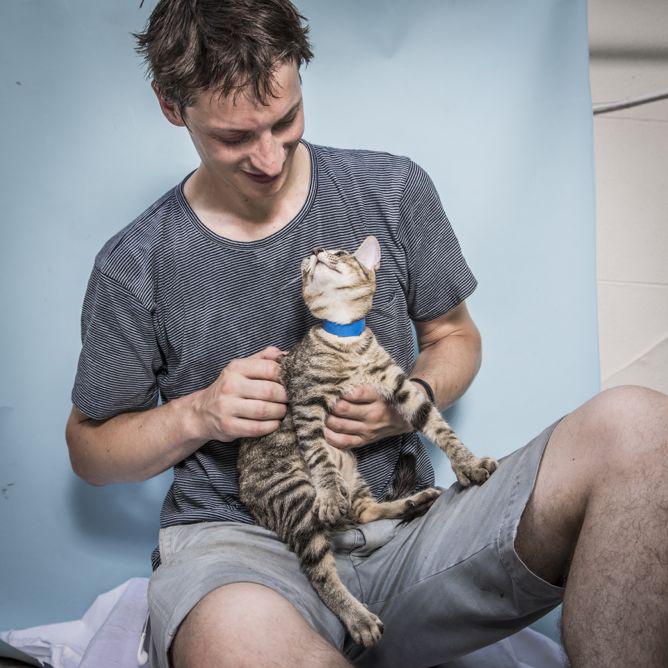 Photographer Henry Hargreaves has brought us food-based country maps and the world's best disposable coffee cup designs. His most recent project is a series of photographs of some of the dozens of six-toed cats that live at the Ernest Hemingway Home and Museum in Key West, Florida, where the writer lived in the 1930s.
"Ernest Hemingway was celebrated in life as a great writer, lover, sportsman, adventurer and rebel-rouser," Hargreaves wrote in an email. "What is less well known is that he was also a renowned cat lover."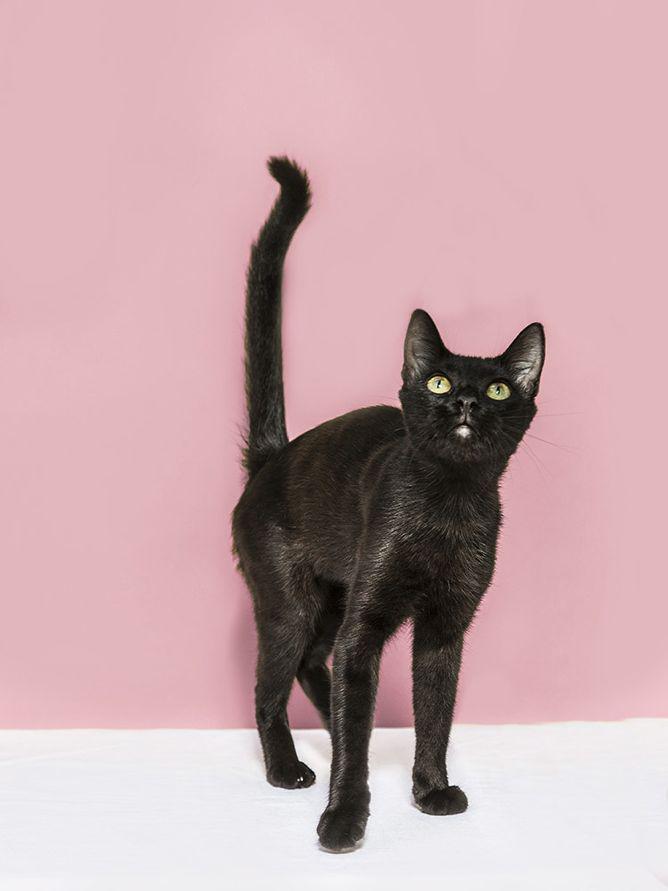 A visiting ship captain gave Hemingway a white six-toed cat, Snowball, who soon had a litter of polydactyl gene–carrying cats, which Papa named after celebrities of the era.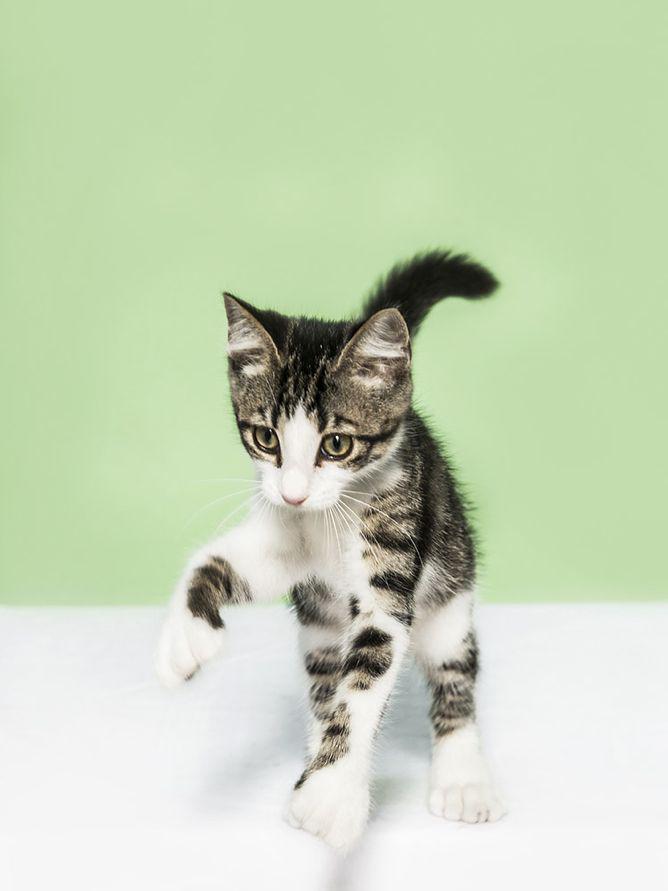 Said Hargreaves: "Just as the Hemingway legend continues to grow after his death, so does the celebrity-named, six-toed, 55-cat colony at his home-turned-museum."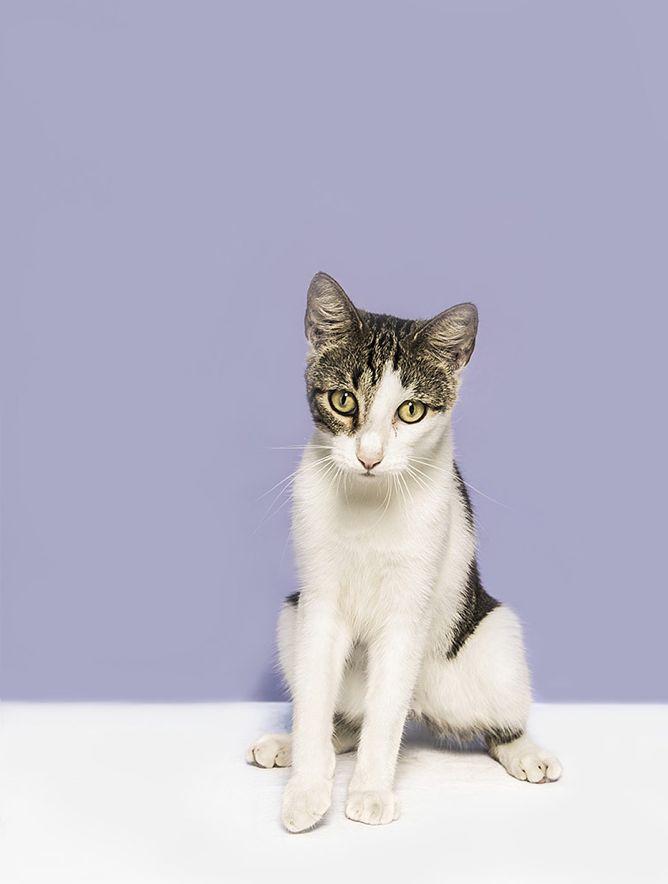 Hargreaves said he discovered the six-toed cats, some of which are Snowball descendants, while shooting an annual Hemingway lookalike contest in Key West.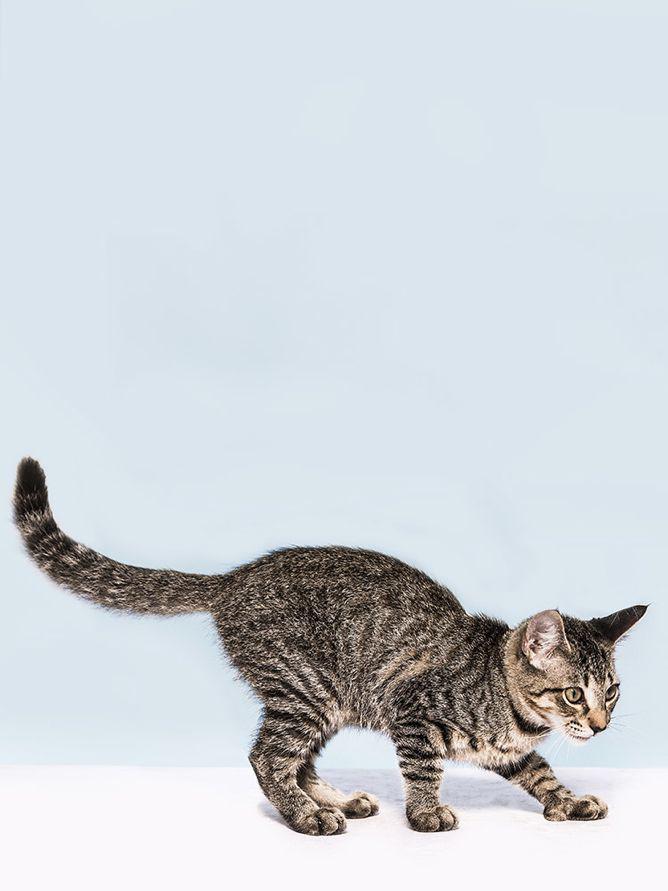 "I was intrigued by the story of a softer side to Hemingway," Hargreaves said.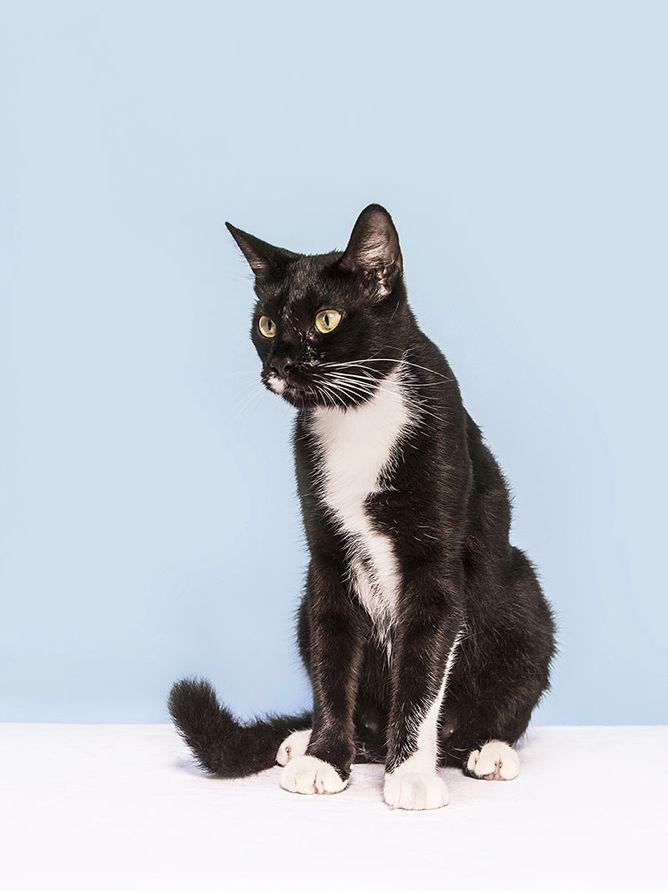 He chose a "contrived portrait setting" and shot some 20 of the felines like the celebrities they are named after.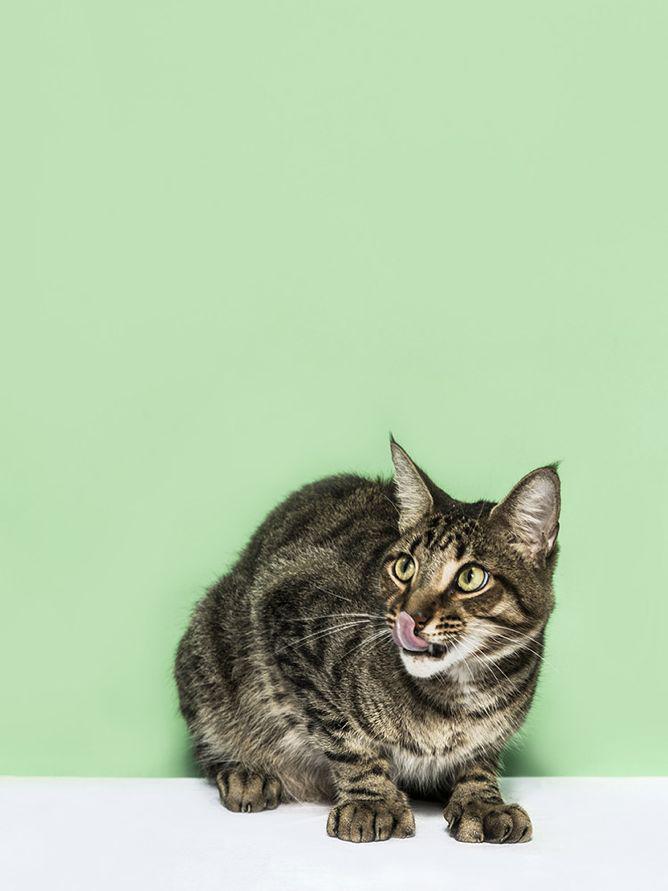 "Like their famous namesakes," Hargreaves said, "some of the cats lapped up the attention, while others fled from the set like they were being chased by paparazzi."
Here's a video of Hargreaves talking about his project:

---