Americans invented the Razzies to call out bad acting as a counterpoint to the Oscars. But while bad movie performances might linger in the subconscious, bad buildings scar the landscapes of our everyday lives. Which is why the Brits have the Carbuncle Cup, in which the public nominates candidates for Britain's ugliest new building of the year, as a counterpoint to the Royal Institute of British Architects' Stirling Prize for architectural excellence.
Sponsored by British architecture magazine Building Design, the Carbuncle Cup has been given out annually since 2006, inspired by similar honors bestowed by Prospect magazine in Scotland. The name is said to have come from a 1984 quote by Prince Charles, who called Richard Rogers' proposed extension of London's National Gallery a "monstrous carbuncle on the face of a much-loved and elegant friend."
The shortlist for this year's Carbuncle Cup was announced this week, with Building Design editor Thomas Lane calling the awards "architecture's most dubious accolade," and "architecture's ultimate name and shame competition" in an announcement.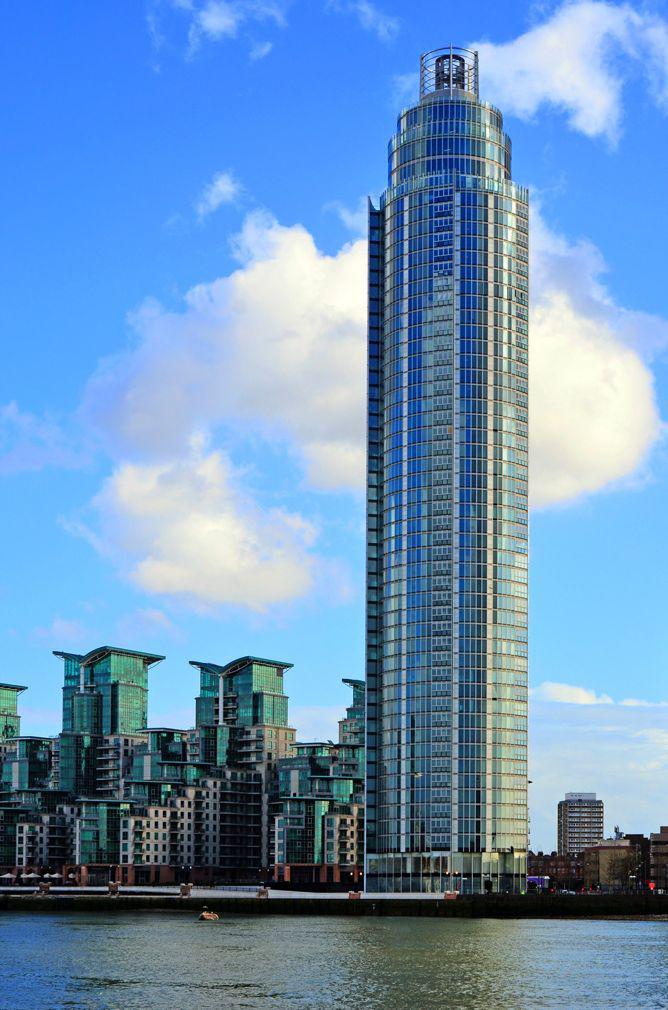 "Good architecture should provide decent places for people to live and work, enhance our towns and cities, be enduring and ultimately uplift the spirit of everyone who interacts with those buildings," Lane wrote. "The sad reality is that far too much new development falls short of these basic tenets of good design. Significant amounts of time and money is spent on new development and good design should be a given, not an afterthought. The result is great swathes of Britain's towns and cities are mediocre, uninspiring with no real identity."
The shortlist of architectural mediocrity was culled from 13 buildings nominated by the public by a panel consisting of Lane, architectural correspondent Ike Ijeh, Building Design columnist and adviser to the Prince's Trust Hank Dittmar, and architect and former RIBA President Owen Luder. "Reader comments on each nomination were also considered during the selection process," Lane noted.
Nominees include the Vauxhall Tower by Broadway Malyan (above), a 50-story building on St. George Wharf development on the southern end of London's Vauxhall Bridge. Lane wrote that Berkeley Group chief executive Tony Pidgley "described the nomination as 'sad' and conceded the scheme 'could have been better,' " adding "that the firm was prepared to live and learn from its mistakes."
Lane noted that the Unite Stratford City by BDP in East London (top) "drew unanimous condemnation" from the magazine's readership. "Typical comments included, 'if I was a dictator I would be very proud of this building, 'utterly grotesque,' 'complete failure of the design process' and 'I say we take off and nuke it from orbit,' " Lane wrote.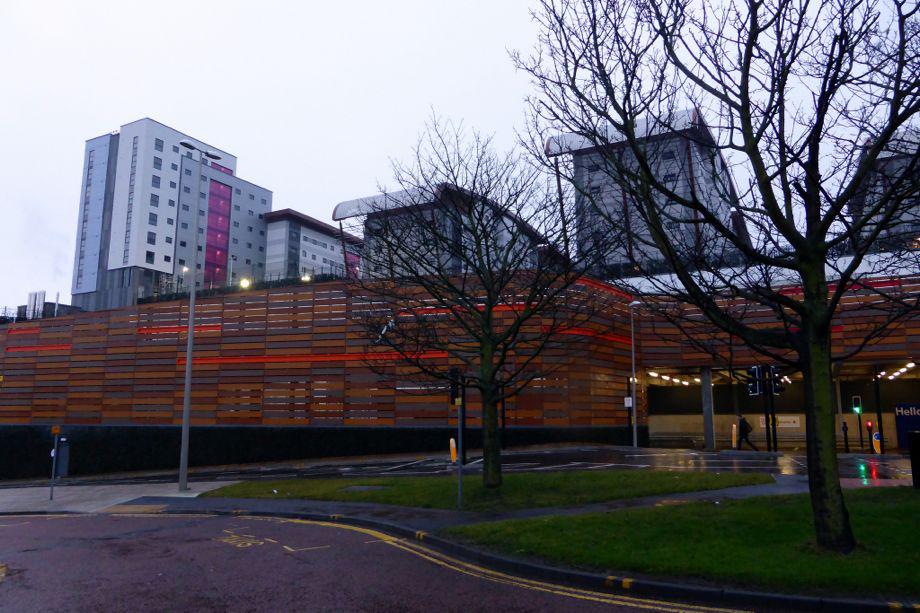 The most nominated building was Trinity Square by 3D Reid (above), which replaced a Brutalist parking garage memorably featured in the 1971 film Get Carter. Lane noted that Carbuncle Cup judge Luder—also the architect of the demolished car park—commented: "The first principle of demolition should be to put up something that was better than was there before. Whatever you thought of the car park, this project is much worse."
See the rest of the nominees on Building Design. The winner will be announced next week.