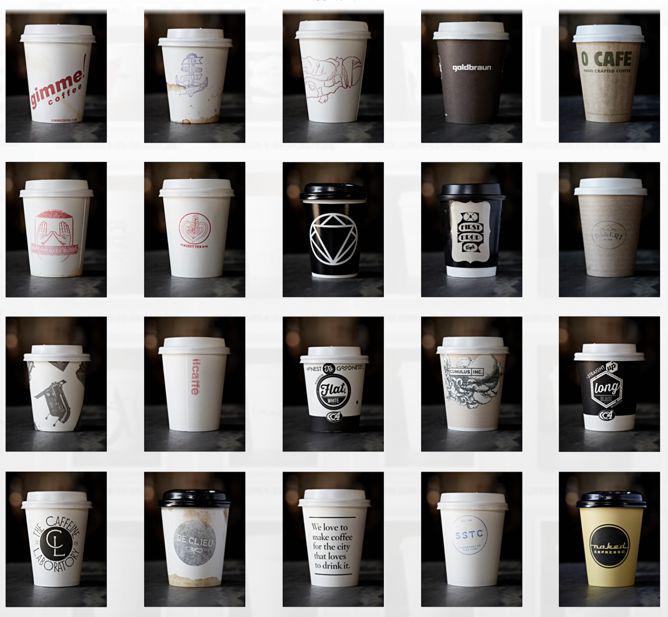 Photographer Henry Hargreaves, whose fun and beautiful food-based country maps we featured recently, has spent the past year assembling a nicely curated collection of disposable coffee cups from cafés around the world. He brought them home and shot them at Café Moto in Brooklyn, so that the images would have a uniform look that focused on the individuality of the designs.
The original, clever, witty, or otherwise handsome designs of the cups demonstrate the possibilities of the quotidian paper coffee cup as a blank canvas.
"I wanted to focus on unique cups," Hargreaves told me in an email. "I don't care so much for big chains as it's design by committee."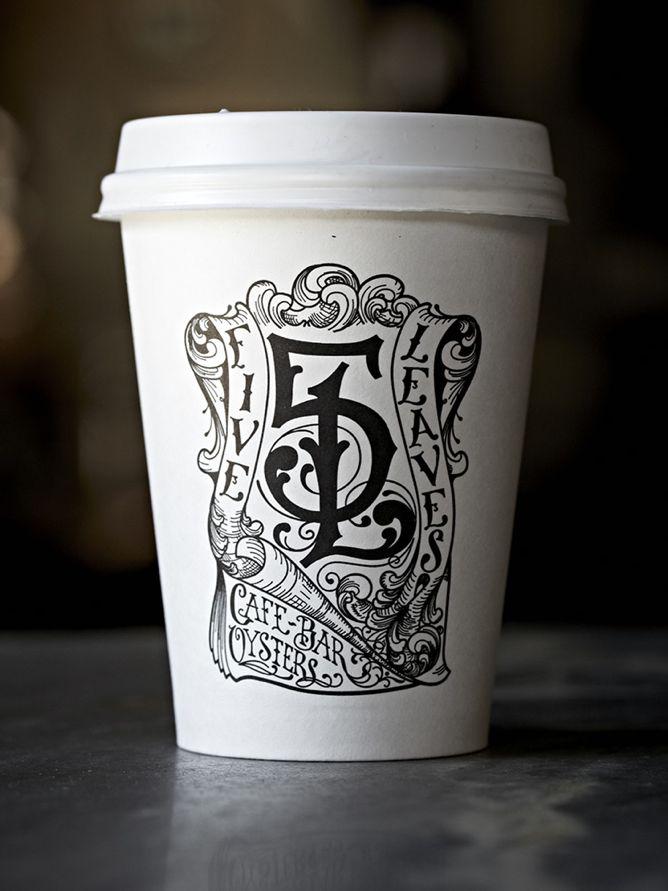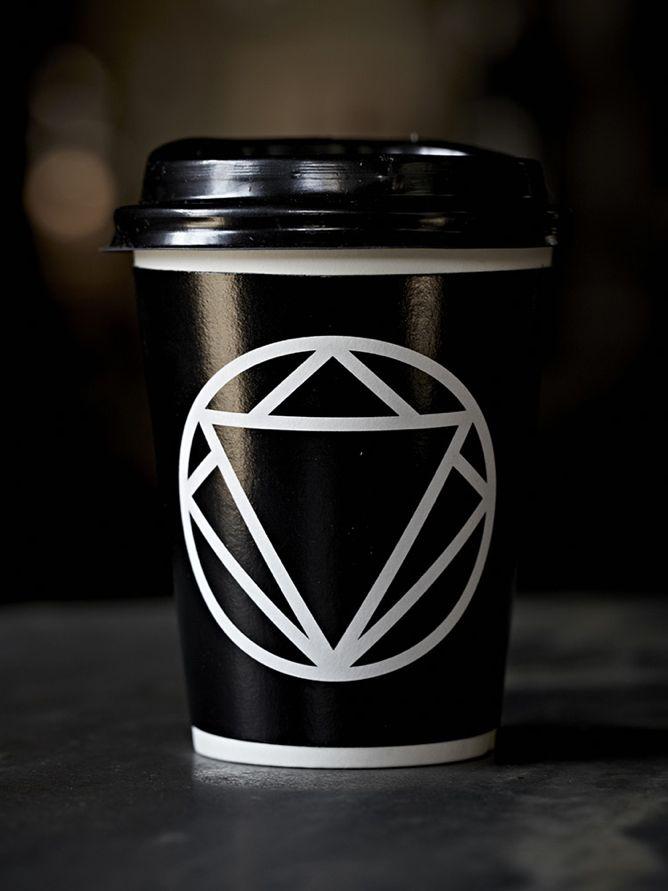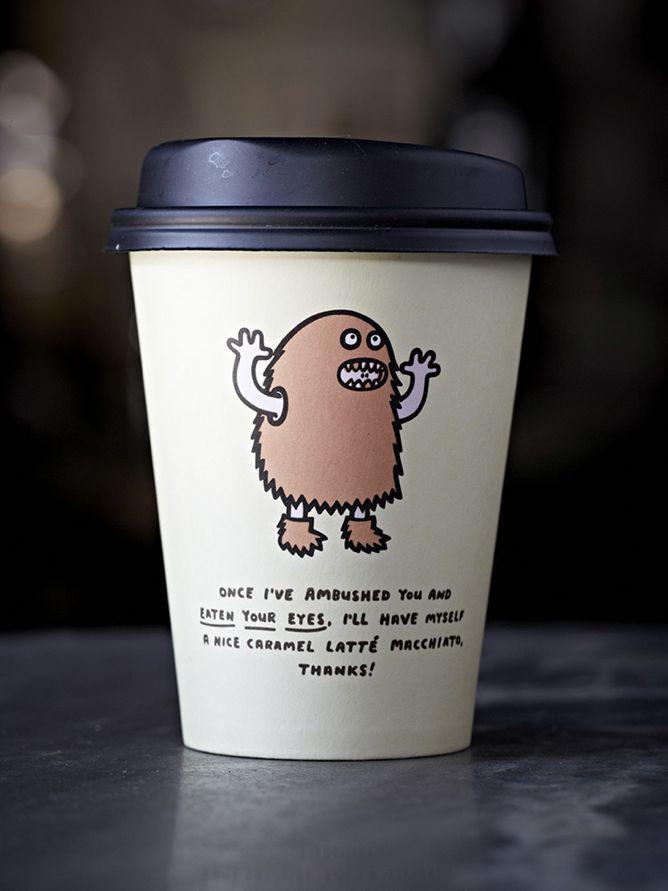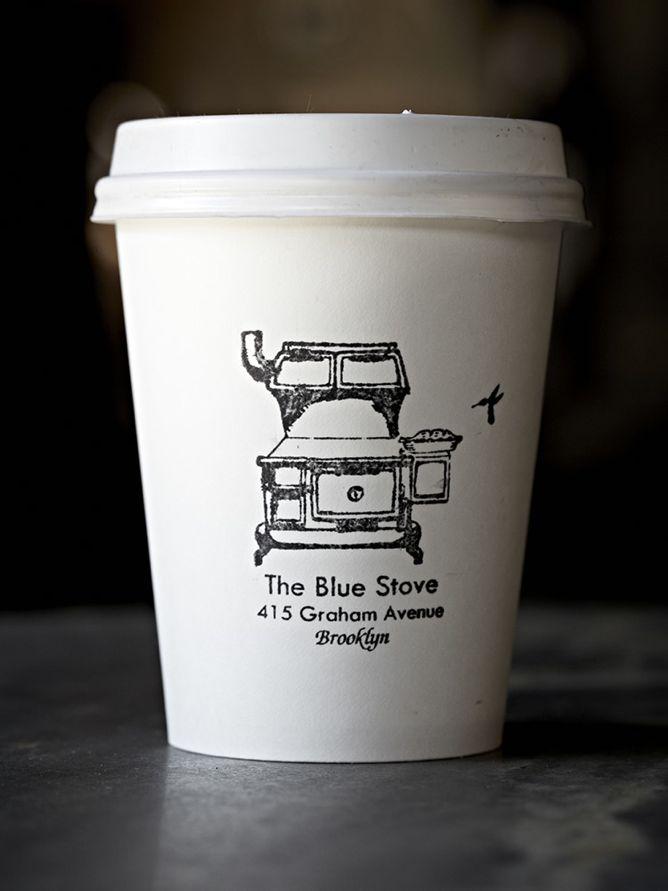 So what inspired the photographer to start obsessively collecting paper coffee cups from his world travels? Hargreaves said he was initially attracted to the idea of whether you could judge a cup of coffee by its disposable cover.
"You can to a point," he wrote. "Airplanes and Dunkin' Donuts give polystyrene, delis are wax coated, and proper coffee cups are cardboard as it can keep the crema."
But that was about as far as he got, and he became interested in "the effort that was being put in to design the exterior. I feel the outside is like [a] book's cover, not what matters but part of the overall experience. I was surprised how many 'good' places used blank cups or generic freebies from their suppliers."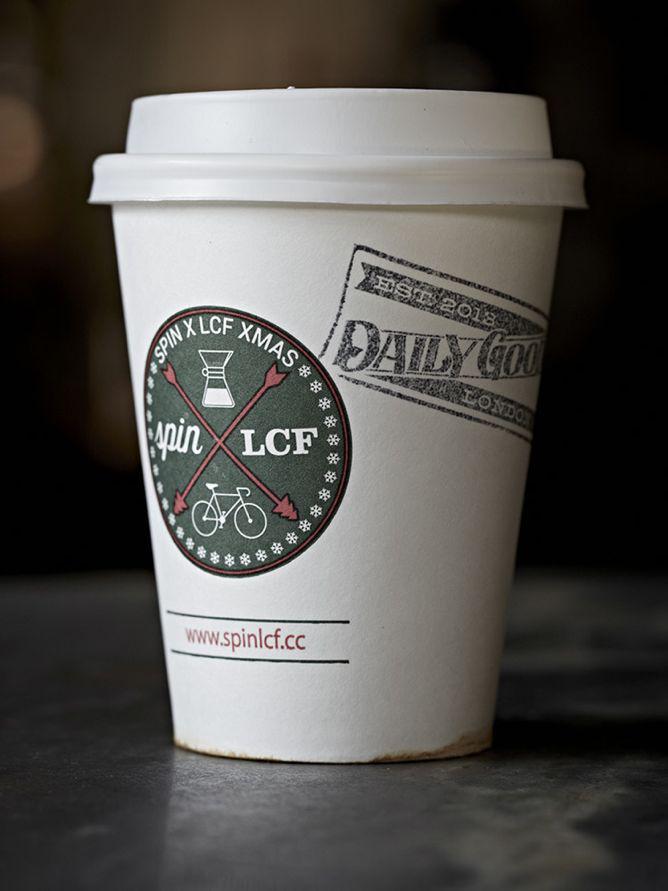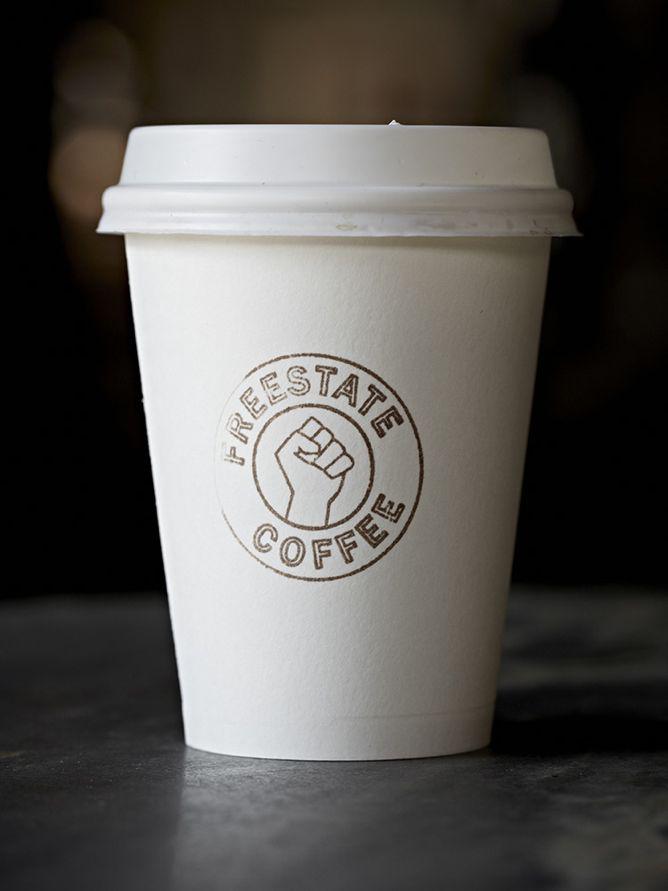 So what makes for a great coffee cup design?
"The cup I see as the best advertisement for a café … should be a thing of beauty," he said. "If someone does do a nice job with their cup I think it also makes you more conscious of waste and more reluctant to discard it. But ultimately a cup with a personalized stamp and a considered design makes me feel I got my money's worth."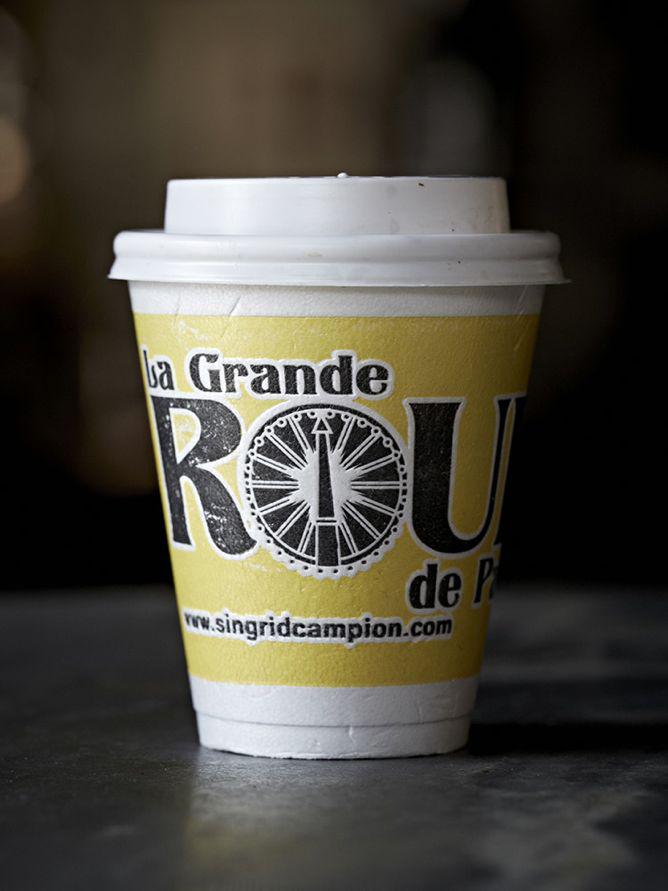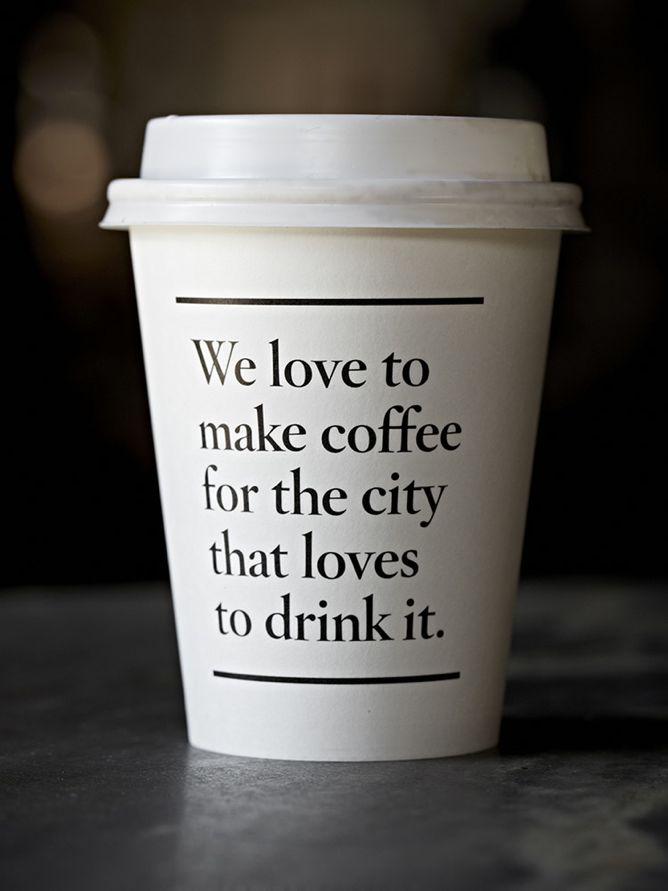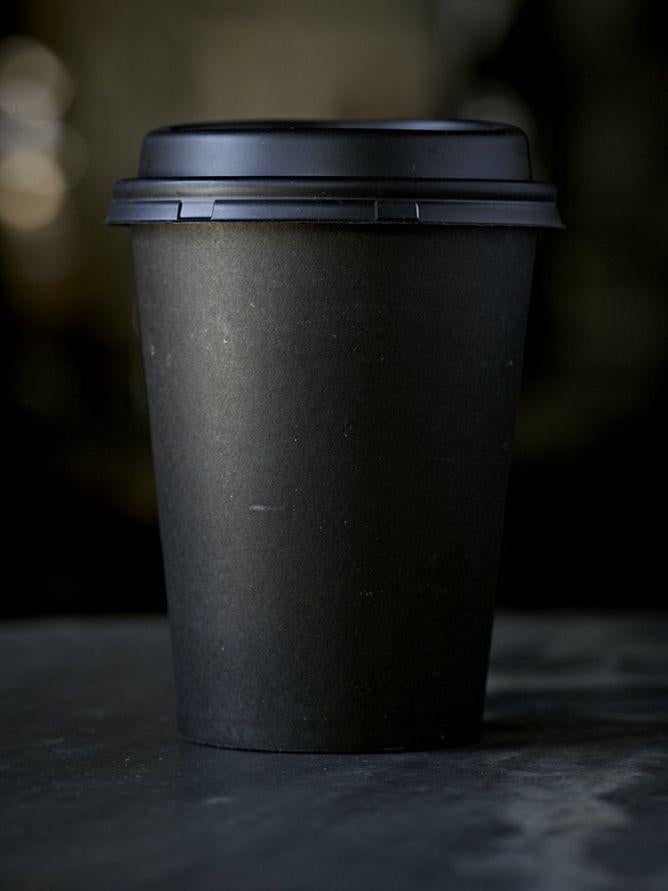 See more coffee cup designs at Hargreaves' Coffee Cups of the World Tumblr or Instagram, or submit your own favorite cup designs.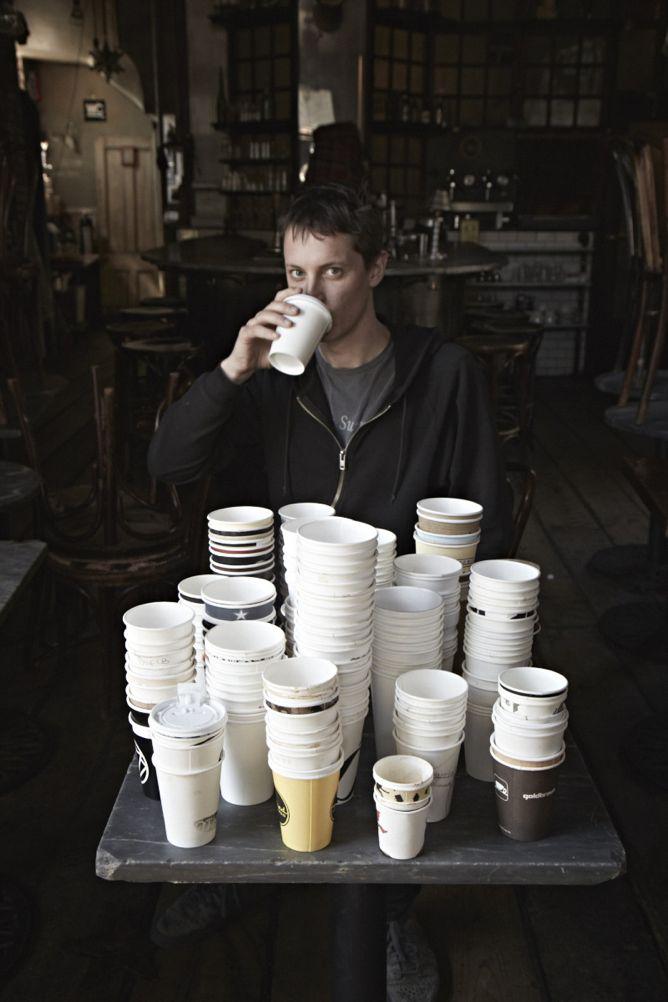 ---