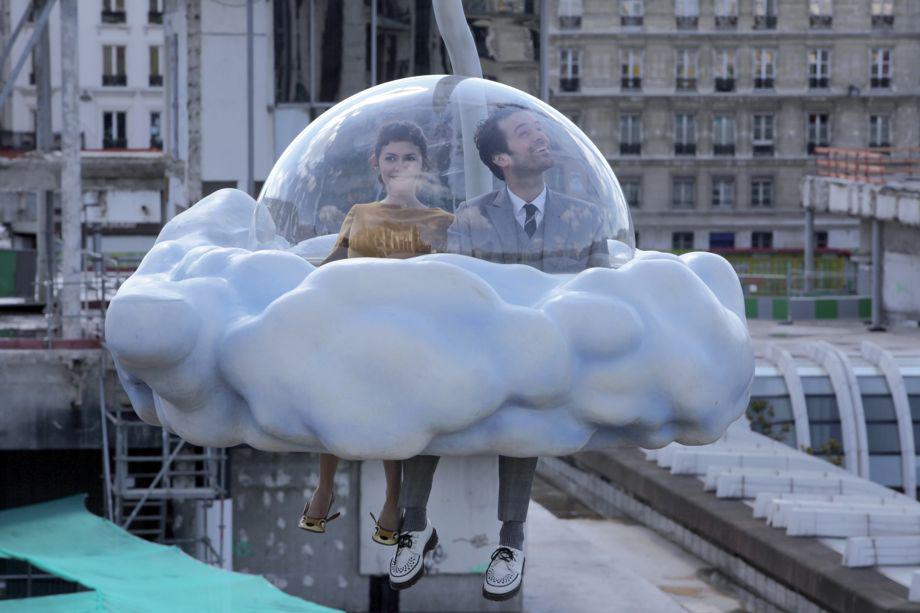 Writer-director Michel Gondry's films are defined by their always inventive, often childlike and surreal production designs. His latest film, Mood Indigo, is no exception. Starring popular French film duo Romain Duris as Colin and Audrey Tautou as Chloé, the movie is a spirited but tragic love story based on the classic 1947 French novel L′Écume des Jours by Boris Vian, who died in 1959. It opens Friday in New York and Los Angeles.
Production designer Stéphane Rozenbaum won a 2014 César Award (the French equivalent of an Oscar) for his work on Mood Indigo. He previously worked with Gondry on The Science of Sleep and spoke to me by phone from the set of Gondry's next film about creating the show-stealing designs for Mood Indigo. Rozenbaum also shared several personal photos that he took on the set during film production.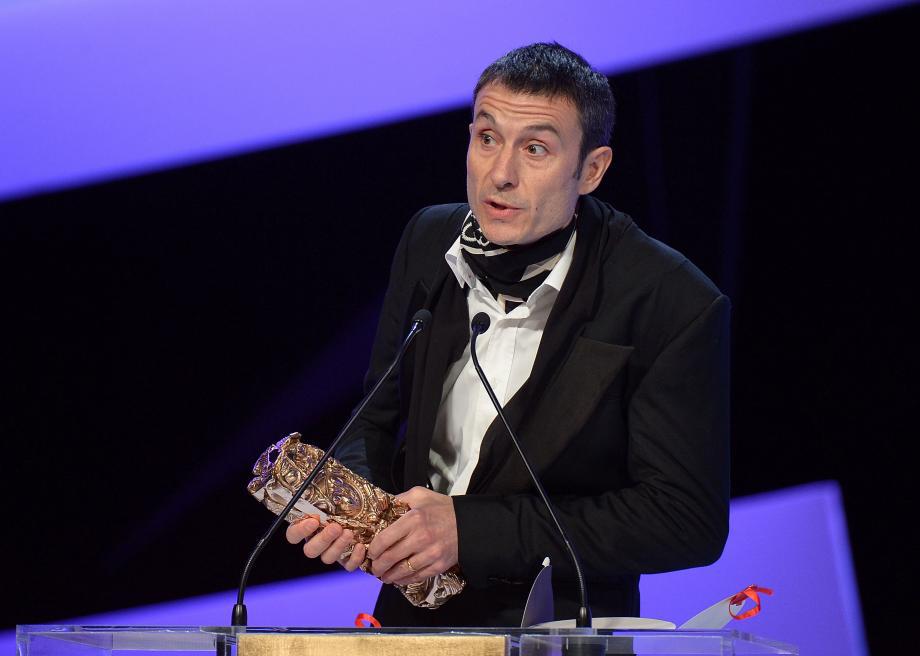 Rozenbaum had already established a comfortable working rapport with Gondry, but the challenges of designing sets for an adaptation meant that he was charged with translating the creative vision of both Gondry and Vian and designing a visual vocabulary for a widely read novel that had already been art-directed in the minds of generations of readers.
"Finding the aesthetic of the film was a pretty delicate matter because a lot of people have read the book," Rozenbaum said. "What's more, Michel read it for the first time when he was 15 or 16, and it made a real impression on him, so we have been very faithful to the novel."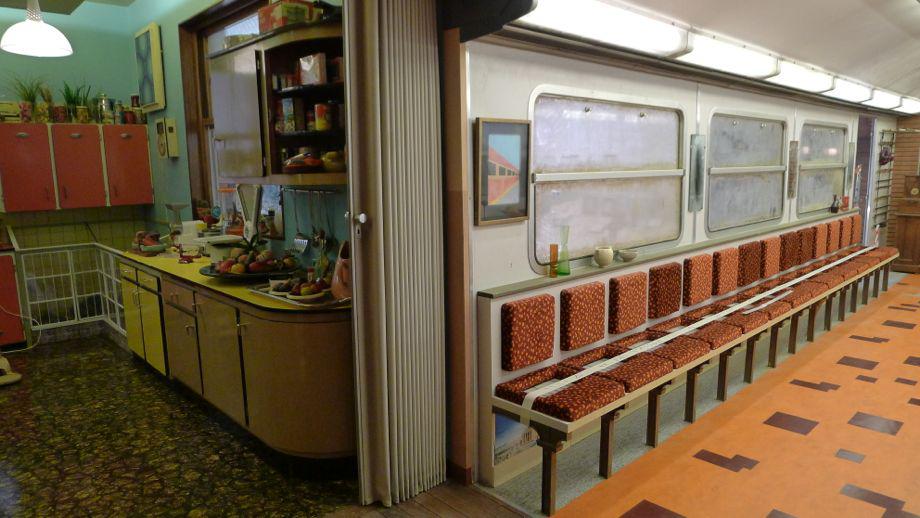 Rozenbaum started his design process by reading Vian's novel, then Gondry's script. He visited Vian's former Paris apartment to get a sense of the man—who was also an engineer, musician, singer, and jazz specialist—and found a riot of objects, books, and things he had made or built himself. The result is a mashup of layered, decades-spanning visual references—albeit with a distinctly '70s flavor inspired by Gondry's childhood—that lends a timelessness to the story, which Gondry said in the film's production notes takes place sometime between 1947, when the novel was published, and 2013, when the film was released in France.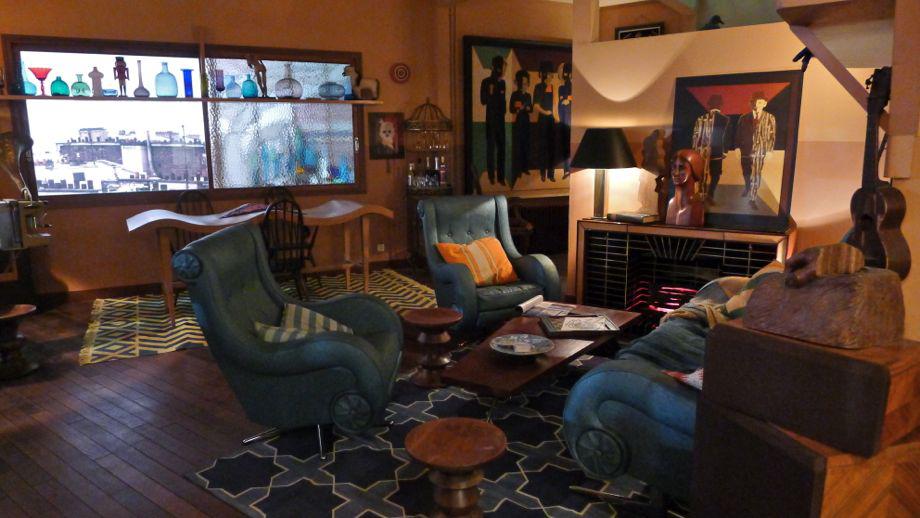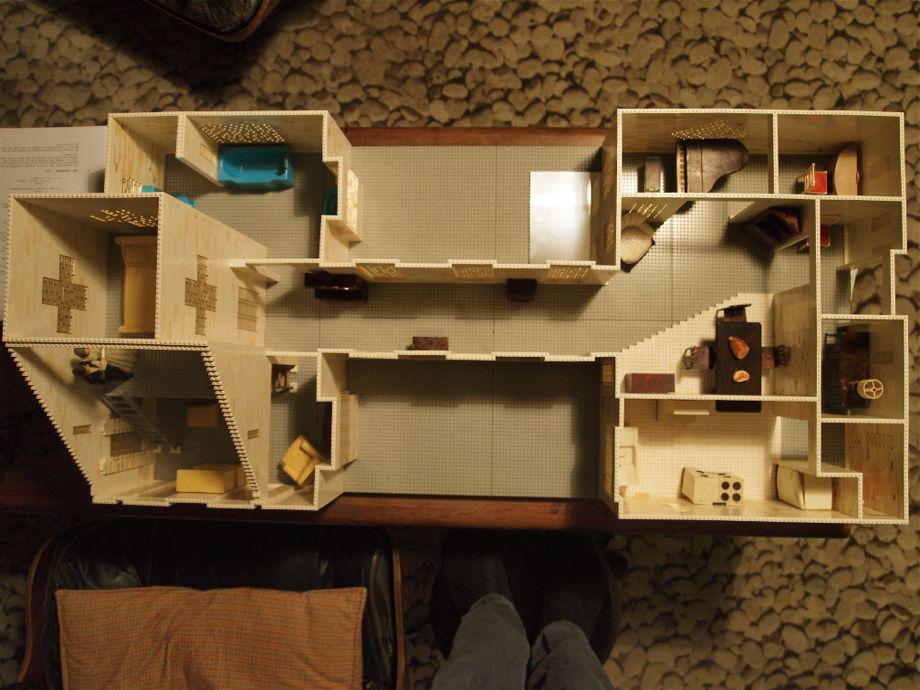 But the apartment itself was a vibrant hive of quirky objects, multiple colors, and otherworldly details, like this tantalizing platter of decorative food: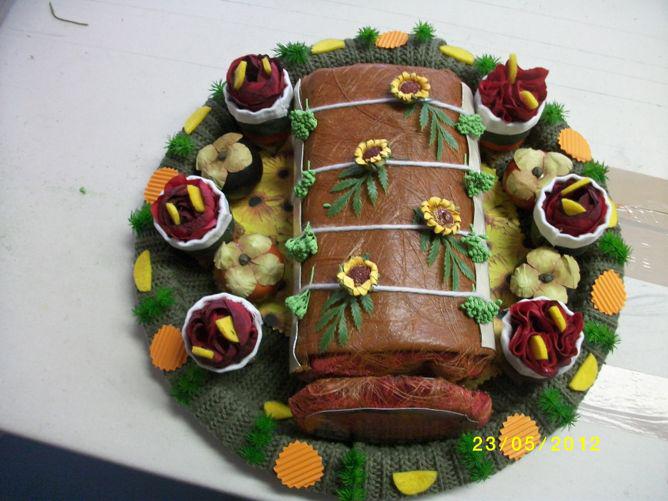 Like all the dishes in the movie, it is elaborately prepared but breaks out into animated vaudeville every time one of the characters attempts to actually devour it.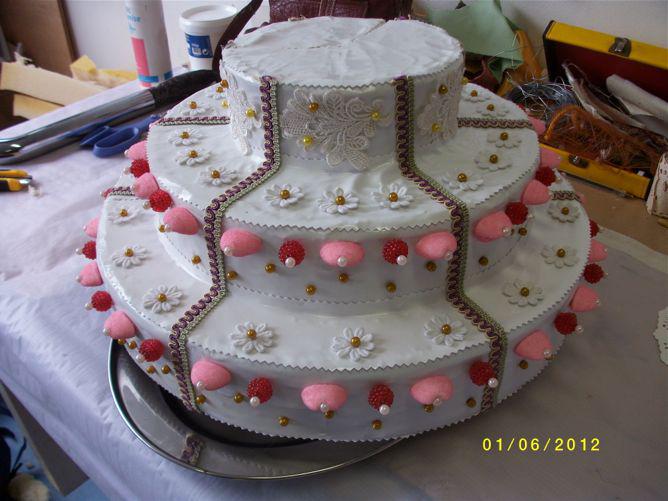 One of the most whimsical and ingenious pieces of set decoration was the pianococktail, a musical instrument that concocts mixed drinks according to the morsel of music being played on it and the feeling imparted by the player.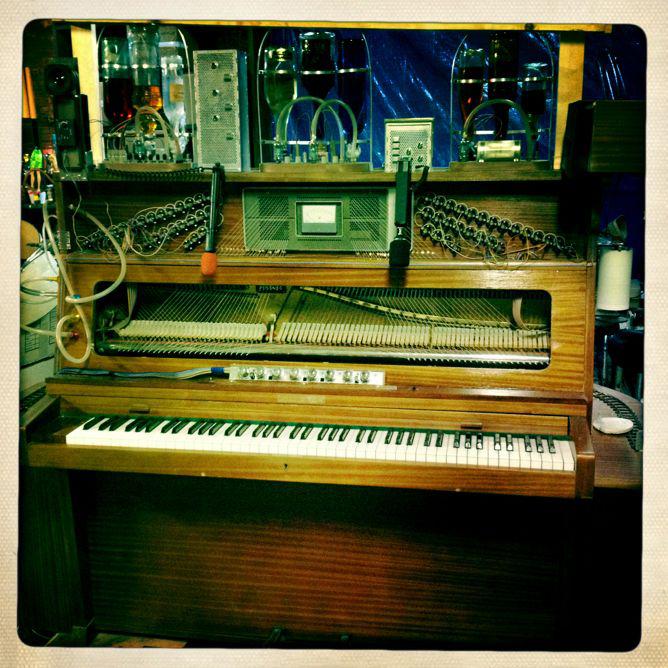 Rozenbaum said it took three months to build the pianococktail from an old upright that he took apart and put back together to turn it into the world's most magic bartender. Rozenbaum assembled the parts then built a remote control station to operate it—no small feat, as seen in this clip of the pianococktail in action:
In the film, the colorful, fantastical apartment functions as a metaphor for Chloé's body, which is ravaged and diminished by illness. Rozenbaum and his crew built the apartment on the roof of the headquarters of French newspaper Libération to capture the omnipresent Paris skyline outside its windows. They later built the apartment in a film studio only to tear it slowly to bits as Chloé's illness deteriorated and the walls around Colin and Chloé drew ever closer.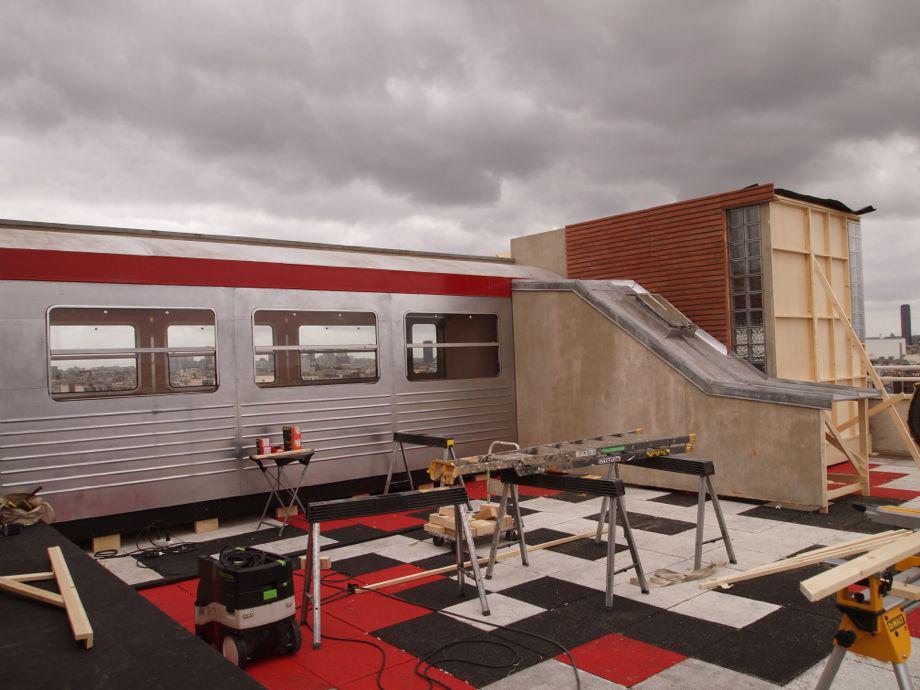 But before all that darkness descended on our happy couple, they floated about Paris in a cloudmobile made from a metal frame and covered in polystyrene and Plexiglas, as seen at the top and below: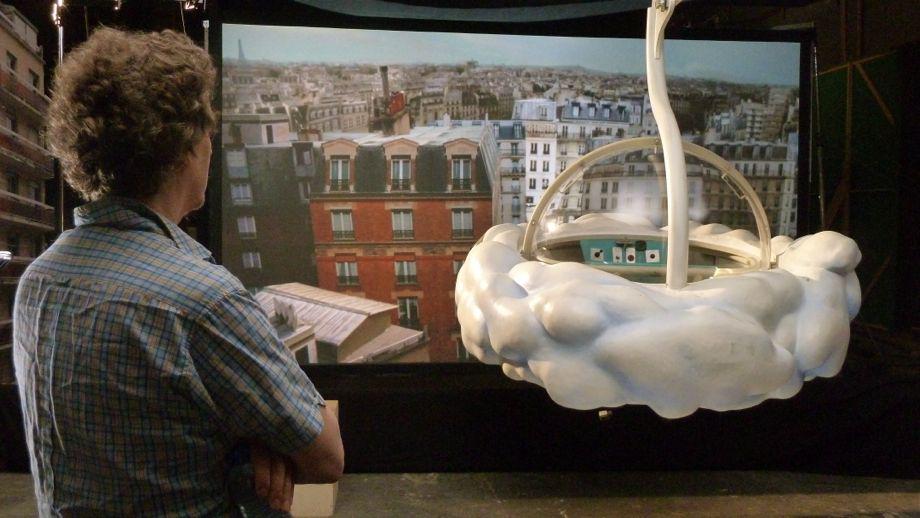 And they rode off on their honeymoon in one of the movie's most memorable props: a transparent limousine. "In the book Vian described the seats covered in white fur, like a cocoon, like a jewelry box," Rozenbaum said. "But transparent, to counterbalance what would come after."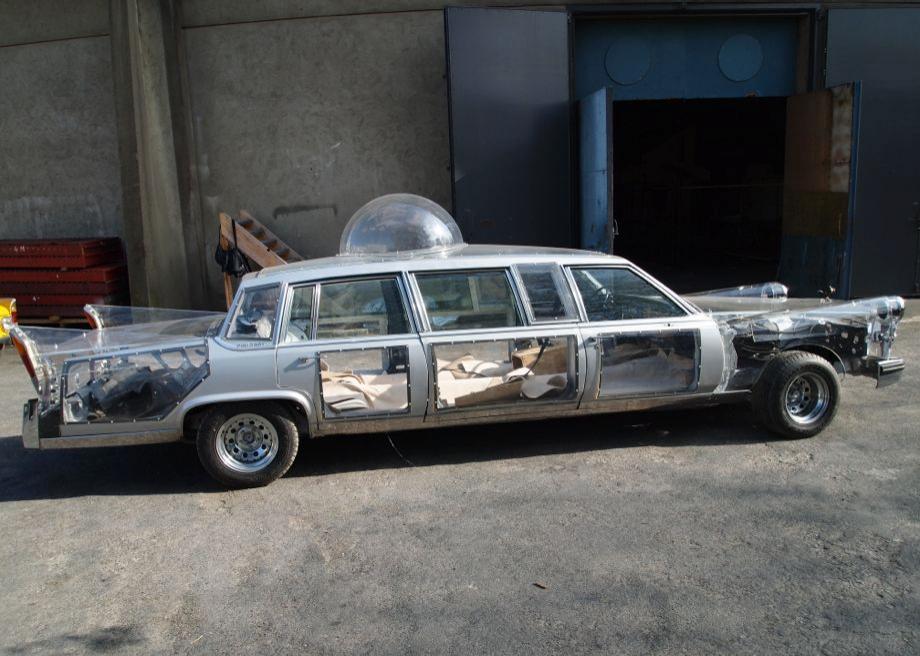 Vian was a lover not only of jazz but of many things American, like the Cadillac, so Rozenbaum tracked down an '80s Caddy that they carved up and hollowed out, replacing as much of the body as possible with Plexiglas.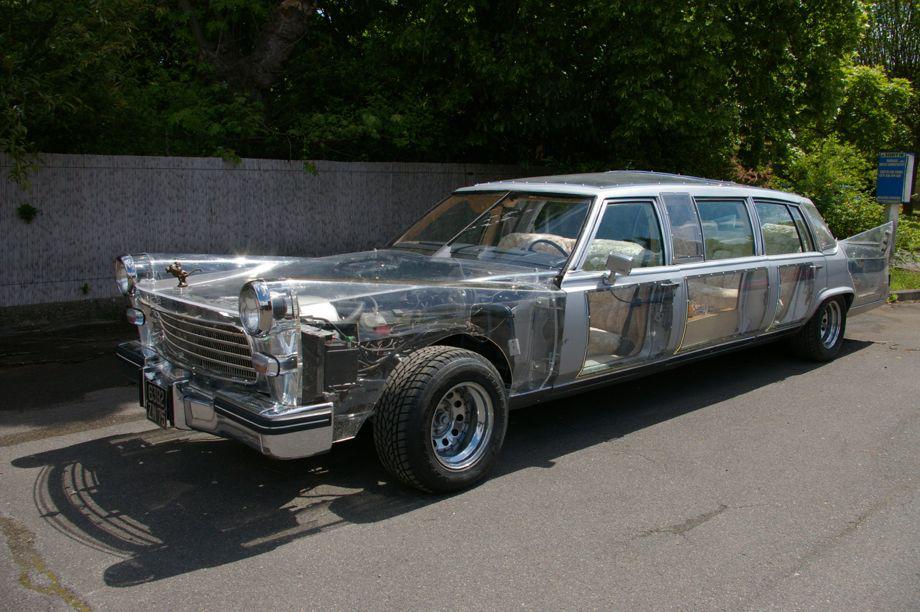 Then Peugeot became a financial partner in producing the film, so Rozenbaum had to transform the Cadillac into a Peugeot by adding the brand's iconic lion logo and hood ornament.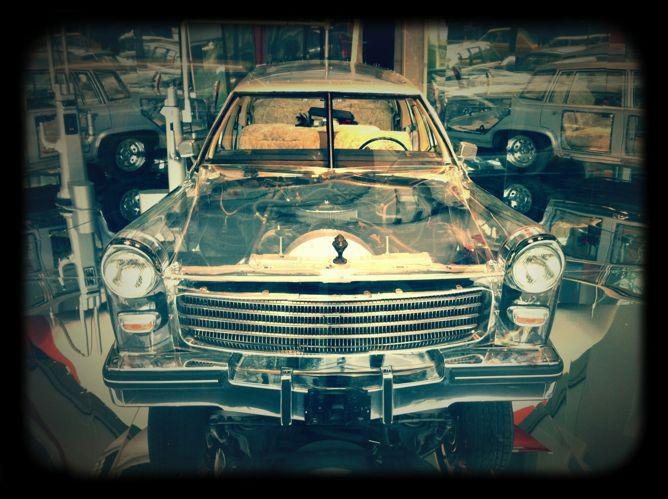 "I didn't want to make it a Peugeot," Rozenbaum added with refreshingly undiplomatic French candor.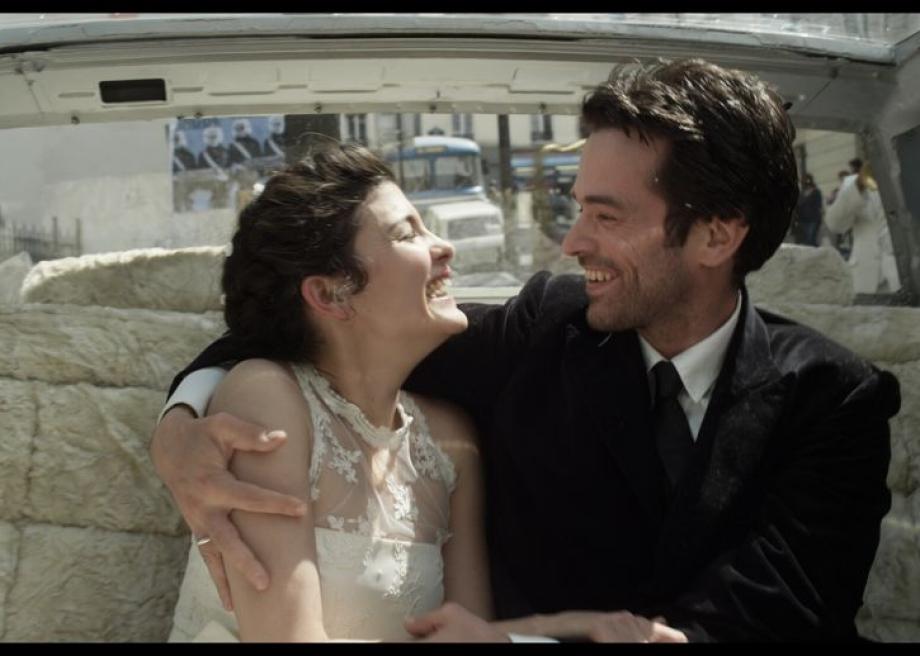 Check out the movie trailer below:

---