Earlier today Esquire published a piece celebrating the 42-year-old woman. We were so moved by the magazine's openness to women of a certain age that we decided to pen our own ode to a wonderful age, the approximate age of Esquire writer Tom Junod, who Wikipedia says is 55 or 56, but in the spirit of the original essay, we'll round up.
Let's face it: There used to be something tragic about even the most handsome fifty-six-year-old man. With approximately three tenths of his life still ahead of him, he was deemed to be at the end of something—namely, everything society valued in him, other than his ability to sometimes knock out a preposterously sexist magazine feature. If he remained sexual, he was either oddly tan or about to have an adverse reaction from his various ED medications; if he remained attractive, what gave his handsomeness force was the fact that everyone looks handsome in a professionally photographed head shot. And if he remained alone… well, he's a bachelor so nothing to see here.
George Washington was fifty-six at one point. And so if you want to see how our conception of fifty-six-year-old men has changed since the birth of the United States, simply imagine the nation re-founded today, with Alec Baldwin as head of state. Or Prince. Or Russell Simmons. Or a 56-year-old strip of shoe leather. The result might not make any sense, in the way of so many bizarre thought experiments proposed by magazine writers. But it would either confuse you enough to keep reading, or confuse you enough to stop reading. It is hard to feel sorry for a young woman who has sex with the man everyone else at the Constitutional Convention in Philadelphia wants to have sex with. That's Martha Washington. Or Kim Basinger.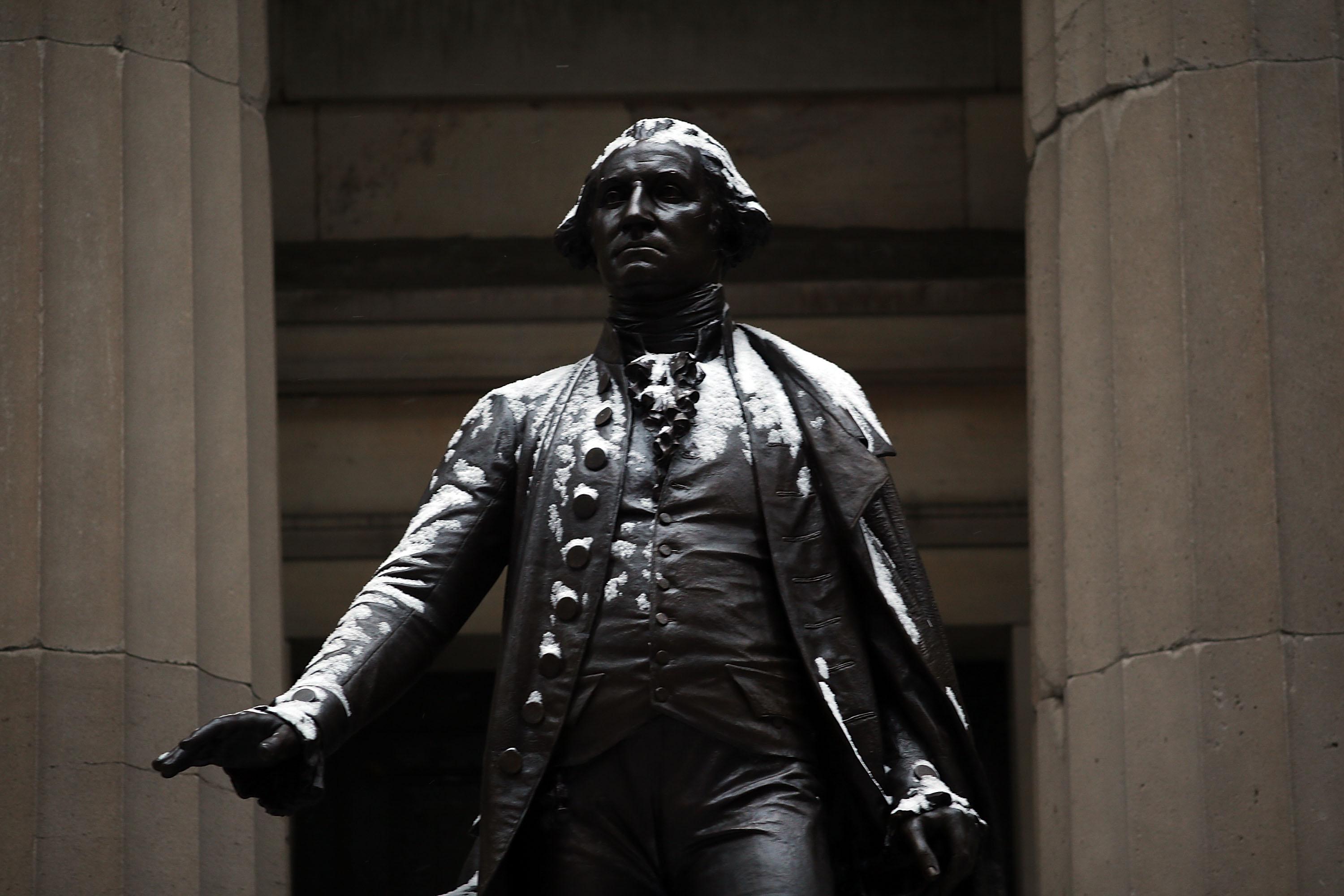 There are many reasons for the apotheosis of fifty-six-year-old men, and some of them have little to do with fifty-six-year-old men themselves. In a society in which the median age keeps advancing, we have no choice but to keep redefining youth. Life lasts longer; so do Michael Bay movies, Tootsie Roll Pops if you lick them but don't bite, and sex. A few generations ago, a man turning fifty-six was expected to voluntarily go on Lipitor and buy a Miata; now it seems there is no one in our society quite so determined to make vague cultural pronouncements using portentous words like "apotheosis." Conservatives still attack feminism with the absurd notion that it makes its adherents less attractive to men; in truth, it is feminism that has made some fifty-six-year-old men so undesirable.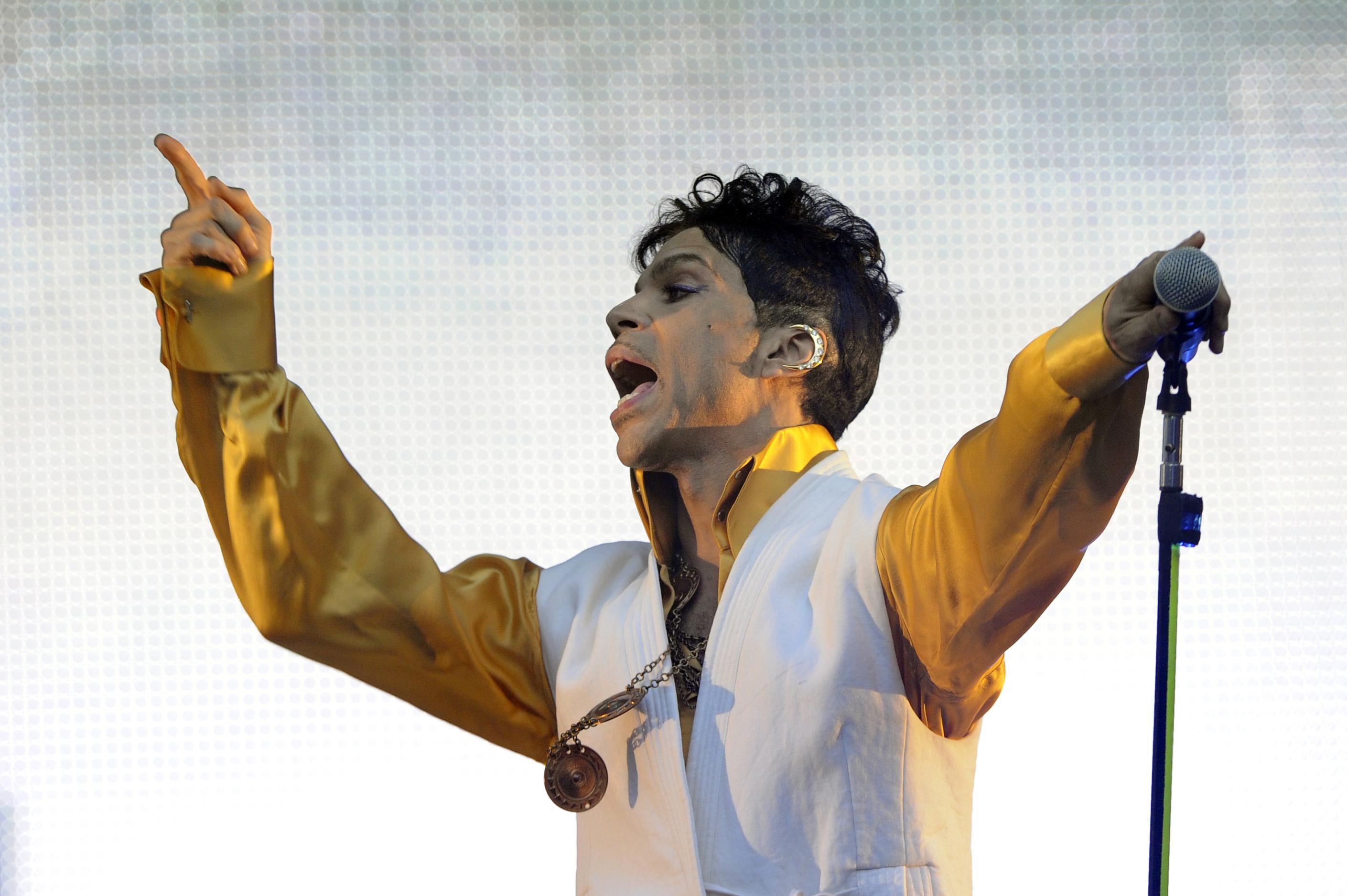 Gary Oldman. Pizza Hut. Lego toy bricks. A very old sweater. It is no accident that every object mentioned here is 56 years old, because that is the premise of my article. Indeed, it may be said that the best thing that fifty-six-year-old American men have going for them is a men's magazine that will let them announce they are having a lot of sex with a lot of hot women.
Of course, 56-year-old men have to work for their advantage; they have armored themselves with Financial Times subscriptions and elastic waistbands even as they fumble with their CPAP masks. Still, what has made them figures of fantasy is their own vulnerabilities. Go to a party: There is simply no one more desperate to bang than a fifty-six-year-old man. For all his humor, and smarts, and bylines, you know exactly what he wants, especially if he's written about it in a widely-read publication. "You're trying to seduce me, aren't you?" Martha Washington asked George a long time ago. The question, back then, was all that mattered. Now, no one talks like that.