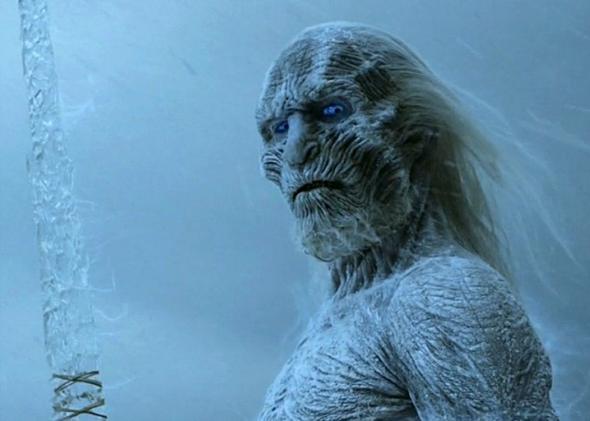 When it comes to depictions of gender and sexuality, the popular HBO series Game of Thrones is truly a mixed bag. On one hand, few shows have so many female characters who are actual characters instead of placeholders or generic Strong Females. But the show has one of the most egregious nudity gaps on television. And there was that notorious episode in which Jaime raped his sister, Cersei, except that the director insisted that it wasn't really a rape at all.
This all makes it more disappointing to learn that, according to Entertainment Weekly, season five of Game of Thrones will feature no female directors. (Michelle MacLaren, who handled famous scenes such as Brienne fighting a bear in a pit and the only major wedding storyline that didn't end in death, will not return.) As Carolyn Cox of the Mary Sue writes, "it's a scary prospect that women will now have no say in significant parts of the creative process, especially since Martin's universe often places women in compromising positions—it's important to have female voices on a series which often depicts women being silenced."
Despite some missteps, Game of Thrones has been thoughtful and nuanced for most of its run in depicting the way women cope with living in a world where they're so disempowered. Hopefully, that won't change with an all-male directing team. But even if the quality remains, I wish a show that I love would give some power to women in the real world even if the women in the show can't have it.
---