This month Dubai announced grandiose plans to build "the world's first temperature-controlled city, Mall of the World" in the Al Sufouh district.
Developers Dubai Holding estimate that the decadelong project, which does not yet have a start date, will require $6.8 billion in funding.
If all goes as planned, the self-contained shopping and entertainment complex will include a Broadway-style theater district, a pedestrian walkway modeled on Barcelona's Las Ramblas, a 4.3-mile retail network of roads based on London's Oxford Street, 20,000 hotel rooms, underground parking, an indoor family theme park, and a "wellness district" catering to medical tourists.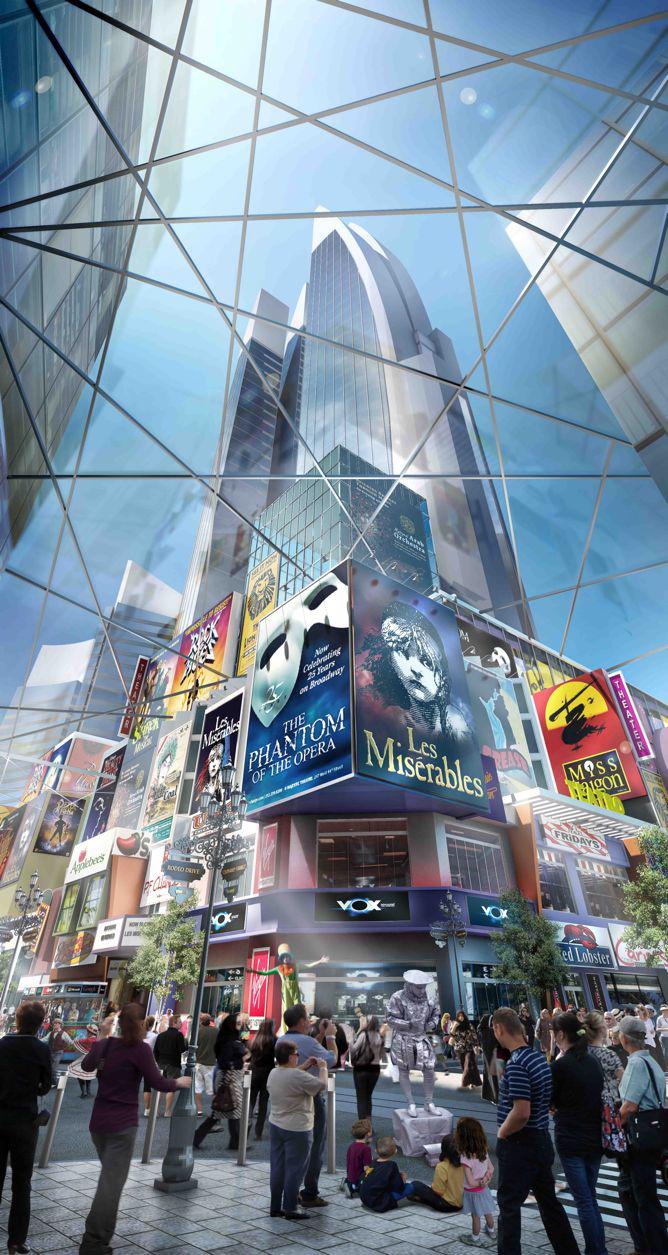 The Mall of the World will be enclosed by glass roof domes that will produce an 8-million-square-foot temperature-controlled environment where tourists can shop till they drop without ever stepping outside into the punishing 100-degree-plus summer heat. (The glass roof domes will open to let fresh air in during cooler winter months.)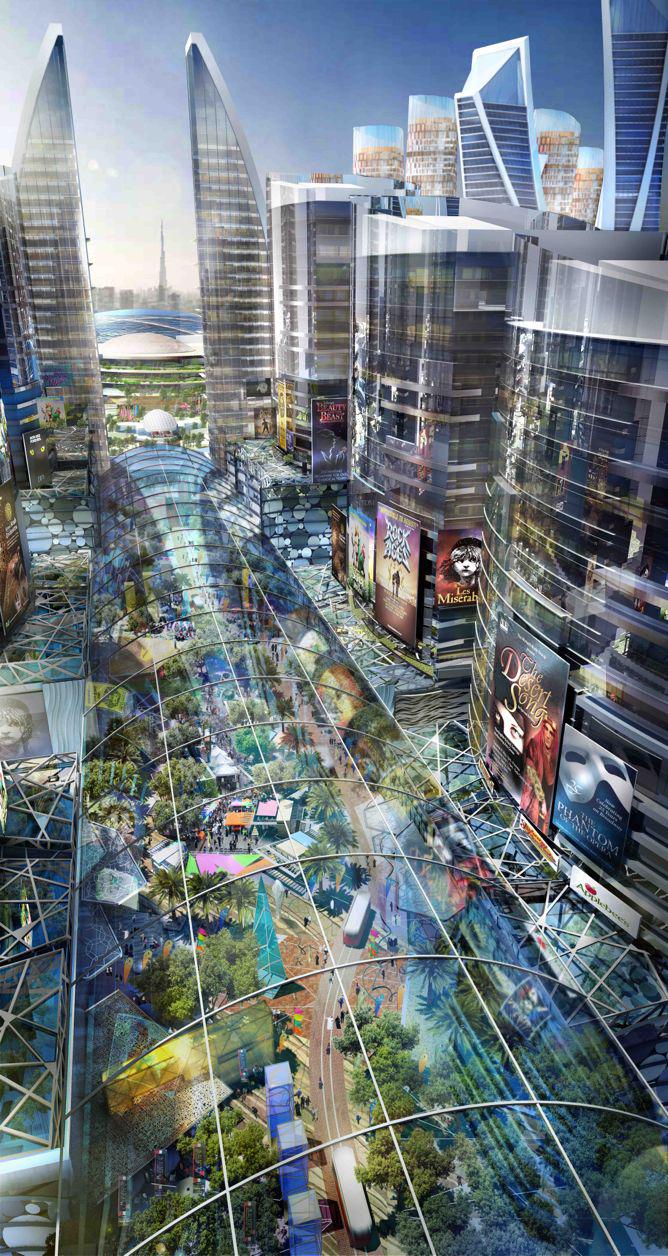 The concept of a temperature-controlled city is intriguing and futuristic. But there is something creepy about daring to call what amounts to a giant mall an actual city. Planned communities have always included room for commerce, but does a hermetically sealed environment designed for tourist-fueled consumption really have the right to call itself a city?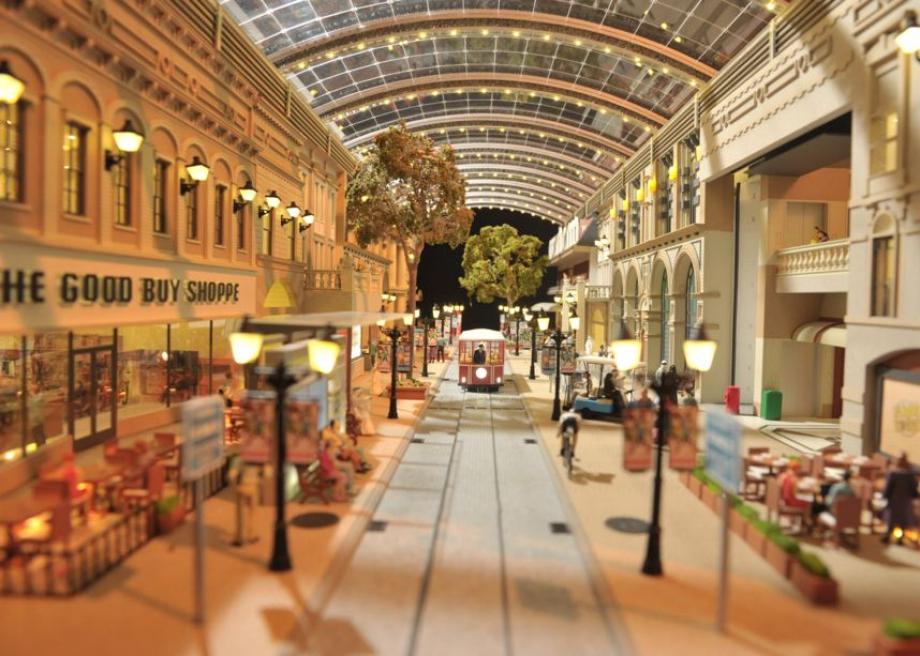 To see more of the proposed design, check out the promotional video below: