It's a truism that Pride in New York City has become overly commercialized. While the gay liberation movement began with a rag-tag group of queers in the 1969 Stonewall riots and a controversial anniversary parade the following year, the official parade has undeniably grown into a mainstream event with some of the nation's biggest corporations from Coca-Cola to Delta as sponsors and everyone from politicians to church groups proudly participating. In 2014, Pride feels more like entertainment—or perhaps public relations—than an authentic community celebration.
But luckily, New York City Pride is not just a single march: An entire week of gatherings, parties, and alternative parades celebrating the spectrum of queer life in New York. The amount of creativity, exhilaration, and yes, grassroots pride emanating from a week of these events is enough to bring you right back to where the fight for liberation began. The best of pride still exists—you just have to dig a little deeper.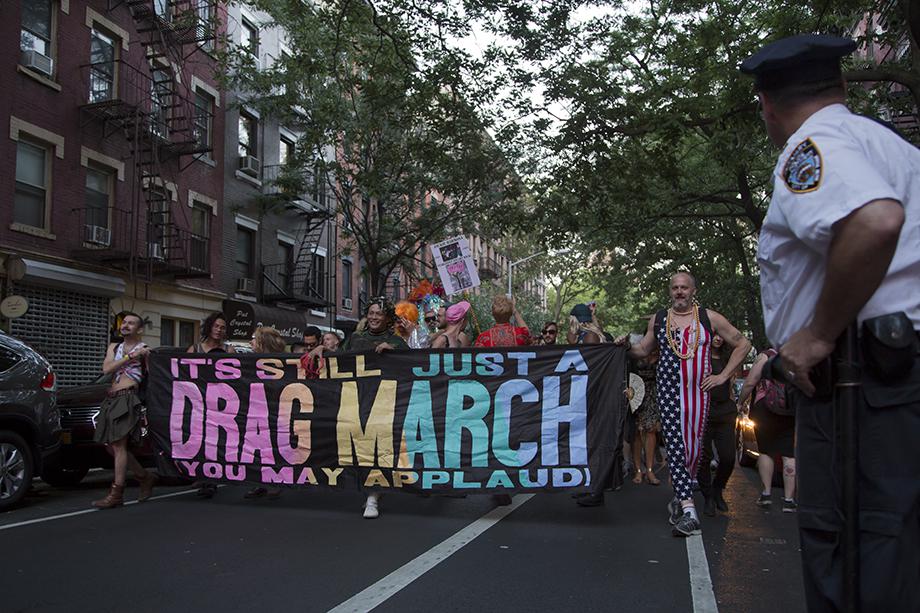 The NYC Drag March

The Radical Faeries, NYC Church Ladies for Choice, and the Sisters of Perpetual Indulgence organize this annual drag march from Tompkins Square Park in the East Village to Stonewall. Here you will see the most extravagant, outlandish, and beautifully artistic drag the city has to offer.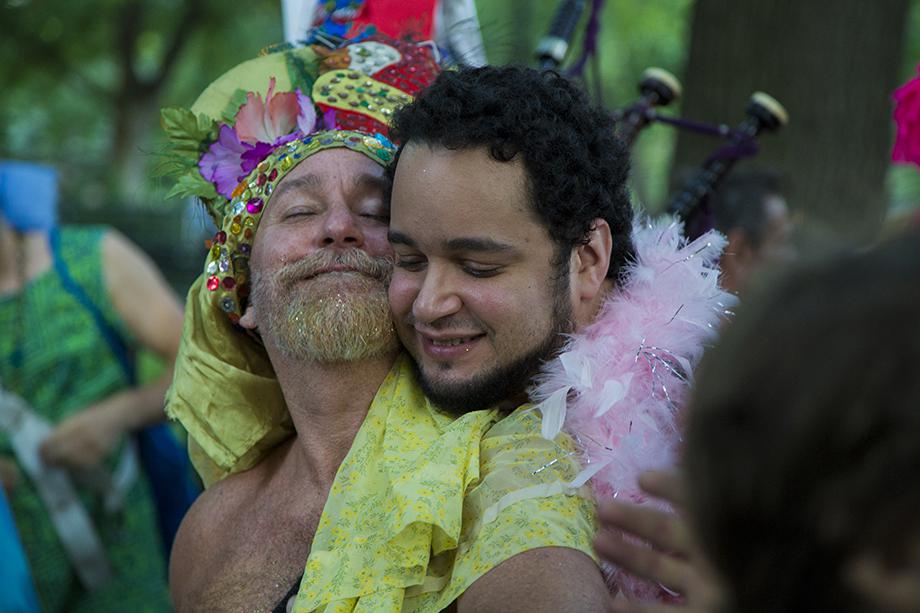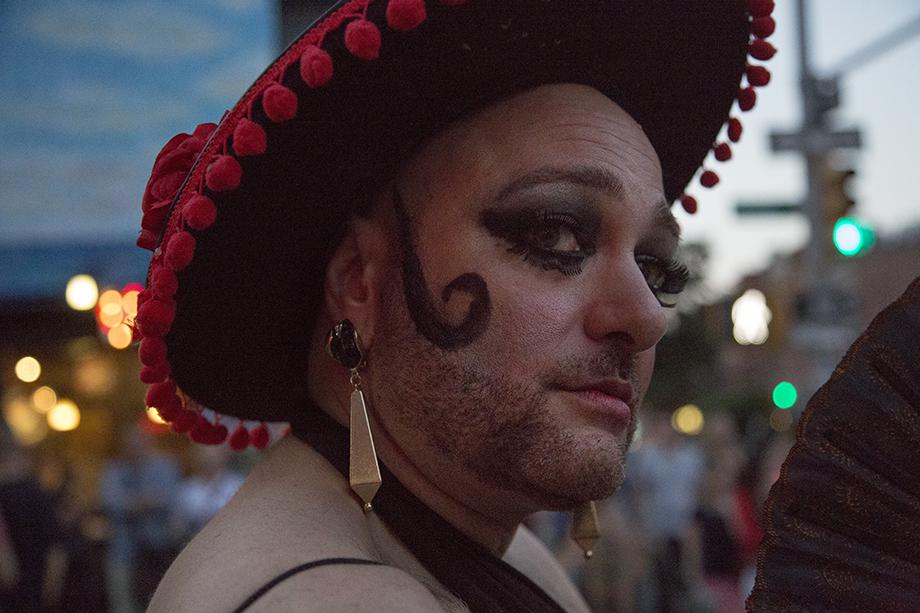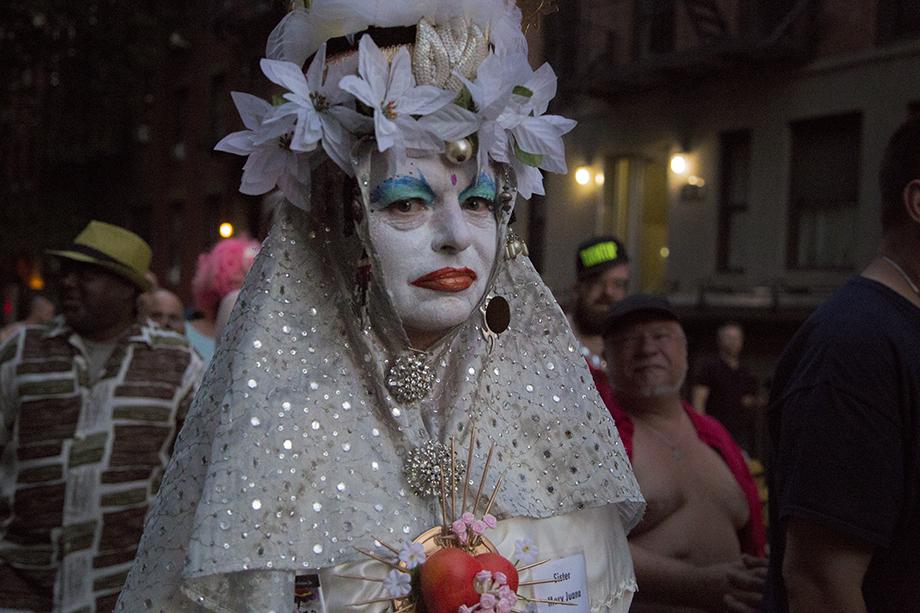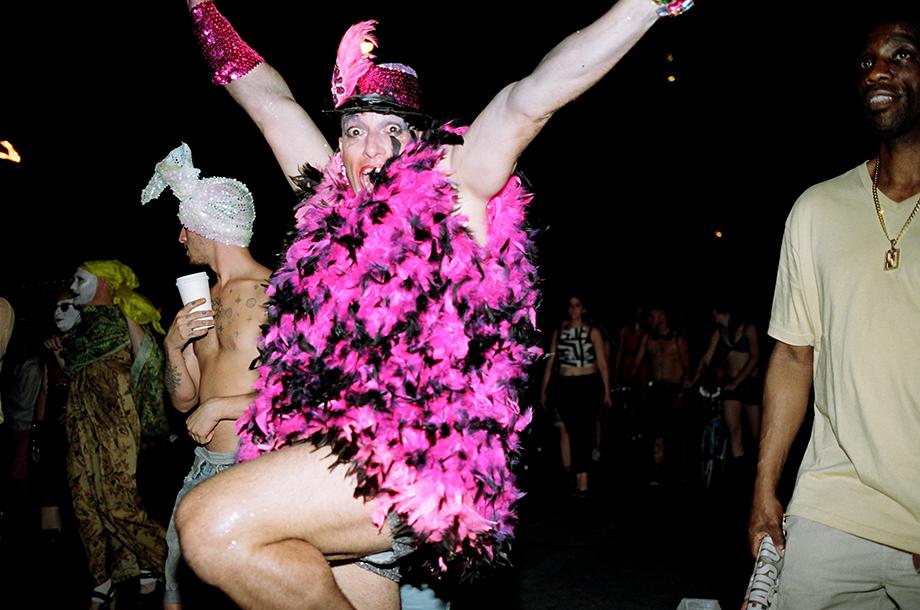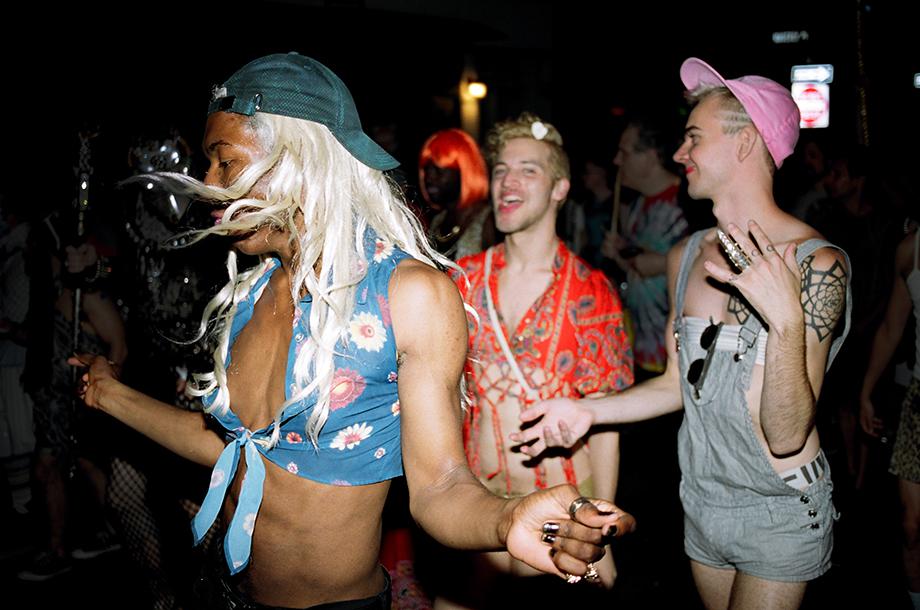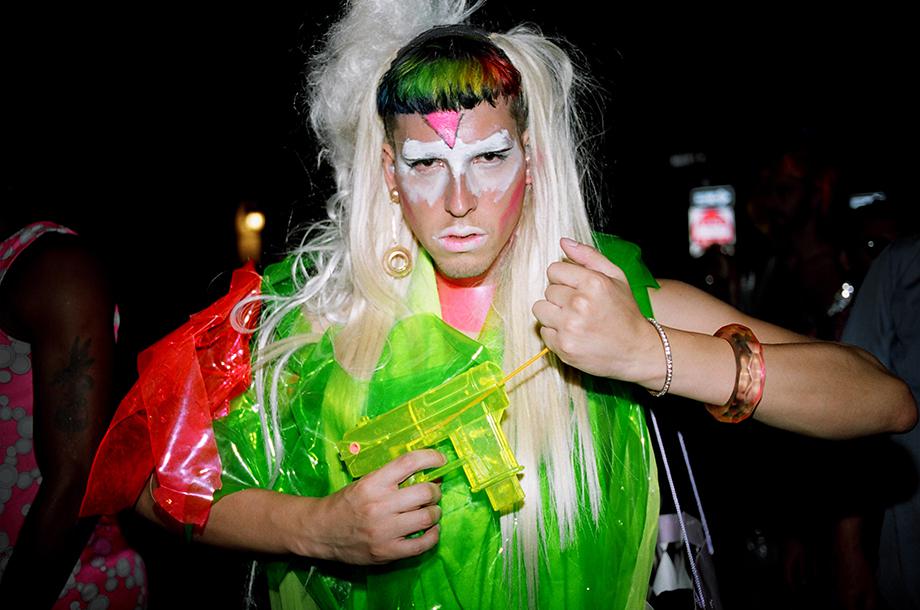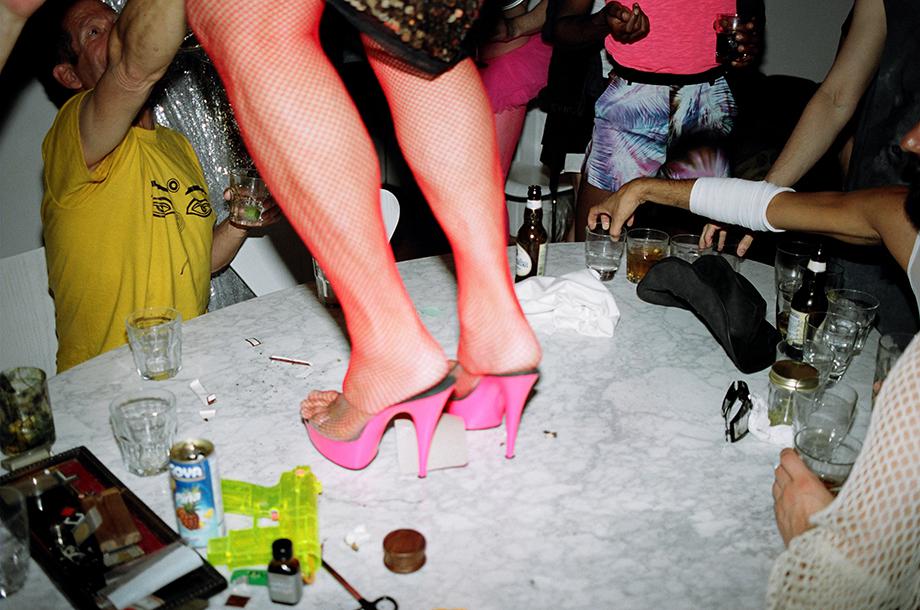 KUNST! Pride
Hosted by nightlife legend Susanne Bartsch and Dreamhouse, the pride edition of this monthly party at Verboten in Williamsburg featured live shows, two dance floors, and queens galore.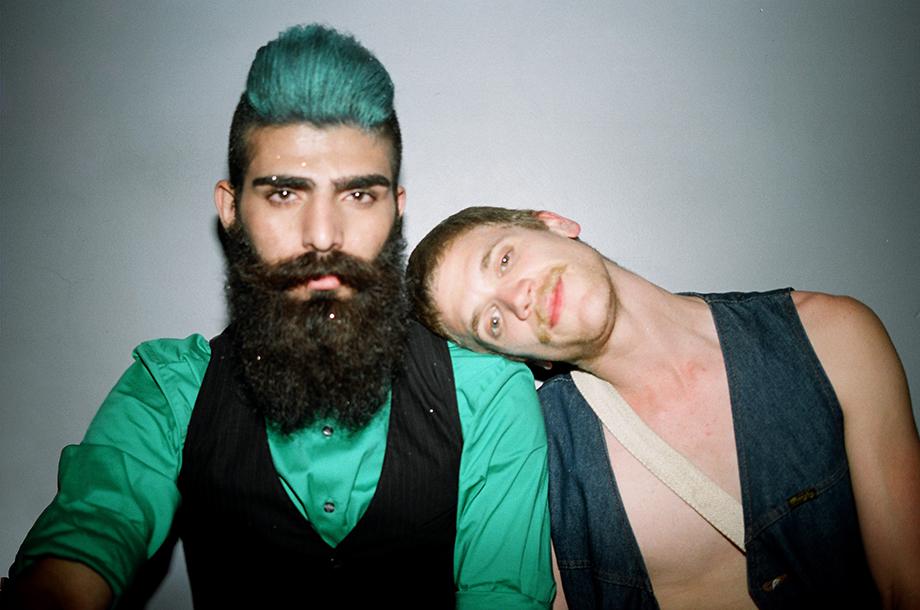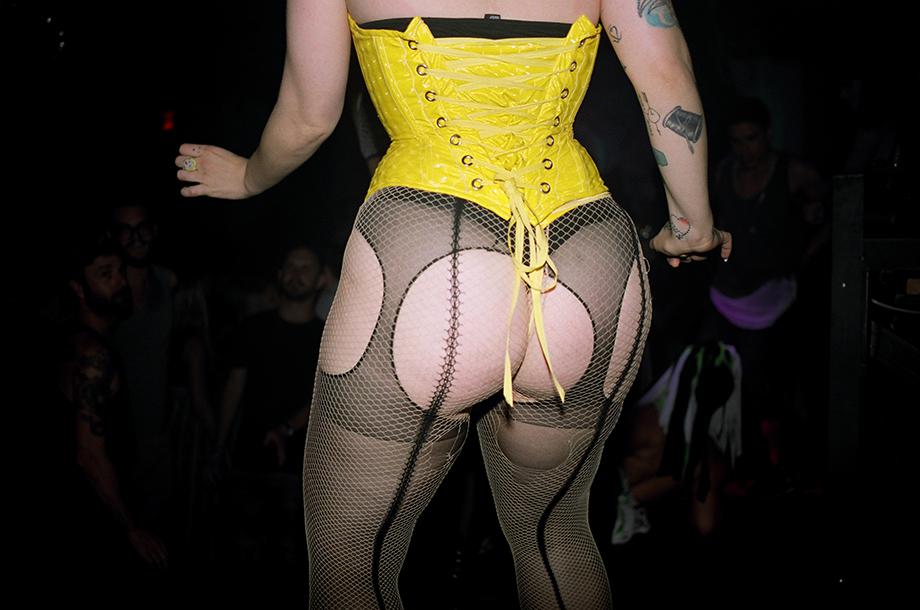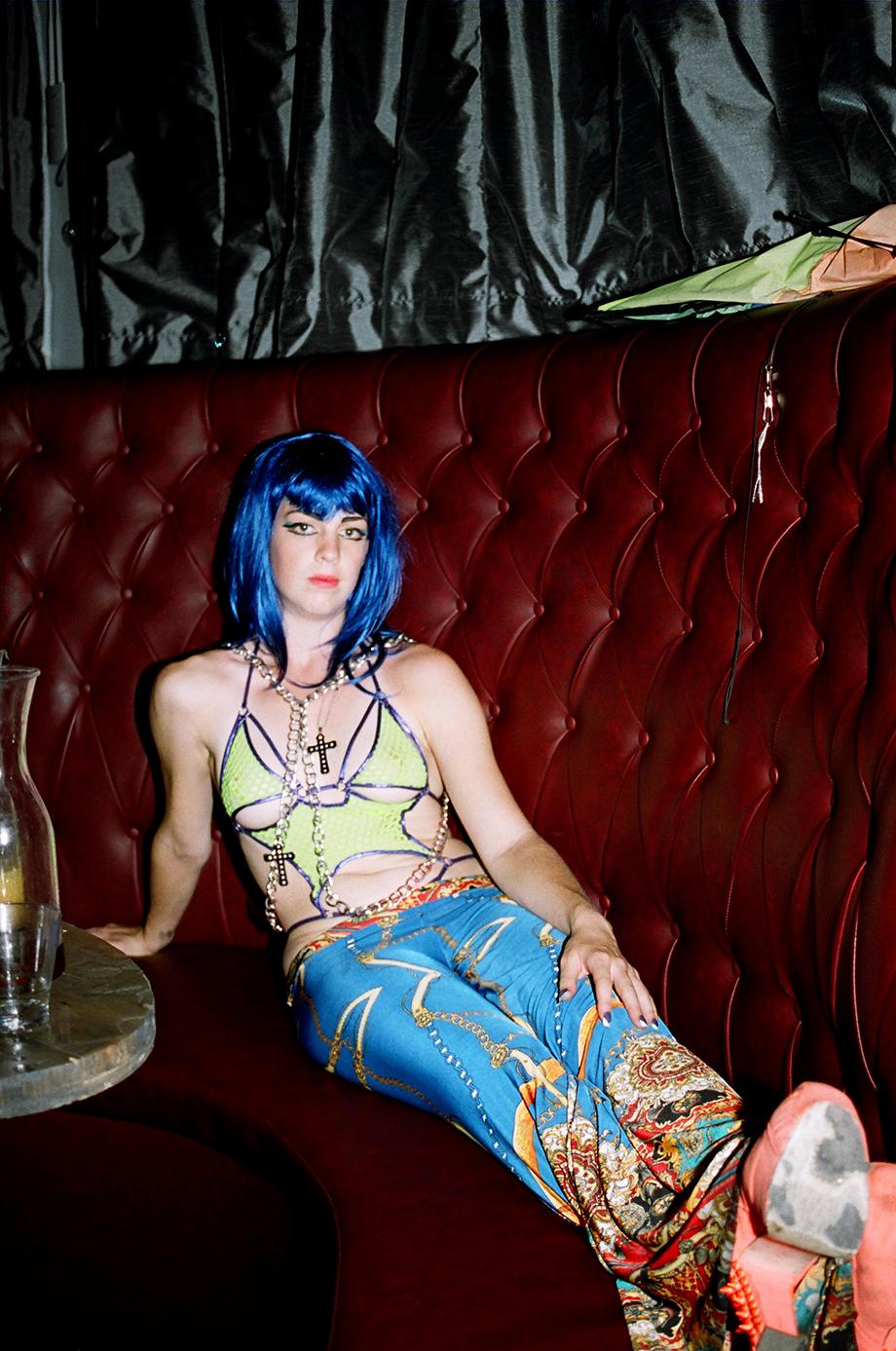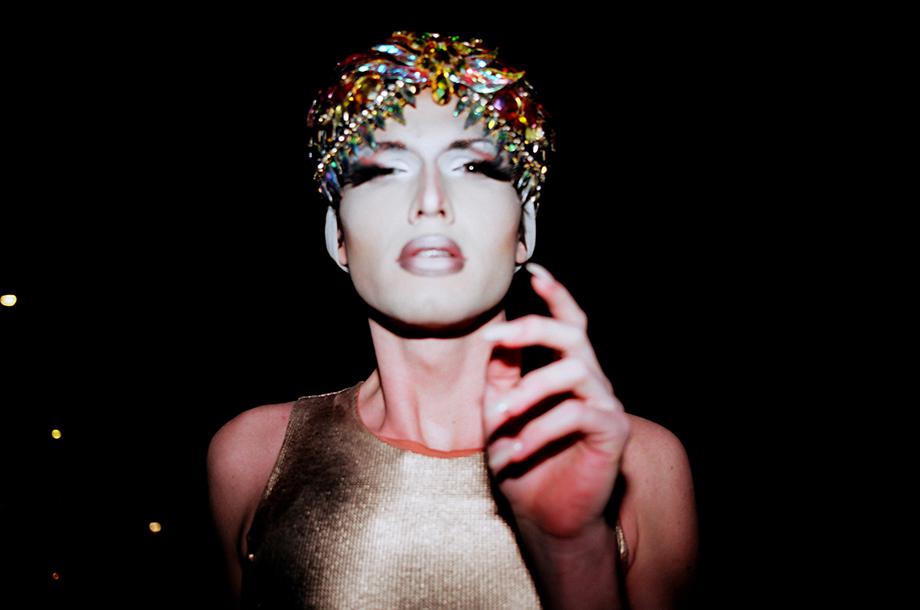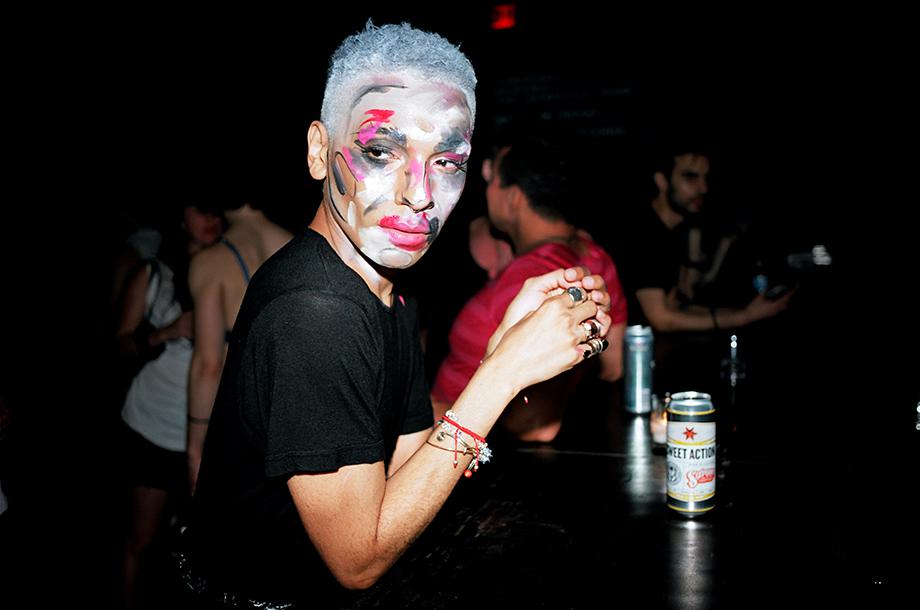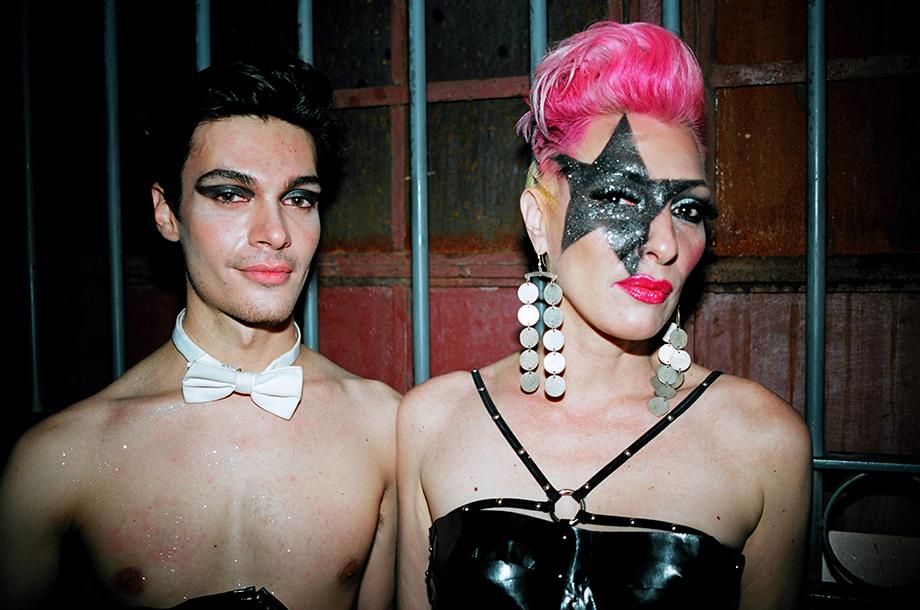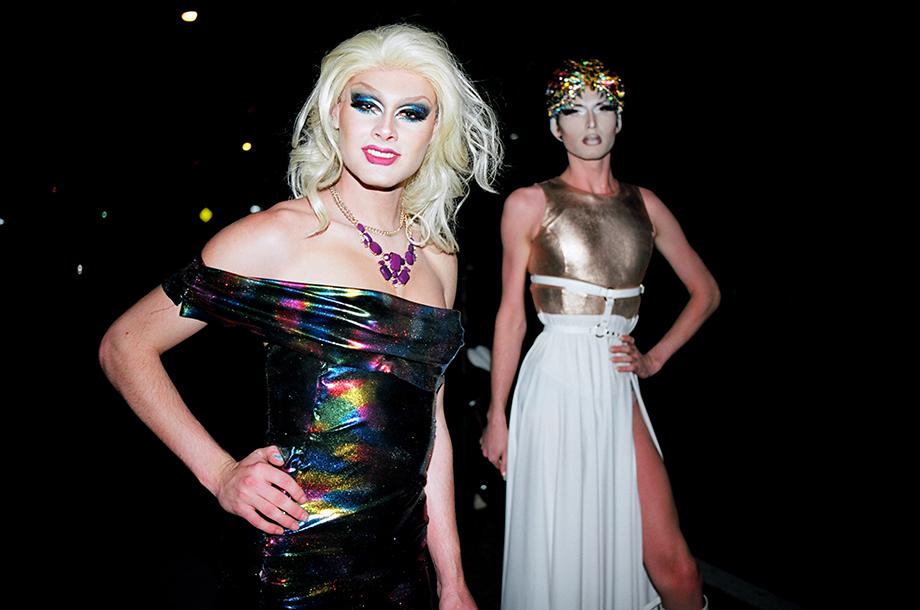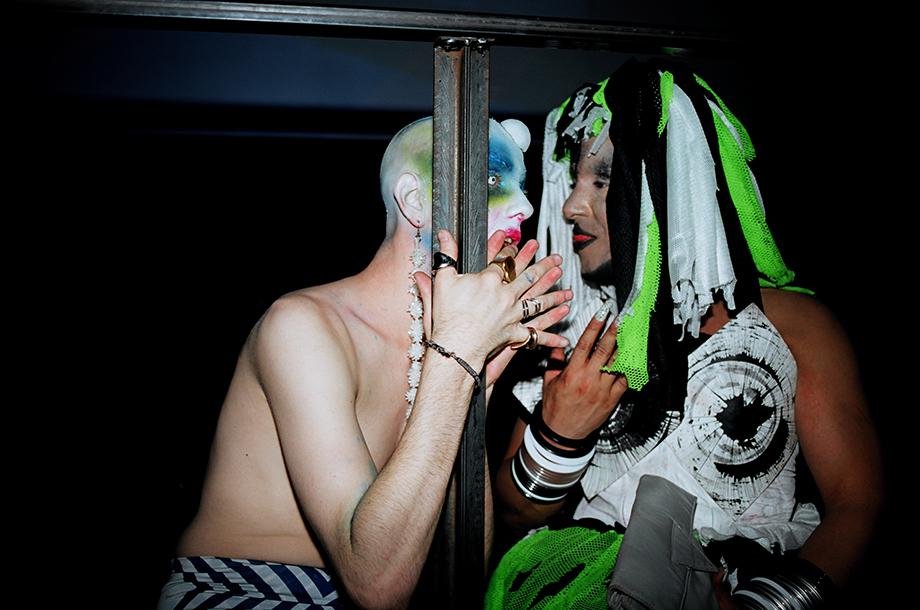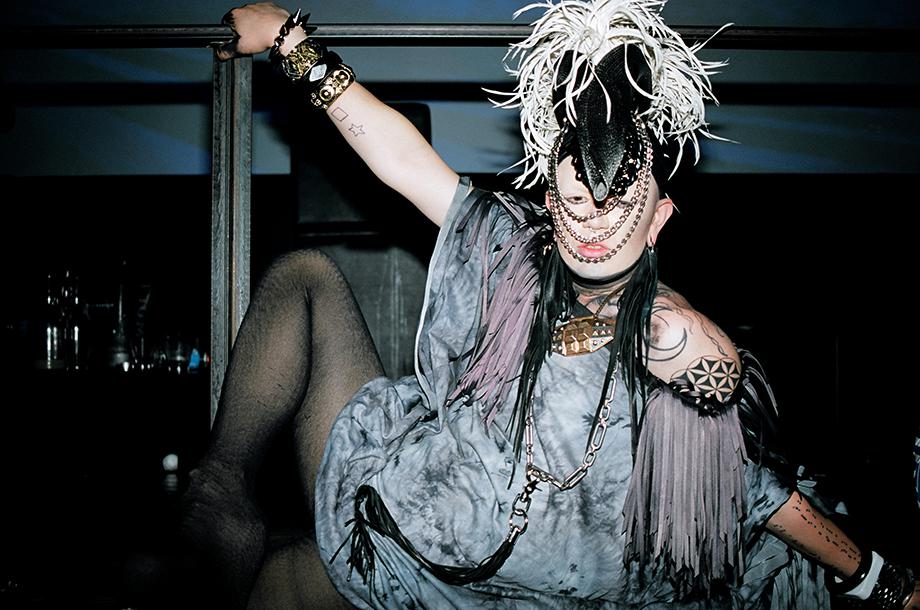 RIOT
The Culture Whore and David Sokolowski present a radical queer pride fantasy party, featuring everything that the official pride march is not. Installations, video projections, DJs, performances, and even drag wrestling are posited as a response to the now celebrated systems of conformity, marriage, monogamy, and all else that historically oppressed queers.