With every global sporting event come endless opportunities for branding and design, and the FIFA World Cup has inspired a slew of uninspiring commemorative stamp designs issued by participating countries, plus unofficial tributes like the lame soccer-themed stamps issued by North Korea, despite its failure to qualify for participation in the games.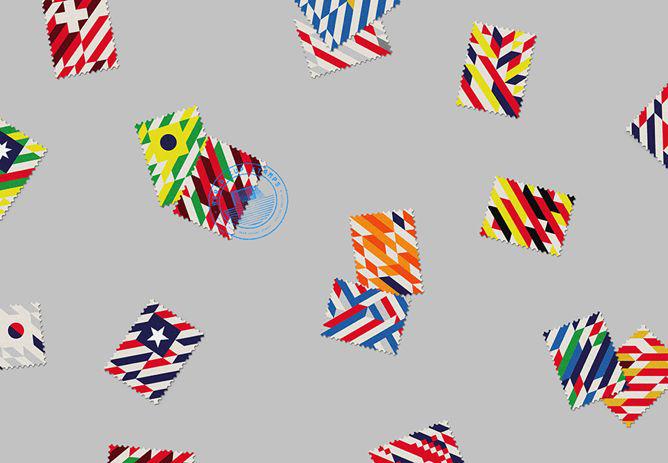 Portuguese graphic design studio MAAN has created an unofficial set of stamps for a self-initiated project called World Cup Stamps, which rivals government-issued versions and outclasses the postal services of the planet.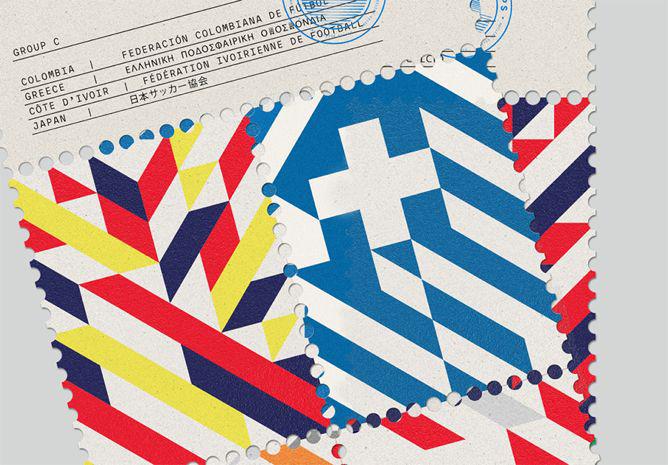 "Since we are stamp collectors and true football (soccer) lovers we thought we could combine these two on a project," the designers wrote in an email. They decided to come up with a dynamic design that would celebrate movement and travel across the national teams, without a soccer ball or muscled leg in sight.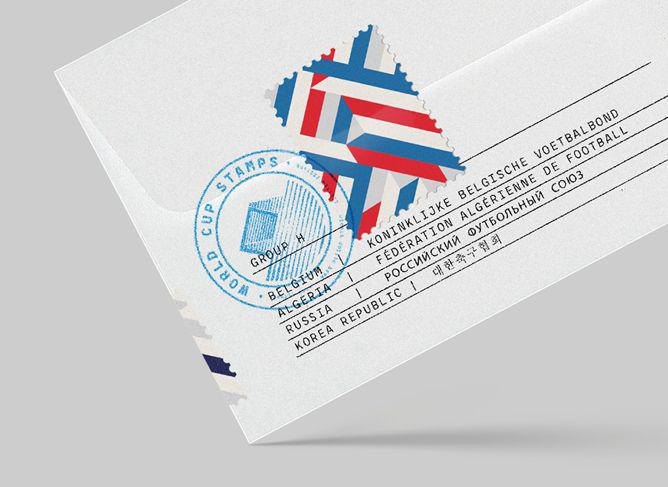 "It felt natural and the most logical approach creating a diagonal based grid system," they wrote. "It helps with the visual rhythm but it also gave the composition formal context."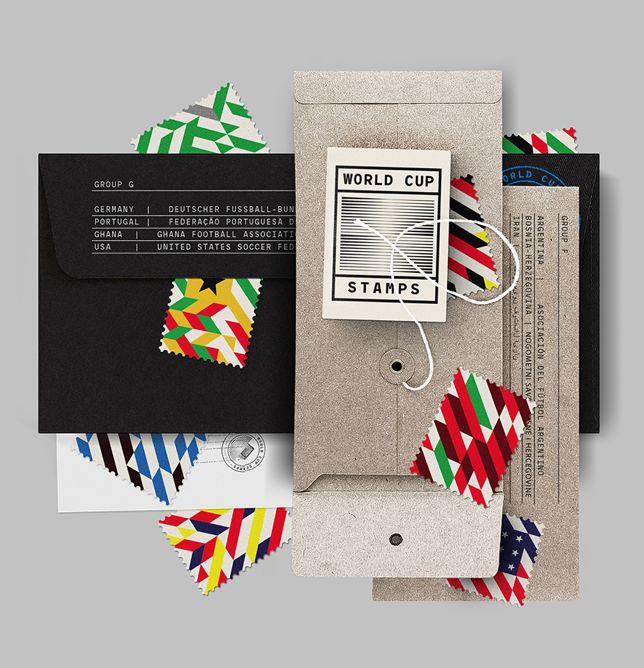 More images are online at the World Cup Stamps Tumblr.