Movie poster design has always ranged from the crassly commercial to the beautiful-enough-to-hang-on-a-wall. But studio-generated movie posters are generally governed by the rules of marketing, not good design.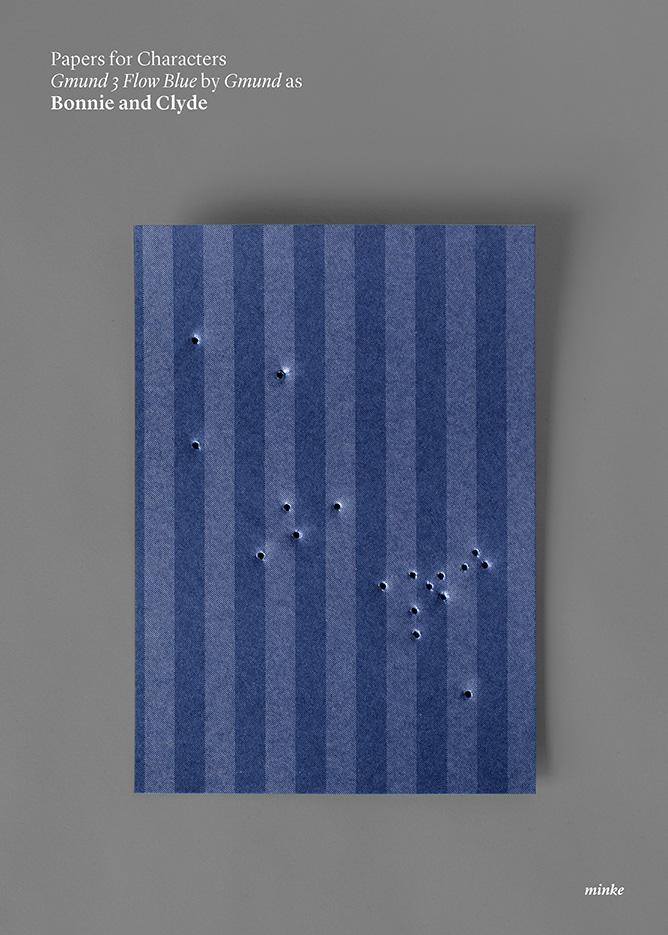 Nevertheless, the minimalist movie poster has become a popular subgenre in and of itself. It's a familiar design exercise in which graphic design and movie aficionados create their own pared-down movie poster concepts with varying degrees of artistic merit or success. These sometimes come off as self-conscious attempts to be cute or clever, providing blatant clues to make sure the viewer gets the reference.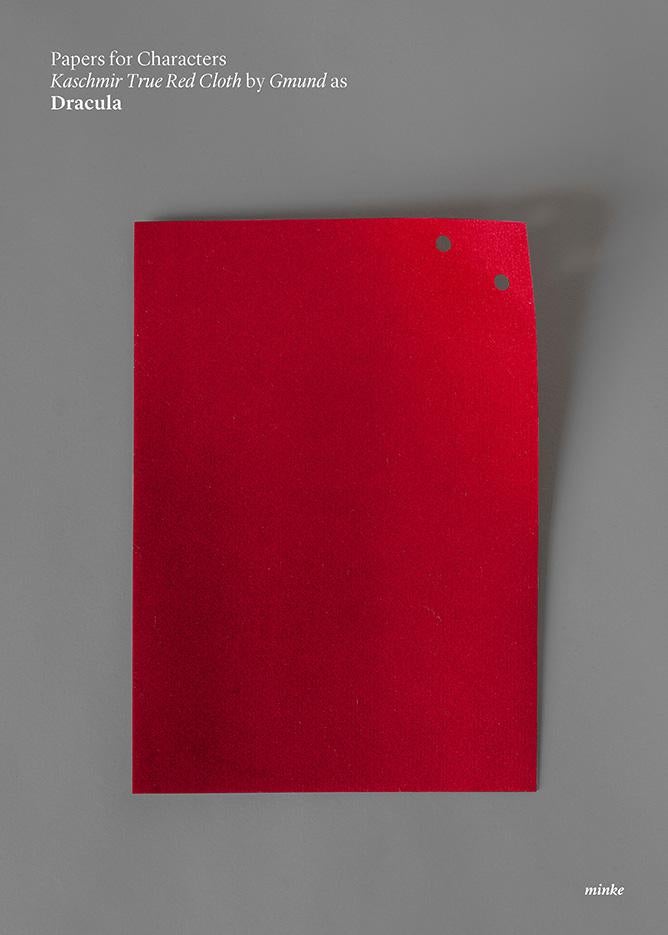 But the other day Designboom featured a series of miniature movie posters from Spanish design firm Atipo that use abstraction to communicate the essence of a series of classic films. You have to have seen the film—or at least know the essence of the plot—to get them. And even then you might have to think before it hits you.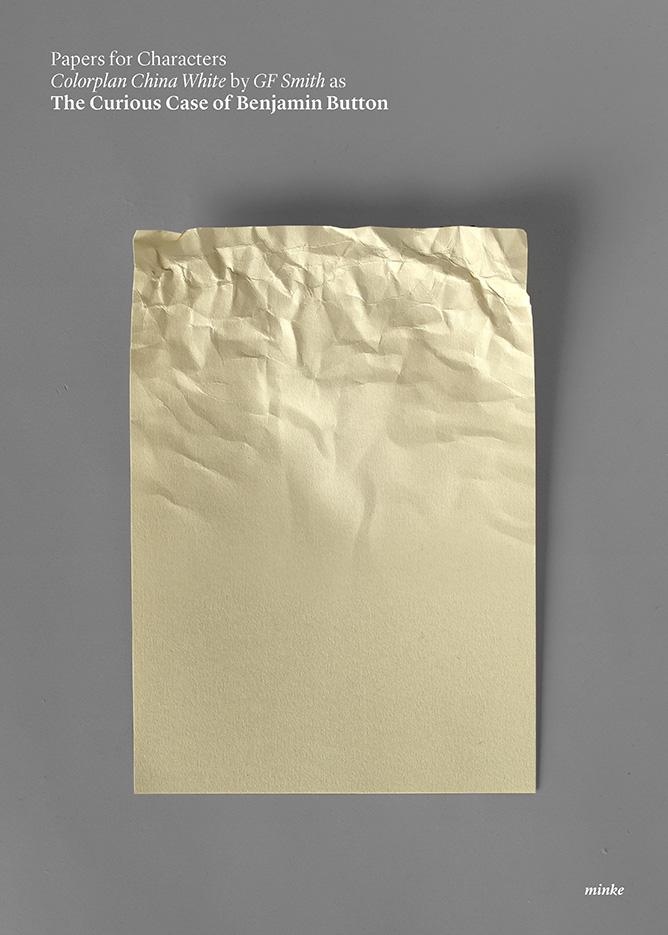 The campaign was designed to highlight the possibilities of paper for Spanish print production agency Minke.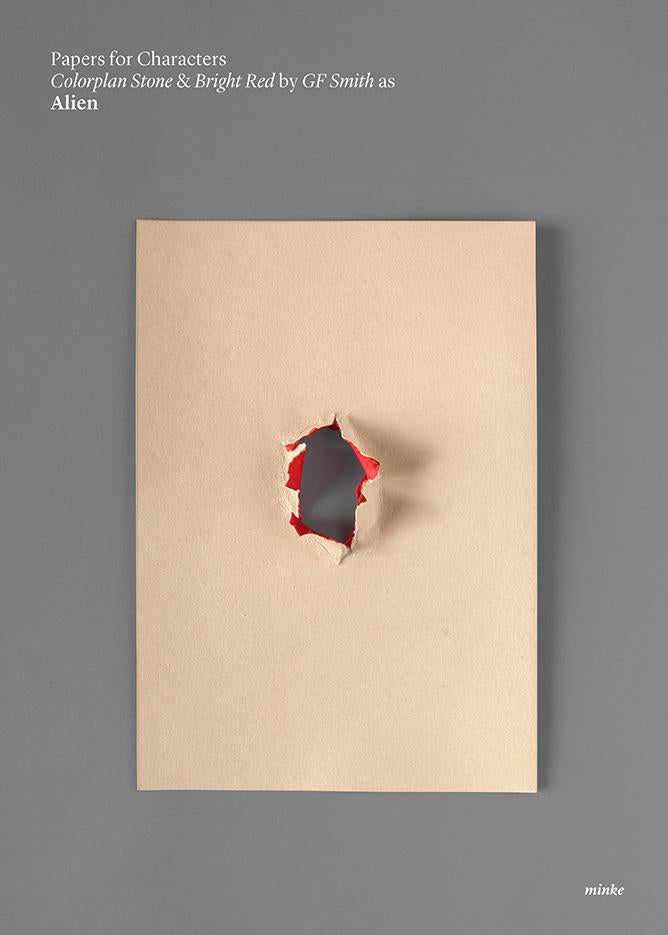 "These posters are not designed to describe the film," the designers wrote in an email. "They are part of a promotional campaign where the paper is the protagonist."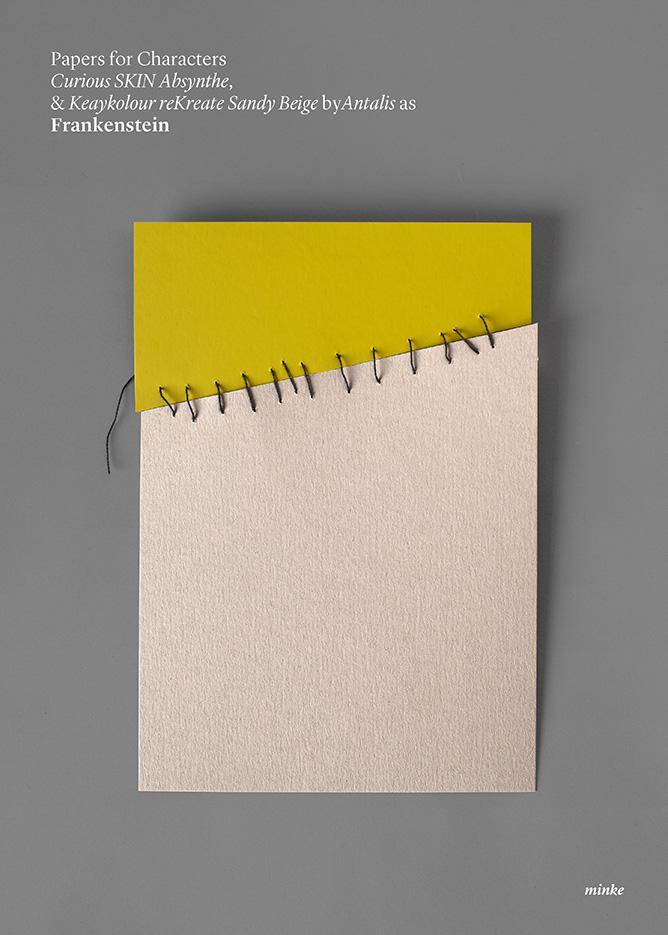 The designers said they wanted to find ways to capture the central metaphors of a series of classic films while simultaneously highlighting the qualities of various paper stocks.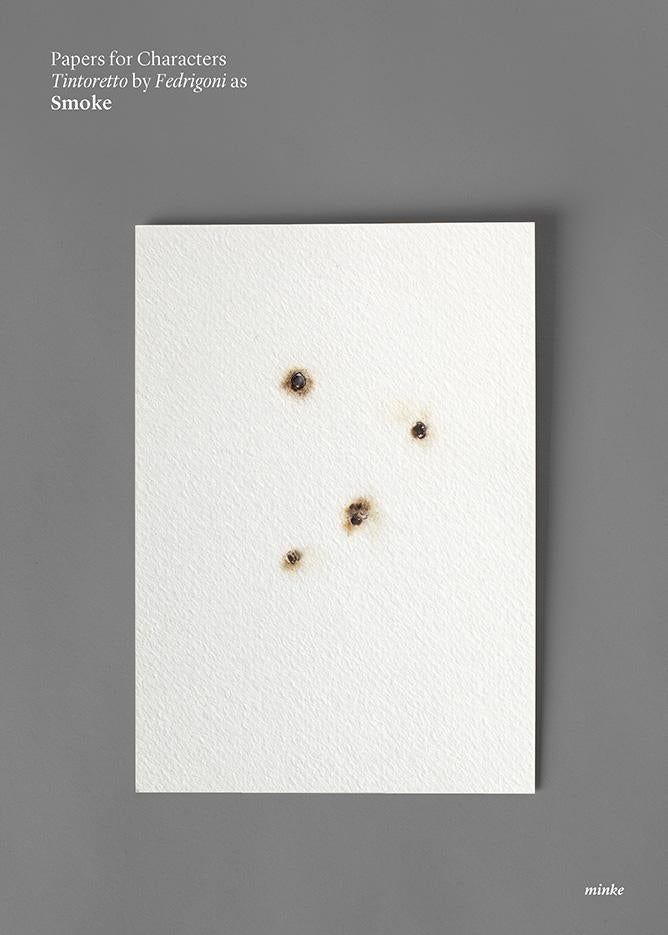 "It was difficult to find different concepts for each movie without repeating the process," they wrote.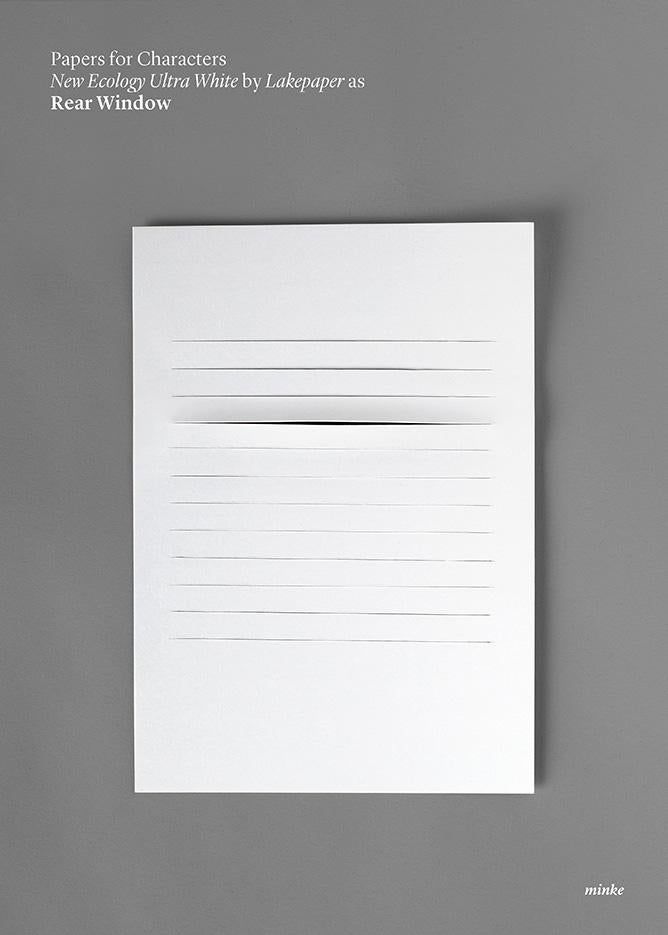 They set rules for themselves, using only simple manipulations to turn various colors and textures of paper into movie poster concepts, by cutting, bending, burning, scratching, sewing, and otherwise manipulating the material in a way that anybody could.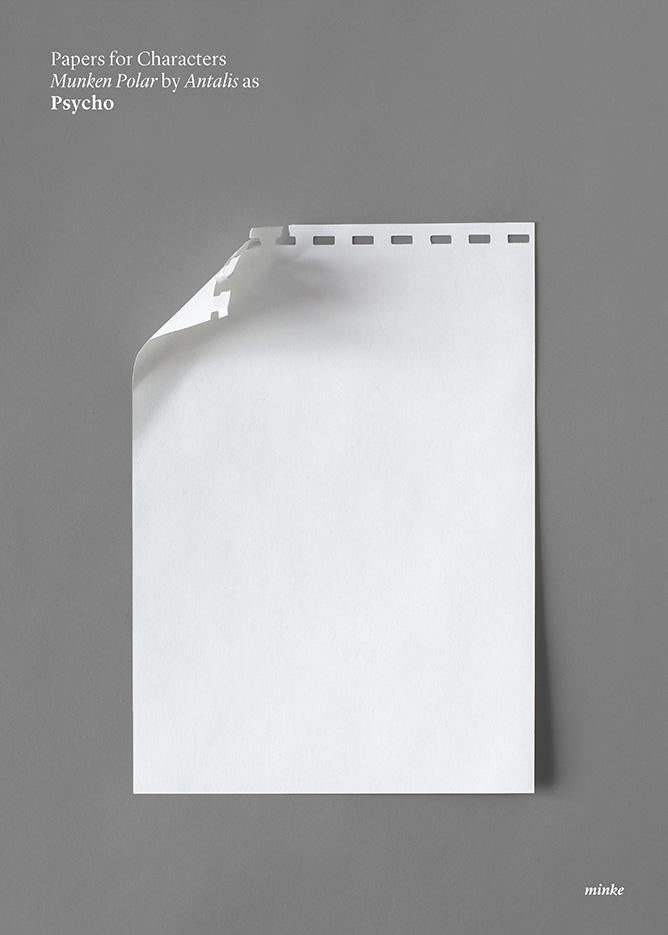 To see the rest of the series, check out the Atipo website. Or for a glimpse of the design process, take a look at this mesmerizing making-of video: