Tattooists, Tattoed, a new exhibition at the Musée du Quai Branly, Paris' museum of indigenous arts, is a survey of the tattoo as global art form. Curated by Anne & Julien, founders of the modern art and pop culture review Hey!, the show traces the history of tattoos from the Neolithic period to the present day.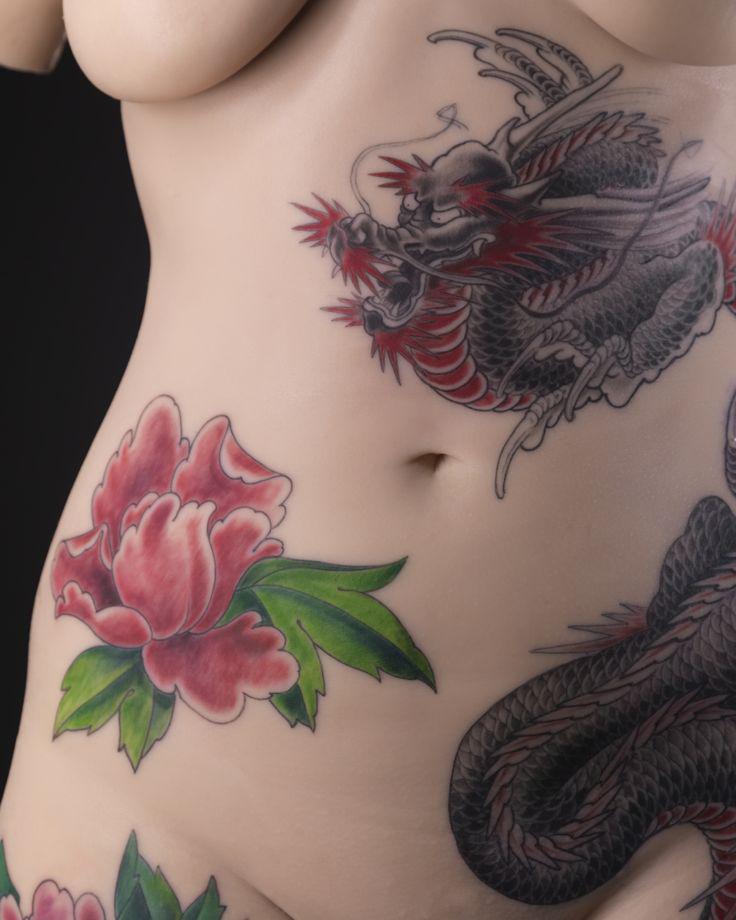 The exhibition aims to demonstrate the role of tattoos in cultures around the world and explore how the evolution of inking technology and an international tattoo design community has given new life to the art form. It includes some 300 photos, illustrations, designs on canvas, and other visuals from around the world.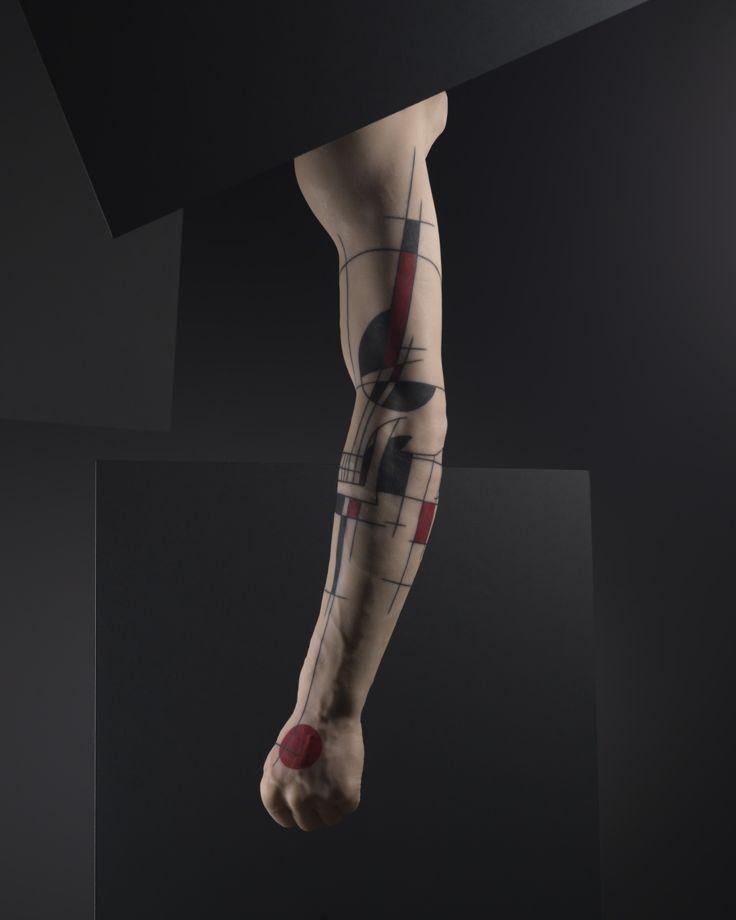 But there is no substitute for showing off the art of the tattoo than an actual human body. The curators stopped short of hiring models to bring the subject to life. Nevertheless they have made a bold design choice by inviting a group of international contemporary tattoo artists to do their most imaginative work on a series of silicone body parts that are displayed throughout the exhibition.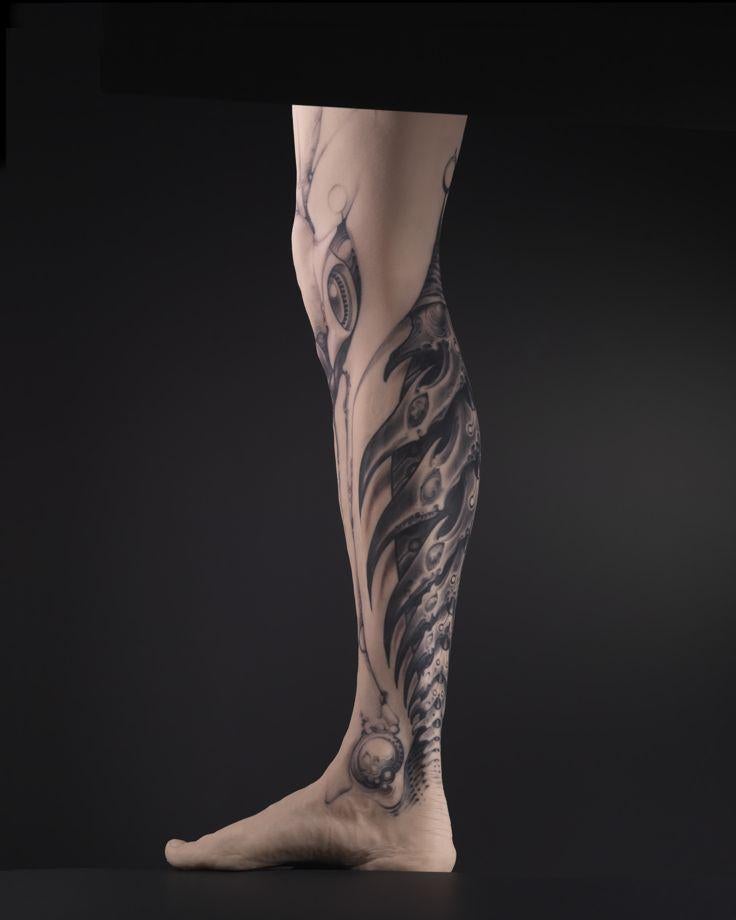 Cast by a special effects workshop using real models and tested by French tattoo artist Tin-tin, the artists transformed 13 legs, arms, busts, and backsides using tattoo machines or traditional tools, just as they would normally work on actual skin.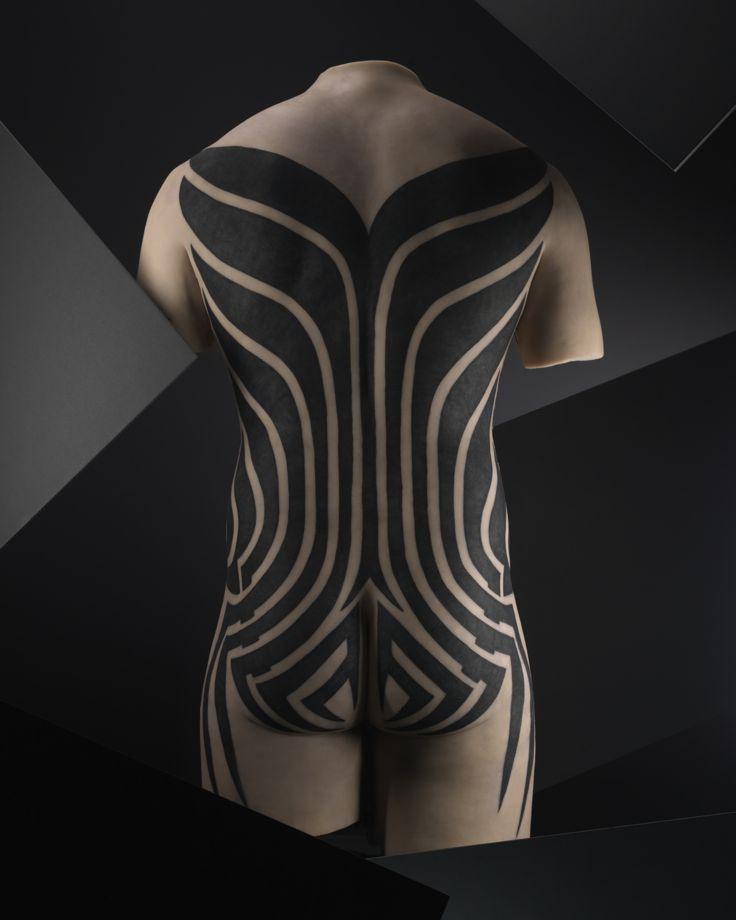 The show runs from May 6 to Oct. 18.