The typewriter may have become obsolete for committing thoughts to paper, but the object itself remains a powerful instrument for designers, artists, illustrators, poets, and writers, who have been using the pre-digital machinery to make art for more than a century.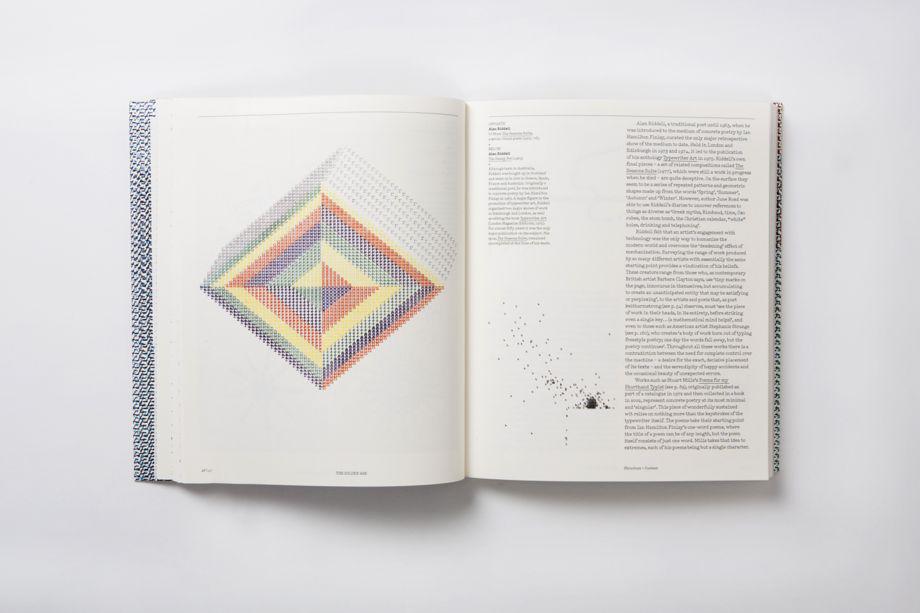 Typewriter Art: A Modern Anthology by Barrie Tullett, a graphic designer and senior lecturer in graphic design at the Lincoln School of Art and Design in the United Kingdom, will be published later this month by Laurence King.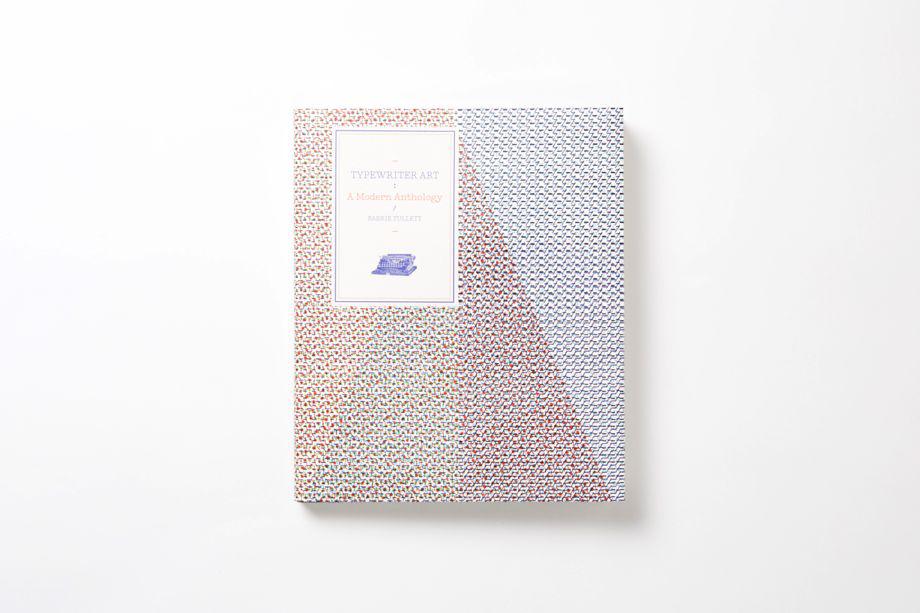 "The definition of typewriter art can really only ever be a personal one," writes Tullett in the book's introduction. "For some artists, it is an object to draw—from the machine itself, to the ephemera associated with it (typewriter oils, ribbon cases and so on)—or … a tool to draw with; a means of making art."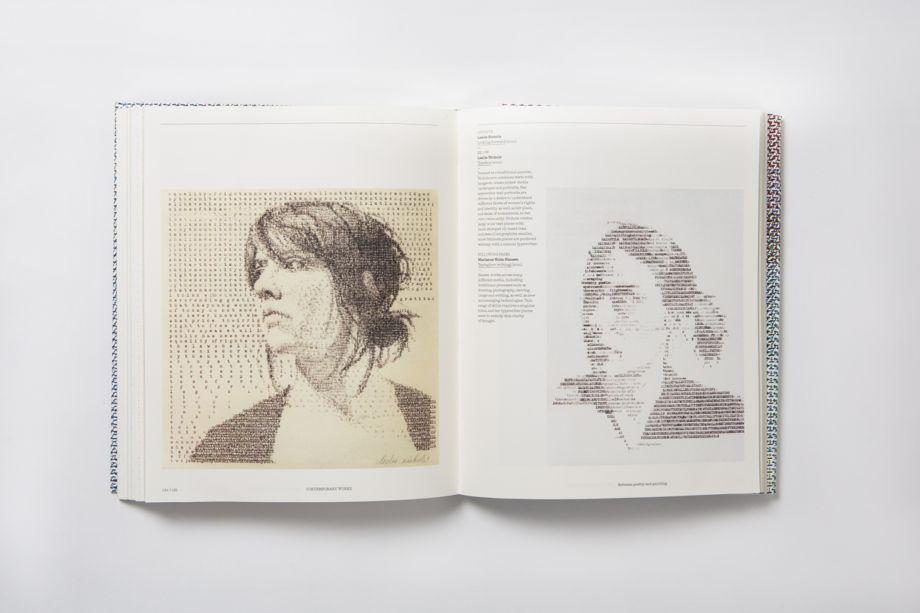 The author notes that "the book follows the development of the typewriter as a medium for creating work far beyond anything envisioned by the machine's makers, from the earliest known works produced at the end of the 1800s, through the pioneers of the 1920s, to the exuberance of the concrete and kinetic poets of the 1950s, and on to a discussion of the relationship between typewritten text and narrative form."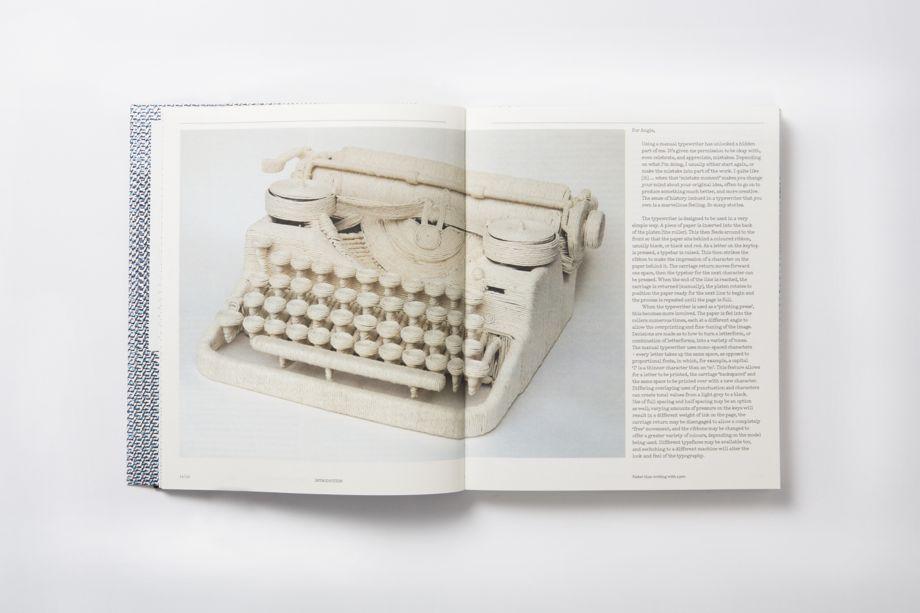 The book features 180 illustrations of work by typewriter artists from around the world as well as interviews with a handful of contemporary working typewriter artists.