Metal screws were first invented in the 15th century—wooden ones can be traced back to the 1st—and started becoming mass-produced in the late 18th century. Since then, nobody seems to have thought much about these ubiquitous little pieces of practical design.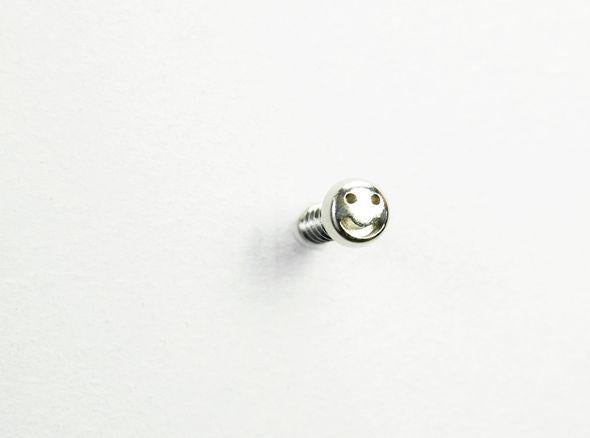 But Japanese designer Yuma Kano and East Osaka–based screw factory Komuro Seisakusho have changed all that with a whimsical collaboration called Screw:) that turns the faceless screw into a smiley face designed to "surprise" and "delight."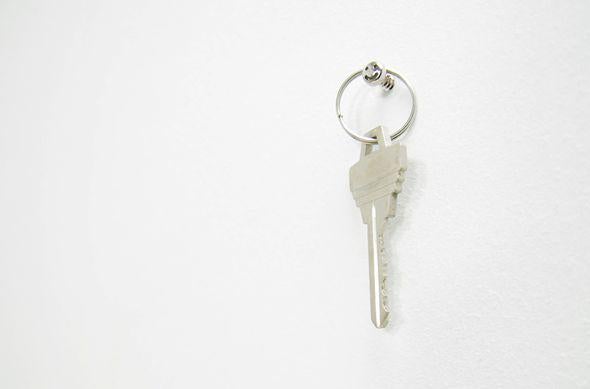 What's not to smile about? The screws might be adorable, but they require their own custom screwdriver to install.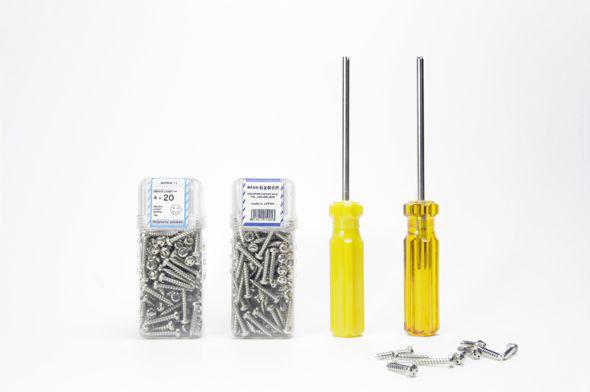 Via Designboom