This month Phaidon published elBulli 2005-2011, a seven-volume tome that obsessively chronicles more than 750 recipes served during the last six years of Ferran Adrià's world-famous restaurant. It offers a revealing glimpse into virtually every aspect of the team's creative process.

The wildly inventive dishes at El Bulli weren't merely cooked but constructed, often from multiple components. The restaurant's team used special utensils, scavenged or invented, to execute complex techniques, and commissioned custom tableware on which to serve up its singular creations.
Here at the Eye, the authors share an excerpt that details one of the most charming discoveries in the book: how after untold hours of research and development to create the restaurant's never-before-seen dishes, the great chef made sure that his team was able to faithfully reproduce perfectly plated dishes with exacting precision night after night.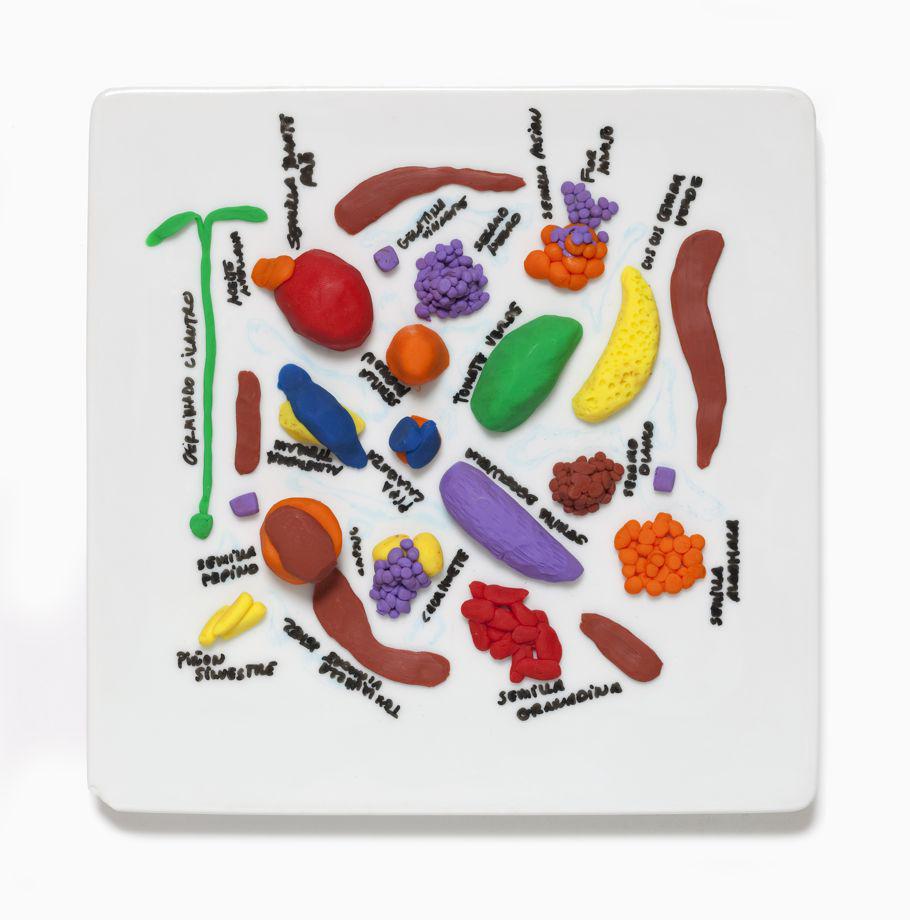 Cooking according to a recipe in a restaurant, regardless of the type, means reproducing a model. It is clear that there is no perfect recipe, but there are perfect reproductions. The difference between a traditional restaurant and one offering creative cuisine is that the latter reproduces something that it has previously created. In other words, for a restaurant with creative cuisine, there are few prior references for the production (or reproduction) of dishes; in short, an equation can be formulated, according to which the more creative the cuisine, the fewer references there will be.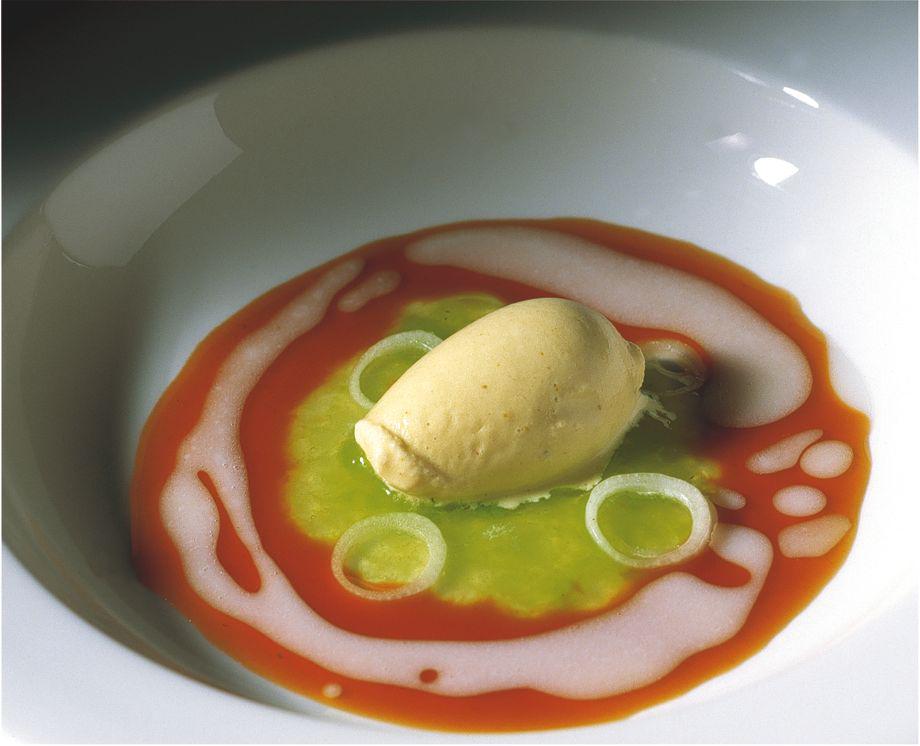 For this reason, a level of consistency in the production of dishes was more difficult to achieve. The starting point, we stress, was not a known dish. Furthermore, this dish would evolve over a period of two weeks, meaning that problems often arose with quantities, proportions and sizes. A given dish always had to be reproduced as closely as possible to the original, and the level of consistency in production had to be as close as possible to an "artisanal" assembly line. But chefs are not machines; there was a margin of human error that needed to be minimized.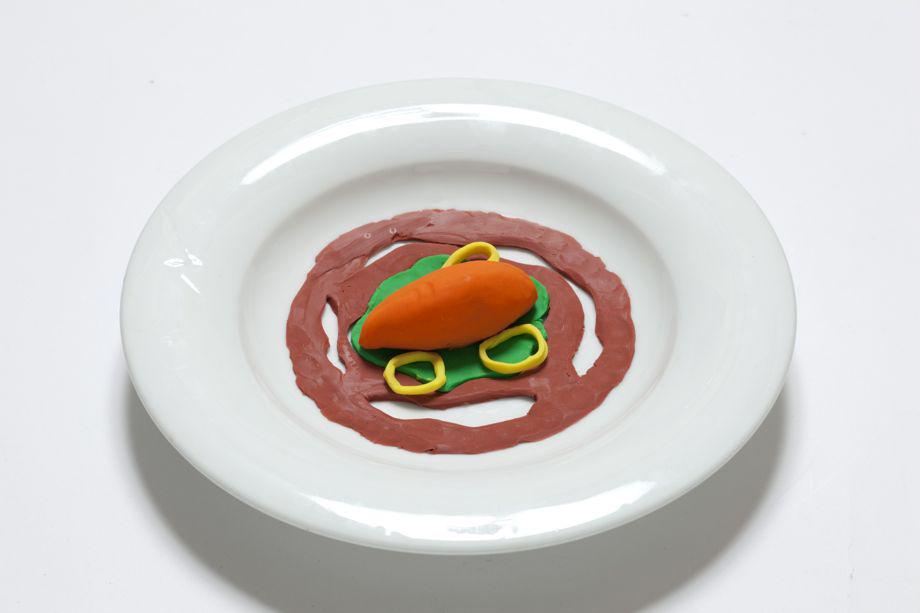 The proportions of a dish in contemporary cuisine can be very important, and essential in some cases. Varying the proportions of the components of a dish can distort the desired result in the kitchen; as can the quantity, which is usually designed to create a specific effect. Differences in proportions and measurements in certain dishes were a constant cause for debate and even conflict in the El Bulli kitchen, because the chefs de cuisine and the chefs de partie often did not have the same idea about the size of the preparations making up the dish.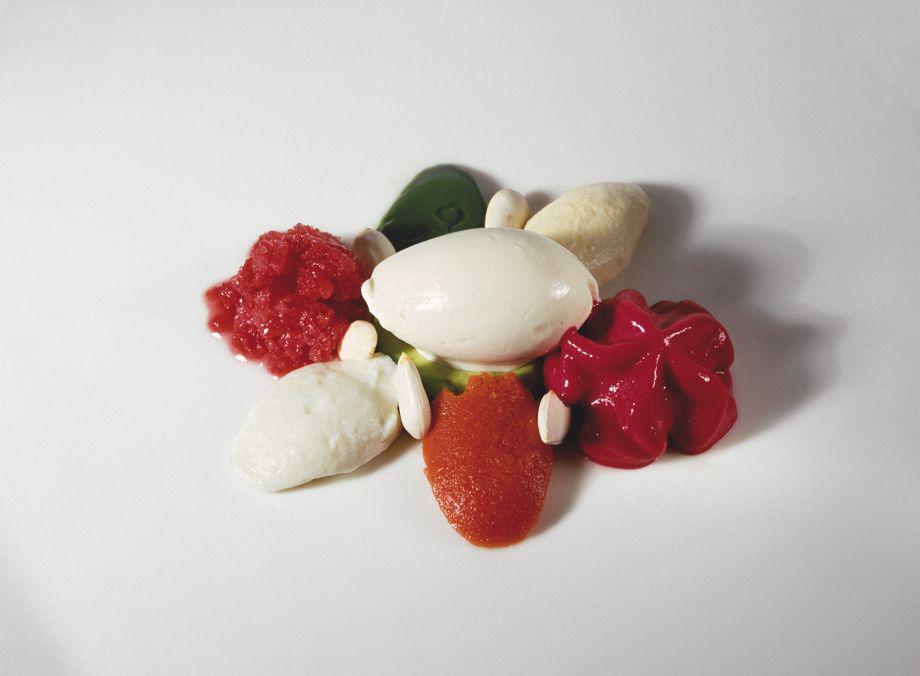 The size of a tomato wedge, a quenelle of ice cream, or a spherical ravioli, the height and width of a jelly terrine, the volume of candy floss in a snack, the size of the small shapes used as spots (jelly cubes, candied lemon cubes), or the length of an asparagus tip were all causes for differences of opinion. We resorted to photographs at one point; however, they were not a satisfactory solution to the problem. These solved the matter of arrangement, but not that of the size of each component of the dish.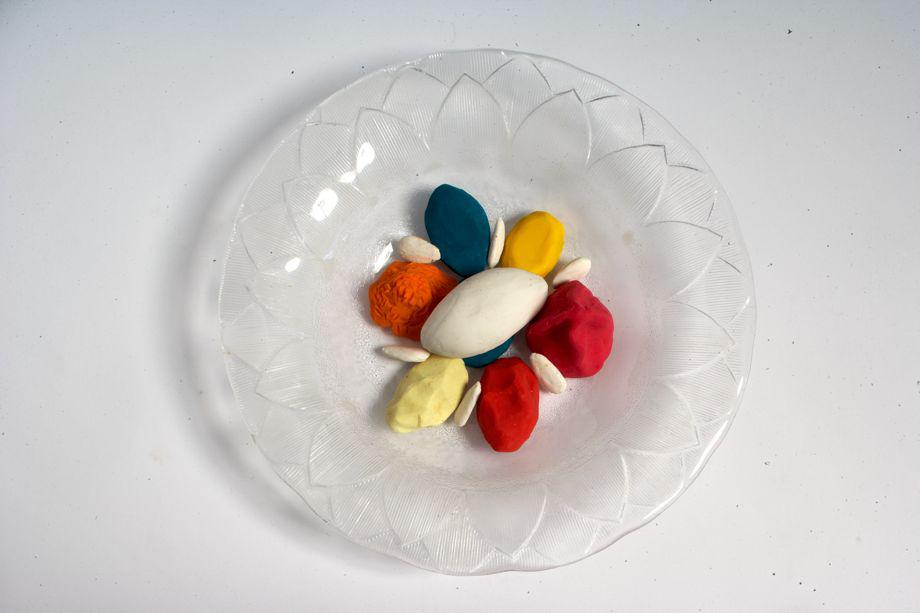 One day it occurred to us that we could make moulds of each component or of each dish, and we found that this was very easy using plasticine. Such a simple idea not only gave us peace of mind and ensured consistent production but also put an end to the disputes. Their continued use from then on gave us a very attractive and surprising collection of moulds.
Reprinted with permission from elBulli 2005-2011 by Ferran Adrià, Juli Soler, and Albert Adrià (Phaidon Press, Copyright March 2014).