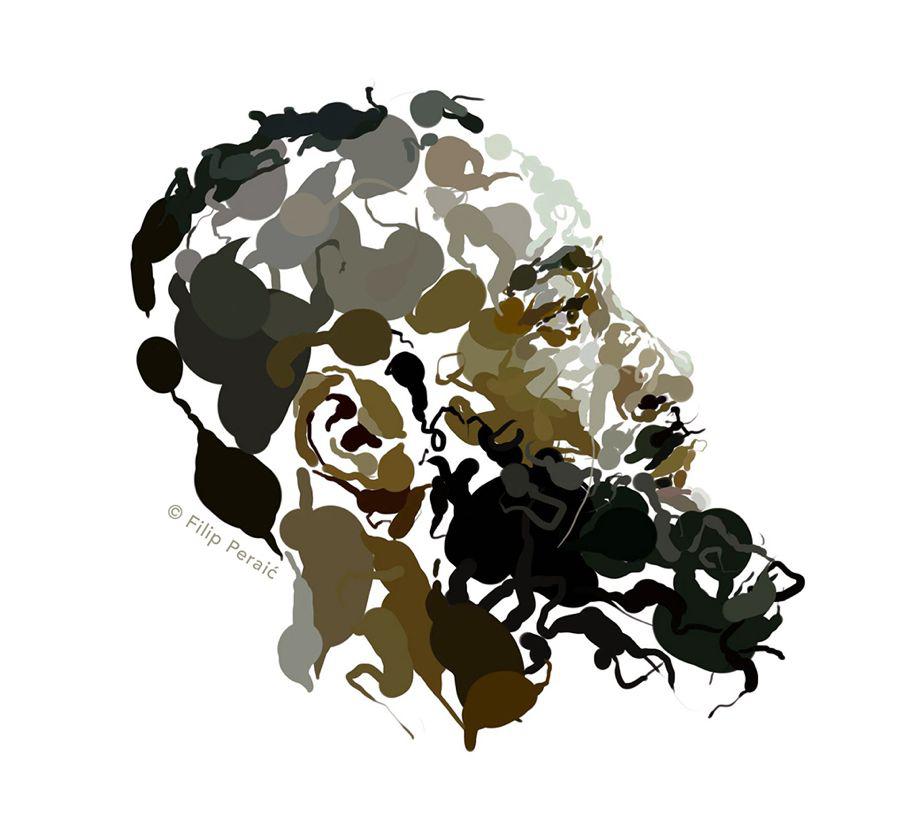 Croatian designer and illustrator Filip Peraić has used the bearded profile of NBA's Houston Rockets player James Harden as the inspiration for a series of illustrations. Using the constraint of a single silhouette, Peraić said the point of James Harden Illustrated was to "sharpen creativity" by experimenting with various mediums and styles.
"I referenced some images, which helped me get to know his face better, but now I'm able to do it from my head," the designer and Harden fan told me in an email.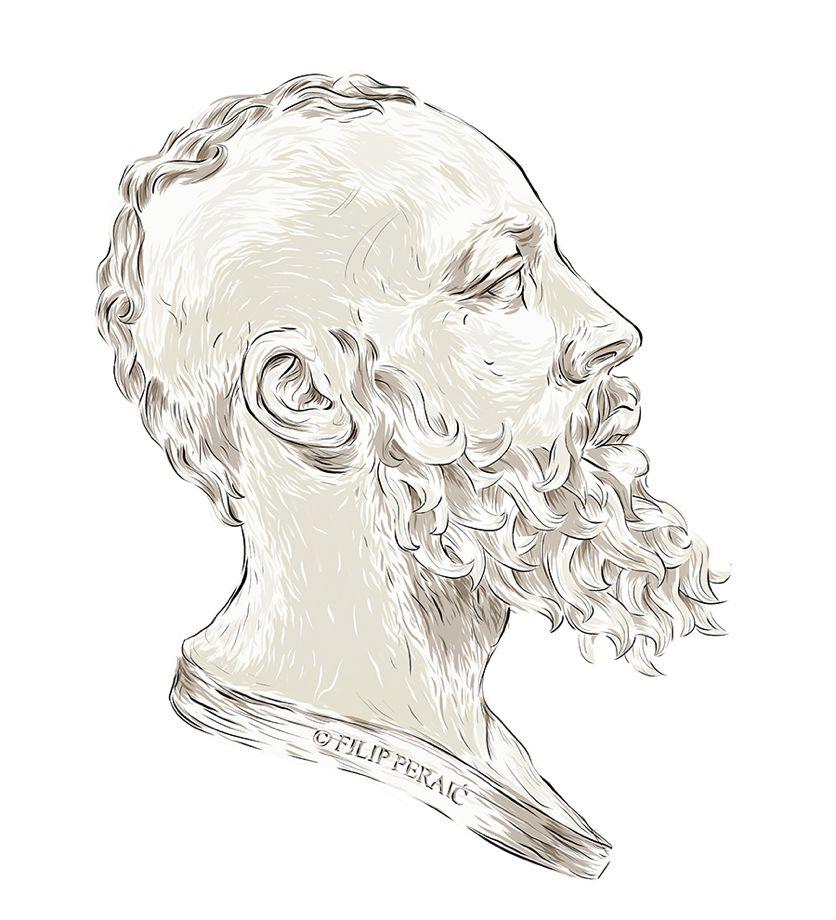 The 11 illustrations Peraić has completed so far were made using sketching and painting software app Sketchbook Pro, Photoshop, and/or Illustrator, but he said he plans future Harden beard silhouettes that are hand-drawn or rendered using various objects.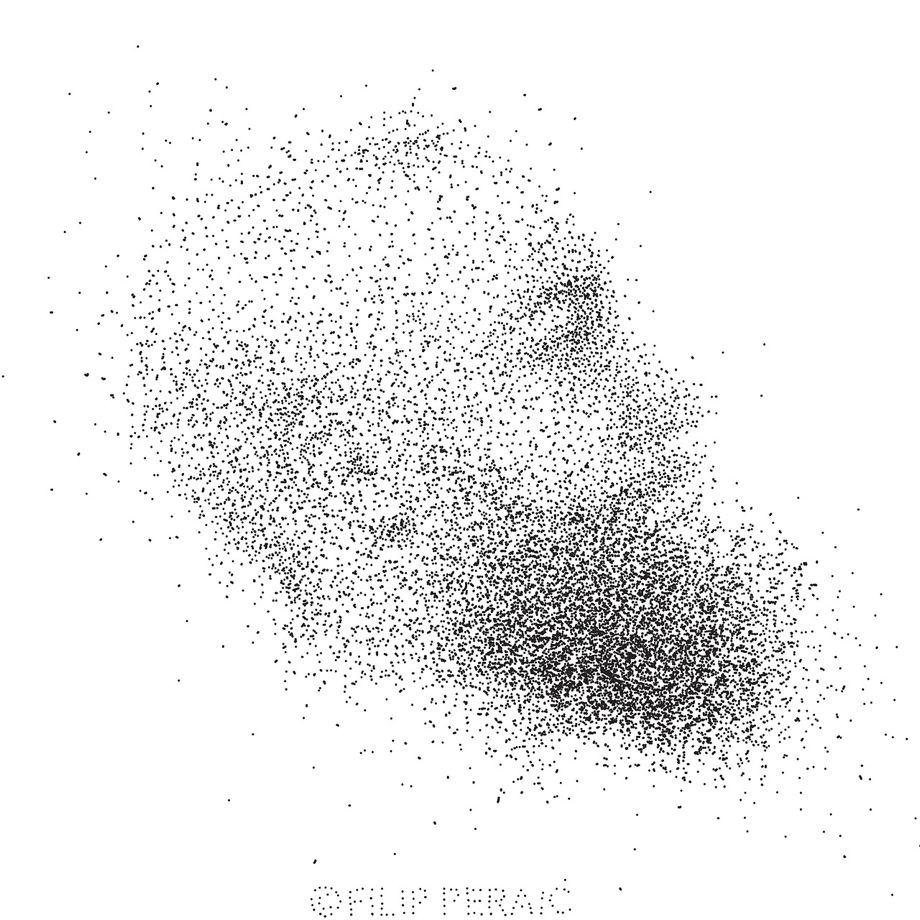 Peraić wrote on his website that he picked Harden "because of his unique, awesome bearded profile," adding that the "almost icon-like form of his profile serves as great inspiration and food for a designer's thought."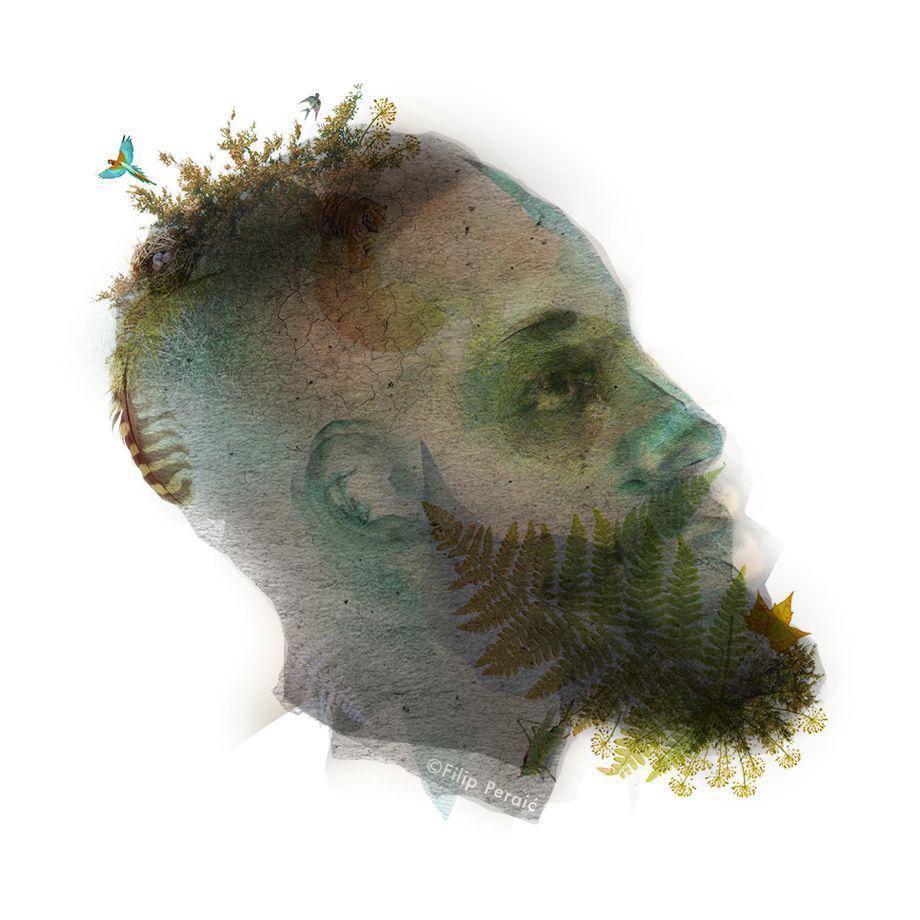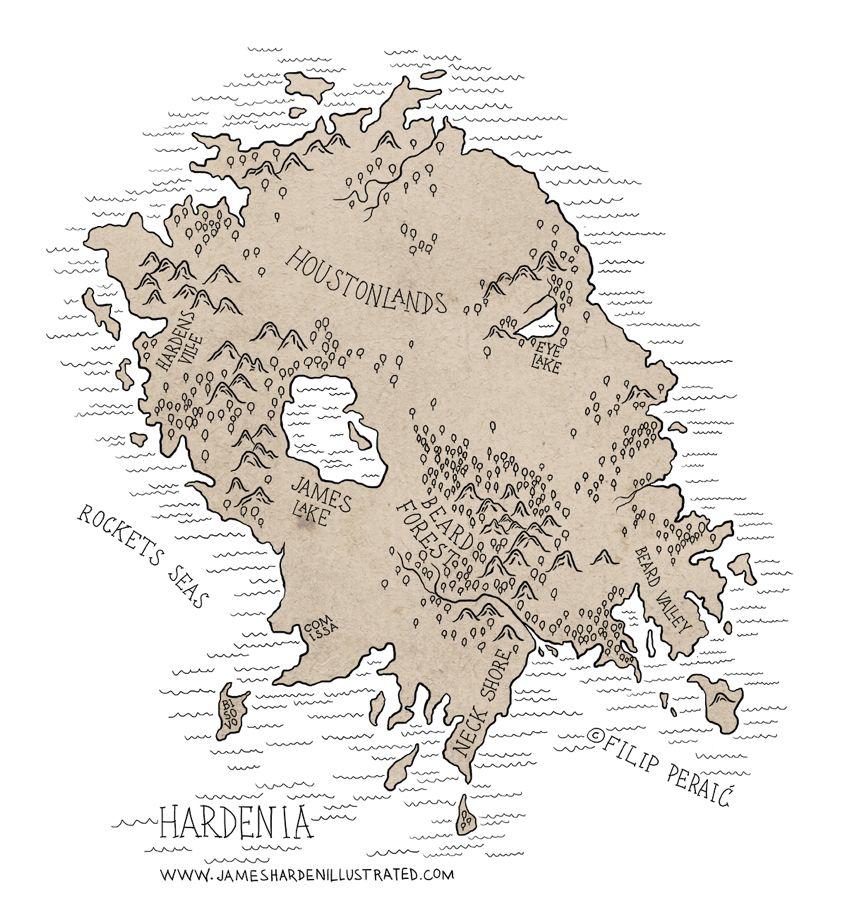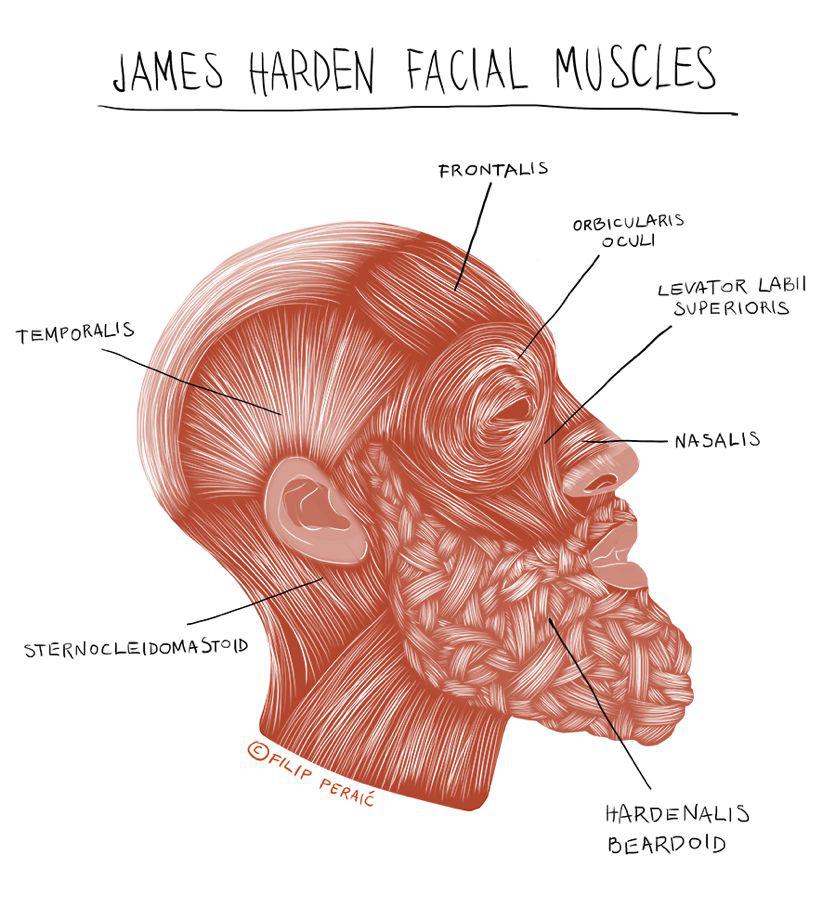 ---