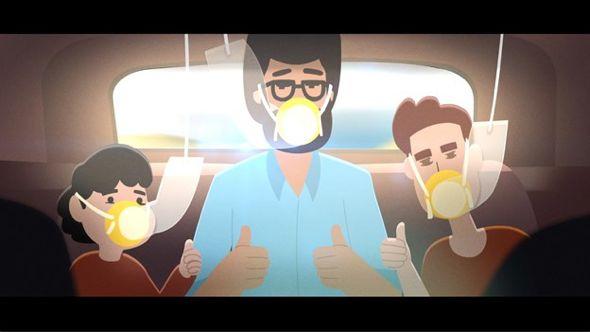 The mandatory in-flight safety video has just gotten a redesign. Virgin Atlantic has launched an animated romp inspired by the history of cinema, a sophisticated update of the company's previous 2002 animated in-flight safety video.
"Just as the Virgin passengers are about to set off we wanted to take them on a little journey of our very own," London-based designers Art & Graft write on their website. "Inspired by classic cinema, cult films and mirroring the usual apathy toward safety messages, the six-minute animation travels through a surprising and playful series of genre-based film scenes to convey all the necessary information."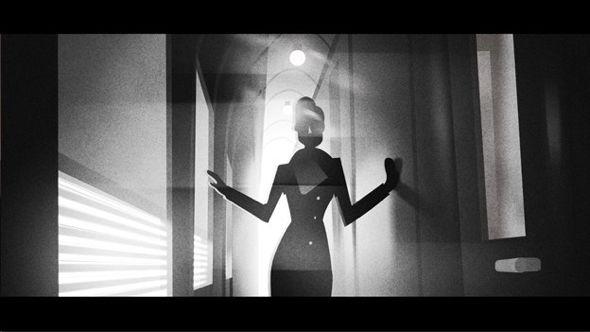 You will still be instructed on such rudimentary tasks as how to buckle your seatbelt or put on your own mask before you try to help others but without the patronizing flight attendant robot speak. Instead, the messages are all dressed up in a colorful, zippy, animated pastiche of film noir, westerns, space-age movies, and other entertaining cinematic references, with a cheeky voice-over to match.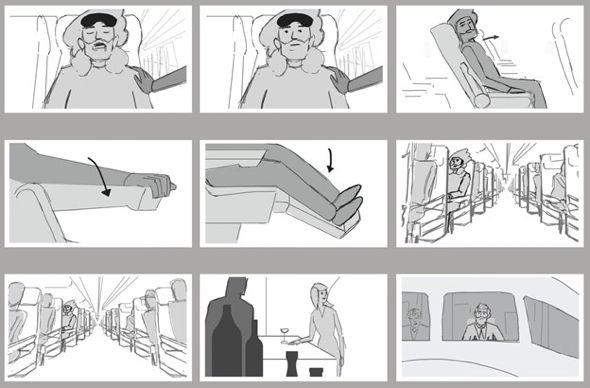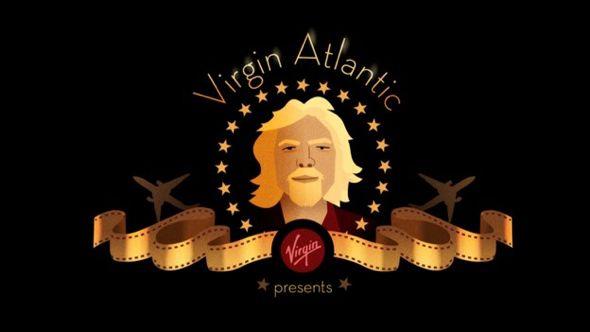 ---