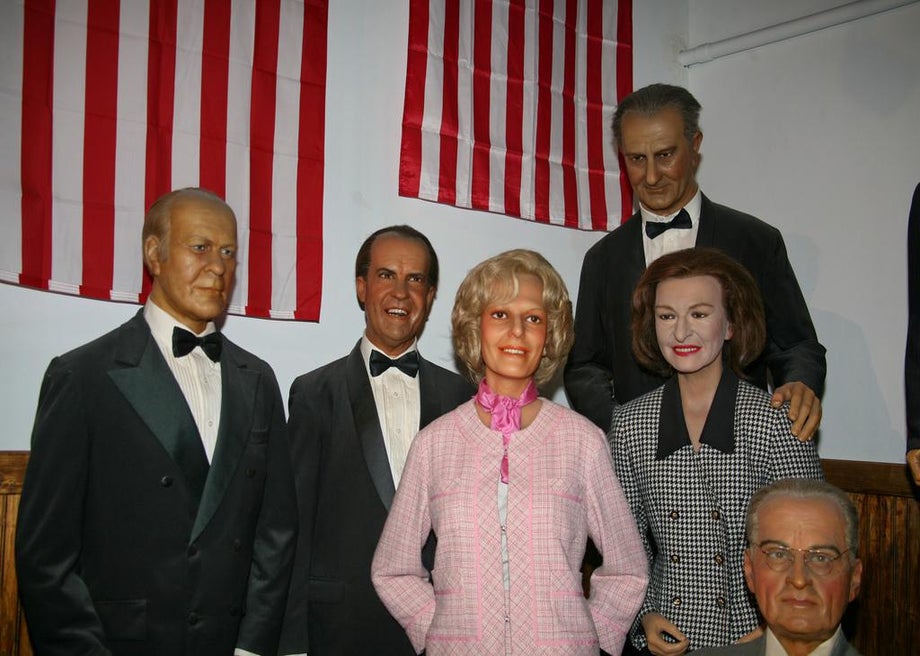 Atlas Obscura on Slate is a blog about the world's hidden wonders. Like us on Facebook, Tumblr, or follow us on Twitter @atlasobscura.
Today, Presidents Day, the nation honors the birth of George Washington and Abraham Lincoln by purchasing discounted cars, maybe getting a day off work, and possibly debating whether the "Presidents" in "Presidents Day" requires an apostrophe. (And if so, where does it go?)
To commemorate this confusing annual holiday, here are five oddball attractions that offer presidential adventures. Visit. Learn. Laugh. Love. And may your February 17 be rife with that thing you are celebrating — whatever it is.
Sit in Taft's Chair at Yale
It is well-documented that William Howard Taft was a man of sizable girth. While the story of him getting stuck in the bathtub on his inauguration day is almost certainly apocryphal — especially the version that involves four strong men and a gallon of butter — Taft did require extra-wide chairs.
Four roomy seats were installed on the Yale campus especially for Taft during his post-presidency tenure at the college. Most have been removed from their original sites, but one remains: seat E-9 at the Woolsey Hall concert auditorium, located on an aisle in the balcony. At a width of 25 inches and a depth of 20 inches — compared to the hall's standard 18-by-17-inch chairs — it's the best seat in the house.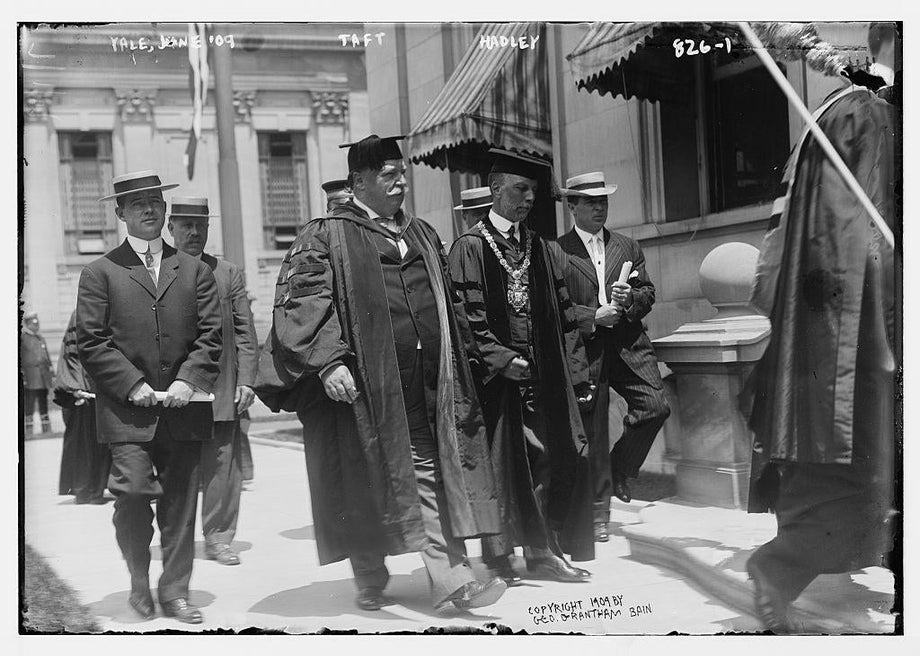 Browse the bestiary at the Presidential Pet Museum
Herbert Hoover had a setter named Eaglehurst Gillette. Taft let his pet cow, Pauline Wayne, chomp on the lawn at the White House. Rutherford Hayes adored his Miss Pussy, and Calvin Coolidge had an entire zoo at 1600 Pennsylvania, featuring two lion cubs named Tax Reduction and Budget Bureau.
These beloved creatures are just a few of the First Pets showcased at the Presidential Pet Museum in Williamsburg, Virginia. (For extra credit, read up on Emily Spinach, the garter snake owned by Teddy Roosevelt's feisty daughter Alice.)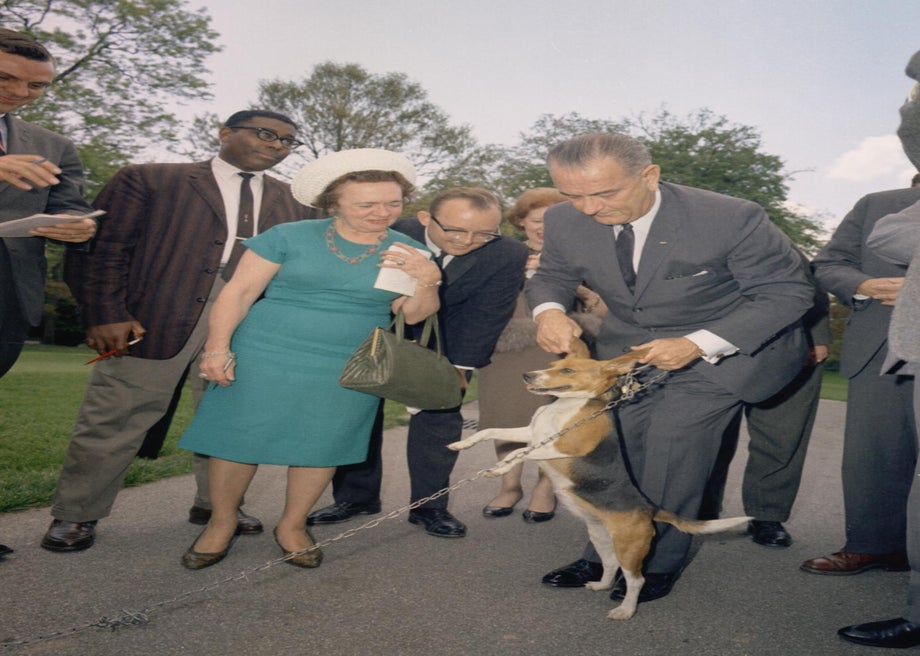 Peek into the itty-bitty White House at the Presidents Hall of Fame
Located in Clermont, Florida, the Presidents Hall of Fame began as a collection of wax world leaders in 1960. Since then it has diversified its offerings.
When you're done gawking at the animatronic Lincoln and have seen the champagne glasses used by Reagan and Gorbachev, take a look at the amazing miniature White House. Hand-made at a scale of one inch to one foot, the model features lavish interiors that mimic the real thing. The decor changes with every administration.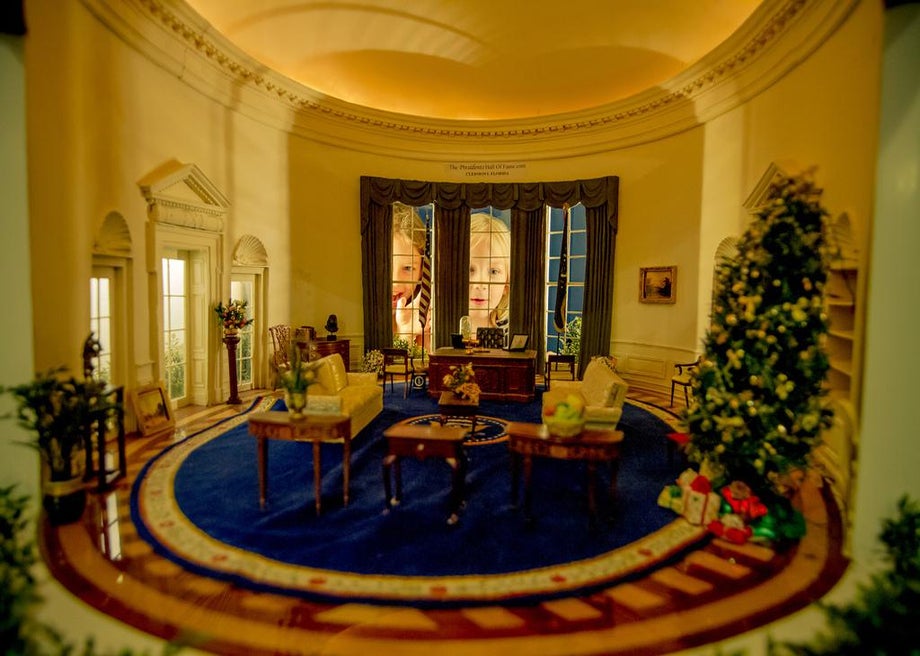 See the bullet that killed Lincoln
The attractions at the National Museum of Health and Medicine in Silver Spring, Maryland, include fetal conjoined twins, a stomach-sized hairball from a girl who chewed her tresses for six years, and the cannonball-blasted lower leg bones of a Civil War soldier.
Among these arresting sights lies the museum's most historically impactful item: the bullet extracted from Abraham Lincoln's skull after that fateful, fatal night at the theater.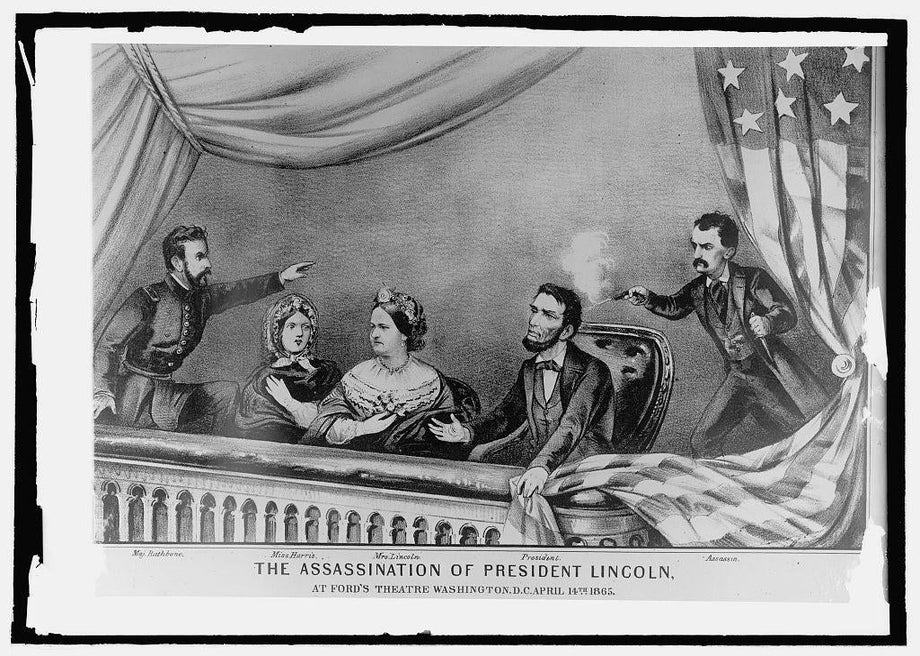 Bonus for the intrepid: Find FDR's secret track at Grand Central Terminal
It's shrouded in mystery and decades of dust, so good luck gaining access, but there's a train track in the bowels of New York's Grand Central station that was an alleged escape route for Franklin Delano Roosevelt. Track 61 runs between the majestic midtown terminal and the Waldorf-Astoria hotel. FDR is rumored to have used the secret route in order to hide his worsening case of polio. An antique train car still sits on the track.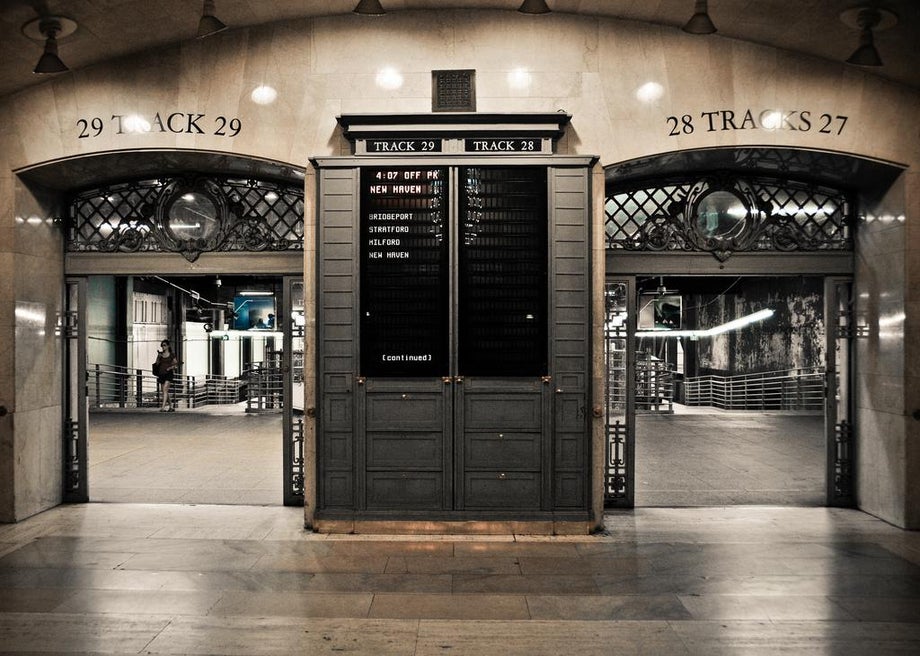 ---