Modern architectural drawing is usually computer-generated. The resulting hyper-realistic digital renderings often trick the eye and make it difficult to discern the imagined from the real.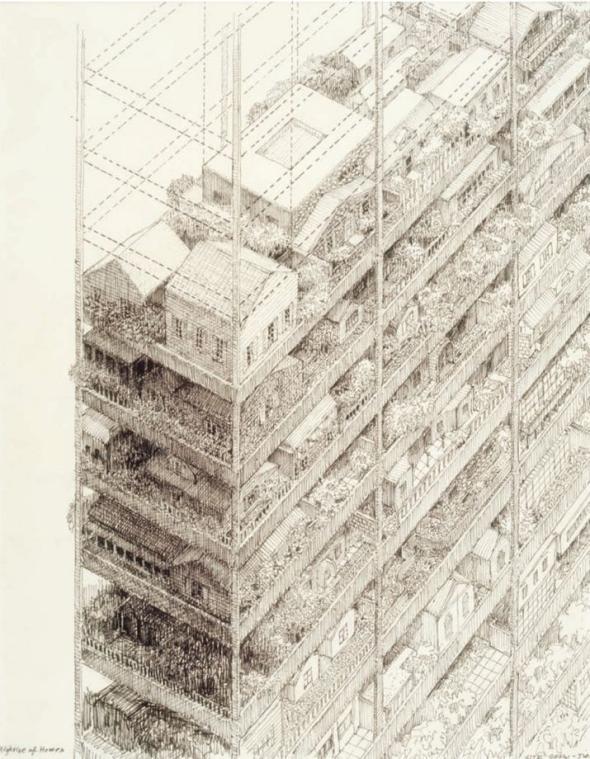 But throughout the 20th century, architects more often used pen and pencil sketches, drawings, paintings, collage, and other media to create more poetic vision statements for proposed structures.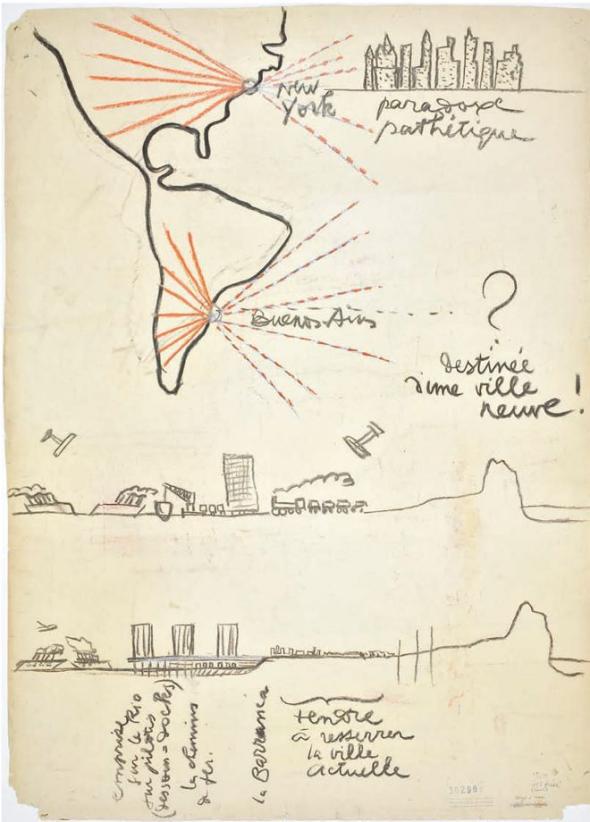 100 Years of Architectural Drawing—a recently published book by Neil Bingham, a design and architecture historian who is the consulting curator of architectural drawings at the Royal Academy of Arts, London—highlights 300 architectural drawings from the 20th century that illustrate the evolution of the form.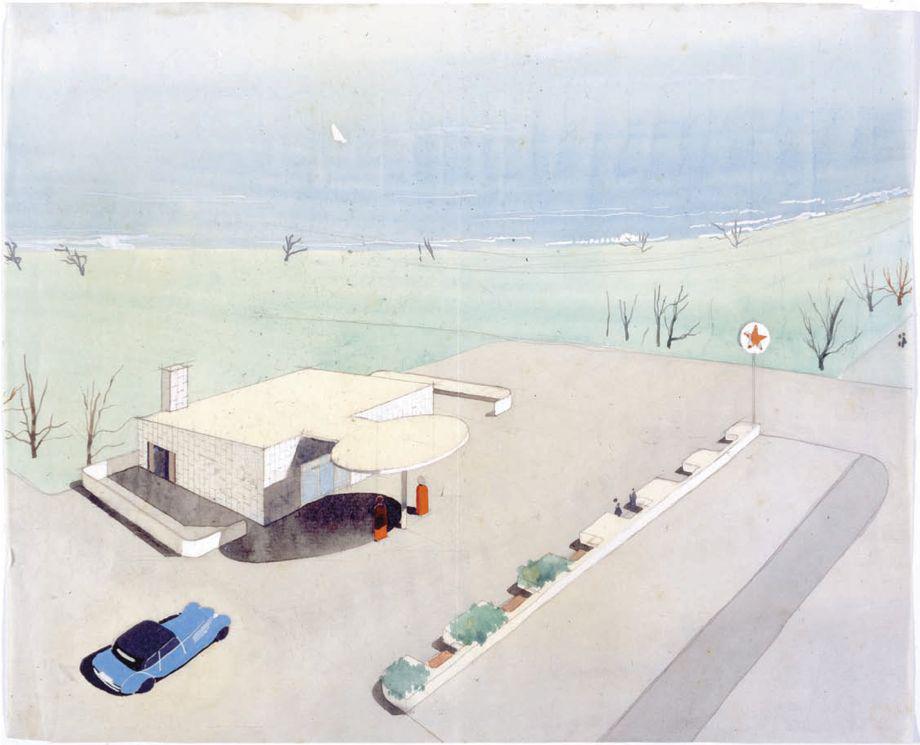 "In this survey of architectural drawings, we can trace the historical visual narrative of 20th century architecture in design and draughtmanship," Bingham writes. "One of tradition, experiment and beauty."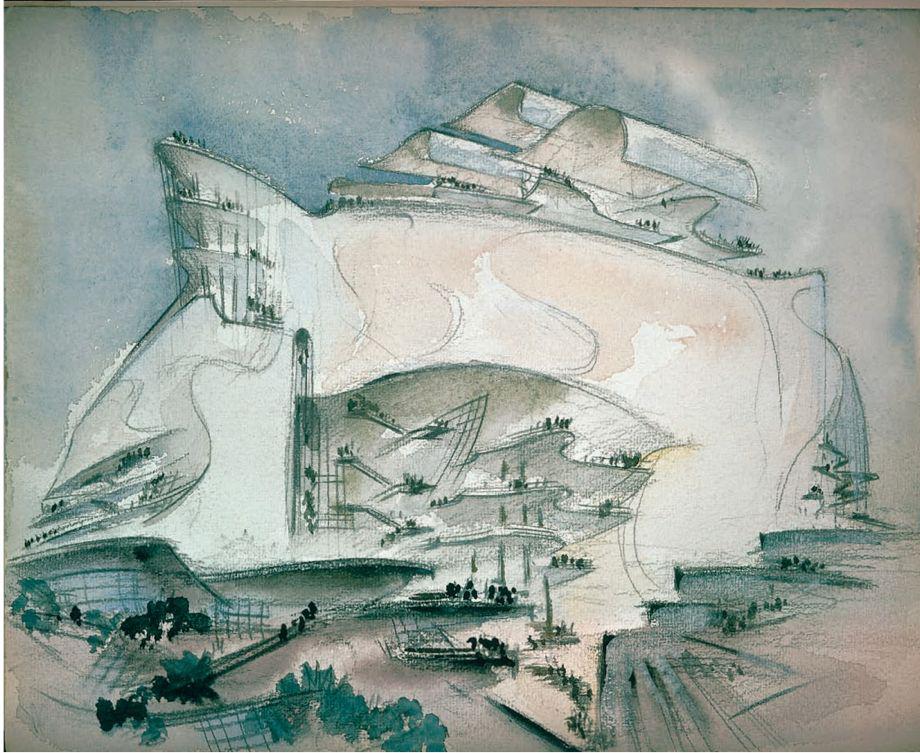 The book features full-color illustrations from the last century by architects including Frank Lloyd Wright, Le Corbusier, Mies van der Rohe, Frank Gehry, and Zaha Hadid.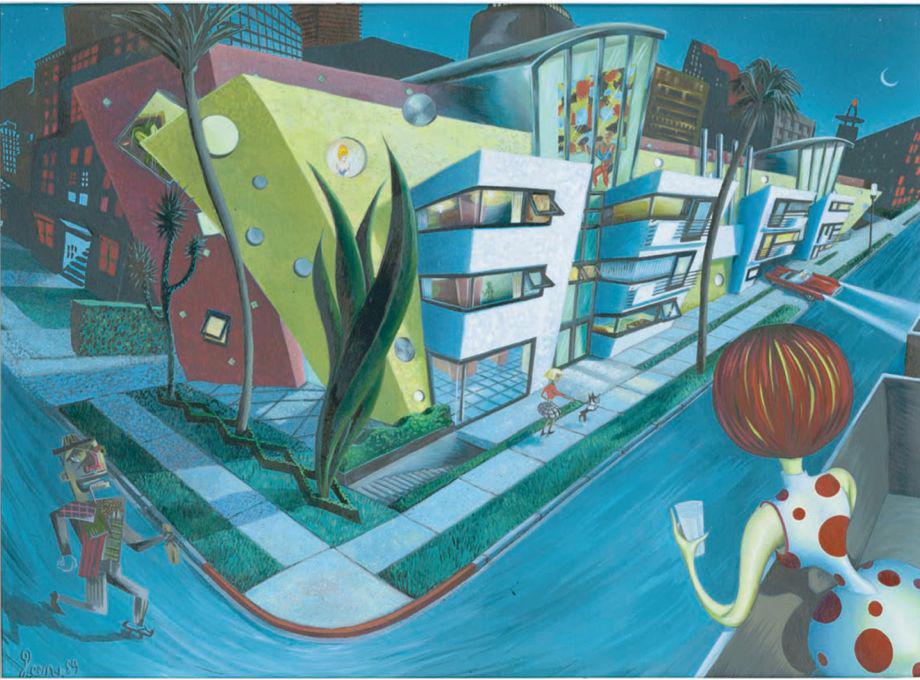 Bingham breaks the century into chronological periods, highlighting the traditional drawings prevalent in the early 1900s, the modern midcentury period, and the alternative drawing styles of the 1960s and early '70s.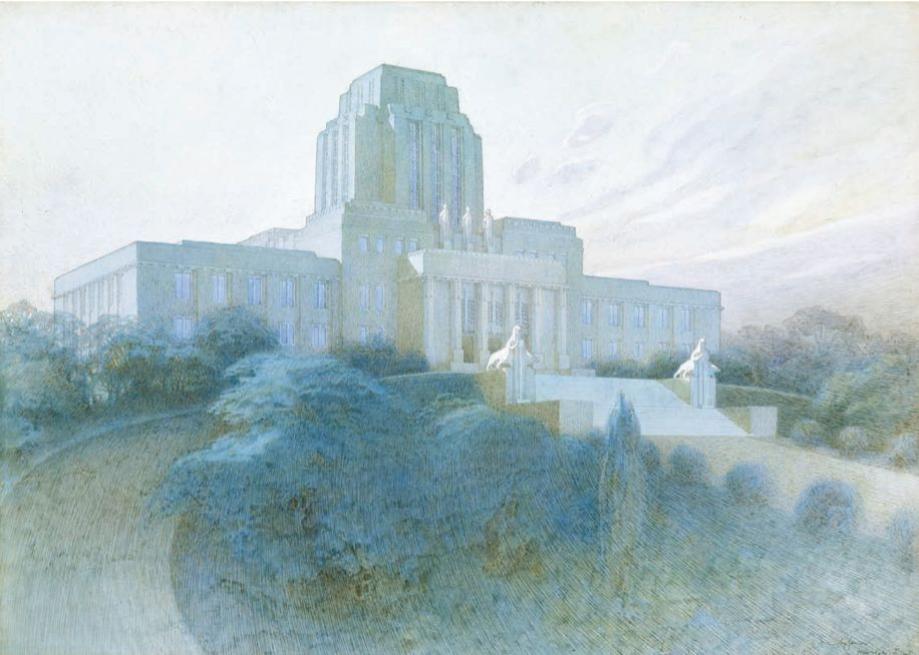 The book includes elaborate drawings of unbuilt projects (like Eliel Saarinen's proposed Helsinki Parliament House) and simple renderings of major architectural monuments like the Sydney Opera House (below) that thrillingly capture the silhouette of a now-iconic structure with the seeming simplicity of a paper napkin sketch.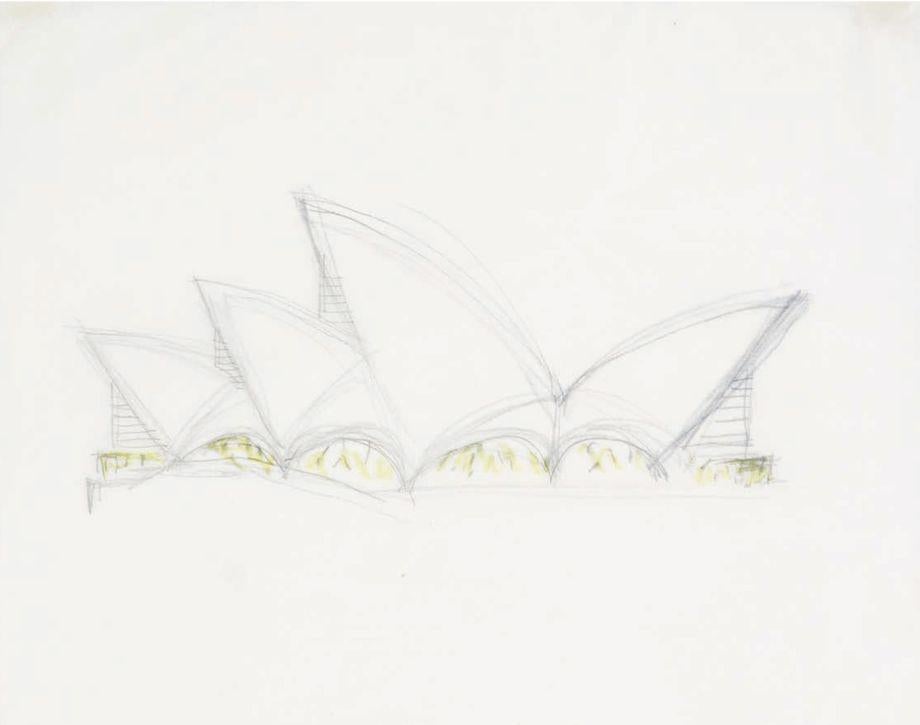 "From our perspective today, in which the computer-aided design [CAD] drawing dominates," Bingham writes, "the twentieth century appears as the golden age of traditional architectural hand-drawing."