Around the holiday season I always start feeling really bad for the 1 percent. Every year they come under increasing pressure to astonish each other with insanely lavish gifts, and every year the stakes get higher. If you bought your hedge-fund pal a mink-lined submarine last year, how on earth are you supposed to top that? The potential for hissy fits is huge. Compounding the problem is the fact that megawealthy moguls tend to buy themselves top-notch tchotchkes all year round, thereby beating you to the punch. It's just not fair.
In order to deal with this severe problem I have put together a list of disgustingly excessive gifts aimed at those who are struggling to out-szhoosh their super-rich pals. In order to salvage what's left of my journalistic cred I have, at my editor's request, omitted items from Jonathan Adler (my husband) and Barneys (my employer). Pulitzer that!
1) Yes, We Have No Tiaras!
Nothing says "You are the most important person in the history of mankind" quite like a glittering yellow-diamond coronet. For a mere $335,000 you can blow the mind of your best gal-pal with this self-aggrandizing garnish from Tiffany. The yellow diamonds comprise a detachable bracelet. How thrifty and multifunctional!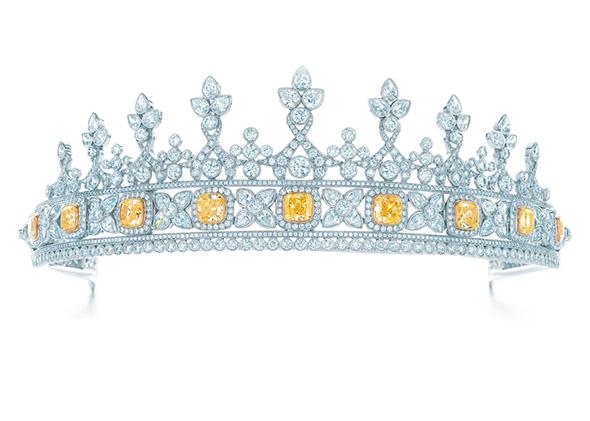 2) Whisky a Go Go.
For only $1,600,239, you can give your boss/uncle/super-butch alcoholic auntie the most luxurious liver-tingling gift of all time: The Dalmore Paterson Collection. To quote the website, it's "the masterpiece of a lifetime, comprised of twelve unique whiskies from the visionary Richard Paterson, Master Distiller of The Dalmore." The folks at Dalmore will throw in a bespoke cabinet, crystal decanters, and various silver whiskey-themed knick-knacks. Also in the package: Paterson's own handwritten ledger, "offering a rare insight into his craft." (The recipient can regift this particular item to a teetotaling pal as a sleep-aid.)
3) A Pregnant Giraffe
A zoo is closing. Who will save the lone giraffe? For $80,000 you can give the gift that keeps on giving. (She is pregnant.) According to the website this particular giraffe is "a very good Mom." Full disclosure: I am not sure if this site if for real or PETA approved.
4) Swedish Spankfest
You can roll around naked with your pals in the snow whilst swigging vodka and flagellating each other with birch twigs. Yes, when you have your very own Swedish private island, you can be as naughty as you choose. Just shy of 2 million bucks, Drottinghamn Island is a total snip.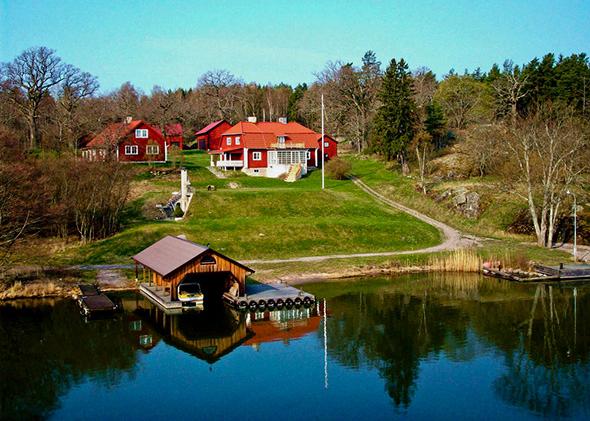 5) Space Oddity
I cannot think of anything more gruesome than being stuck in outer space. Oh wait, yes I can. Being stuck in outer space with lots of overachieving, self-important megaentrepreneurs on a Richard Branson Virgin Galactic trip. I, however, am not the target giftee for this gift guide. At a mere $250,000, a Virgin Galactic reservation is the perfect super-rich stocking stuffer.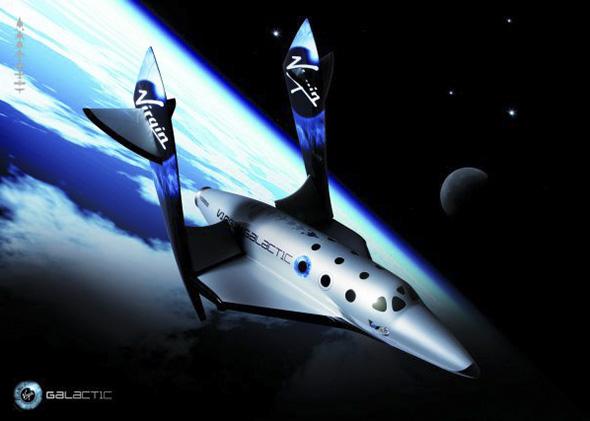 6) Blow Their Brains Out
Tired of being dismissed as a stodgy, golf-playing, old fart? Give the gift of metal. Hire an ear-splitting heavy metal band to enliven a pal's holiday or New Year's party. Cough up $1.5 million and you can give the gift of Metallica. For an additional $7,500 you can have Real Housewife Theresa Giudice show up and start flipping tables.
7) Give Good Gargoyle
We've all had this experience at one time or another: Remember that horrible sinking feeling you get when a friend presents you with a gift that is so objectively hideous you will henceforth be doomed to a life of secreting it away, and then whipping it out of its hiding place every time the giver pays a visit? Here is the hedge-fund version: a multimillion-dollar Greek antiquity with a hand flying out of its mouth. Imagine your pal trying to hide this little sucker in the kitchen cupboard after you have left.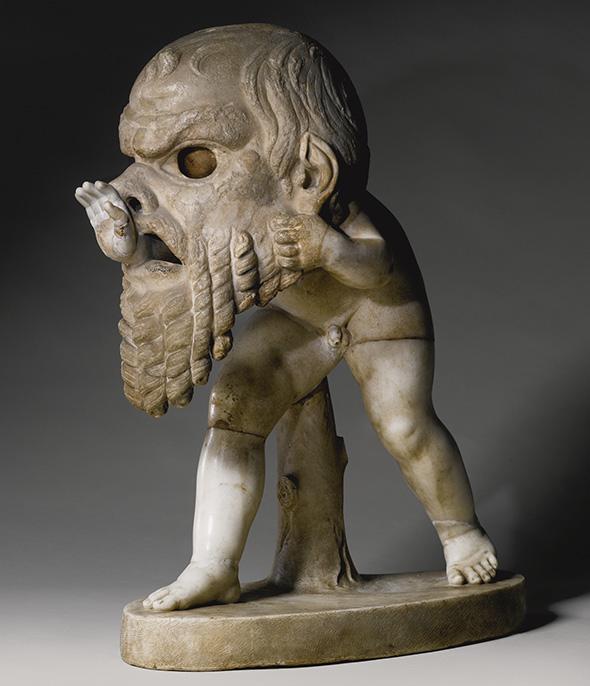 8) Chitty Chitty Air Bag
Megawealthy people are not prone to feelings of self-consciousness. Buy your pal a grandiose vintage car and just watch him leap into it and drive off looking like Toad of Toad Hall. (See "The Wind in the Willows.") Check out this 1933 Duesenberg. Estimated at $2 million, this is a total chick magnet … for the AARP set.
9) Wrinkle-Free Gunk Bonds
If you really want to freak out your gajillionaire pals you could do worse than to head to the nearest beauty counter.  Some shockingly expensive items are lurking in this world of emollients. The ne plus ultra of uber-costly face creams is the Cle de Peau Beaute Synactif—$1,000 for a 1.4 ounce jar! My advice: Give this product, and accompany it with a truck-delivery of (equivalent cost) Nivea cream, thereby highlighting the generosity of your gift.
Happy holidays!
P.S. If these tiaras and private islands don't fit your holiday budget, my cheapskate gift guide will post tomorrow.