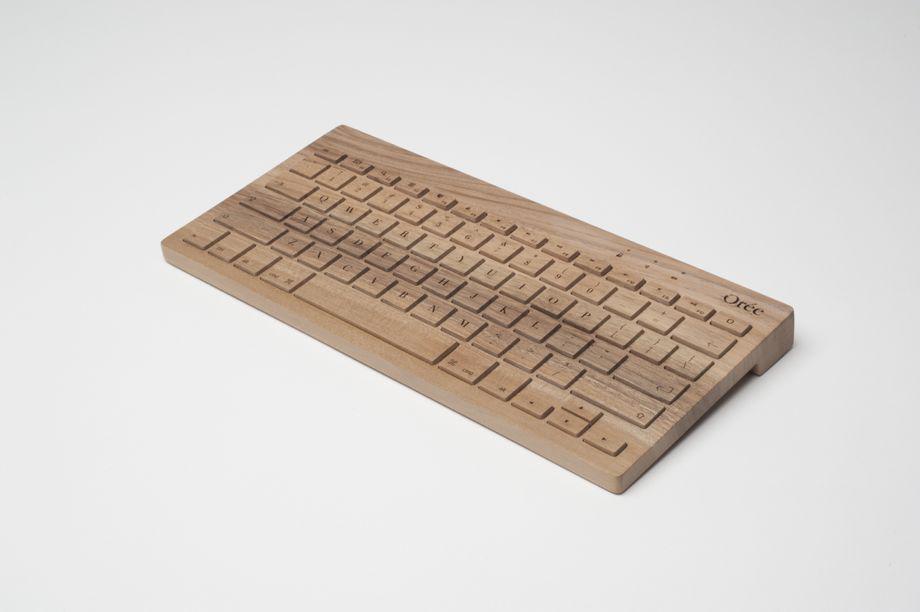 It feels a little ridiculous calling something as classic as wood a trend. But recently it's become impossible not to notice that wood has had a design resurgence. Dwell is "loving" what it calls this fall's "warm wood tones" trend. The Wall Street Journal reports on the trend in minimalist wood kitchens, including newfangled wood-effect laminates that lend the authenticity of wood at a lower price point.
And earlier this year, Herman Miller launched the Eames Molded Wood Side Chair, a reinterpretation of the classic molded plastic 1950 chair designed by Charles and Ray Eames that uses cutting edge 3-D veneer technology to mold santos palisander, white ash or walnut into the complex curves of a single shell.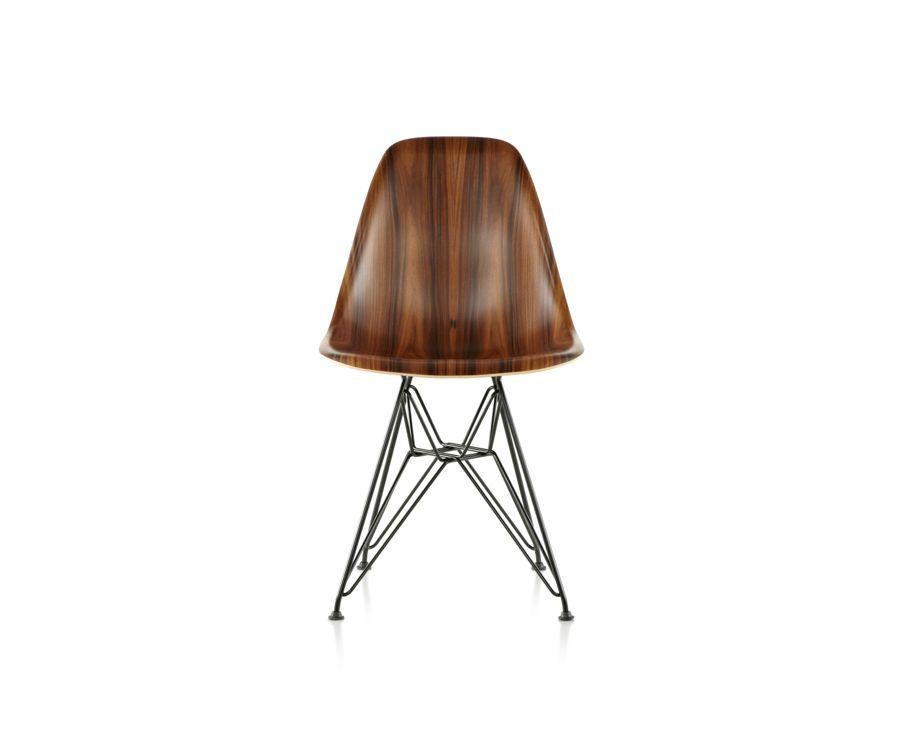 The Herman Miller press release notes that "throughout their careers, the Eames were keenly interested in exploring new technologies and materials, including their earlier pioneering work in molded plywood, and used that material in several of their best known designs. But the technology limitations of their day prevented the designers from producing the plastic side chair form in molded wood; the curves were simply too dramatic and complex."
The molded wood version of the chair is new, but it somehow feels even more authentic than the original. Which is kind of the point about wood. It has a down-to-earth vibe. It feels crafted and real.

In addition to these new interpretations of wooden chairs and cabinetry, wood is also showing up in more surprising ways. Last month at the Paris design trade fair Maison et Objet, I spotted wooden lemon reamers from Italian company Seletti.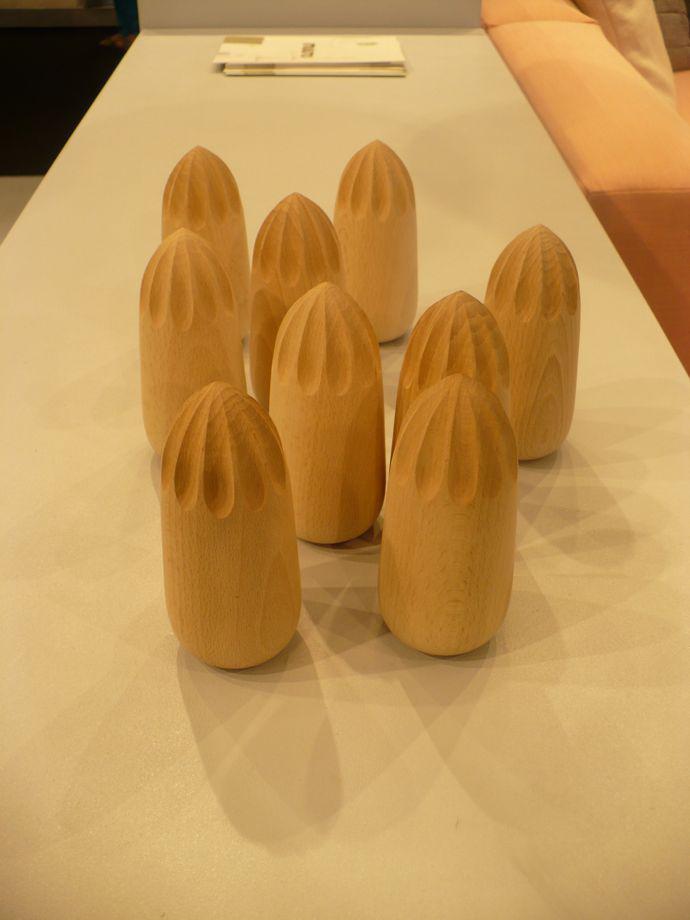 And the keyboards, track pads and charging devices built from single slabs of maple or oak by year-old French company Orée suggest that wood need not function merely as an antidote to the shiny, technical gewgaws all around us; it can help us reinvent how technology is designed in the first place. These aren't wooden cases to cover your iPhone, but are built out of wood with the tech largely hidden within.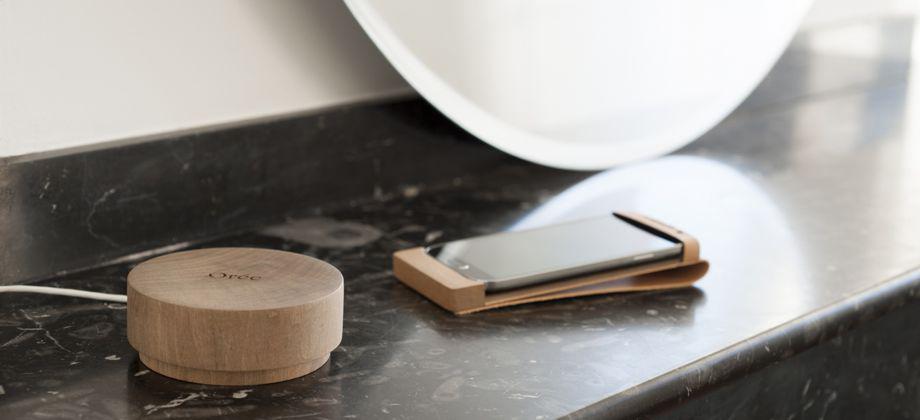 "Orée was born from our observation that modern technology products look very much alike, are highly impersonal, made from cheap eco-unfriendly materials and are designed for rapid obsolescence," say founders Julien Salanave and Franck Fontana in the company's mission statement. "We set out to do something different: create elegant, durable and personal high-performance technology objects primarily crafted from the finest natural materials."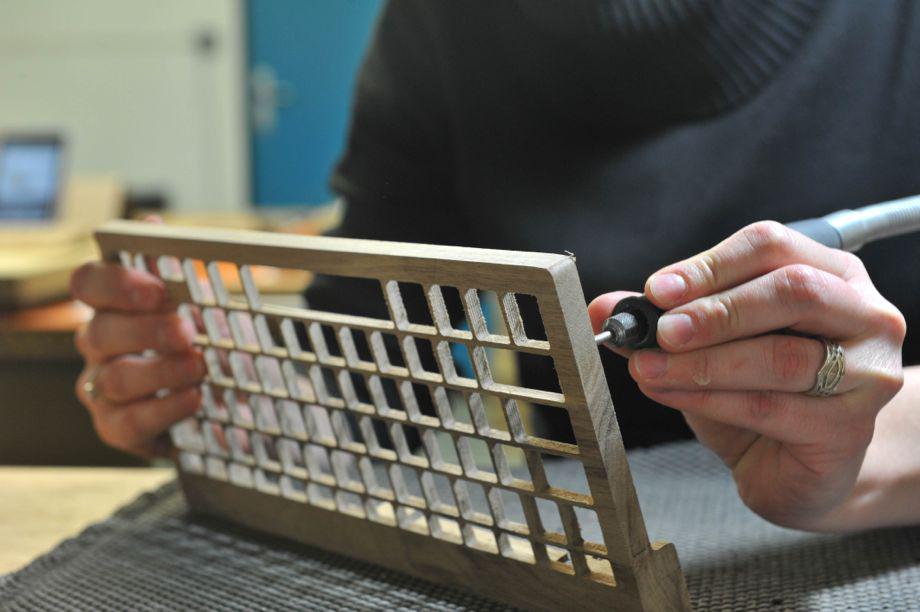 ---