The pop-up headlight was, for many years, a simple yet awesome pleasure. It took the car's most anthropomorphic feature—those eyelike headlights—and made them even more human, allowing them to open and shut like drowsy lids. But today you'd be hard-pressed to find a car with this detail.  It's been close to a decade since a major roll-out of a new model featuring pop-up headlights; the 2004 Chevy Corvette C5 was one of the last such designs. What happened? Where did the pop-up headlight go?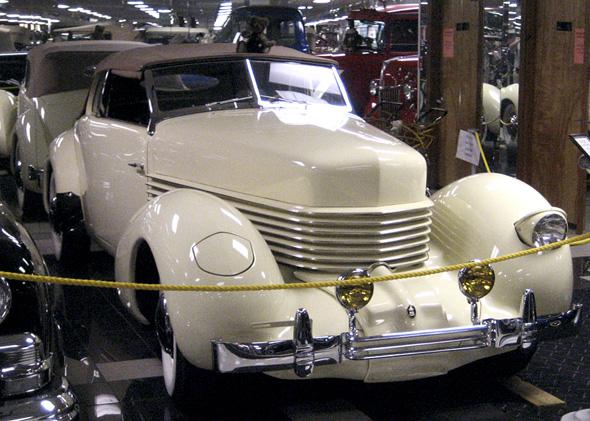 New safety regulations have pushed it out of favor. Pop-up headlights—or hidden headlamps, as they are technically deemed—first appeared on the Cord 810 in 1936. At the time, they were implemented for their supposed aerodynamic advantage; when folded down into the fender and not in use, their design gave cars a sleeker profile. (Though truly, the advantages weren't really so stark, and proved only a minor benefit in gas mileage.) They also provided a smoother, "eyeless" aesthetic when shut, in contrast to other car designs at the time.
Pop-up headlights remained popular because the headlight height requirement in the 1970s was higher than the desired height of a low-slung sports car; the hidden headlamp design allowed manufacturers to get around this rule, raising the lights up to the requisite level while maintaining the aesthetic they wanted. Over the years, such headlamps have appeared on a wide range of car models, from suburban, mid-range vehicles like the Honda Accord to sportier, flashier models like the Mazda MX-5.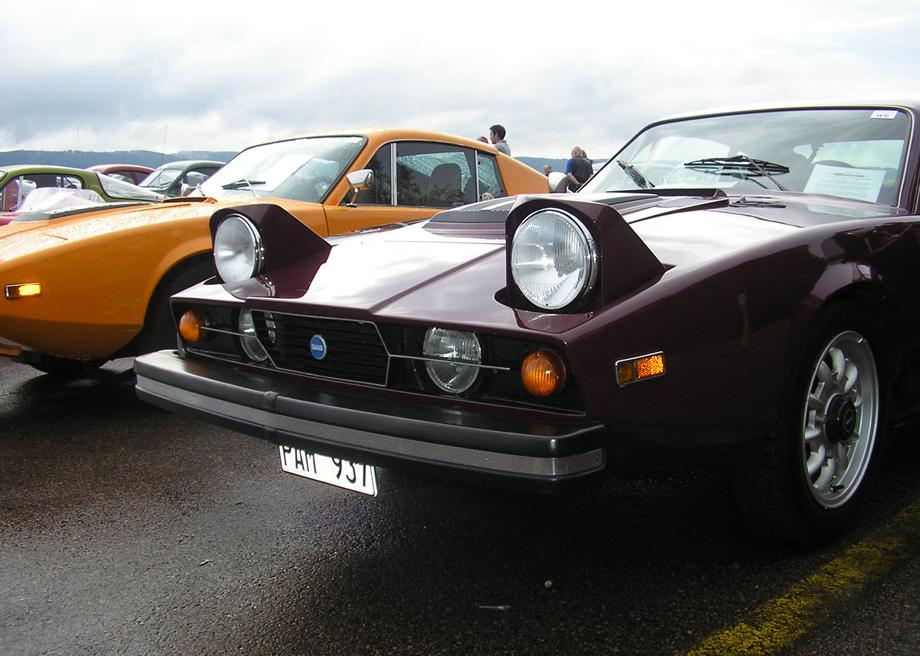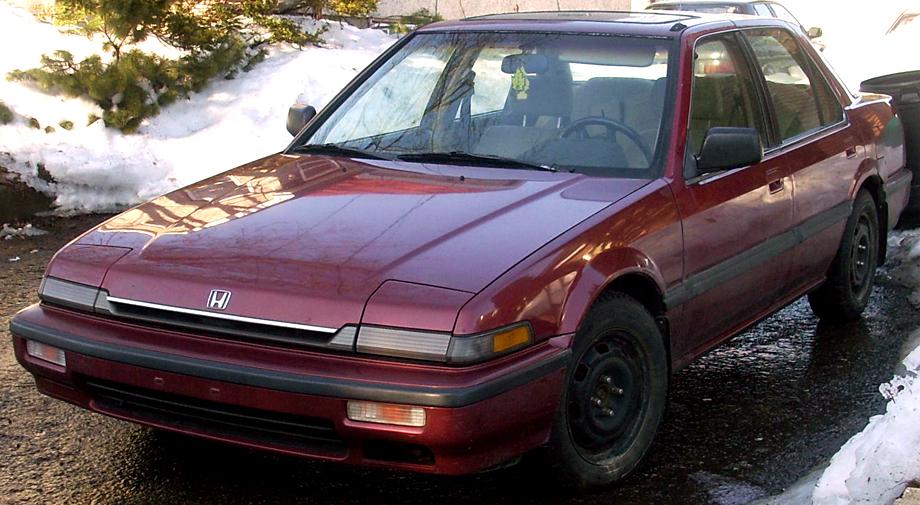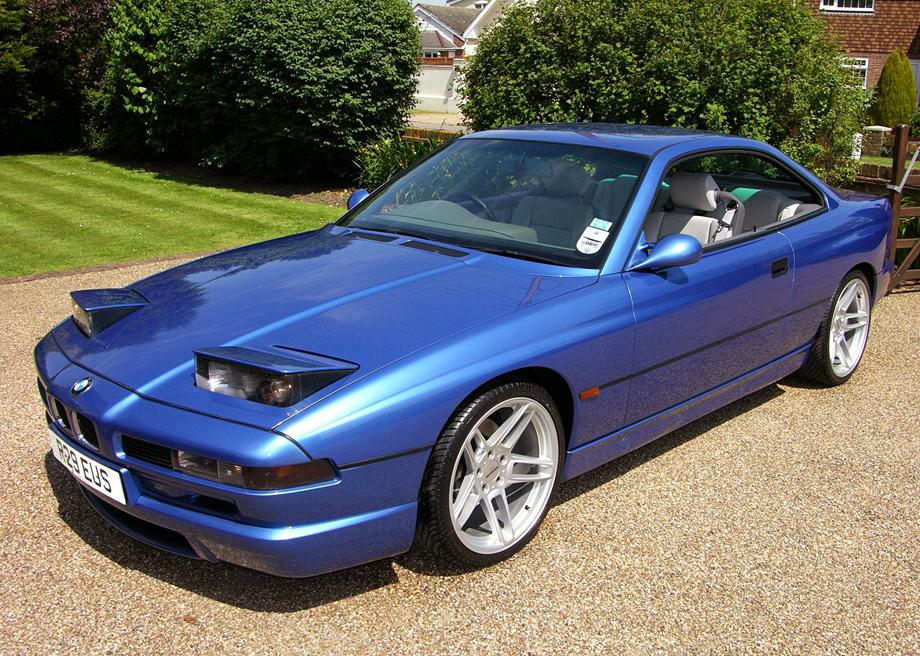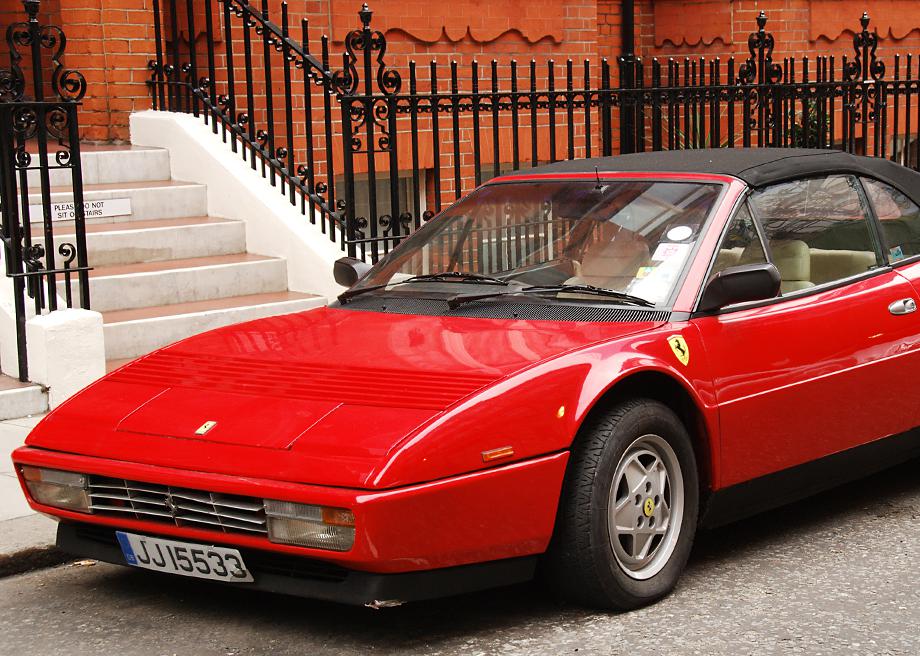 However, in part thanks to new design regulations regarding pedestrian safety, hidden headlamps have largely become a thing of the past. Headlamp concealment devices are still legal, and regulations for manufacturing them can be found under the National Highway Traffic Safety Administration's Standard No. 108. (Here's one sensible restriction: "Whenever any malfunction occurs in a component that controls or conducts power for the actuation of the concealment device, each closed headlamp concealment device shall be capable of being fully opened by a means not requiring the use of any tools. Thereafter, the headlamp concealment device must remain fully opened until intentionally closed.")
What's changed in the last decade have been European design laws requiring the front end of cars to be more readily deformable—a move intended to protect  pedestrians in case of a crash. (Section 7.2.3.3 of this 2004 report [PDF] presented to the European Commission has more on the changes required.) It is difficult to create hidden headlights that comply with these laws, and the high costs of doing so aren't worth it to most manufacturers. Although the EU rulings don't govern cars in the United States, auto manufacturers operate globally, so the diminished global desire for hidden headlamps has affected our bumpers too.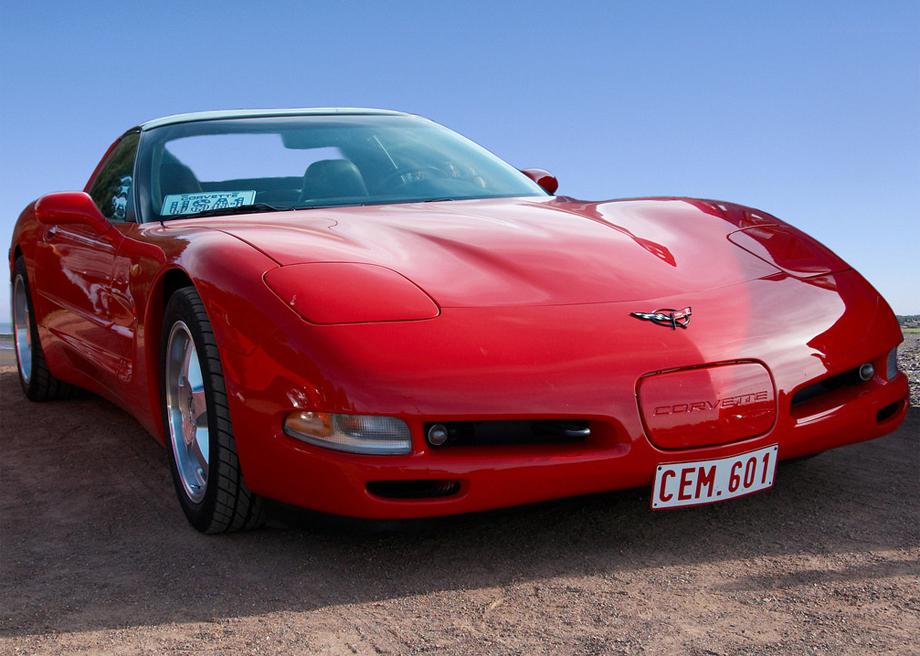 In addition, car engineers have lately been playing with alternative headlamp innovations,  including adaptive headlights (which adjust light beams according to the driver's position on the road) as well as LED lighting technology and fixed light solutions. But if you're truly nostalgic for headlights that blink, you might be able to modify the car you drove off the showroom lot—in some cases, anyway.
Thanks to Automobile Magazine's automotive design editor Robert Cumberford, Paul A. Wilczynski of the School of Industrial Design at Academy of Art University, and director of Car Design Research Sam Livingstone.