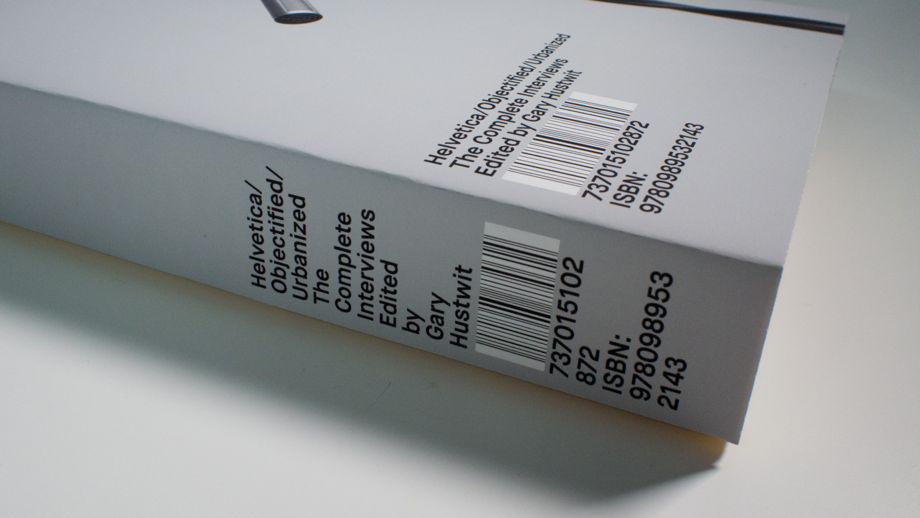 Director Gary Hustwit is the man whose film about a font, the 2007 documentary Helvetica, proved that there was an appetite for movies about the inner workings of design. After that surprise hit, Hustwit went on to make Objectified (about the design of objects) in 2009 and Urbanized (about urban and landscape design) in 2011.
To make what he calls his Design Film Trilogy, Hustwit spoke to 75 leading designers and thinkers around the world, including Paola Antonelli, Michael Bierut, Ronan and Erwan Bouroullec, Sir Norman Foster, Jonathan Ive, Hella Jongerius, Rem Koolhaas, Marc Newson, Oscar Niemeyer, Dieter Rams, Karim Rashid, Stefan Sagmeister and many more.
He estimates that he shot some 100 hours of video and calculates that he was only able to use about 3 percent of this material for the documentaries. Instead of letting that trove of unreleased material languish, Hustwit, who worked as a book publisher before picking up a camera, has decided to turn them into what he guesses will be a 400- to 500-page tome that he hopes will be "the most comprehensive design interview book ever published, an invaluable resource for designers, design educators, or anyone interested in the creative process."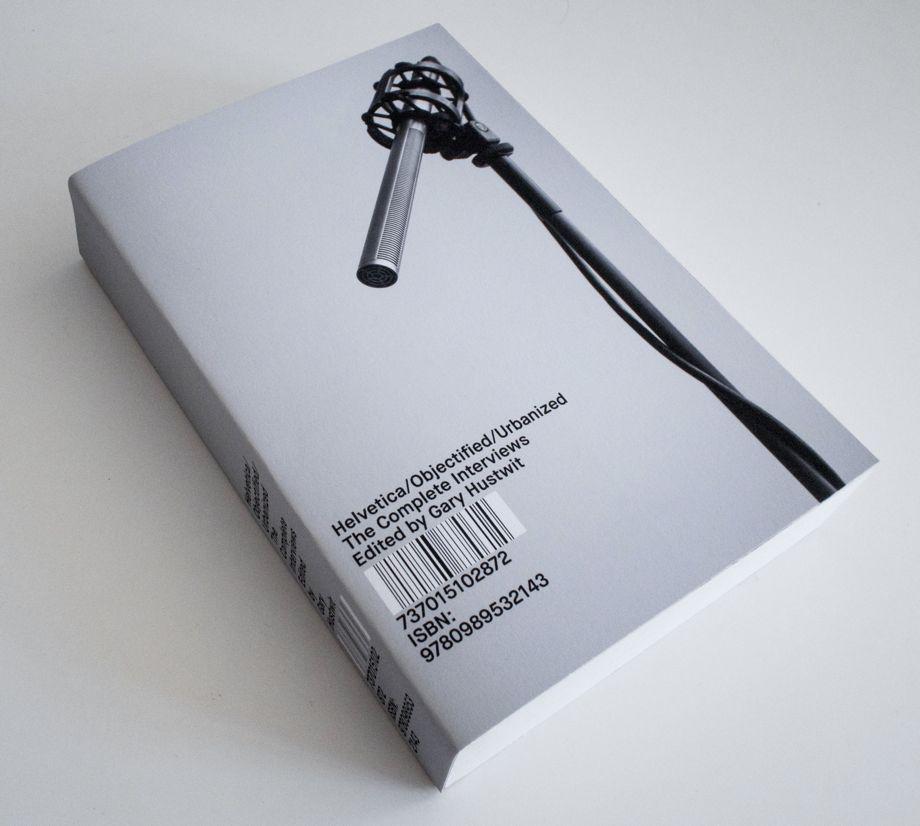 Hustwit launched a Kickstarter campaign to finance the book, which he is calling Helvetica/Objectified/Urbanized: The Complete Interviews. The campaign has already surpassed its goal with two weeks left to go.
In a phone interview, Hustwit said that he wants to give fans of the films a behind-the-scenes look at the process of making them. He plans to lightly edit transcripts for the sake of clarity, but to present them in their entirety, which will include his side of the conversation.
"In the films I don't want to hear my voice, I think it's too distracting," Hustwit told me. "I think in the text it's interesting to see the full context in the conversation and not just the soundbites that we end up using in the film."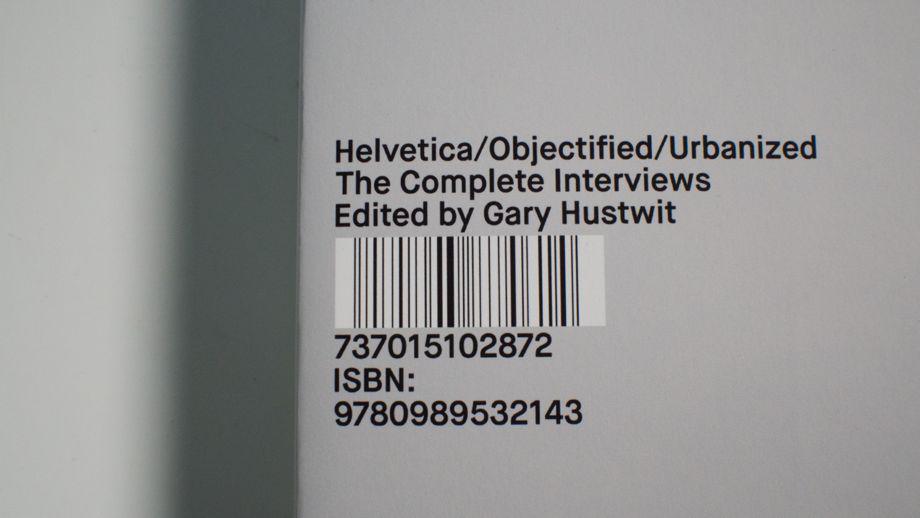 Hustwit doesn't prepare a list of predetermined questions and said this resulted in many fascinating non-sequiturs—about everything from creativity to graphic design, typography, architecture, cities, technology, visual communication, product design, consumerism, transportation, street art, modernism, post-modernism and sustainability—that didn't fit into the story arcs of the films.
Many creative types across various fields have a hard time talking about their work. But Hustwit found his subjects to be articulate and loquacious. Why are designers such good talkers?
"I think that designers, part of their job is spending time talking to a client maybe that doesn't really know that much about design," Hustwit says. "So the people who are really good at describing what they're doing or what their design ideas are in laymen's terms are the people that end up being really successful at it. Because you do need to translate it. So I find that a lot of designers have that skill. Or they teach as well, and they're experienced in getting those ideas across in a really succinct way."
Hustwit said that the book will include intriguing asides like Australian designer Marc Newson musing about surfing.
"He had this whole tangent about surfing and how surfing and surf culture had kind of influenced even like the form of his design," Hustwit says, "It's something I'm not sure anybody had really talked to him about before. I'm from Southern California and since I grew up surfing a lot too we talked about that for quite awhile. I think it's really interesting the things that he said regarding the connection between the ocean and his work but it didn't fit into the context of the movie."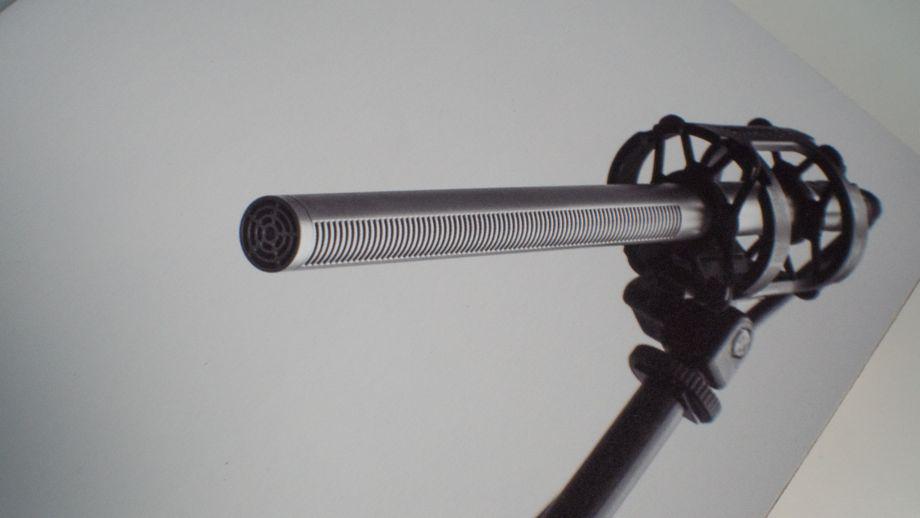 In addition to transcribing, editing and compiling the interviews in book form, Hustwit is organizing and indexing the full set of interviews as well as compiling a one-hour "best of" video culled from the tapes as a bonus gift for Kickstarter sponsors.
But his ultimate goal is for the interviews to eventually become part of something he thinks the design world needs: an online video archive of interviews with the world's great design minds talking about their process and their work.
"When starting Helvetica, I couldn't believe that there were no interviews of people like Matthew Carter, one of the greatest living type designers who had been working in type design since he was in his teens," Hustwit said. "He had never been asked to be on camera and talk about this stuff before. There were so many other people in that film who had never been on camera, it was the first time someone asked them to sit down and talk about what they did and I couldn't believe that. That drove me to make the film. I wanted to watch those interviews, and they didn't exist."
He said he hopes that an institution like the Cooper-Hewitt in NYC will spearhead the effort to preserve past, current and future design wisdom for posterity.
"I wish that existed," he says. "I think these 100 hours of interviews would be a great part of that thing if it did exist. You can read about these designers and see photos of their design or their creative process, but there's something about video that just captures it so elegantly. You can watch a person working in their studio and get so much more information and knowledge about what they do."



---