The Cut's Charlotte Cowles is criticizing the New York Times for calling Lena Dunham too fat and Claire Danes too skinny in its Emmy coverage. Here's the allegedly offensive paragraph from Times fashion writer Ruth La Ferla:
Ms. Danes proved up to the task, turning out in a Giorgio Armani tulle confection that showed off an ethereal, if slightly skeletal, frame. What Ms. Danes lacked in pulchritude, Lena Dunham of "Girls" supplied in abundance, wearing a coral-rose-patterned Prada gown that (somewhat sloppily) showed off her curves.
Did you watch the show Sunday night? Danes' plunging neckline prominently displayed a sunken chest, and Dunham's gown did not fit her body very well. These are descriptions, that, like La Ferla's, are not judgments on these actresses' shapes. With Danes in particular, her bones are the first thing most people would notice about her appearance in that gown. For any writer, not just a fashion writer, to leave that description out would be a disservice to readers. It would be pretending—for the sake of what? Nitpicky blogs and delicate tweeters?—to ignore what is abundantly clear to any person with eyes.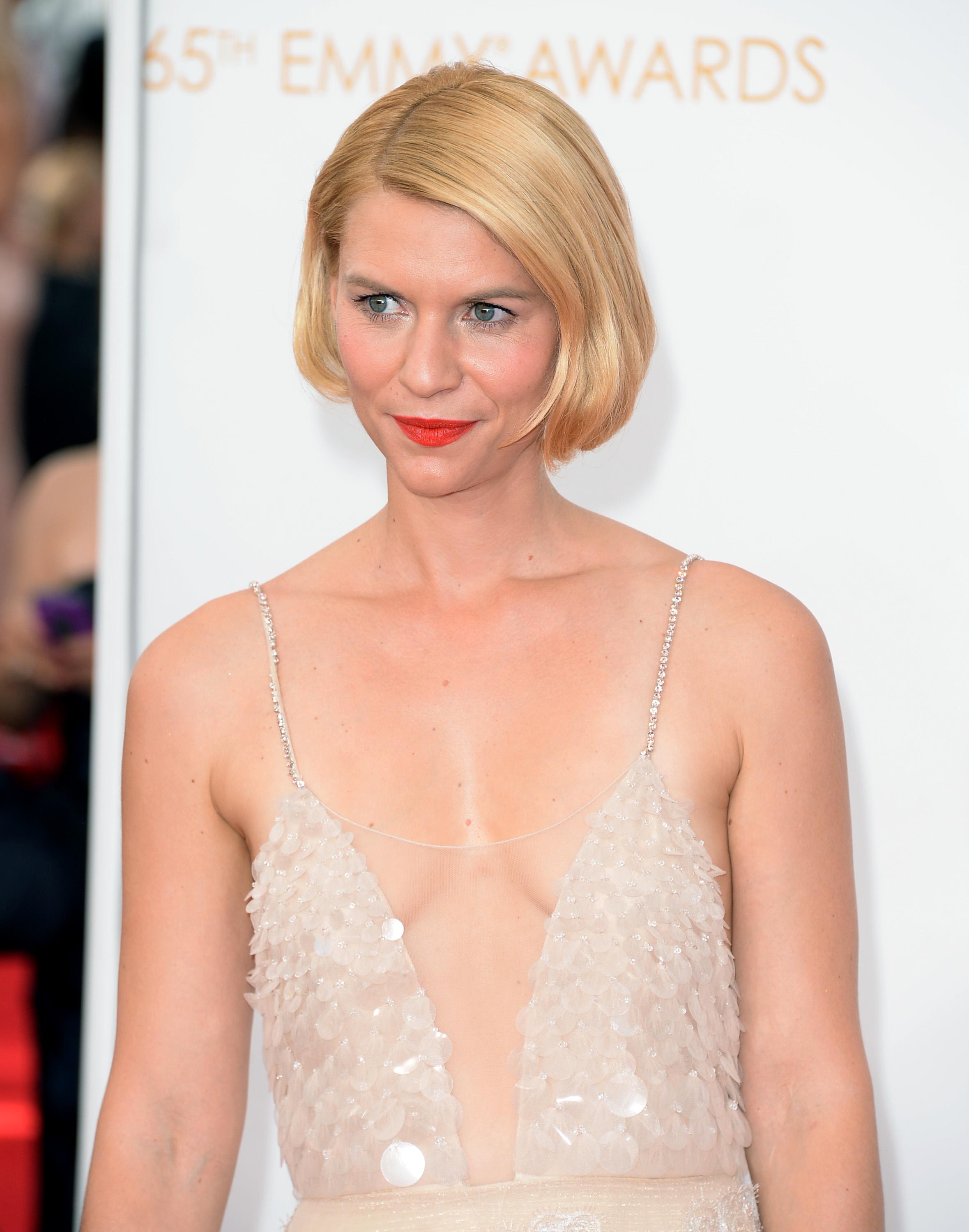 The same goes for complaints about describing German Chancellor Angela Merkel as frumpy. Merkel is, objectively, frumpy, and in Slate, Anne Applebaum talks about her lack of style to illuminate the kind of politician she is. Mother Jones editor Clara Jeffery sarcastically tweeted "check out the abs on Enrico Letta!" in an attempt to show that male politicians aren't subjected to the sartorial police. But Jeffery must not have been paying attention to all of the chatter about Paul Ryan's "buff body" and ill-fitting suits during the 2012 election.
In fact, Charlotte Cowles herself once wrote of Ryan, "[H]is clothes are too big, and he should get a good tailor so the world can ogle his abs more freely." Certainly female celebrities and politicians get their appearances dissected more frequently than male stars do. But I'd prefer to live in a vivid world where I get to read clear-eyed descriptions of men and women equally, rather than a pallid one where no one's appearance is ever written about for fear of causing offense.