"Photography and the American Civil War," opening Tuesday at the Metropolitan Museum of Art in New York, features hundreds of images representing important moments both in the war and in the history of photography.
The heart of the exhibit are the black-and-white silver prints from the marquee names of the era: Matthew Brady, Timothy H. O'Sullivan, and Alexander Gardner. They were some of the first photographers to take the camera out of the studio and into the real world—and to show the public the horrors of war.
Shown alongside these prints are examples of the earliest photography available to the general public. Tintypes, carte de visites, and ambrotypes were cheap forms of photography owned by rich and poor alike and replaced their expensive predecessor, the daguerreotype. Now a soldier could carry a small portrait of a loved one with him or even have his picture taken in the field, as many did with the tintype. The results show, for the first time, the real results of war on the front lines and at home.
"Photography and the American Civil War" is on display until Sept. 2.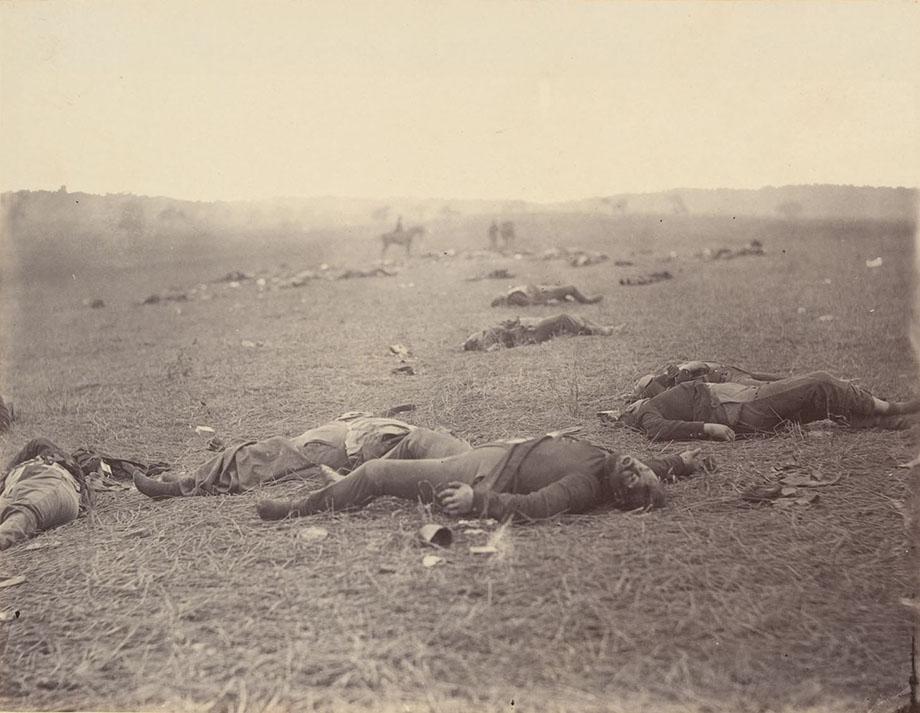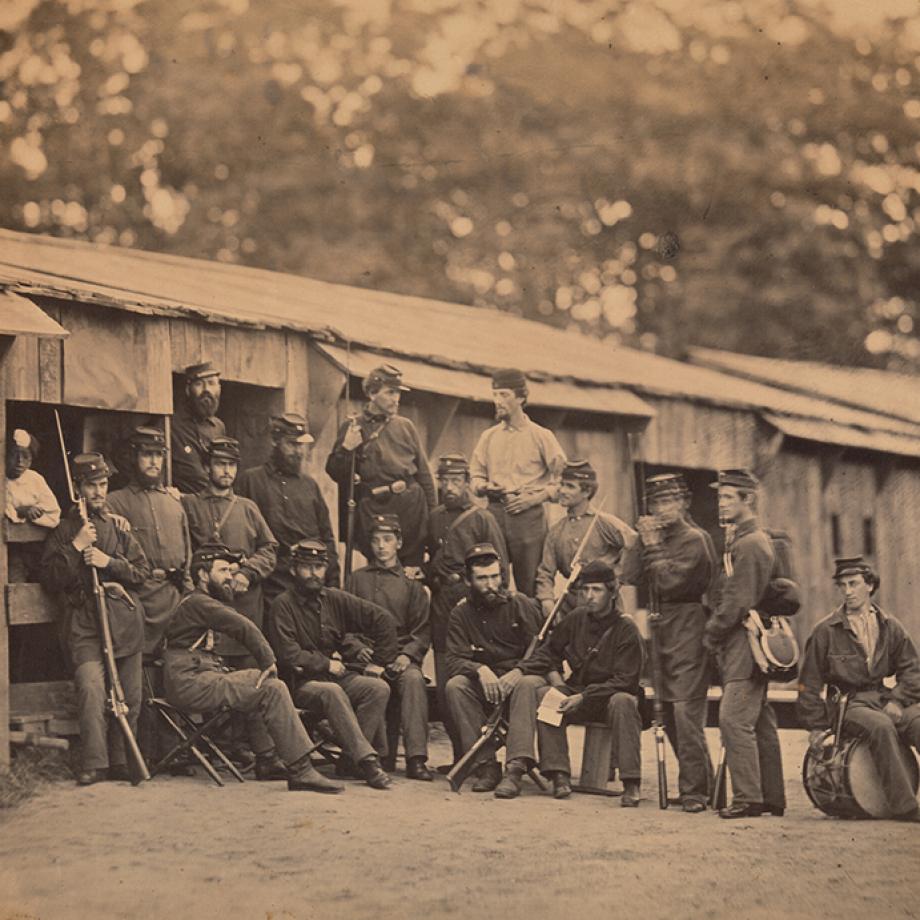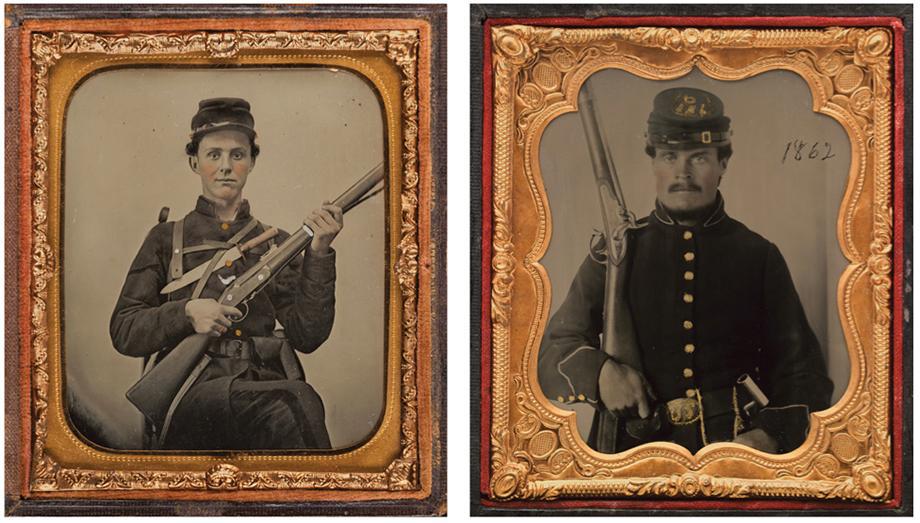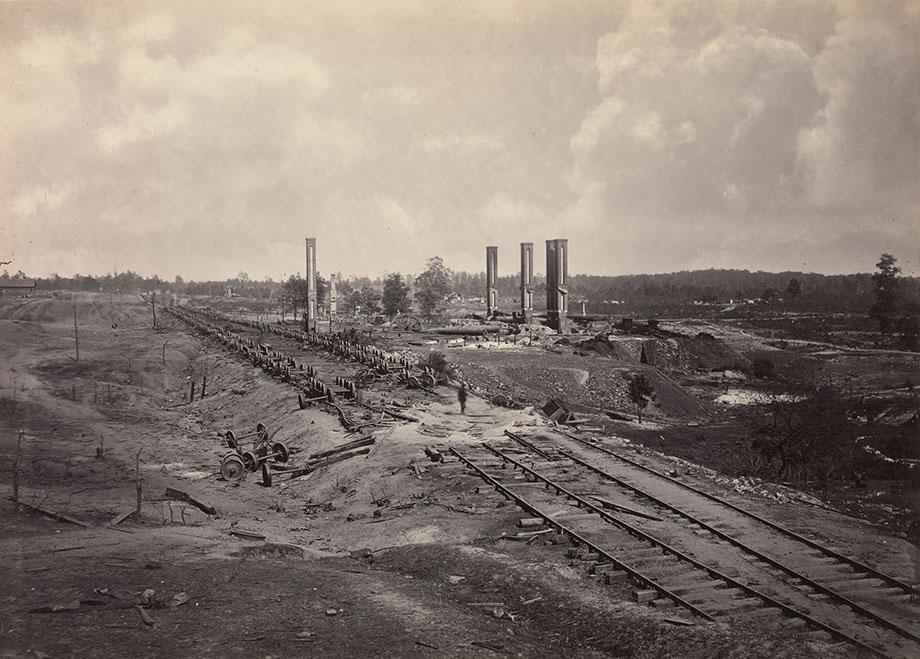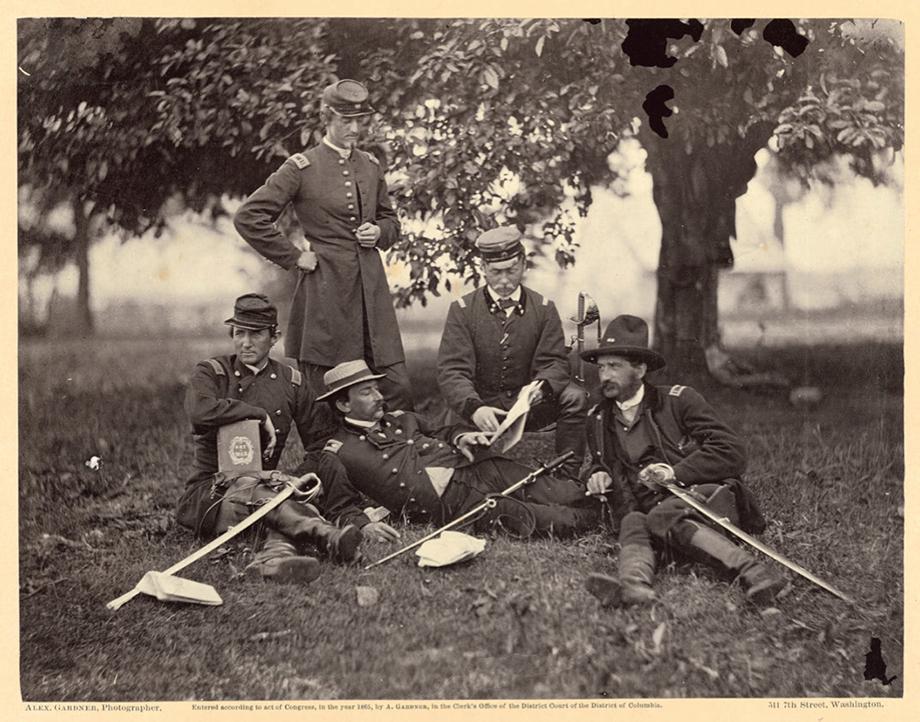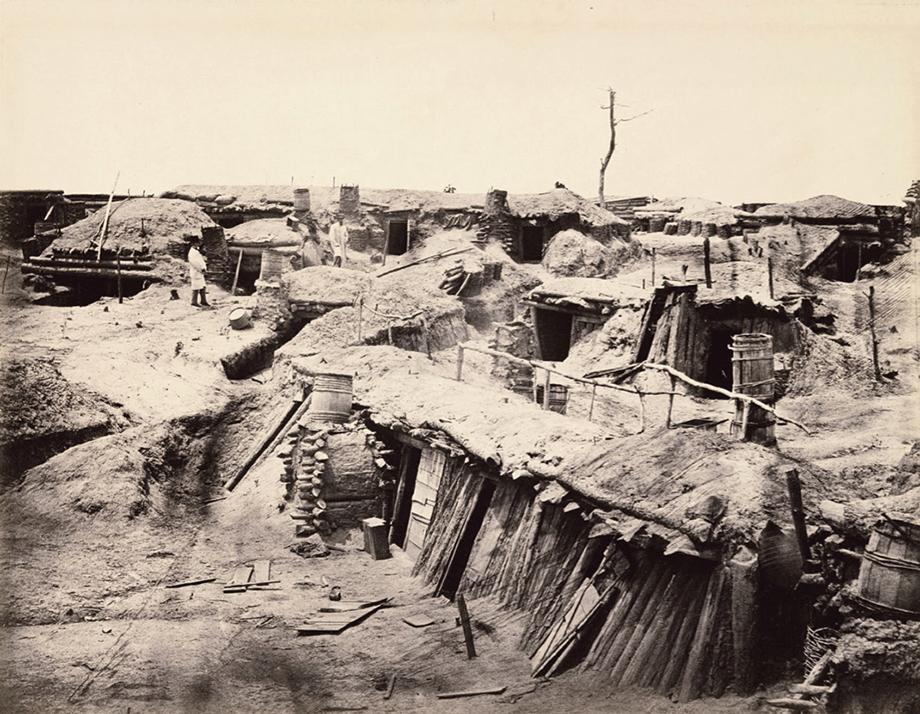 ---