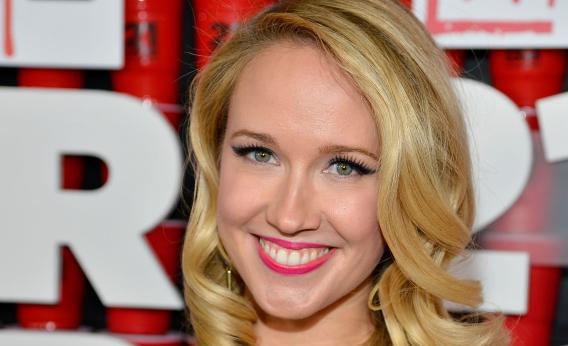 If you're going to be in Austin, Texas for SXSW starting this weekend, there's an event we at the XX Factor wanted to put on your radar. On Saturday, March 9, from 3:30-4:30, in room 16AB at the Austin Convention Center, Slate's Brow Beat editor David Haglund, the New Republic's Noreen Malone (also an anchor of the Double X Gabfest), filmmaker Sarah Shapiro, and actress Anna Camp will be discussing the way women and sex are portrayed on television, in a conversation moderated by yours truly.
It's an issue that often comes up here at XX Factor, but usually in a piecemeal way, a show or an episode at a time. This panel is going to be a chance for us to take a step back and look at television sex from a broader perspective. Who seems to be having sex in pop culture? Are our expectations for what kinds of bodies we're seeing on-screen changing? What about the ages of people who are having sex? And what kind of sex is pop culture selling us? Expect lots of Girls talk, arguments about Scandal, and a discussion of that famous Melissa Leo-Louis C.K. scene from Louie.

If you won't be at SXSW, we'll be sorry to miss you. But I'll have a full write-up of the panel next week, and hopefully some video to go along with it.

---