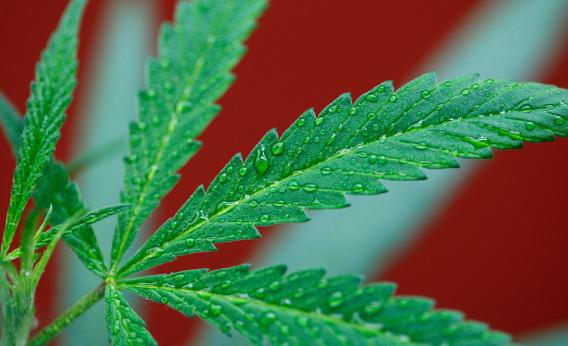 Missourians must be forgiving people, because Todd Akin's 9-point deficit has mysteriously disappeared. The story that remains for Akin to tell is the maverick-defies-party-bosses story, and he is telling it ably enough to have a shot at winning. His Democratic adversary Claire McCaskill has stopped talking about Akin's rape-related reveries and presumably will not resume until Sept. 25, when he is locked in as her opponent and Republicans no longer have a chance to put someone with less creative ideas about biology on the ballot. So instead she's committed to highlighting her own impressive lack of bold ideas. "All senators are ranked, 1 to 100, liberal to conservative. You're looking at Number 50," McCaskill brags in her latest ad. Not a maverick, in other words.
McCaskill, whose early campaign spent $2 million on ads probably intended to help Akin defeat his more palatable opponents in the Republican primary, remains unwilling to talk about abortion. If you want some straight talk in Missouri's Senate race, and I'm not sure why you would, you should look instead to 32-year-old personal trainer Jonathan Dine. You know Dine won't run from an unpopular opinion because he's got one tattooed on his chest. Dine is Libertarian, which I like to think of as the political affiliation most likely to be associated with a chest tattoo. He's pro-choice, anti-war, and he's got $1,500 in his campaign coffer. He looks extremely awkward in a shirt, which we'll also take to be a point in his favor. He won 3 percent of the vote in 2010.
You could tell a story in which Jonathan Dine's pectoral muscles swing the race, and therefore the Senate, and therefore the future of this and every other universe. That story would be false, but some are trying anyway: In her smart New Republic profile of Dine, Molly Redden suggests that he could matter, given the number of undecideds. Nate Silver posits here that he could hurt Akin by giving Republicans another option. But Dine is not the sort of Libertarian Republicans find at all palatable; he's the sort of Libertarian who brings out young men who would not otherwise have voted. If you're anti-war and high right now, you were never actually going to vote for Akin—even in his pre-"legitimate rape" days, when we were a more innocent country, and "shut it down" just meant being the last to leave the bar.
---