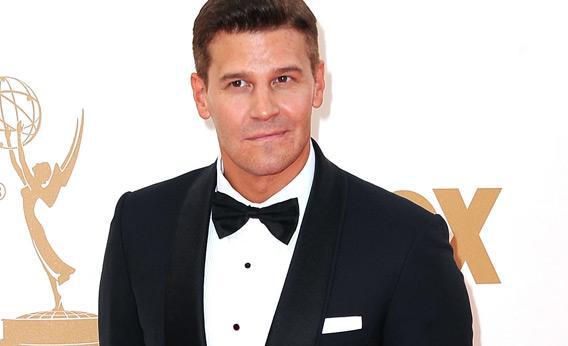 Amanda, I'm not at all surprised  that businesses like Ashley Madison and Seeking an Arrangement are trying to  ride the coat tails of the Limbaugh dustup. But I don't think that they actually want to become Limbaugh sponsors.
Back in 2010, Chilean miner Yonni Barrios, whose wife and mistress both showed up to keep vigil while Barrios and others were stuck underground, was offered $100,000 to become an Ashley Madison spokesman. The company also tried to get Arnold Schwarzenegger to add the company name to his "I Survived Maria" T-shirt; in return, the company promised to donate $100,000 to the state of California. Bones star David Boreanaz, who admitted to cheating on his wife, was offered $250,000 to become a "brand manager."
Of course the company didn't expect Barrios, Schwarzenegger, or even Barrios to accept the gigs. Rather, Seeking Arrangements and Ashley Madison are sex-scandal parasites engaging in the tried-and-tired strategy of creating buzzy, meaningless headlines. (The CEO of Ashley Madison told the Daily Beast, "I'm opportunistic, I'm always opportunistic.") Other experts in this tactic are the adult film company Vivid, which made disingenuous "offers" to Pippa Middleton and Casey Anthony alike; and LifeStyles Condoms, which claimed to want Miley Cyrus as a "spokesgirl" when she was just 15 years old. It's rather like when PETA intentionally creates a too-hot-for-TV ad, then pitches it online by playing it up as "banned." It saves them money from actually airing the commercial while still getting attention.
I realize that there is something vaguely incongruous in writing about how annoying it is when outlets write about these facetious offers. But I hope that the next time Ashley Madison issues a press release touting its "offer" to some scandal-plagued celebrity or politician, bloggers will ignore it.
---