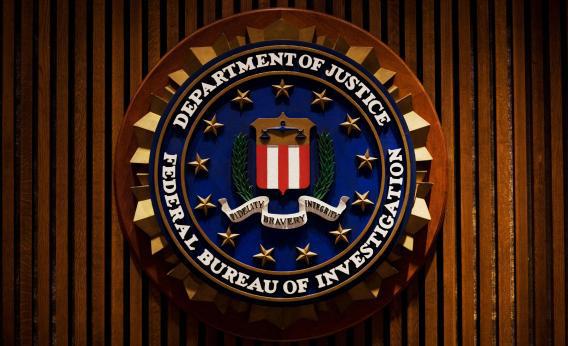 In the age of advanced DNA testing and CSI, one would think the FBI's definition of rape would be similarly modern—but apparently, it hasn't changed since 1927. Currently, the FBI considers rape to be only the forcible vaginal penetration of a woman by a man, a narrow meaning which obviously excludes all kinds of other assaults, including anal and oral rape, male rape and rape committed without physical force but also without consent, like drug-related date rape. But we all think we know rape when we see it, right? What does it matter if the FBI's definition is outdated?
According to a consortium of activists from the Women's Law Project, the Feminist Majority Foundation and Ms. Magazine, quite a lot. In a press conference yesterday as part of their joint project "Rape is Rape: No More Excuses," representatives from the organizations joined forces to point out that the definition of rape has wide-ranging effects on sexual assault prosecutions around the country.  Eleanor Smeal, President of the FMF and Publisher of Ms., explained that, when compiling data on cases, analysts use a document called the Uniform Crime Report (UCR) to determine what counts. Governments then use the resulting statistics to decide how to allocate resources and funding to police departments in their fight against sexual assault. And if the stats don't reflect reality—you get the picture.
Furthermore, police generally use the UCR definition to help decide whether to pursue charges in alleged assaults, making the wording extremely important. According to the activists, investigators often get stuck on the term "forcibly," making them less likely to take alcohol and drug-related cases seriously.
Ultimately, the FBI Director, Robert Mueller, is responsible for changing the definition. However, there is a formal advisory process that typically occurs first, and this is what the activists are hoping to influence. Today, a working group of advisors will meet to consider the coalition's request; if they agree with it, they will pass recommendations on to a higher advising board, who could then recommend the change to the top man himself.  Meanwhile, the activists are also encouraging people to reach out on the local, state and federal levels through letter-writing and calls to demand change. So far, they have generated over 140,000 email missives to the FBI and Department of Justice.
---